Decor
No matter how you tackle them, upgraded doors and cabinet fronts bring instant interest to a room.
Biotech
DFW is on its way to being a biotech hub, but lab space, convertible real estate, and synergy with local institutions could be improved.
Design
All of us can help shift zoning ordinances and incentives away from single-use, auto-dependent, inward-focused development so we can embrace the richness that is part of living a full life in communion with others.
Designers
Dallas home designers tell us the trends they're betting big on for the new year.
Decor
Milton's Christmas decorations include lots of color and plenty of disco balls.
Design
The interior designer's Christmas decorations are inspired by her Italian heritage and Californian childhood.
Holiday Tastemakers
The reality star's rose-tinted holiday decorations include a tree trimmed in Barbies and Birkins.
Home & Garden
Architectural designer Patrick Craine takes a page out of his own design book to create a backyard space for his Oak Cliff home—a previous Most Charming winner—that's just as appealing as the front.
Style
We chatted with Jan Showers' senior interior designer and executive of operations about all her favorite things.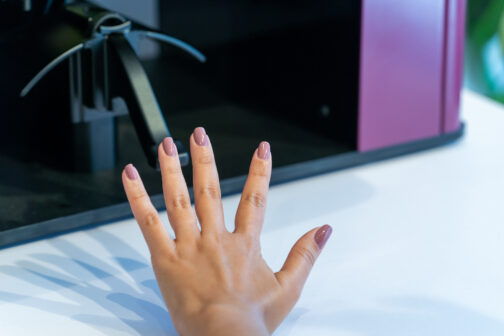 Style
A roundup of everything we covered on the Living and lifestyle page in June, from robot manicures to picking your poolside 'fit.