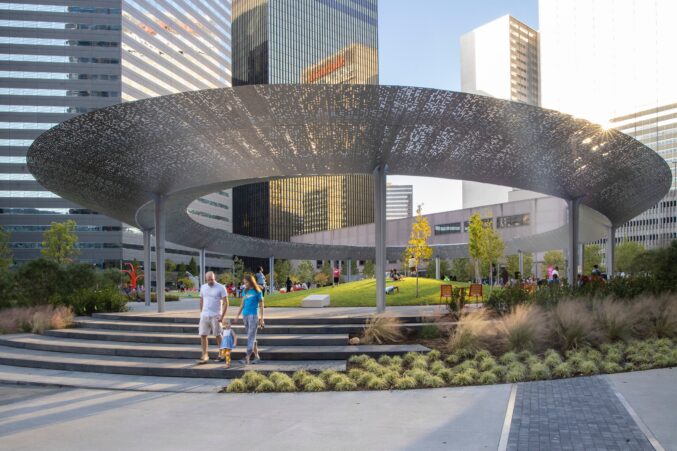 Coronavirus
Data shows that equity is a more consistent predictor of infections than density. Here's why that matters.
Commercial Real Estate
HKS CEO: As consumers continue to require more personalized experiences and more on-demand services, technology-enabled facilities will become even more attractive.
Commercial Real Estate
The Dallas of the future will be denser, less geared to automobiles, and more geared to mass transit and walkable neighborhoods.
Commercial Real Estate
Successful urban design is just as much about the subtle connections as it is about our bold ideas.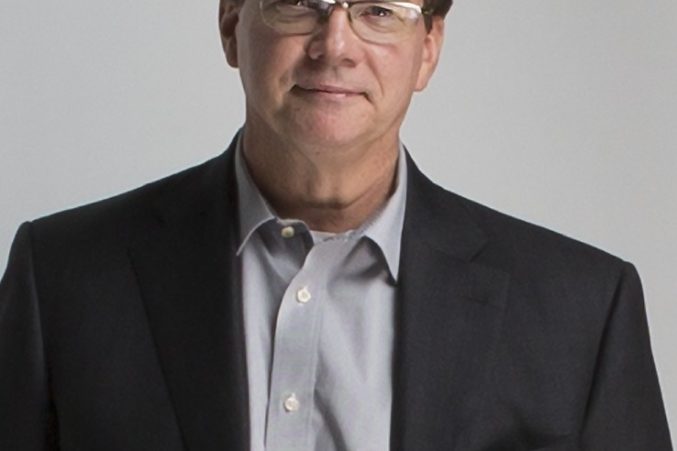 Commercial Real Estate
Let's recommit to preserve the legacy we have been entrusted with and created for ourselves.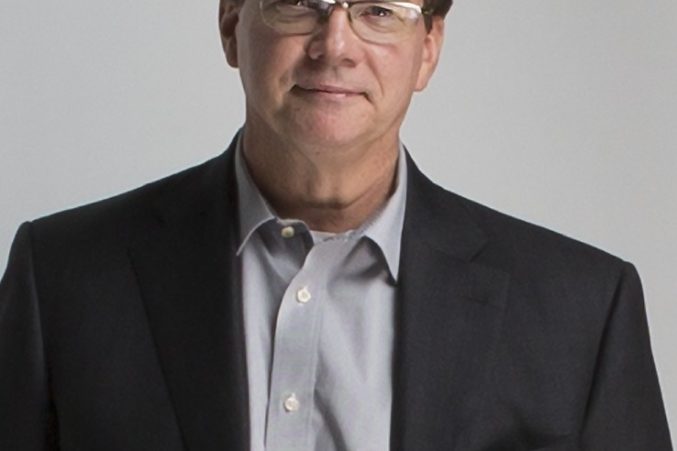 Commercial Real Estate
If Dallas wants to continue to attract major companies and re-shape our city we need to amp up our game.
Architecture & Design
All it will take to make this future into our reality is a few sensible policy changes and a willingness to share the message that strengthening the core of Dallas will make life better for everyone in the region.