Design
All of us can help shift zoning ordinances and incentives away from single-use, auto-dependent, inward-focused development so we can embrace the richness that is part of living a full life in communion with others.
CRE Opinion
HKS' Dan Noble: "ESG is a powerful framework for future design thinking and will help us to create a more just, equitable, diverse, and inclusive world."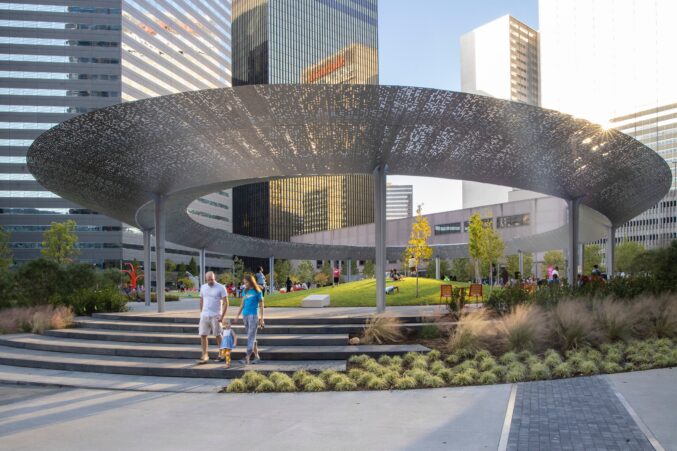 Coronavirus
Data shows that equity is a more consistent predictor of infections than density. Here's why that matters.
Commercial Real Estate
HKS CEO: As consumers continue to require more personalized experiences and more on-demand services, technology-enabled facilities will become even more attractive.
Commercial Real Estate
The Dallas of the future will be denser, less geared to automobiles, and more geared to mass transit and walkable neighborhoods.
Commercial Real Estate
Successful urban design is just as much about the subtle connections as it is about our bold ideas.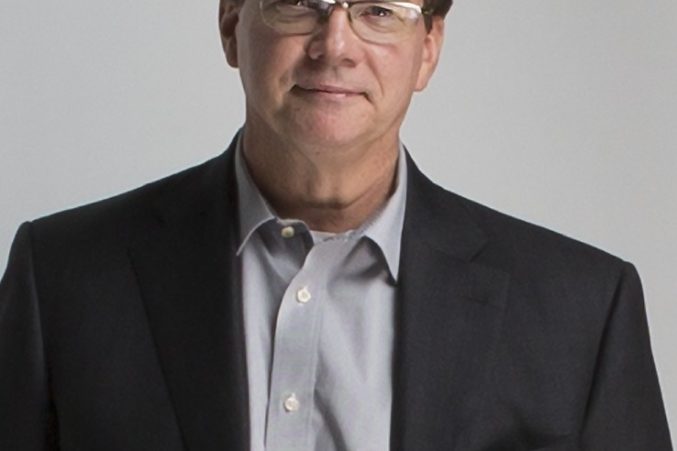 Commercial Real Estate
Let's recommit to preserve the legacy we have been entrusted with and created for ourselves.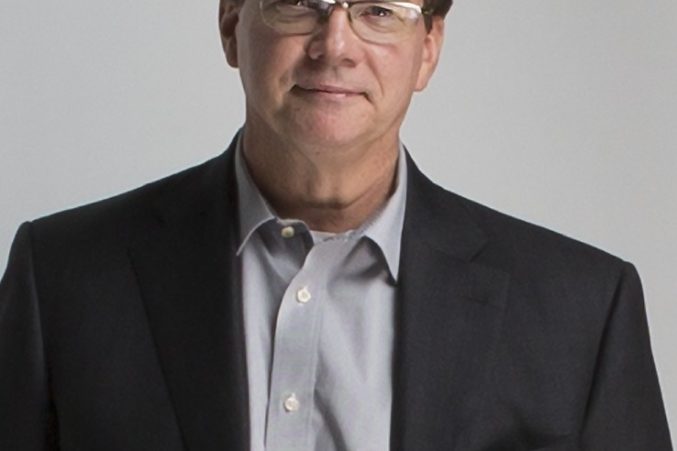 Commercial Real Estate
If Dallas wants to continue to attract major companies and re-shape our city we need to amp up our game.