Designers, urban planners, and developers have an amazing opportunity to improve the lives of large swathes of people by thinking bigger. Looking beyond a single development site or a single building and thinking about how new development can mend and enhance the urban landscape creates opportunities for greener and more connected communities that have a profound influence on human health and well-being.
Never has it been more important to consider all stakeholders in the design of places. Covid changed us. We now have a heightened awareness of how our environments can lead to healthier outcomes or can create more isolation and dysfunction.
The scientific community is just beginning to understand the extent to which the built environment is a social determinant of health. Research shows that designers and urban planners can increase people's social capital in a place by creating spatial designs that facilitate social interaction. Introducing a mix of land uses that lead to a volume of residents and workers who support dining, retail, and grocery stores within walking distance—along with access to benches, wide, shaded sidewalks, and shared open space—creates a sense of ownership.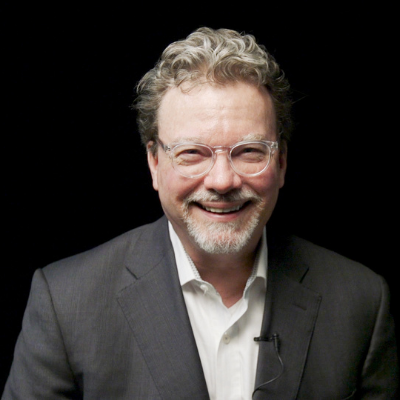 People in walkable neighborhoods report being more likely to trust others, participate politically, know their neighbors, and be socially engaged. Considering these elements of design is also good for business—people gravitate to places that are safe, inclusive, and walkable.
Landowners and developers who control large parcels—like the 35 acres of land on the south side of downtown Dallas (a 15-acre site along Hickory Street between Good-Latimer Expressway and Cesar Chavez Boulevard in the Cedars and a 20-acre site between the convention center and the Dallas Farmers Market) or the former headquarters of The Dallas Morning News next to the Convention Center and the Omni Dallas Hotel or property in Oak Lawn—all present enormous opportunities to create places that connect people with place and enhance the urban landscape.
Our partnership with RED Development in Dallas led to the design of The Union mixed-use center in Uptown at the intersection of Field Street and Cedar Springs Road. The campus includes an office and a residential tower, retail, restaurants, a grocery store, and parking that surrounds a large public plaza. When it was completed in 2018, the office tower was 94 percent leased to prime tenants like Salesforce and Akin Gump and Weaver. And the retail space was fully leased, too.
When the project sold in 2020 for $370 million, it commanded the highest per-square-foot price ever paid for an office and retail building in North Texas ($730 per square foot).
It is up to all of us—from citizens to designers and urban planners to developers to policymakers—to shift zoning ordinances and incentives away from single-use, auto-dependent, inward-focused development so we can embrace the richness that is part of living a full life in communion with others. Involving communities in key decision-making regarding the design of new places makes sense economically and aesthetically and it contributes to better health and wellness outcomes.
Dan Noble, FAIA, FACHA, LEED AP, is president and CEO of Dallas-based HKS.
Get the D CEO Real Estate Newsletter
Get weekly updates on breaking commercial real estate news and relevant industry reports.
Author

Dan Noble was named president and CEO of Dallas-based HKS Inc., one of the world's top architectural and engineering firms,…