Music
Dolly Parton showed why she's the greatest of all time, Willie Nelson phones it in, and several stars win big as country music took over the Ford Center in Frisco. Here's what it was like.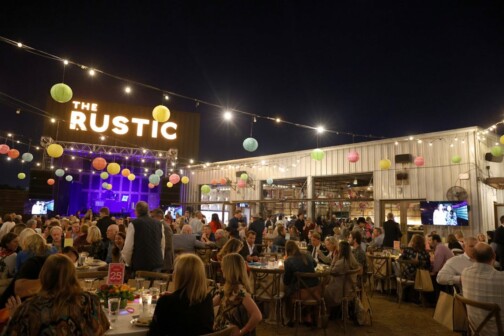 Celebrities
Sheryl Crow, Linda Gray, George Hamilton, and more gathered at The Rustic to raise money for cancer research and patient assistance.
Society
The media mogul chatted with Meredith Land about hiring good lawyers, the Kardashians, peacocks, and more at the women's leadership organization's 11th Milestones luncheon event.
Celebrities
Marcela Marañon uses her social media platforms to shed light on travelling with disabilities.
Celebrities
The Plano native built a career out of cheerleading. We talked to him about doing stunts with his daughter, Jayden, Netflix's "Cheer," his approach on parenthood, and the real message he hopes to get across in his videos.
Business
The Mavericks owner sent shoppers to around 300 stores. The result? "Not Good."
Celebrities
From an Oak Lawn boutique, the daytime TV legend dishes on her new life as a musician and filmmaker based in Nashville.
Celebrities
And other celeb admirers like Gabrielle Union, Michelle Williams, Cynthia Bailey, and Sarah Jakes Roberts.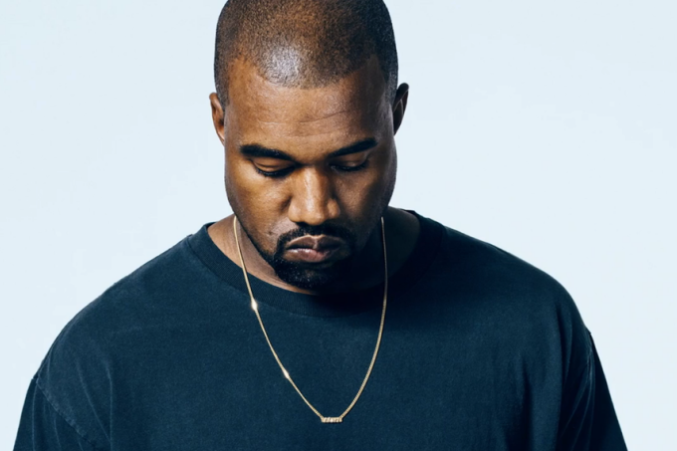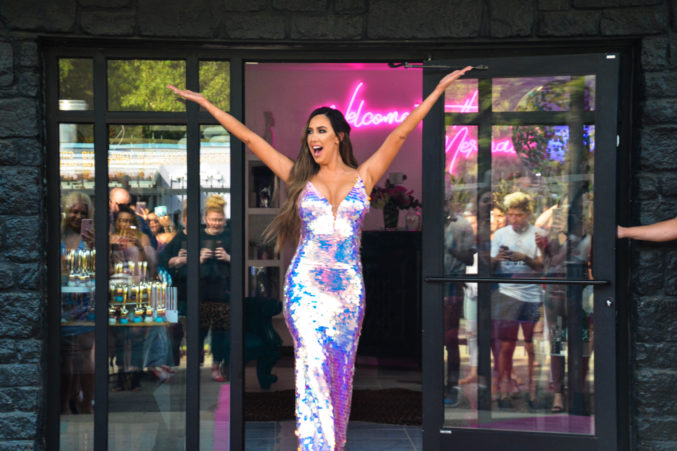 Celebrities
I srsly never met anyone more perfect for reality TV. Producers, pay attention.