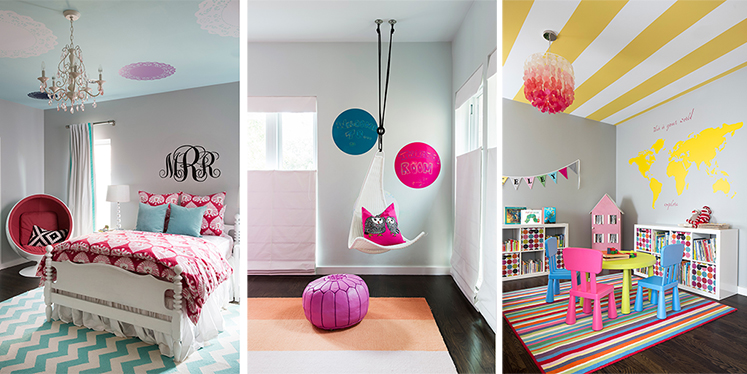 Get the Look: Three Crazy Cool Highland Park Girls' Rooms
Three daughters, three crazy cool rooms, one cool set of parents.
While sifting through photos of our latest D Home featured abode, I spotted not one, but three fabulous rooms I would have given up my Tamagotchi for as a young girl. Each space was more vibrant and whimsical than the next. My fascination lent itself to online shopping, the results of which I will share with you, dear reader. Now, click to see some seriously cool kids rooms and what you'll need to similarly outfit your own stylish kiddo's room (or yours, I'm fully on board).