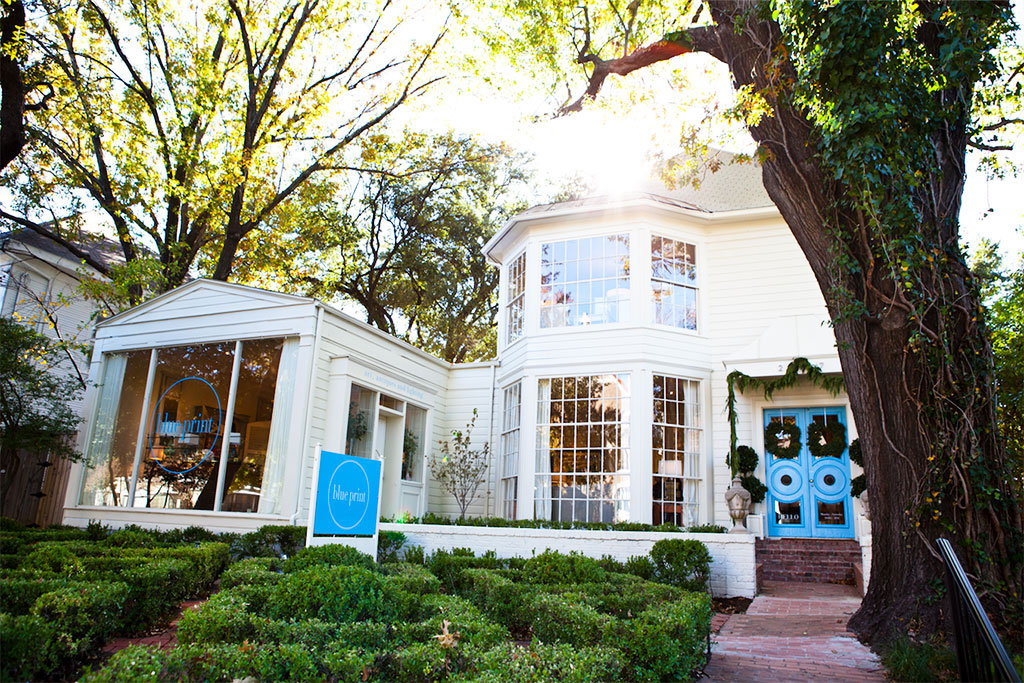 Check Out the Lineup For Blue Print's Little People Market & Party
Play. Shop. Give Back.
We obviously have a thing for kids decor. We have a beautiful package in the latest issue of D Home devoted to the latest and greatest in local children's design. You can check it all out here. So, when we heard that one of our favorite design shops Blue Print was having a trunk show/party/market specifically devoted to design for the little people, we rejoiced. And quickly marked our calendars. The Uptown store knows what it's like to shop with kids (read: it's hard) so they've supplied a bounce house (genius), face painters (hooray!), and popsicles (you had me at Steel City) to keep your babe entertained while you sift through the wares.
What's in the lineup? You can expect worldly accessories and textiles from Mela & Roam, super soft linens and blankets from Turkish T., and colorful fair trade wardrobe pieces from New York-based Cabbages and Kings.
The best part? Twenty percent of your purchases will benefit Clayton Dabney for Kids with Cancer.