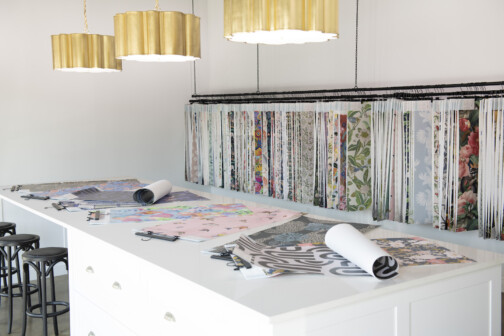 Shopping
Everything you need to know locally about the new showrooms, relocations, updates and more, including Milton & King, The Selby House, and Minotticucine's debuts.
Holiday Gift Guide
Deck the halls, walls, and everywhere else, too, with these home-enhancing gifts for everyone and every space.
Best Lists
We asked principals from the 61 winning firms to tell us about their architectural dreams.
Home & Garden
Got company? Help them feel at home with these luxe guest-suite amenities.
Home & Garden
Got company? Help them feel at home—at this short-term rental.
Home & Garden
Visiting Dallas? Then you might want to check out Dallas Love List influencer Sarah Mize's new place, Stay Love List.  
Awards
The new program aims to honor the interior designers, custom home builders, and residential architects who have elevated their respective fields.
Entertaining
The pro-host recently moved her popular party rental company to Dallas. Now she's sharing her favorite behind-the-scenes tricks.
Recipes
Everyone will be clamoring for their piece of this pie.