Health Food
Cayla Atha, who runs healthy comfort food blog The Savvy Spoon, gives us her top pantry and fridge substitutions.
Home & Garden
The Gustavo Godoy Leatherworks owner and craftsman developed a fascination with leather as a child in Brazil.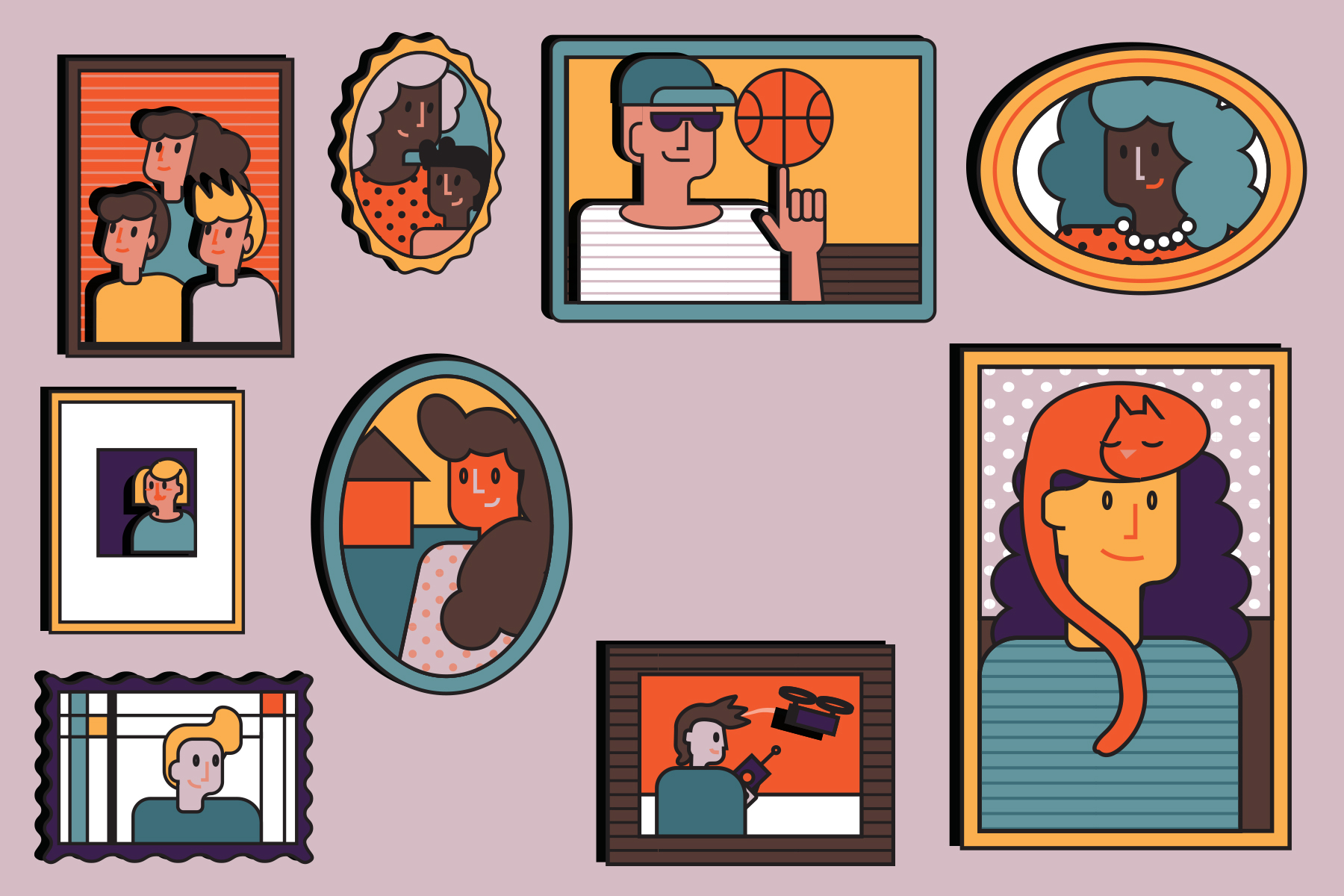 Architecture & Design
Whether you're a host with the most or a busy family of five, the right architect can help create a personal space that's uniquely yours. Here's how.
Home & Garden
With the help of an all-star team, the Chilians created the house of their dreams that was worlds away–but just one street over–from their last.
Nature
Living on the farms that surround our cities is unpredictable and difficult. It's also beautiful, and it's why we dedicated these pages to the families who chose it.
Arts & Entertainment
Hobratschk, a printmaker, painter, and furniture maker, breathed new life into an 1890s build in Corsicana. It's now a thriving hub for Texas creatives.
Fashion
The sartorial expert, whose CV includes stints at Dior and Fendi, now works hand-in-hand with clients at The Conservatory. Here, he shares a few of his favorite things.
Arts & Entertainment
Russell's family home is welcoming, eclectic, and full of life, from her sunny painter's studio to her lush garden.
Designers
The celebrated artist and his trademark sense of humor are generating a buzz in his new neighborhood.