Antiques
Make what's old new again with the help of these restoration and reimagination wizards.
Architecture & Design
Truth Time: Building a custom home can be a stressful process, even without a pandemic and supply shortages to deal with. Our 2022 best builders tell you how to make it easier.
Antiques
We followed two experts around as they shopped decor, picking up a few tips and tricks along the way.
Home & Garden
Cecil turned to embroidery as a hobby 20 years ago. Now she runs a luxe hand-stitching atelier.
Home Tours
How the former-lawyer-turned-designer and her growing family built their dream home in Lakewood.
Home Tours
Our homes say so much about us—whether we're serious or playful, over-the-top or minimalistic—and their contents speak to our interests and idiosyncrasies. The same is true for those whose livelihoods are made making homes for others. We visited the eclectic and cozy Highland Park bungalow of one of our 2022 Best Designers and found it equally inspiring and revealing.
Home Accessories
Is the pantry your home's dirty little secret? Come clean and get organized with these expert tips.
Home Accessories
When it comes to your mattress, it's what's inside that counts, and we got expert advice on what you should be looking for.
Home Accessories
Here's everything you need to know about thread counts, washing, and picking out new sheets—we've got you've covered.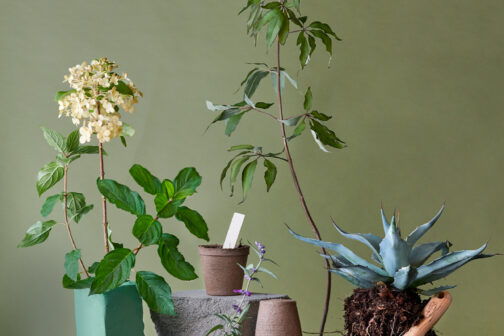 Gardening
Inject fresh life into your yard by protecting it now and prepping for spring early. Plus: Get the dirt on what to plant this year.