Shopping & Fashion
Plus, all the local influencers with new launches, fresh faces in Highland Park Village, new spas, and much more.
Shopping
Plus, happy birthday Mizzen+Main, a new boxing gym, Uber's charter buses, and more.
Online Shopping
Rowlett native Melissa Anthony spent years suffering from undiagnosed bipolar disorder and ADHD. Now she's using her online shop, Alwaysm, to empower others.
Shopping & Fashion
Keeks Designer Handbags features luxury brands like Hermes, Givenchy, and Louis Vuitton in its 4,000-bag inventory.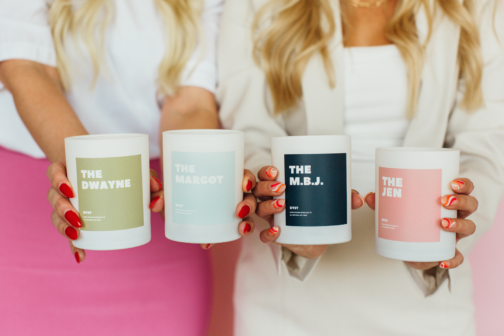 Shopping
After the pandemic shut down the entertainment industry, pop-culture reporters Bailey Briggs and Danielle Hawthorne decided to create candles inspired by the actors they've interviewed.
Shopping
Plus, Father's Day spa specials, Kendra Scott's new engagement ring collection, and more.
Online Shopping
Sella, which launched in Dallas last month, is a digital service that will list and sell your old items on online resale sites, like Facebook Marketplace and Craigslist, so you don't have to.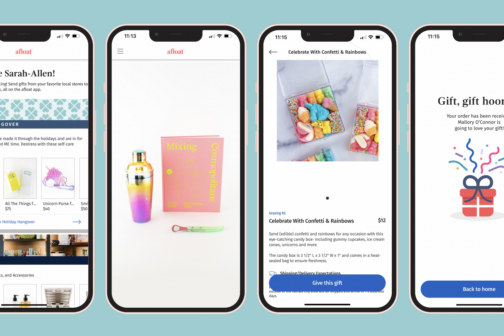 Shopping
Launched earlier this month, afloat connects users with local businesses and brands for same- and next-day delivery.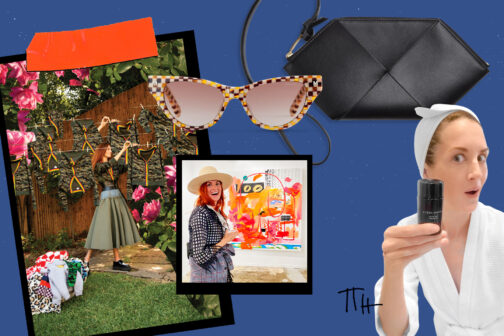 Speaking of Style
Taylor Tomasi Hill is here to help get you all squared away now that the parties are over.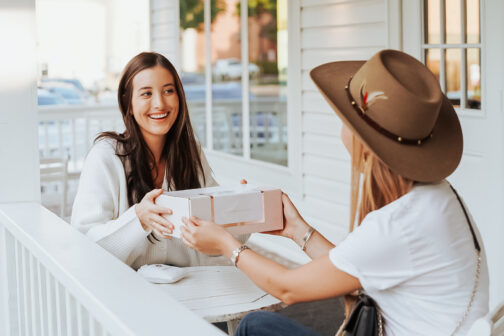 Online Shopping
Support HerStory, which is hosting a Galentine's event this weekend in Dallas, launched a platform during the pandemic for female small businesses owners to sell their wares and support one another.