Online Shopping
Sella, which launched in Dallas last month, is a digital service that will list and sell your old items on online resale sites, like Facebook Marketplace and Craigslist, so you don't have to.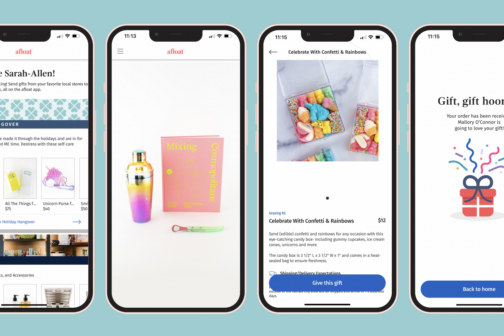 Shopping
Launched earlier this month, afloat connects users with local businesses and brands for same- and next-day delivery.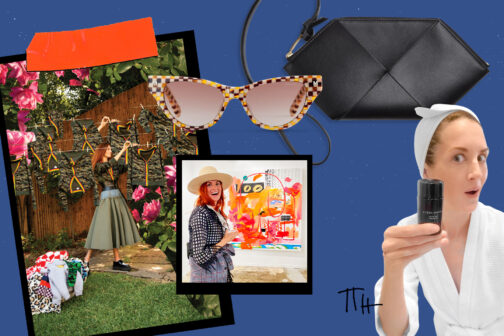 Speaking of Style
Taylor Tomasi Hill is here to help get you all squared away now that the parties are over.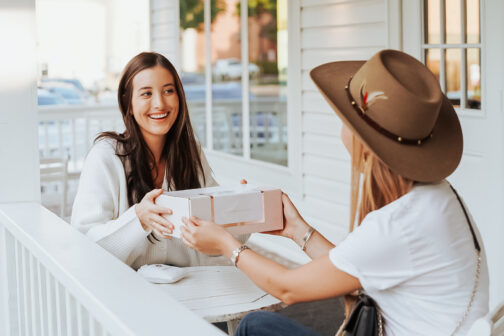 Online Shopping
Support HerStory, which is hosting a Galentine's event this weekend in Dallas, launched a platform during the pandemic for female small businesses owners to sell their wares and support one another.
Business
Dallas stylist Jamie Lyons takes us behind the scenes of curating gift ideas for business leaders of every personality.
Christmas
From shearling slippers to scented candles, these are the little indulgences that have kept Laubhan-Oliver centered during a challenging year.
Home & Garden
Parachute finds a new home in NorthPark Center, The Boho Market pops up in Klyde Warren Park, and more.
Lifestyle
A pop-up shop in a vintage Airstream, a flagship location for LaVie Style House, a trunk show at Tootsies, and more.
Finds
Thanks to these Dallas-Fort Worth collectors, you can now thrift from home.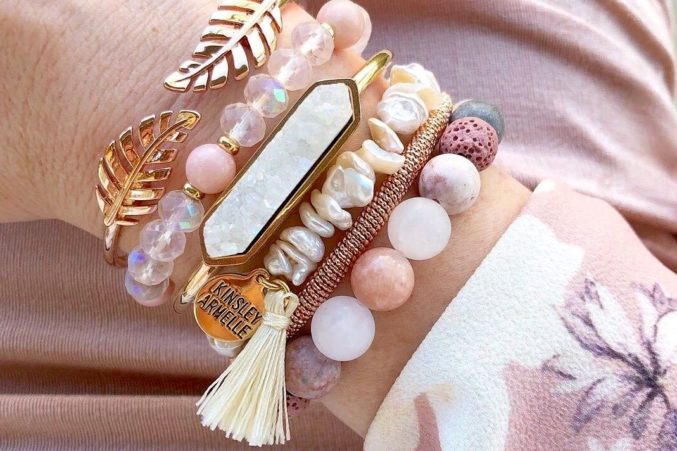 Lifestyle
Gifting Brands is supporting Dallas charities that have been financially impacted by COVID-19, such as The Family Place.