Shopping & Fashion
We chatted with the Dallas-based designer about last fall's debut line, her follow-up collection launching next month, and designing robes for Buddhist monks.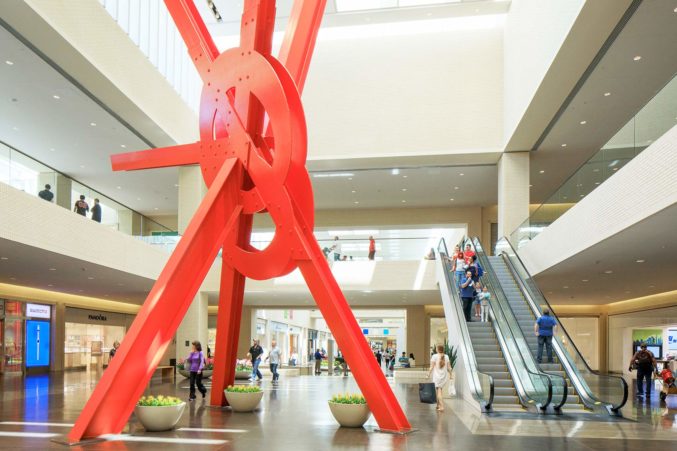 Shopping & Fashion
Plus, StretchLab has launched several spots across North Texas, Barbara Sturm's new teenage skin care line, and more.
Shopping
We caught up with the Dallas-based designer at the opening party for her second concept shop.
Shopping
Plus, new stores are popping up all over the place, including another Reformation and Gregory's.
Shopping & Fashion
Bella Bra Shop, which opens in early April, features AA–O-cup sizing and 28–56-inch bands.
Home & Garden
The luxe Highland Park Village home goods and fashion shop is opening its new 9,000-square-foot store and tearoom this month.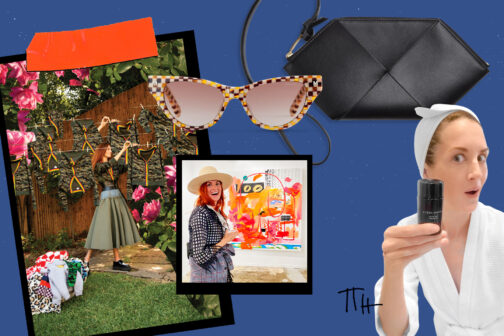 Speaking of Style
Taylor Tomasi Hill is here to help get you all squared away now that the parties are over.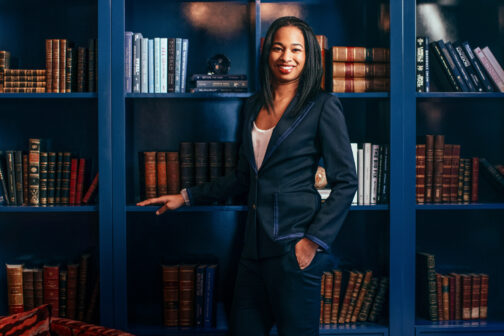 Style
She is inspired by Janelle Monáe, Didi Richards, and Drake and keeps it authentic.
Pop-Up Shop
Find awesome deals, get your summer wardrobe ready, and discover a new designer.