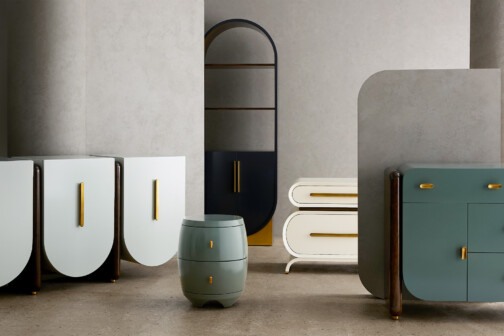 Shopping & Fashion
Whether your finishing off your living room or completely redoing your guest suite, these local spots are worth a look.
Shopping & Fashion
Like the boho-Western shop's build-your-own hat bar, customers can accessorize and decorate their favorite pair cowboy boots with feathers, scarves, and more at the brand-new boot bar.
Shopping & Fashion
Embrace the Barbicore trend with the Dallas native's latest collaboration with Mattel, this time celebrating the 30th anniversary of Barbie Totally Hair.
Shopping
Plus, happy birthday Mizzen+Main, a new boxing gym, Uber's charter buses, and more.
Fashion
Market has turned Highland Park Village into a pop-up incubator for emerging designers.
Shopping & Fashion
Keeks Designer Handbags features luxury brands like Hermes, Givenchy, and Louis Vuitton in its 4,000-bag inventory.
Shopping & Fashion
Whether your pop needs something to keep his ties from wrinkling or a straw hat for Saturday cookouts, we've got something for everyone—and you can find it all here in Dallas.
Shopping & Fashion
The New York-based headband designer worked with a local nonprofit to give a local pediatric cancer survivor a chance to create her own hair accessories.
Shopping & Fashion
We chatted with the Dallas-based designer about last fall's debut line, her follow-up collection launching next month, and designing robes for Buddhist monks.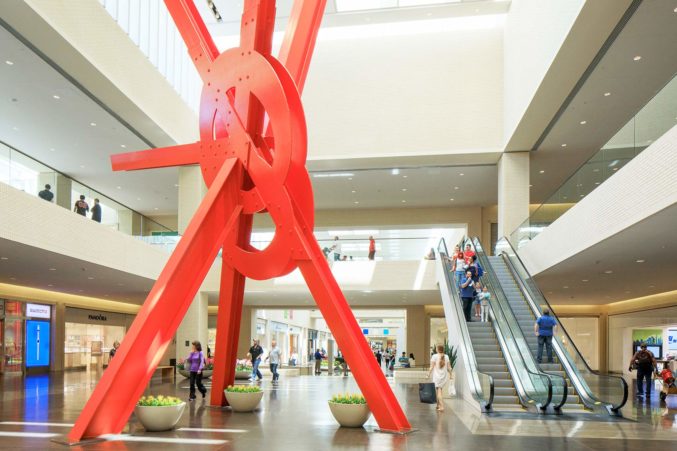 Shopping & Fashion
Plus, StretchLab has launched several spots across North Texas, Barbara Sturm's new teenage skin care line, and more.