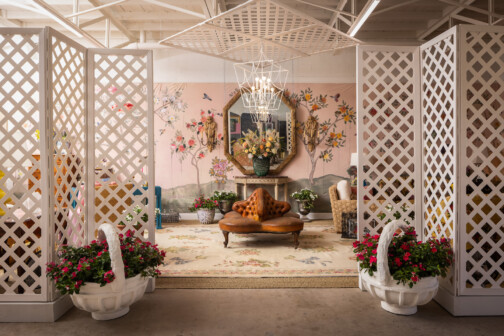 Pop-Up Shop
We talked to the Dwell with Dignity executive director about the annual home sale and this year's Social Impact Marketplace.
Shopping
Plus, happy birthday Mizzen+Main, a new boxing gym, Uber's charter buses, and more.
Outdoor Furniture
Make your outdoor living space an extension of your indoor one with products that blend design with durability.
Style
We chatted with Jan Showers' senior interior designer and executive of operations about all her favorite things.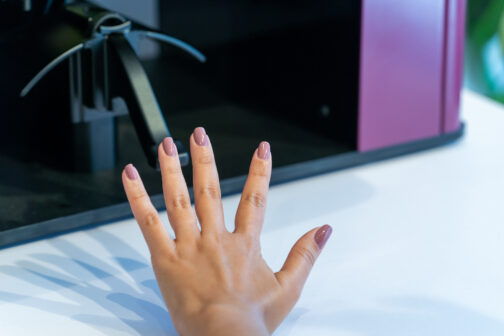 Style
A roundup of everything we covered on the Living and lifestyle page in June, from robot manicures to picking your poolside 'fit.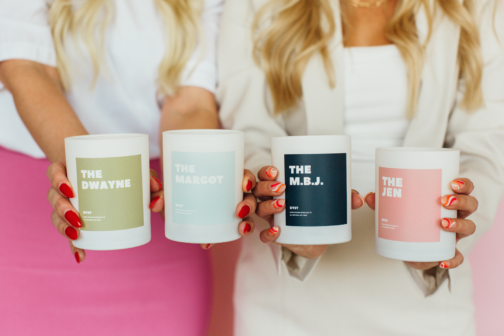 Shopping
After the pandemic shut down the entertainment industry, pop-culture reporters Bailey Briggs and Danielle Hawthorne decided to create candles inspired by the actors they've interviewed.
Antiques
Make what's old new again with the help of these restoration and reimagination wizards.
Shopping
Plus, Father's Day spa specials, Kendra Scott's new engagement ring collection, and more.
Antiques
These one-of-a-kind pieces are a century or more in the making.
Style
The contemporary art gallery co-founder talks her guilty pleasure, instant mood booster, favorite local museum, and more.