Pop-Up Shop
The Bishop Arts location will host a pop-up shop with the band's merch ahead of their August 30 concert in Arlington. Maybe they'll show up?
Pop-Up Shop
We chatted with one of the designers of the annual home furnishings pop-up shop, which benefits Dwell With Dignity.
Pop-Up Shop
While in town to host the Academy of Country Music Awards, the music idol is selling a section of Dolly merch through Sunday.
Pop-Up Shop
Through May 2, the Plano store is carrying fashion-forward resort wear, tableware, and more from eight designers across Central and South America.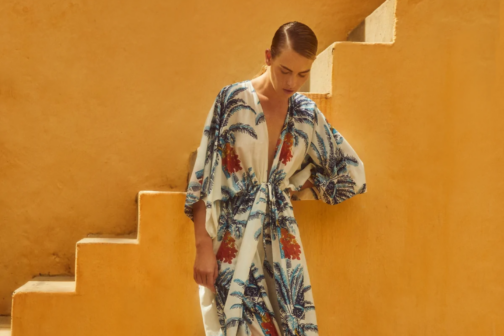 Pop-Up Shop
The four-day Hispanic Heritage Month event will showcase Mexico's fashion, architecture, history, and more.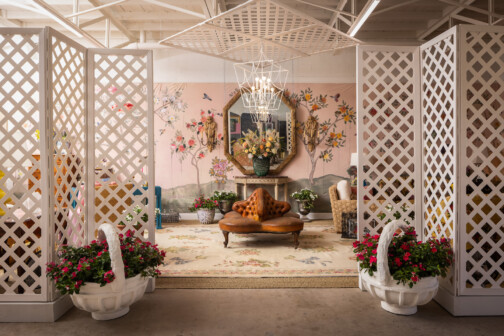 Pop-Up Shop
We talked to the Dwell with Dignity executive director about the annual home sale and this year's Social Impact Marketplace.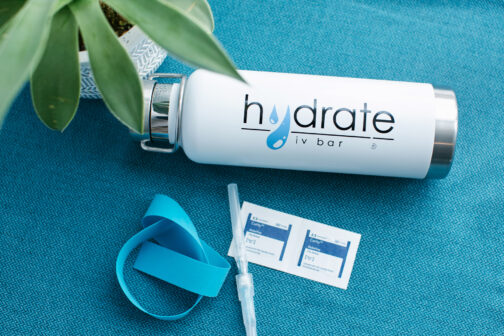 Shopping
Fill your Saturday and Sunday with everything from free B12 injections to supporting Black women business owners.
Pop-Up Shop
Get excited about British popstar Harry Styles' third album and the final season of Netflix's hit sci-fi drama.
Mother's Day
Get in an early-morning sweat sesh with SESSIONS then do a bit of last-minute shopping for mom.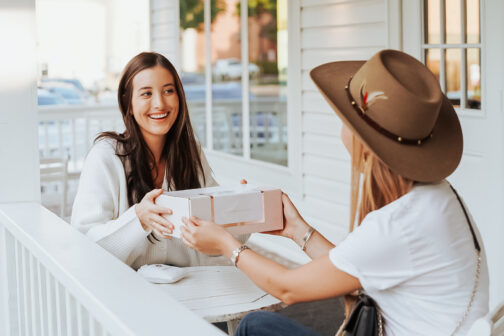 Online Shopping
Support HerStory, which is hosting a Galentine's event this weekend in Dallas, launched a platform during the pandemic for female small businesses owners to sell their wares and support one another.