Architecture & Design
After a summer of drama, the annual designer house's monthlong run has been reduced to four days.
Entertaining
The pro-host recently moved her popular party rental company to Dallas. Now she's sharing her favorite behind-the-scenes tricks.
Interior Design
We chatted with several of the local designers selected to transform one Old Preston Hollow mansion.
Home Tours
A larger-than-life Dallas couple cultivated a one-of-a-kind Wunderkammer of treasures collected from around the globe. The result now stands as a tribute to their life and love together.  
Home Tours
Designer Cynthia Collins loosened the design reins and embraced her feminine side when creating a dream home for her latest client: herself.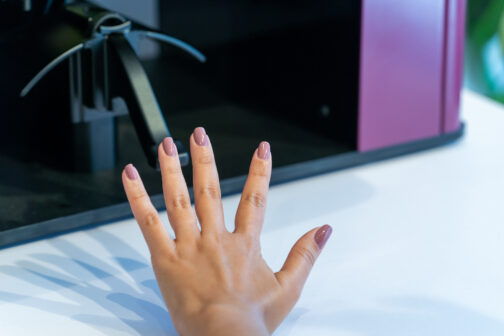 Style
A roundup of everything we covered on the Living and lifestyle page in June, from robot manicures to picking your poolside 'fit.
Architecture & Design
When it came to building her Midway Hollow home, Jessica Koltun opted mixed traditional architecture with contemporary finishes.
Antiques
These one-of-a-kind pieces are a century or more in the making.
Antiques
For five longtime Slocum Street–area antiques dealers, history runs deep—and not just in the wares they sell.
Home Tours
What do you get when a pair of art-appreciating audiophiles hires a top-notch team of detail-driven professionals? A home that hits all the right notes, inside and out.