Shopping
After years of bouncing around in temporary spaces, Dwell With Dignity's annual pop-up shop finally has a permanent location in the Dallas Design District.
Interior Design
There's no reward in home design without a little bit of risk.
Interior Design
Dallas interior designers explain how form and function coexist when awkward or unsightly items find a pretty home all their own.
Interior Design
Dallas' top designers talk why the devil's truly in the details and where they matter most.
Interior Design
Refresh your space with new wallpapers and paint from Dallas locals, plus more news in the home decor world.
Interior Design
We talked to Heather and Tyson Fujikawa, the couple behind design company and home goods store House Sprucing.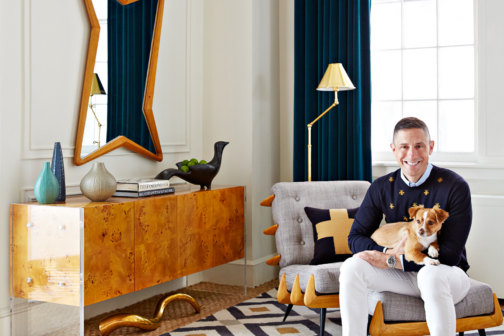 Interior Design
We chatted with the famed interior designer about Dallas, design trends, underrated styles, going bonkers in the foyer, and much more.
Home & Garden
Every year, a Dallas family celebrates Christmas at their French-inspired chateau— no plane tickets or passports necessary.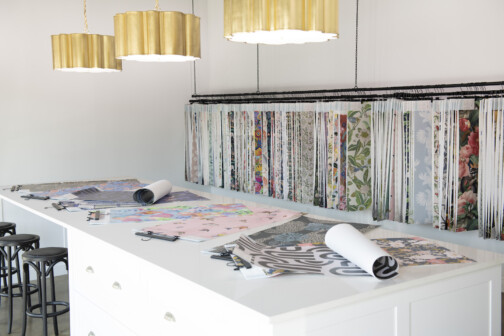 Shopping
Everything you need to know locally about the new showrooms, relocations, updates and more, including Milton & King, The Selby House, and Minotticucine's debuts.
Halloween
Instagram star Jennifer Houghton gave us a tour of her home's over-the-top Halloween decorations.