Galleries
At Dallas Market Center on September 21st, 2023, during Dallas Design Week.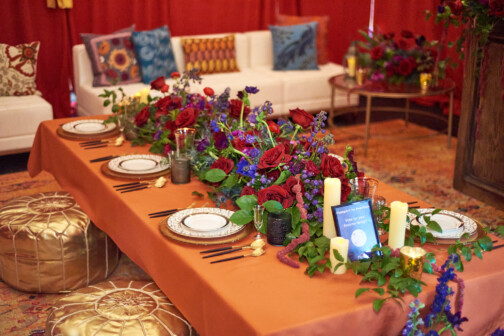 Sponsored Content
Peerless Events and Tents showcased the new Dallas Warehouse with an elevated Open House Experience for local industry professionals.
By Peerless Events and Tents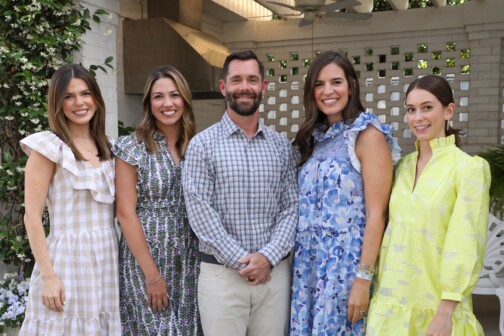 Sponsored Content
Each year, the Historic Home Tour celebrates historic preservation and generates awareness of the role history and preservation play in enhancing the quality of life for Park Cities residents.
By Preservation Park Cities
Sponsored Content
Choctaw Casinos and Resorts elevates the excitement in every event and the environment inside the Choctaw Club matched the action on the course.
By Choctaw Casinos & Resorts
Sponsored Content
The subterranean cocktail bar at The Joule brings back a favorite menu.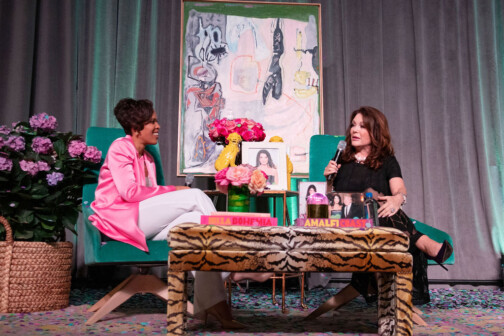 Sponsored Content
Dallas' most fabulous women (and a few men) gathered to raise critical funds for local children and enjoy a lively conversation with Bravo's Lisa Vanderpump.
Beauty
Revision Skincare held the Living with Landyn event on May 4, 2023.
Bishop Arts District
The annual event again took over the neighborhood on Sunday, packing revelers in along the streets. Here's how the day looked.
D Home Events
On November 10, nearly 200 notable Dallas designers, architects, and builders gathered to celebrate.