Entertaining
The pro-host recently moved her popular party rental company to Dallas. Now she's sharing her favorite behind-the-scenes tricks.
Shopping & Fashion
Like the boho-Western shop's build-your-own hat bar, customers can accessorize and decorate their favorite pair cowboy boots with feathers, scarves, and more at the brand-new boot bar.
Automotive
The Fast N' Loud star and Gas Monkey Garage founder wants you to buy (most) of his cars.
Shopping & Fashion
Embrace the Barbicore trend with the Dallas native's latest collaboration with Mattel, this time celebrating the 30th anniversary of Barbie Totally Hair.
Shopping
Plus, happy birthday Mizzen+Main, a new boxing gym, Uber's charter buses, and more.
Opening and Closings
Founder Coryanne Ettiene had a plan for "retail domination." She's keeping her McKinney shop open, but now she's shifting her kitchen and homewares business into a more creative direction.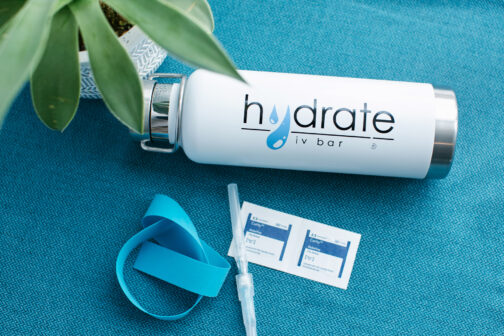 Shopping
Fill your Saturday and Sunday with everything from free B12 injections to supporting Black women business owners.
Shopping & Fashion
Keeks Designer Handbags features luxury brands like Hermes, Givenchy, and Louis Vuitton in its 4,000-bag inventory.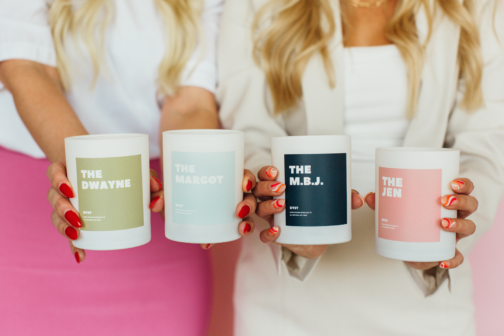 Shopping
After the pandemic shut down the entertainment industry, pop-culture reporters Bailey Briggs and Danielle Hawthorne decided to create candles inspired by the actors they've interviewed.
Shopping
Plus, Father's Day spa specials, Kendra Scott's new engagement ring collection, and more.