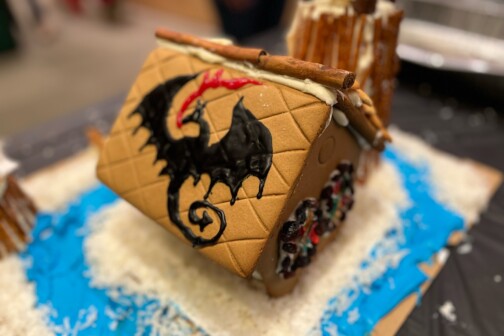 Holidays
"When you play the Game of Thrones, you win or you die. There is no middle ground." -- Cersei
Christmas
From Christmas lights to Santa sightings, tree lightings and puppet shows, North Texas comes alive with holiday spirit this time of year. We've gathered the best ways to enjoy it.
By The Holiday Cheer Committee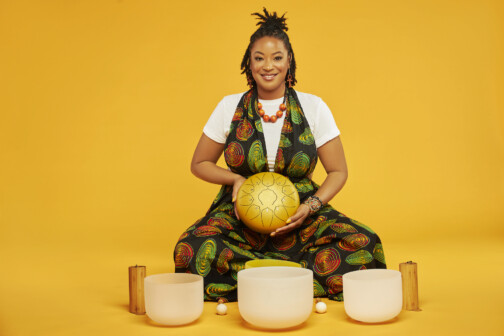 Health & Wellness
The holiday season can be stressful. So, we rounded up 10 local wellness activities and remedies to help you unwind and carve out a bit of peace.
Home & Garden
Interior designer Lisa Luby Ryan shares her glad tidings about decking the halls.
Shopping
From matching pajamas to Dallas wrapping paper, you'll want to check out this list.
Decor
Milton's Christmas decorations include lots of color and plenty of disco balls.
Holiday Gift Guide
Deck the halls, walls, and everywhere else, too, with these home-enhancing gifts for everyone and every space.
Holiday Tastemakers
The reality star's rose-tinted holiday decorations include a tree trimmed in Barbies and Birkins.
Home Tours
After an exhaustive search, architect Eddie Maestri and husband Adam Moore found a reno-ready home that checked every box.
Halloween
North Texas has plenty of options to creep you out this Halloween season, from spooky walks through the woods to a century-old decommissioned military base. Choose from the best in the region—if you dare.