Valentine's Day
Love means never having to say you're not sure what's for dinner. These options from Dallas restaurants and sweet shops have you covered this holiday.
Gifts
Something for everyone you love: moms, best friends, significant others, and more.
Valentine's Day
If you're bored with candy hearts, try a sweet board instead.
Valentine's Day
Dallas is milking this (totally legitimate) holiday for all it's worth.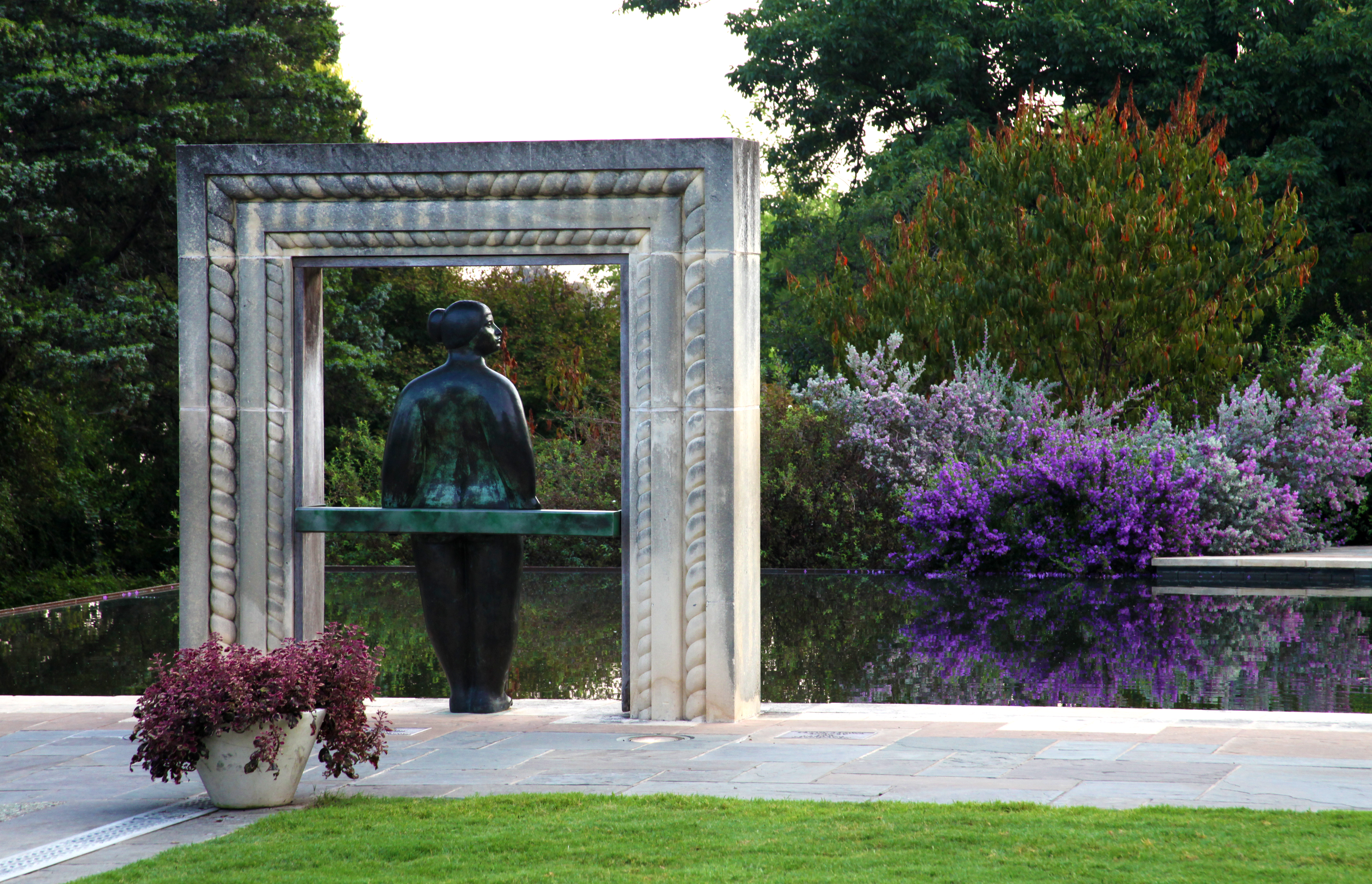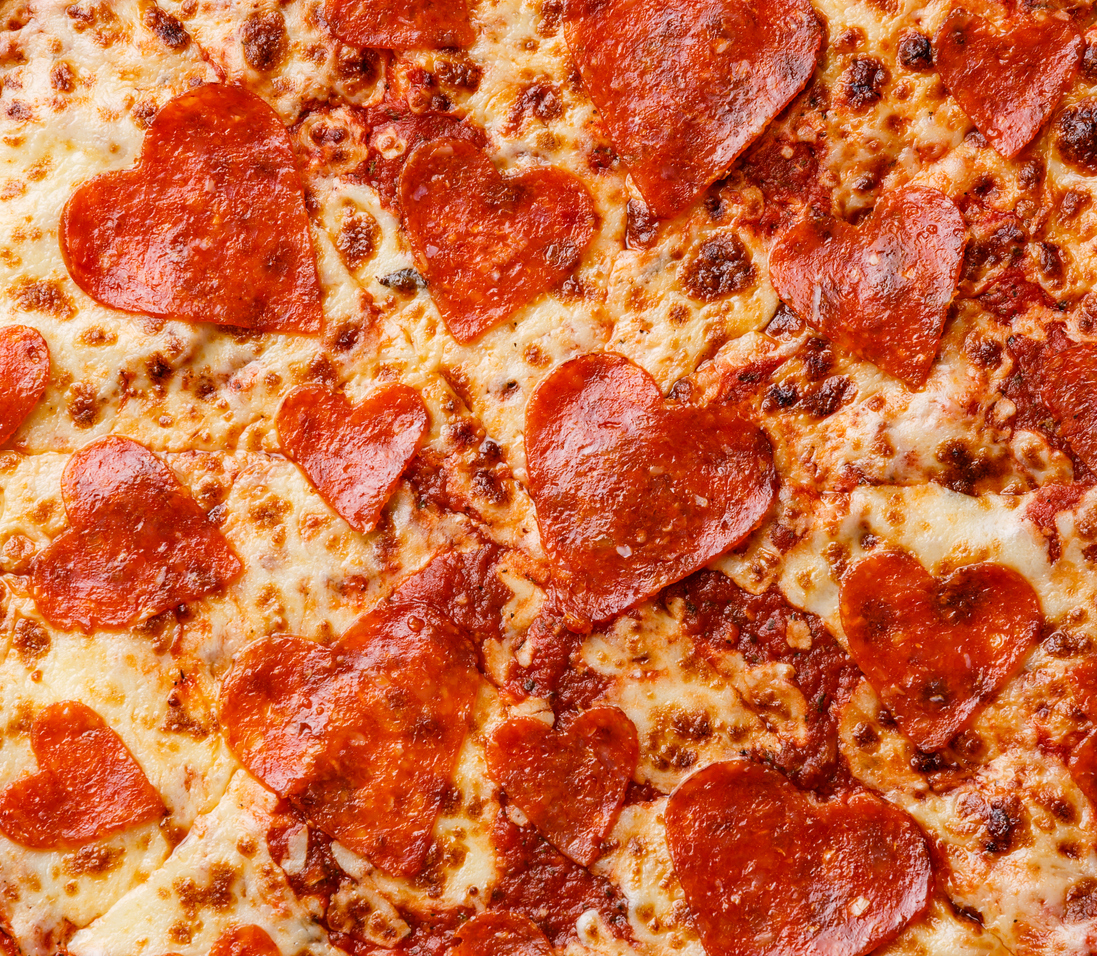 Gifts
Bradley Agather and Eden Delaune turned their gifting prowess into a full-time quest with their luxury service, Bisette. And they've made a few selections here, on the house.
Arts & Entertainment
Because February 14 can be many things–Galentine's, Singles' Awareness Day–but it doesn't need to be boring.
Arts & Entertainment
From concerts to cocktail classes, here are some romantic alternatives to the typical Valentine's Day dinner date.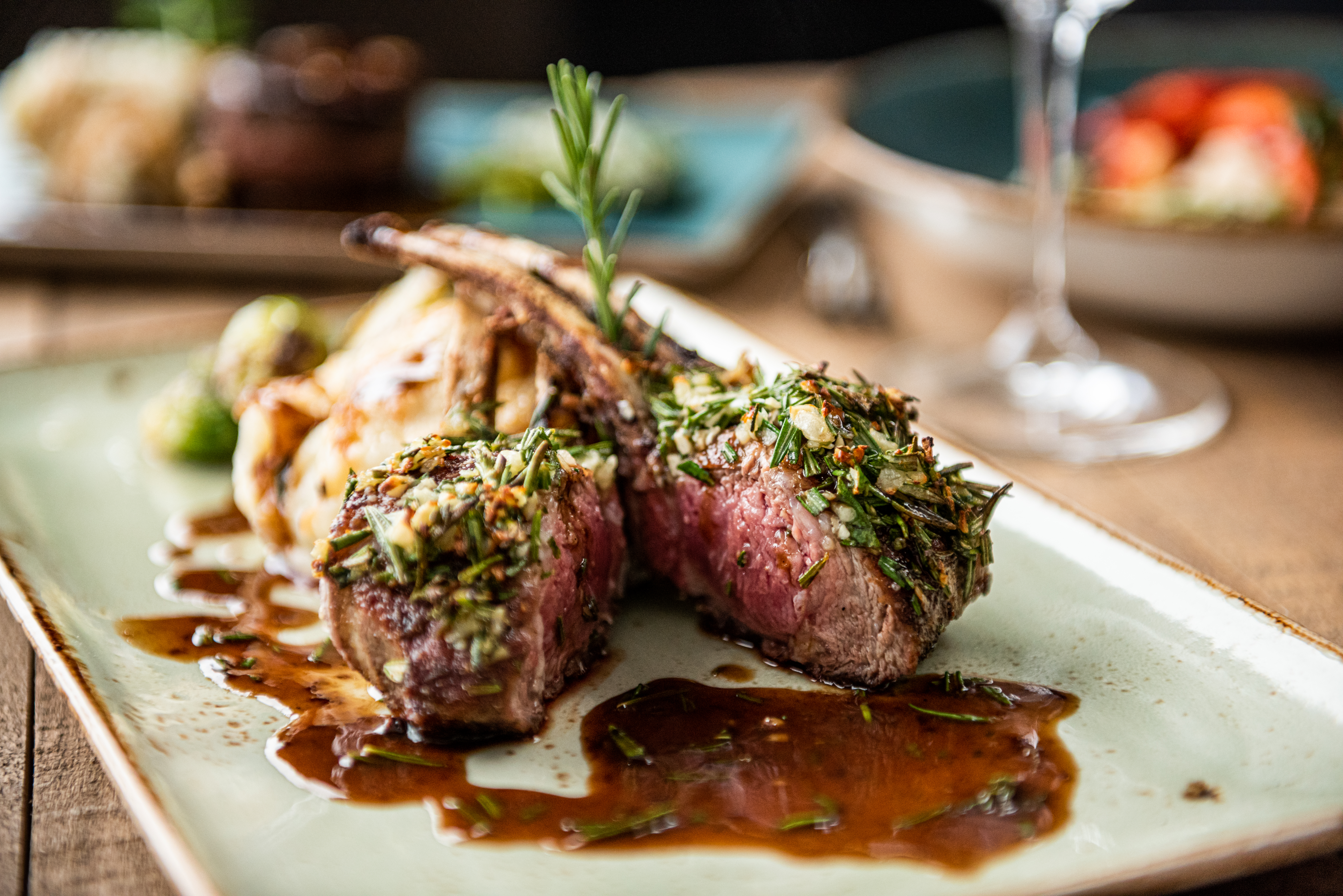 Valentine's Day
The SideDish guide to swanky prix fixe dinners—if that's your romantic jam.