Coronavirus
Everything you need to know about Coronavirus in Dallas right now.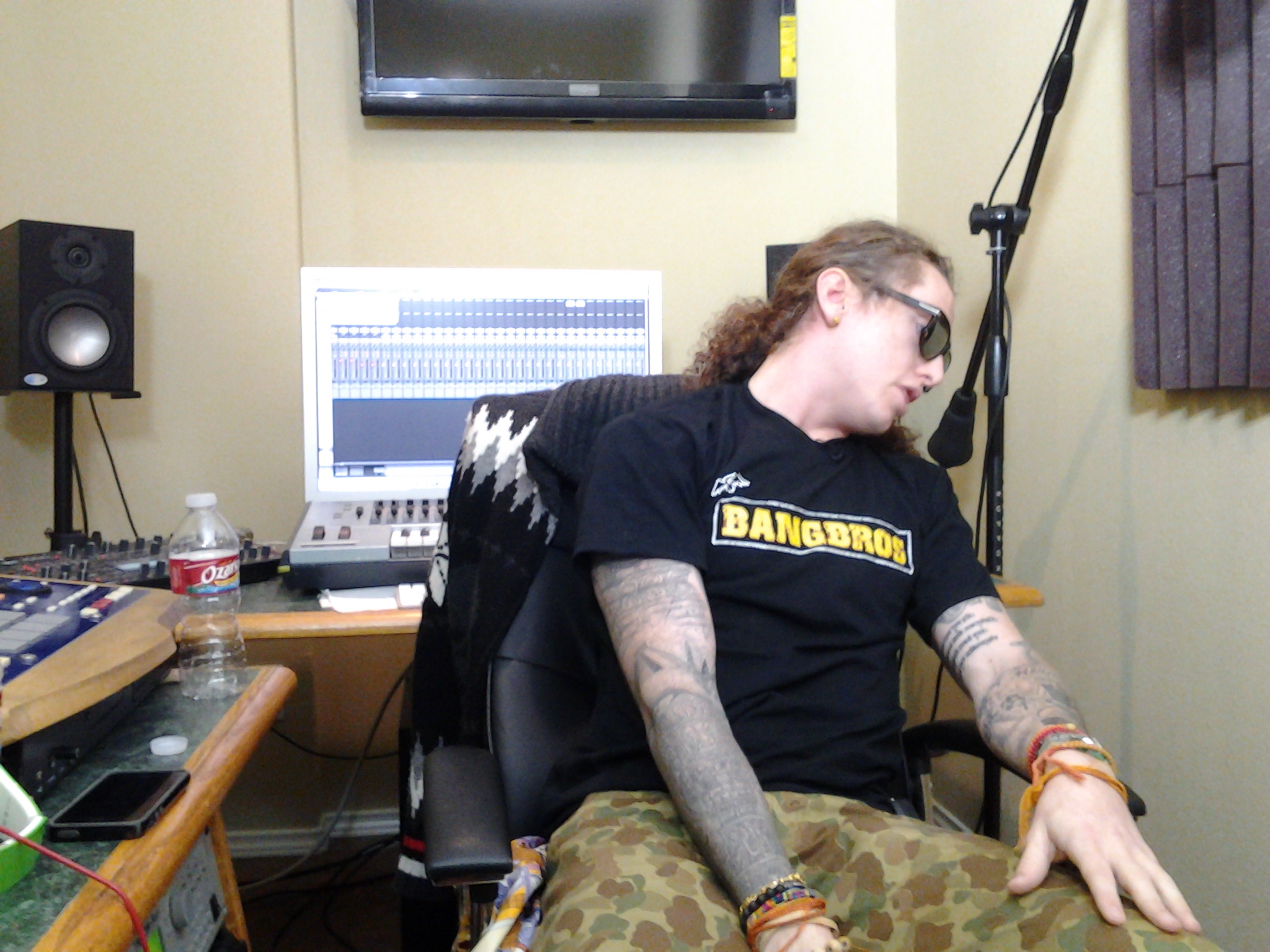 Coronavirus
Corbin Corona, who released his music on SoundCloud, allegedly applied for a fraudulent Payment Protection Program loan.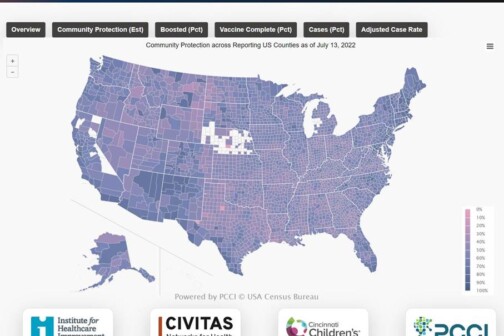 Coronavirus
The technology used for this COVID-19 community protection interactive map could be applied to any disease or condition, guiding resources for public health officials.
Coronavirus
Fortunately, "The time for panic has passed."
Coronavirus
The spread of the BA.5 variant has caused the CDC to move Dallas' threat level to red.
Coronavirus
But it isn't time to panic. We are nowhere near past surges. Still, get your booster. Not even a quarter of the county has.
Coronavirus
The U.S. hits one million COVID-19 deaths. Experimental treatment for smell and taste symptom.
Coronavirus
Add your proof of vaccine to your iPhone. WHO estimates 15 million worldwide COVID-19 deaths.
Coronavirus
The UT Arlington president is starting her tenure with COVID-19. Firefighters claim they haven't been paid for overtime during the pandemic.