These days, when a family meets with Dr. Angela Moemeka at Mark 9 pediatrics in Coppell, and the parents have COVID-19, she assumes the kids have it as well, even if they are testing negative. That's how quickly the latest variants of COVID-19 are spreading, and it has caused pediatric vaccine appointments to skyrocket at her clinic.
The clinic has been packed with virtual visits for COVID-19-positive patients. She is noticing that it is increasingly difficult for one family member to get it without everyone else being infected. Fortunately, adults seem to be suffering the worst of it, similar to past versions of the virus.
AT Mark 9, COVID-19 testing has resulted in positivity rates close to the January Omicron peak, despite the lack of reported cases due to home testing kits. Moemeka says she is seeing more kids with symptoms than in past iterations, and three daycares have fully closed in the past couple of weeks in Coppell. However, there is good news: the symptoms are usually not to the level of needing hospitalization. Overall, the Delta variant was worse for children, pediatricians say.
Dr. Marcial Oquendo, a pediatrician in Dallas, says many appointments shift from talking about the children to talking to the parents about caring for themselves. He said COVID cases had slowed to a trickle at his clinic until late June when things began to pick back up. He says many of his patients are experiencing worse symptoms this time than he saw in the winter with the original Omicron.
"We keep hearing from the hospitals that the uptick in ER visits and positive tests doesn't correlate with an increase in hospitalizations, ICUs, or death," Oquendo says. "So we've seen lots of people get sick but not necessarily need to be in the hospital."
Much of the symptoms and impact of the BA.6 Omicron variant are similar to past variants, but Moemeka has seen a significant shift in the rate of vaccinations. Before BA.5 and BA.4, the clinic did one or two vaccines daily. Over the last month, the office's Saturday vaccine clinic has been completely booked every day they have done it, especially with the 5-11 age group. For the next month, Moemeka says, all of the possible vaccine appointments will be booked.
Moemeka is also seeing a shift in infant vaccinations, especially when the impact of the virus hits close to home. "I am seeing people who initially when it came out, were on the fence, but with the increased cases, especially when their daycare gets shut down, they come in and say, 'We'd love the vaccine.'"
While things are trending up at Mark 9, Oquendo says he hasn't seen any significant increase in vaccinations. The already vaccinated families brought their children and infants in for their shot, but he hasn't seen many people flip. The Kaiser Family Foundation reported that as of July 20, just 2.8 percent of eligible children aged six months to 5 years had received a vaccine dose. At a similar point, after 5-11-year-olds, more than 18 percent had been vaccinated. Kaiser found that vaccines peaked just two weeks after they were made available to children under 5 during the July Fourth weekend. Texas ranks 38 in the country for these vaccinations, at just 1.1 percent.
The BA.5 variant has proven to evade some of the defenses of previous vaccines; the shots still provide enough protection to keep people from getting seriously sick. Even though there are more hospitalized pediatric patients with COVID-19 now than there have been since February, there are just 42 kids in the hospital with coronavirus in North Texas, according to DFW Hospital Council CEO and President Steve Love.
That doesn't mean the clinic isn't being disruptive. For a pediatrician, the end of summer is often physical season, when patients come in for appointments to be cleared for school sports and other activities. The increased cases have meant that many appointments have been canceled or postponed.
Moemeka says the clinic has stopped pushing to get infants tested. The virus is so contagious that if other family members have it, they assume the infant is also positive. She recommends just monitoring the baby to make sure no severe symptoms develop. "Even if the baby tested negative, I wouldn't trust that negative because the baby with the caretakers 24/7," she says. "I would err on the side of caution and say this baby has COVID."
Looking ahead, Oquendo said his colleagues are trying to imagine what the future will hold. With monoclonal antibodies, vaccines, and other treatments, society's defenses against COVID are much more significant than two years ago. He sees our future existence with the virus as a flu season that comes in waves throughout the year, with patients receiving medication and treatment if symptoms escalate.
"It's a different situation now," he says. "We don't want to panic anymore. The time for panic has passed. But it's time to be conscious of this disease. That is where we need to focus our energies on moving forward with the pandemic."
Get the D CEO Healthcare Newsletter
Stay informed with a detailed weekly report on DFW's evolving healthcare industry.
Author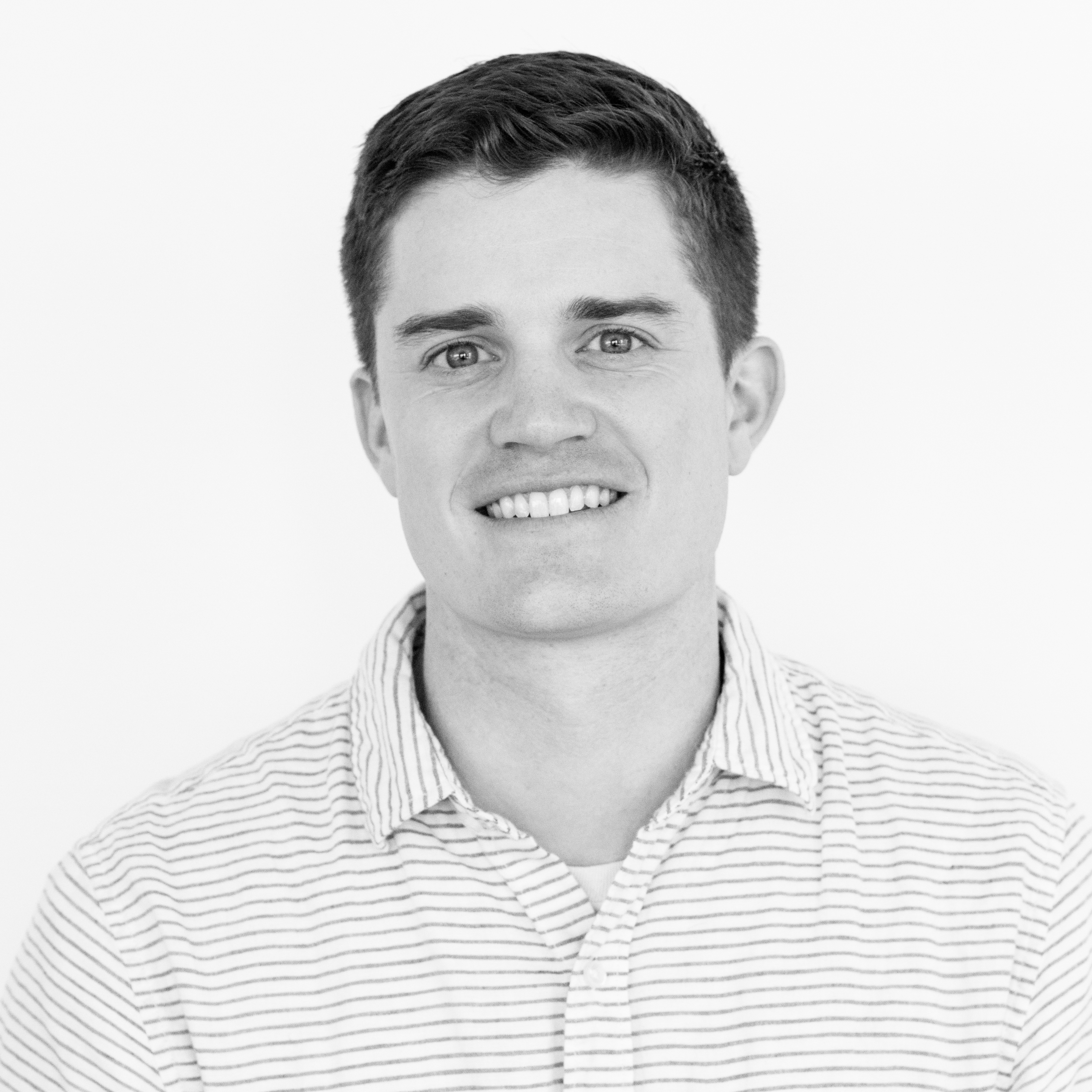 Will is the senior editor for D CEO magazine and the editor of D CEO Healthcare. He's written about healthcare…