Home & Garden
Cecil turned to embroidery as a hobby 20 years ago. Now she runs a luxe hand-stitching atelier.
Lifestyle
The Boss Women Media founder just launched Elle Olivia, a children's apparel and book brand that encourages little girls of color to dream big.
Dating Guide
The dating conglomerate sifted through its annual Singles in America study to discover what post-pandemic Dallasites are really looking for in a partner.
Beauty
Mangrum shares the story of how she got into modeling, what a typical day in her life is like, her favorite workouts and self-care routines, and more.
Fashion
We can't get enough of Karalyne Grammer's eye-catching, eclectic looks. Here, she shares tips for styling vintage finds, her favorite secondhand stores, and more.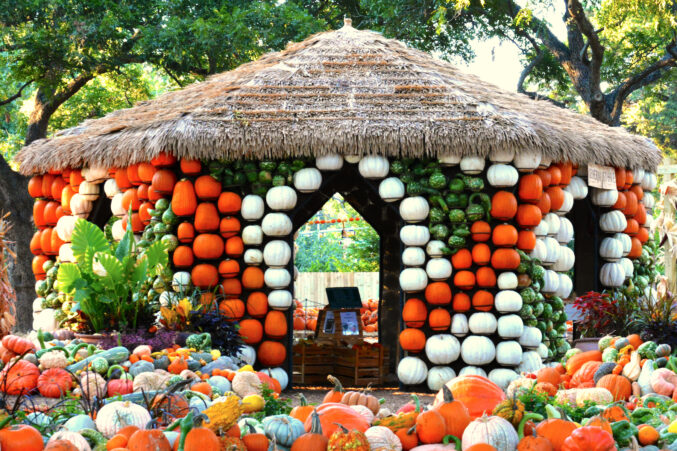 Events
The buzzy fall festival returns for its 16th year with a Bugtopia theme. Expect cooking classes, horticulture demos, petting zoos, and, of course, the iconic Pumpkin Village.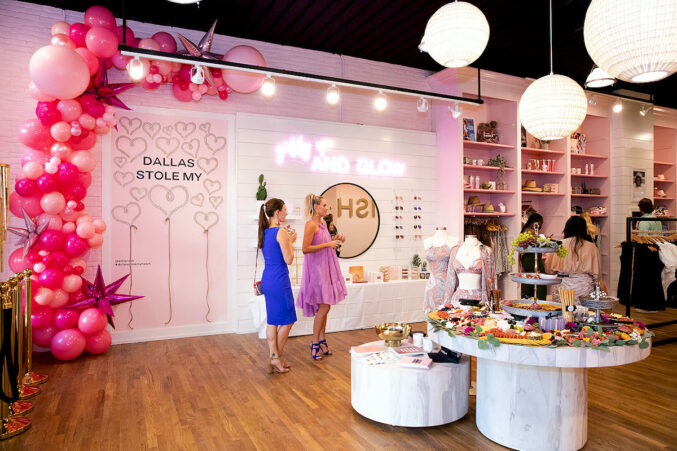 Lifestyle
The shopping news you need to know this week, from store openings to major sales.
Beauty
Sisters-in-law Shannon and Delia McLinden, who develop clean beauty products on their McKinney ranch, tell us about their daily routines both on and off the farm.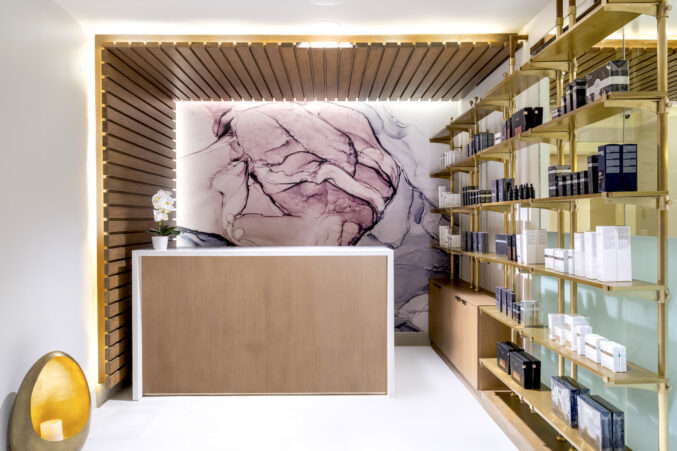 Openings/Closings
Wellness destinations we can't wait to try, from a skincare guru's new spa in Highland Park Village to a fancy grooming salon for four-legged friends.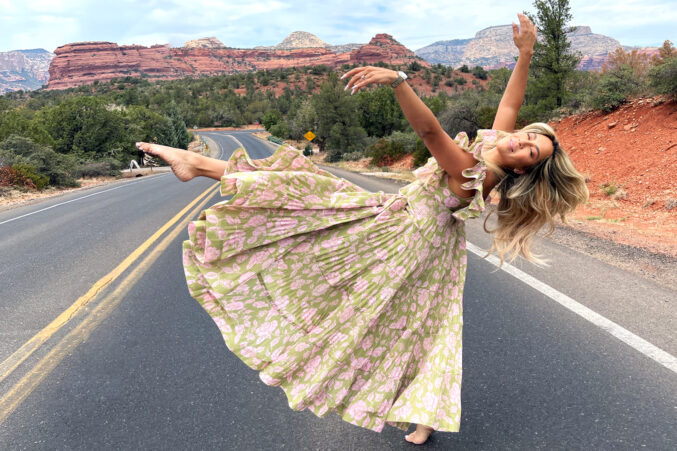 Beauty
This dancer turned makeup artist has her own lash line, is a microblading maven, and has major beauty collabs in the works.