Stories by Aileen Jimenez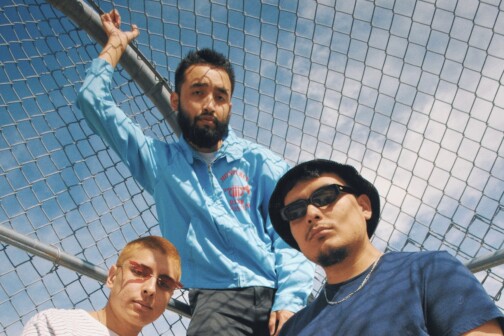 Pop Music
CHROMA is representing Dallas via bilingual bars that are deeply set in their Mexican roots. Their most recent single, "Volaré," was released last week.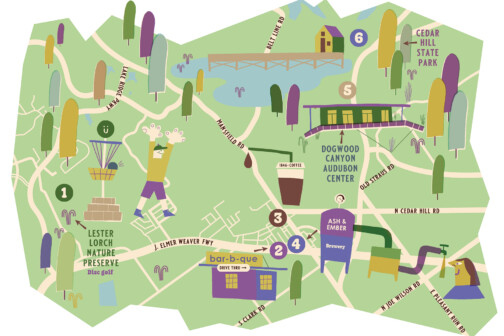 Travel
Explore this natural escape just 16 miles from downtown.
Pop Music
With a new album out today, the viral sensation discusses his introduction to music and why he hopes listeners who found him on TikTok will join him on Autopilot.
Arts & Entertainment
I was convinced the soundtrack to my childhood had all but disappeared. Turns out, I just had to tune in.
One Day In...
Ellis County's largest city has a small-town feel made for the movies.
Stories by Aileen Jimenez
Fashion
Esé Azénabor's couture designs are in high demand, from red carpets to wedding aisles.
Summer
We present our list of warm-weather essentials, from coolers to pools, guaranteed to up your entertaining game when the thermometer tips into the triple digits.
One Day In...
Bull riding's most prestigious event, the PBR World Finals, has finally—and rightfully—made the move to Cowtown. Here's how to make the most of the show and the host city.
Coronavirus
More than 2 million Texans have filed for unemployment since March. If you need someone to guide you, today's your day.
Coronavirus
A double thumbs up to the testing employees.