Stories by Aileen Jimenez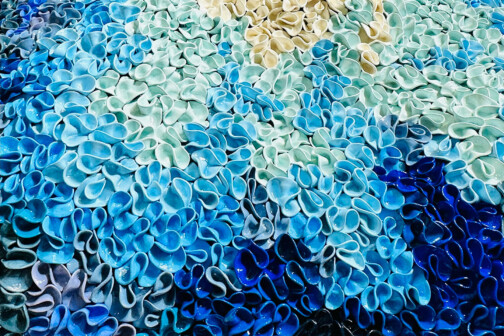 Arts & Entertainment
The self-taught artist and her works come from humble beginnings. Now, her work has entered the homes of the city's elite.
Style
John Fluevog Shoes is a Canadian luxury shoe brand worn by icons like Madonna and Beyoncé. Now, you can shop Fluevog's coveted designs in a new Deep Ellum storefront.
Food & Drink
We hate to break it to you, but ice-cream shops are so 2022. This is the summer of the fruteria, serving up paletas, ice cream sundaes, antojitos (savory bites), and more.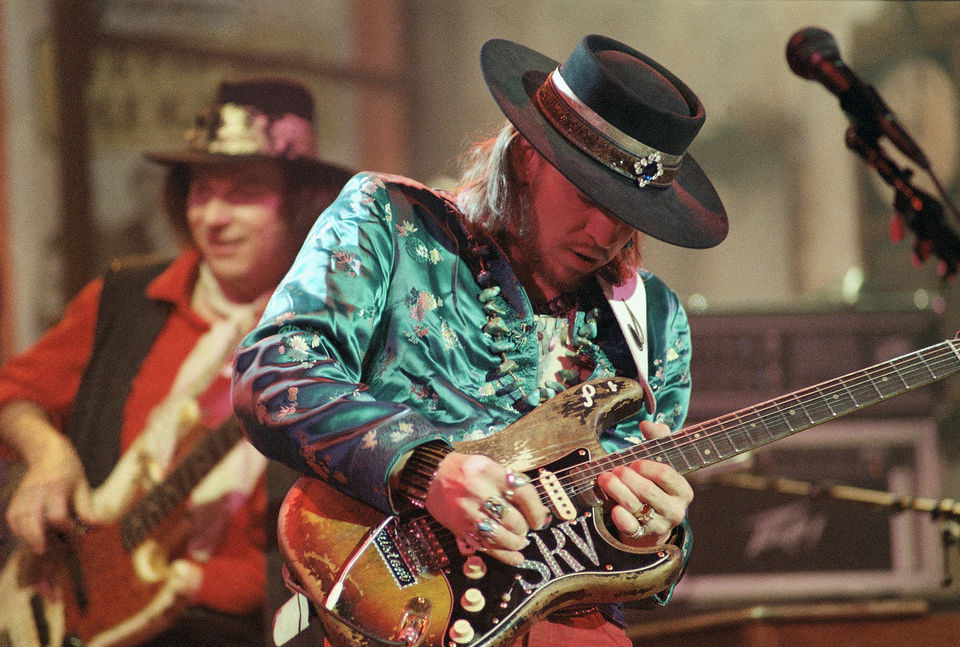 Arts & Entertainment
The city created a park on land once home to the stage where the late blues artist first performed at 13. Saturday, a festival will showcase what it has to offer.
Best Pizza in Dallas
Does Dallas have its own pizza style? Not really. But there are so many great pies to be found here that it hardly matters there isn't one to call our own. Here's a list of our favorites.
Stories by Aileen Jimenez
Best Pizza in Dallas
Planning to stay home, curl up, and watch your favorite show over a box of pizza? We've got you covered.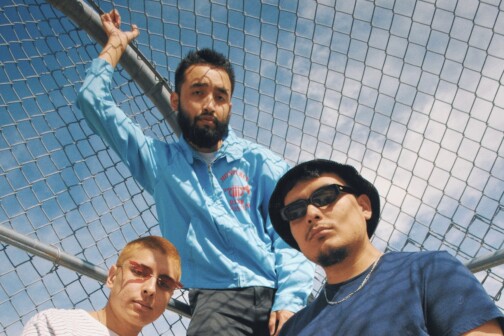 Pop Music
CHROMA is representing Dallas via bilingual bars that are deeply set in their Mexican roots. Their most recent single, "Volaré," was released last week.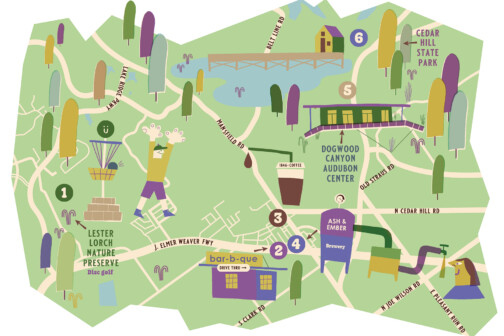 Travel
Explore this natural escape just 16 miles from downtown.
Pop Music
With a new album out today, the viral sensation discusses his introduction to music and why he hopes listeners who found him on TikTok will join him on Autopilot.
Arts & Entertainment
I was convinced the soundtrack to my childhood had all but disappeared. Turns out, I just had to tune in.