Local News
You have five more days to register to vote, so get cracking.
Local News
The City Plan Commission will be briefed on future development plans for Hensley Field, 738 acres that have been the subject of a court-mandated, ongoing cleanup by the Navy since 2002.
Local News
Baseball history gets made in Arlington, but not by the Texas Rangers.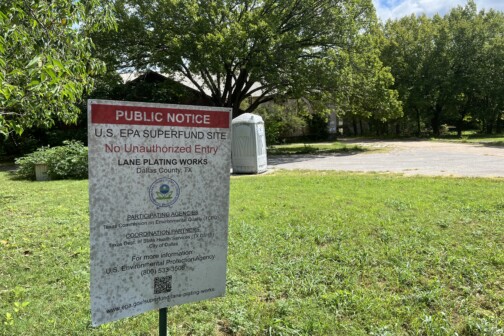 Local News
Lane Plating has been closed since 2015, and is toxic enough to be deemed a Superfund site by the Environmental Protection Agency. Its neighbors could see the site finally demolished by next summer.
Local News
It's been two years since the city cut hours and staffing at libraries. With vaccines readily available, the city is beginning to restore those services—especially in neighborhoods that rely on libraries for more than just books.
Local News
Sunny today, with a high of 83 and chances of chaos
Local News
Not everyone incarcerated in the Dallas County Jail has been convicted of a felony. Wednesday, the Commissioner's Court will decide whether a polling place at the jail is needed.
Local News
The City Council denied Crow Holdings plan to develop a 175-acre tract into a mix of residential homes and a warehouse complex, after neighbors at near Capella Park argued against it. What could come next might just be even better for Dallas.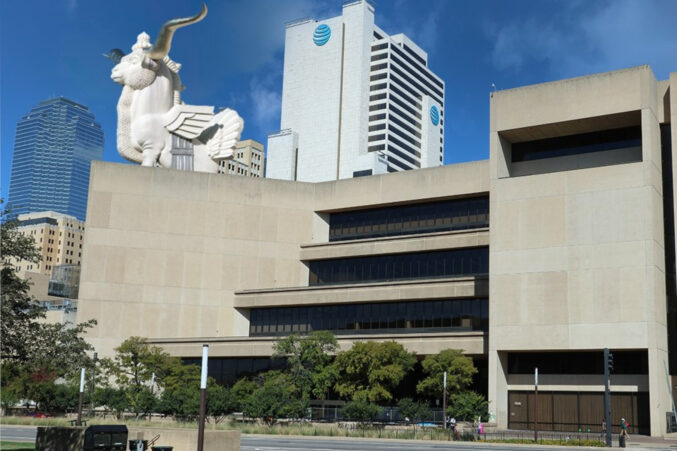 Local News
Friends of Fair Park is raising money to repair Dallas' most important statue.