Local News
Two men arrested in connection to Colleyville synagogue siege, the city may buy housing for the homeless, and snow possible north of town
Local News
Sunny today, with a high of 57. Skinny jeans are out.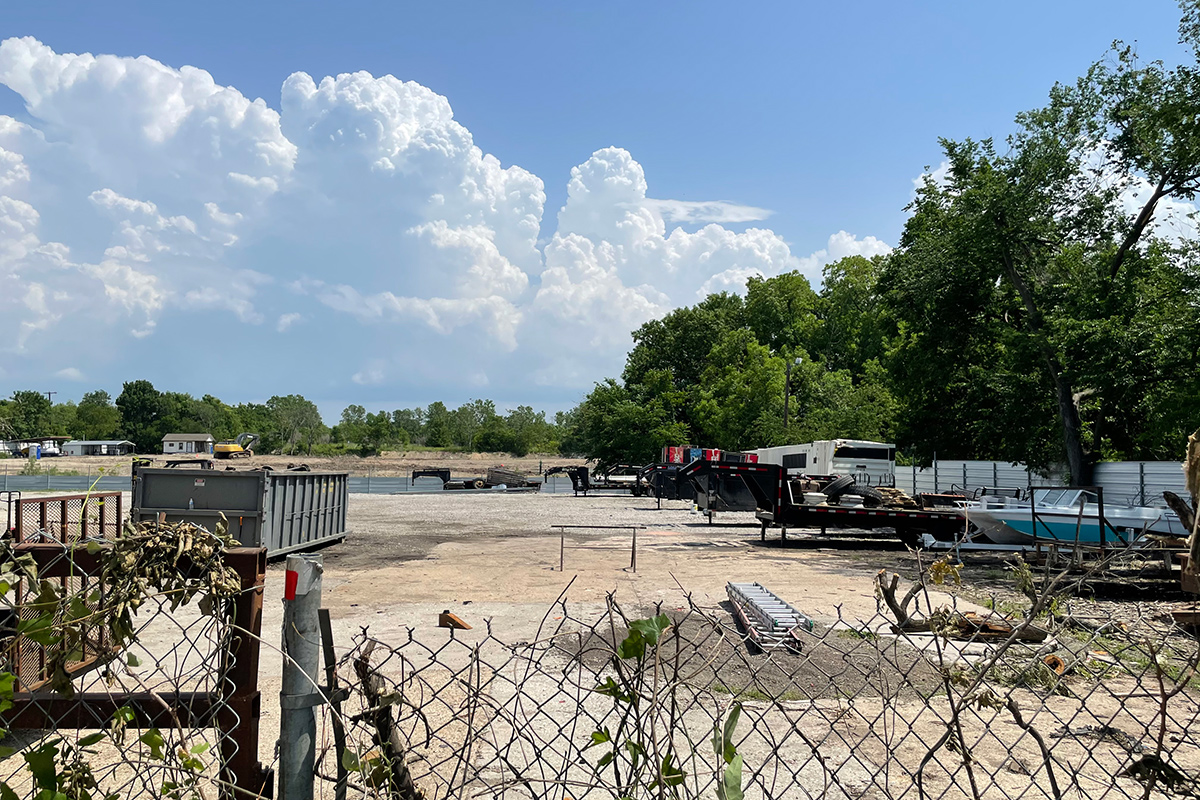 Local News
One of the two lots that held Shingle Mountain has received a certificate of occupancy to bring industry back.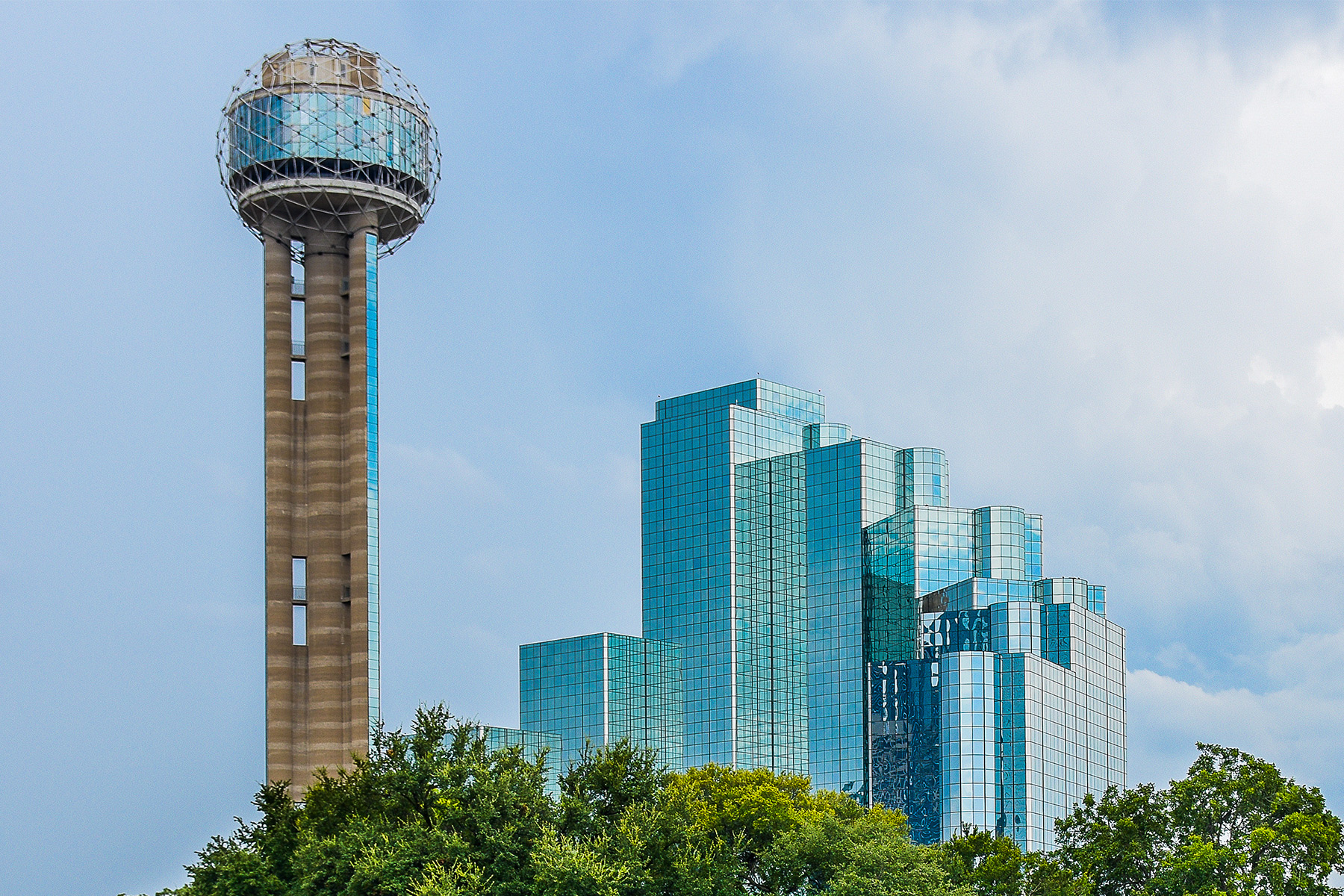 Local News
National media just can't get enough of us.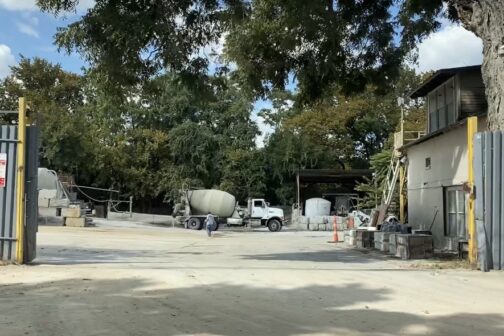 Local News
The city's new environmental commission gives residents a voice as Dallas engages in a climate action plan and seeks to further block concrete batch plants from operating near residential neighborhoods.
Local News
The COVID surge continues, airlines and telecoms fight over airspace, and a megachurch founder faces sexual abuse accusations
Local News
Sunny today, with a high of 71. Wear shorts to work.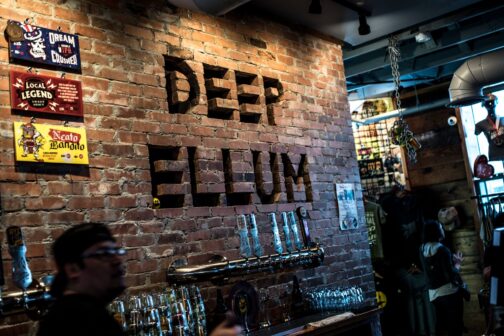 Local News
After a crackdown on noise complaints in the neighborhood, a task force recommends the city change its code compliance rules for Deep Ellum.