Local News
The ailing entrepreneur is bedridden in Dallas while his son Court and daughter-in-law Kameron Westcott (of Real Housewives of Dallas fame) have traveled to a Los Angeles courtroom.
Local News
The State Fair of Texas is back, starting today.
Local News
The deal between KERA and Kaizen Development Partners will see the broadcaster selling 2.4 acres of its 3.75 acre Uptown site, and building a new headquarters on the remaining property. The station has been headquartered there since 1960.
Local News
One more sleep til the State Fair of Texas starts.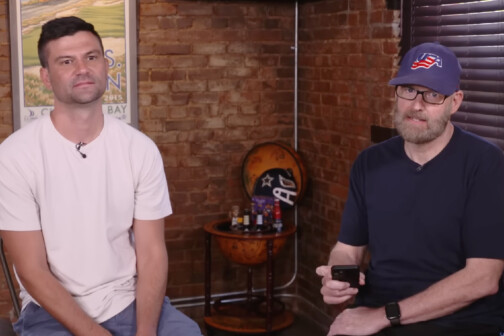 Sports
About two months after filing a lawsuit against former midday hosts Jake Kemp and Dan McDowell, The Ticket's parent company decides to drop it after losing a bid for a temporary restraining order. The transcript from the hearing provides more details into what may have led to the resolution.
Local News
A federal judge delivers the Texas Legislature a big L.
Local News
Carroll and Grapevine-Colleyville ISDs hope "diplomacy" can motivate lawmakers to rethink school funding.
Local News
Sunny today, with a high of 90 and a chance of regret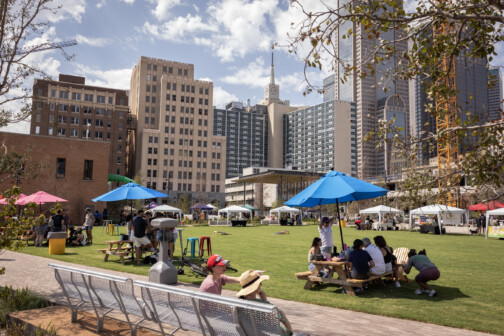 Local News
The opening weekend crowds at downtown's newest "neighborhood park" were manageable and a sign of bigger things to come.