Local News
We have a shiny new month, and a pretty chilly day, so bundle up.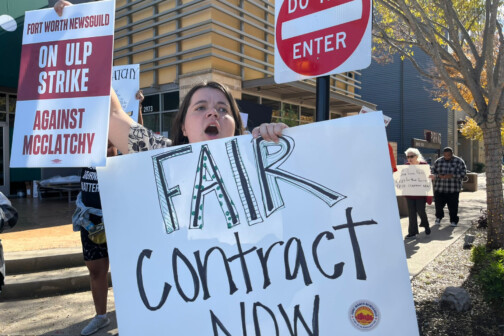 Local News
The strike by the Fort Worth Star-Telegram newsroom may be the first in the state, but it might not be the last.
Literature
The artist (and furniture maker and jewelry maker and probable genius and now writer) will be at Wild Detectives.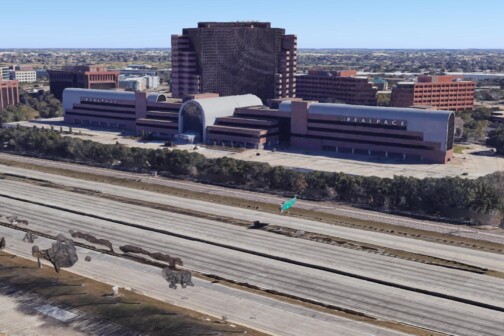 Local News
The real estate software company RealPage has been accused of using its rent pricing software to help landlords inflate market rents. Now it faces 11 lawsuits and an investigation by the U.S. Department of Justice.
Local News
Sunny today with a high of 75 and chances of gooooooalll!
Local News
Almost all of the members of the Fort Worth NewsGuild voted in favor of an open-ended strike that began Monday. The Fort Worth Star-Telegram's parent company says it will continue to bargain in good faith, but also locked reporters out of their emails and will end their benefits.
Local News
Here are some things to be thankful for on this soggy Thanksgiving Day.
Politics & Government
School vouchers are back in play in the upcoming state legislative session. Is this the session they finally happen?