Local News
Let's hear it for your Dallas Mavericks.
Local News
WFAA says it didn't intentionally cut away from Jimmy Kimmel's emotional monologue about school shootings last night, but some viewers are predictably unconvinced.
Local News
Happy Game 5 Day to everyone but San Francisco.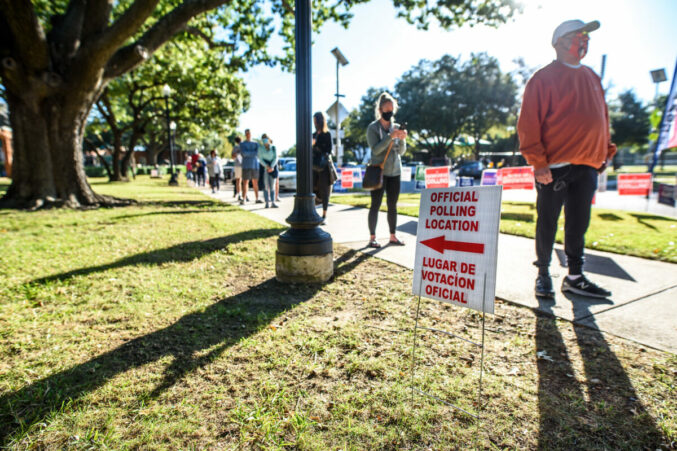 Local News
About 105,000 voters decided who will be on your ballot in November. Will turnout be any better on Election Day?
Local News
Yesterday's events prompted difficult conversations between parents and children. Here's what that looked like at my house as well as resources to help you navigate it.
Local News
The Uvalde shooter legally purchased two AR rifles and hundreds of rounds of ammunition just days ago. That seems like a good place for our legislators to start.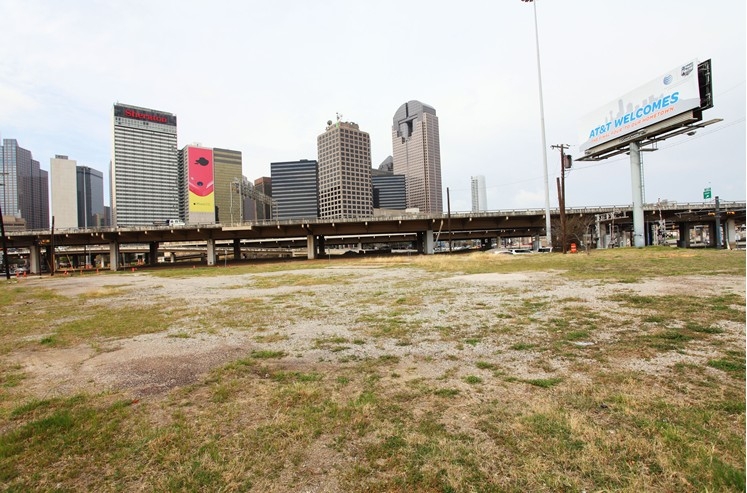 Local News
The state's "preferred alternative" for the highway between downtown and Deep Ellum is to bury it below-grade, reconnecting the street grid by way of the existing streets. Outright removal appears doomed.
Local News
Rain today, with a chance of elimination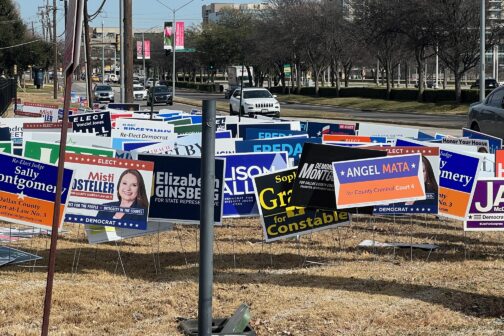 Local News
Voters get to head to the polls tomorrow (again), this time to finalize that November ballot.