Local News
Prepare for pop-up storms through the rest of the week, with increasingly warm temperatures. Go ahead and wear those shorts to work.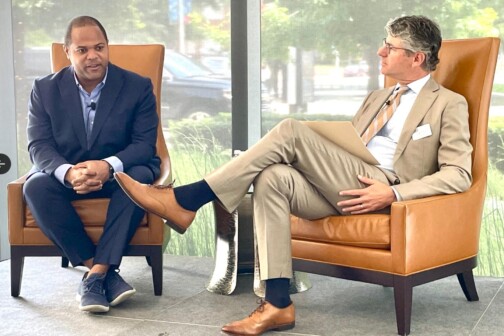 Local News
The drama at Fairfield Lake doesn't stop.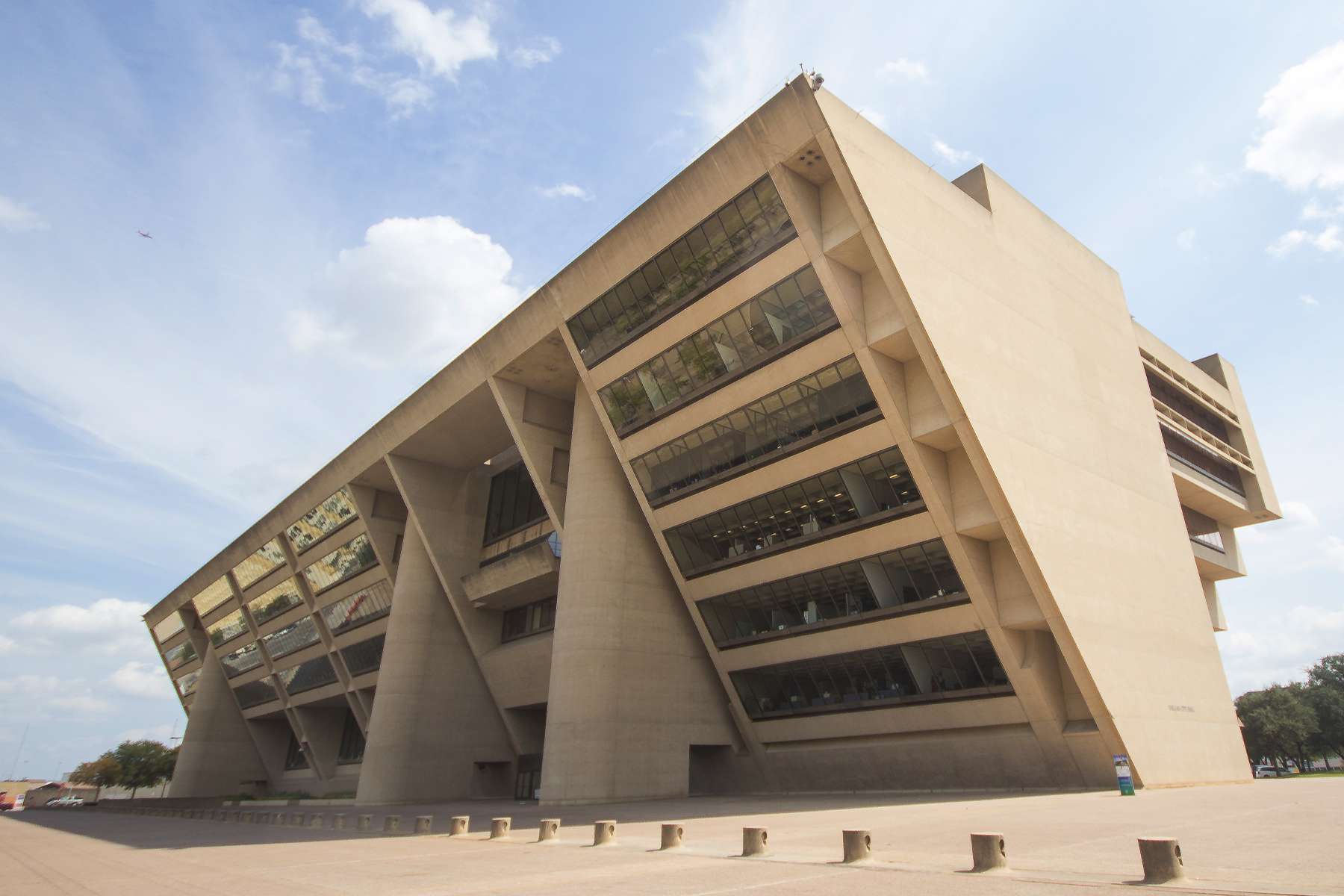 Local News
Most city services are back online, but staffers are now having to digitize records taken by hand during the past month.
Local News
Cloudy today, with a chance of rain in the afternoon
Local News
Pride events in Fair Park over the weekend kicked off the month-long celebration. Take a look at scenes from the Dallas Pride Alan Ross Texas Freedom Parade at Fair Park.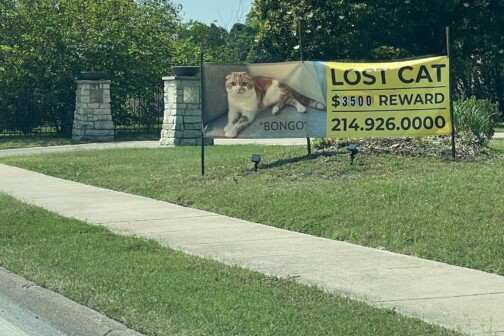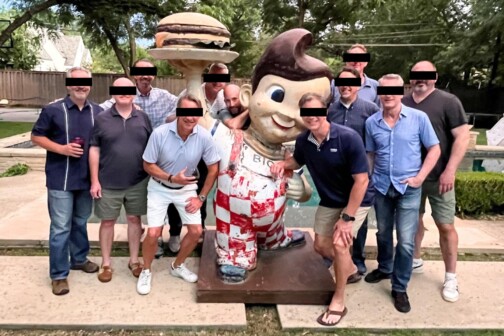 Local News
Oh, hey. We are halfway through another year-ish.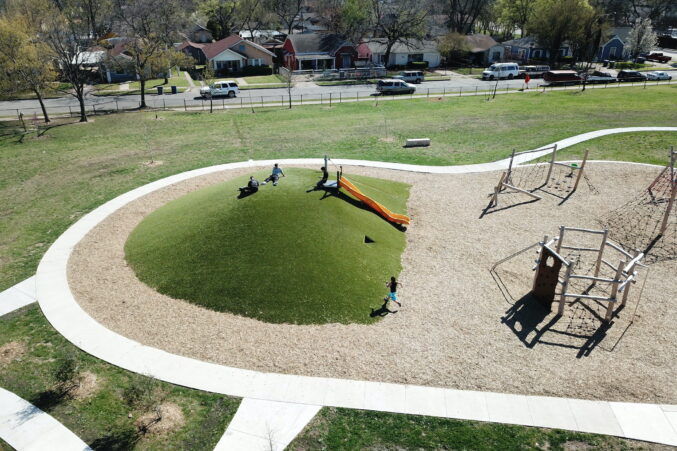 Local News
Dallas is proving that it doesn't need large investments like Klyde Warren Park to make a difference in communities across the city. Garrett Boone, the city's new "greening czar," explains what's to come.