Local News
Cloudy today, with a high of 94 and chances of an FBI raid
Local News
At Wednesday's meeting, the Dallas City Council directed City Manager T.C. Broadnax to use city resources (including police) for higher priority crimes, not investigating abortion accusations.
Local News
No rain today (probably), but it will be a little cooler.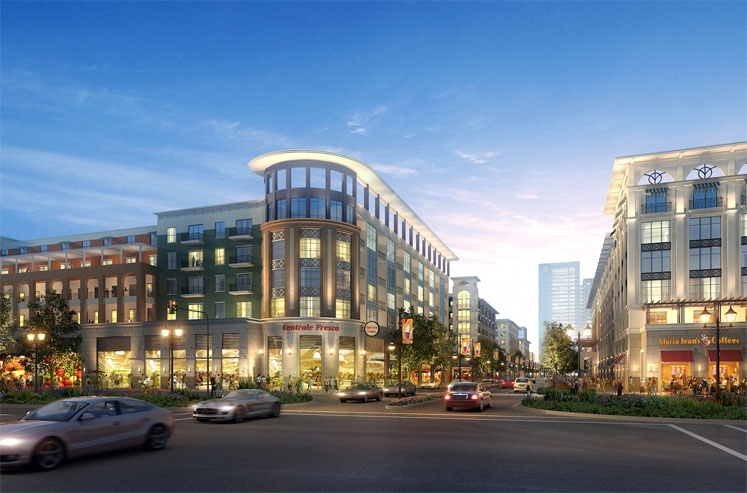 Local News
It's been almost a decade since the plan to transform the former Valley View Mall into a new development began. With one of the owners now listing its acreage for sale, will it ever be more than a pile of concrete?
Local News
The rain tease continues. But we can dream, right?
Local News
Revisiting the sudden departure of a top Dallas Museum of Art curator.
Local News
We've made it to our best chances for rain in more than two months.
Local News
Is anyone else hoping this heat just stays around forever?
Local News
Hey, it'll be hot again this weekend. But at least Oncor is raking in money.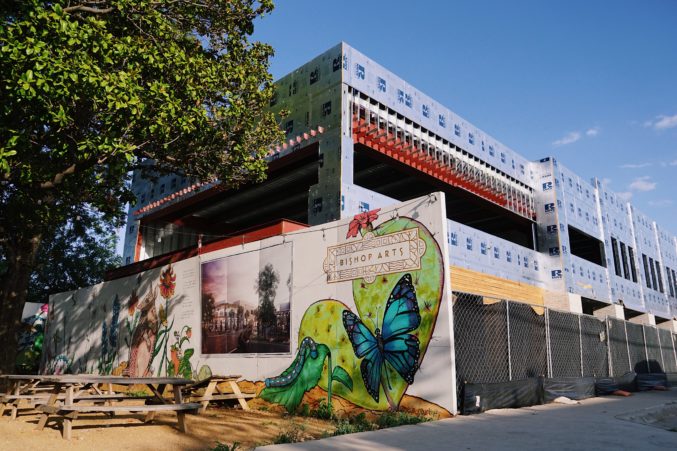 Urbanism
The author M. Nolan Gray recently published a book that argues cities should use other mechanisms beyond zoning to manage development and encourage more housing. Could the answer to our problems be 200 miles south?