Stories by Brian Reinhart
Lunch Box
Brunch is a salsa-drenched affair at Bishop Arts' beloved taco spot. Even on Mondays.
Food & Drink
After the City Council changed the rules for trucks and trailers, Dallas is no longer stymying innovation and entrepreneurship in the mobile dining scene.
Food & Drink
The old-school, high-end Italian vision of Carbone comes from New York. But it doesn't coast on reputation.
First Bite
The temporary restaurant from chef Misti Norris, running through the end of 2022, is evidence of downtown's progression from a daytime-only place to a genuine destination.
Lunch Box
One of its offerings is our pick this year for Best Sandwich in Big D. But did we choose the right one?
Stories by Brian Reinhart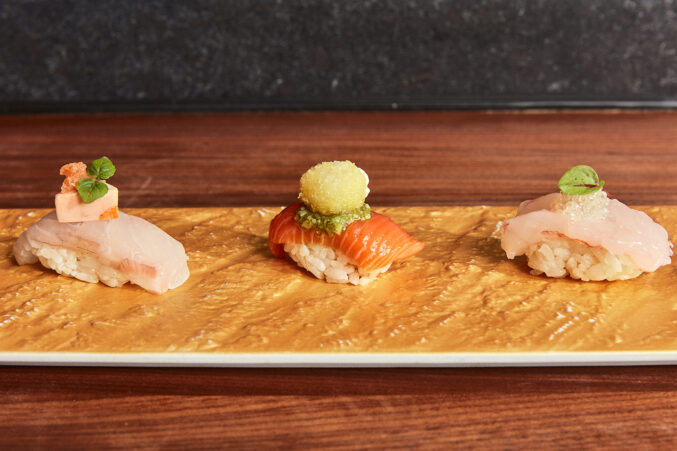 Food & Drink
If the Michelin Guide began rating Texas restaurants, we would probably receive fewer stars than we would like. There is a good reason and a bad one.
Lunch Box
It may be one of Texans' favorite plates, but in Mexico, it is an entire genre of cooking.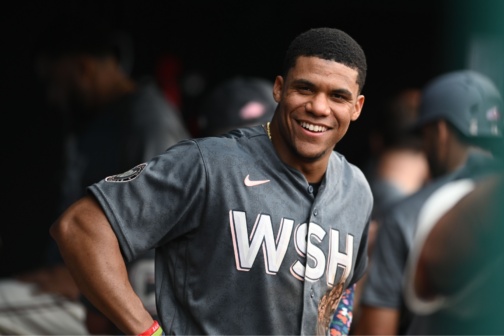 Baseball
If you think Texas can't afford to cash out most of its farm system, that's because you haven't gotten to spend years watching 4K Resolution Ted Williams.
Food & Drink
A rising young chef is accused of fabricating the resume he used to attract public attention. But his fans think the meals justify the means.