Stories by Brian Reinhart
Music
Violinist Randall Goosby is a global star in the making, and he was just one of the highlights of this DSO program. The concert will be available for on-demand streaming in February.
Lunch Box
Ephesus Bistro & Grill comes from a chef who has worked in seven countries on his way to Texas.
Local News
Hunter Pond, who owns Vandelay Hospitality, is wanted in Colorado after an incident in which he hunted down an alleged reckless driver and (again, allegedly) spat on her face. Vandelay operates restaurants like East Hampton Sandwich Co. and Hudson House.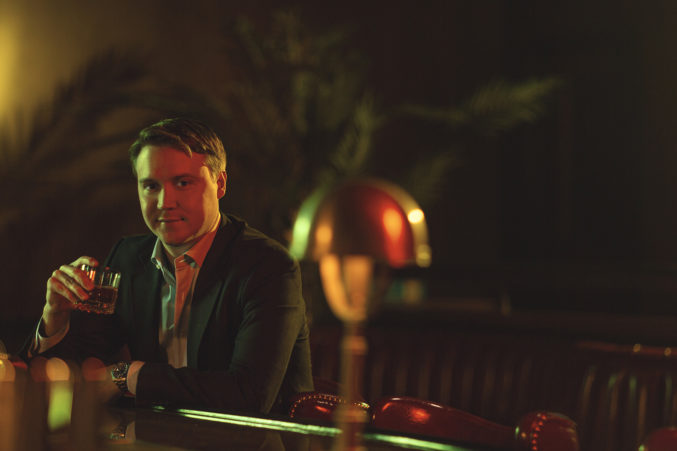 Food & Drink
A warrant is out for the arrest of the Vandelay Hospitality Group CEO, but now Pond is suing the complainant. The lawsuit is a little on the light side.
Food & Drink
Everyone is hyped about Portillo's right now. But that's not the same thing as being hyped about hot dogs. Even though I love a good dog, I'm fine with that.
Stories by Brian Reinhart
Food & Drink
Noor-Sha Cafe is a working bakery and catering spot, but you can take home some boxes of breakfast goodies.
Food & Drink
The Bishop Arts restaurant is providing a platform for chefs whose restaurants are closed, starting with Khao Noodle Shop on Jan. 31.
First Bite
Taking a first bite of new temaki spot Komé, occupying the space formerly known as Sushi de Handroll.
Food & Drink
With a menu full of time-tested recipes and even more corazón, Casa Rosa continues the legacy of Tex-Mex's royal family, the Cuellars.
Food & Drink
Surf and turf baked potatoes, $65 steak tacos, melting rock shrimp, and a brunch called Morning Wood are all coming to Dallas this year. Or are they?