Stories by Brian Reinhart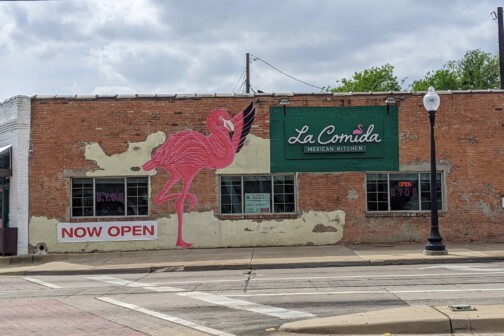 Food & Drink
Brothers Ivan and Mario Urtecho operated La Comida in Addison from late 2014 to late 2019. It took them eight tries to find a new location.
First Bite
The new Sicilian slice joint fills a gap in downtown's middle-class casual dining options.
Food & Drink
This year marks 20 years of Deep Ellum's Local, which is still going strong under the leadership of chef-owner Tracy Miller. Though Miller is known for her fresh seafood and tasting menus, one thing's for sure: Local serves an outstanding salad.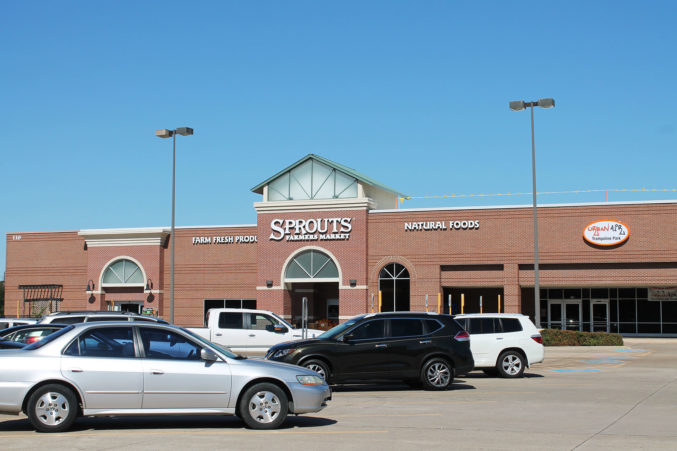 Food & Drink
The grocery should open in 2024. Its development drew interest of thousands of neighbors, plus two misleading Morning News editorials.
Food & Drink
Our list of the best restaurants in Dallas just got its first update in two years. A whole lot has changed.
Stories by Brian Reinhart
Classical Music
Get ready for the Book of Revelation, history's most epic breakup song, the world's best pianist, a terrifying portrait of Stalin, and a Ukrainian night.
Food & Drink
Hope you like fried chicken. And eggs dressed to look like chickens. And rubber chickens.
Lunch Box
Cris and John gives culinary fusion a good name, and they are not stopping at the phorrito.
Food & Drink
Chef Victoria Blamey, born in Chile and acclaimed in New York, brings an immigrant's skill for combining traditions and defying labels. She also brings some incredible scallop-stuffed cabbage.
Food & Drink
You can create thrilling meals by relying on expert labor to transform humble ingredients. But that will always be a challenging business model.