Stories by Brian Reinhart
Food & Drink
Hampyong Noodle and Homung Cold Noodle specialize in naengmyun, thin clear noodles in either chilled beef broth or a gently spicy pepper sauce. And they're literally next to each other.
Lunch Box
Chef Josh Harmon makes a comeback with koji-brined and fried chicken. Yakitori and frozen Kool-Aid drinks are next.
Food & Drink
Anyone attempting an all-Texan beer has to deal with one big problem: hops. But another ingredient in the recipe is Texas' biggest secret weapon.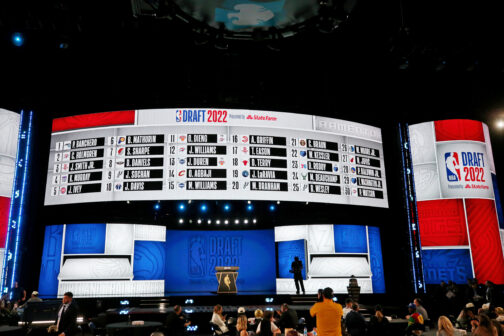 Basketball
As your GM, I will have my phone turned on and read scouting reports. Can you feel the excitement?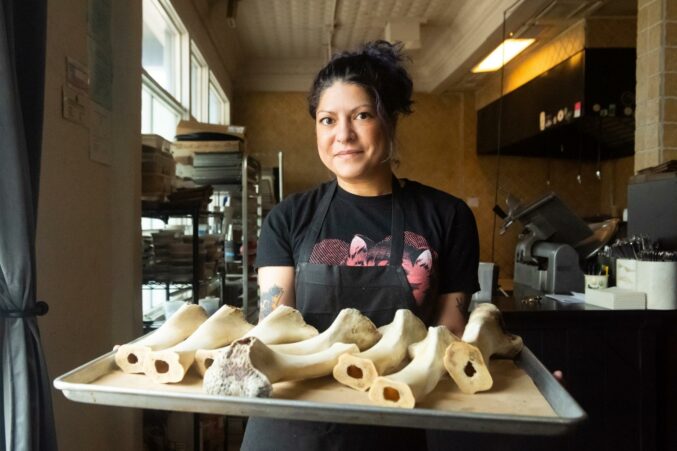 Food & Drink
The name Stepchild refers to Norris herself, but also to Acadians' place in history, French colonists exiled from Canada and relocated to Louisiana.
Stories by Brian Reinhart
Lunch Box
Bap Doduk, in Carrollton, serves grab-and-go Korean salads, pickles, and sides. Oh, and a mighty boxed lunch.
Food & Drink
Don't settle for dull salads. Dallas restaurants are doing plenty to spice up their leafy greens.
Lunch Box
On weekdays, one of the city's best dining neighborhoods is nearly empty, just waiting for you to come eat fabulous food.
Food & Drink
Plus: suggestions for how the Beard Awards judging process can be made more trustworthy, and a hot tip on next year's favorite.
Food & Drink
Koryo Kalbi's successor picks up where its predecessor left off, combining old favorites with classics in the making.