Stories by Brian Reinhart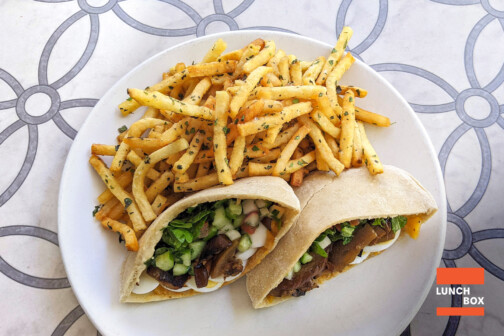 Lunch Box
Sabich is a street food sandwich that combines fried eggplant, sliced egg, salad, and hot sauce in a loaf of pita.
Lunch Box
Baro Baro Kimbap serves so many varieties of kimbap, it's hard to know which one to choose.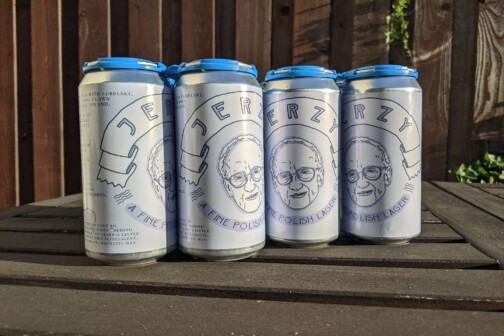 Food & Drink
Jerzy, a new Polish-style lager from Celestial Beerworks, uses Polish hops and commemorates the life of Jerry Rawicki, who died this February at age 94.
Food & Drink
Across the country, young chefs are reimagining the tasting menu as an inclusive, diverse, and relatively affordable way to express their culinary identities. But not here.
Food & Drink
Don't expect quick service at West African Way. Give in to the rhythm, and savor your visit to The Gambia.
Stories by Brian Reinhart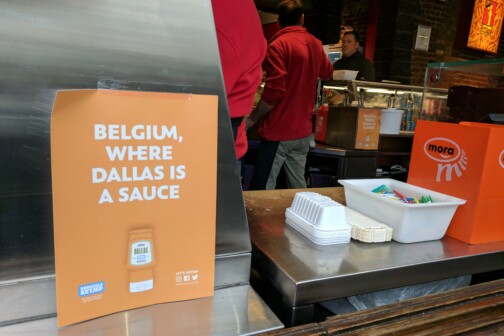 Food & Drink
Bonus fact: Dallas-style pizza also exists! In France!
Lunch Box
Mr. Po'Boys, just down the street from the Allen Premium Outlets, is unafraid to combine the classic New Orleans sandwich with other foods like gumbo and jerk chicken.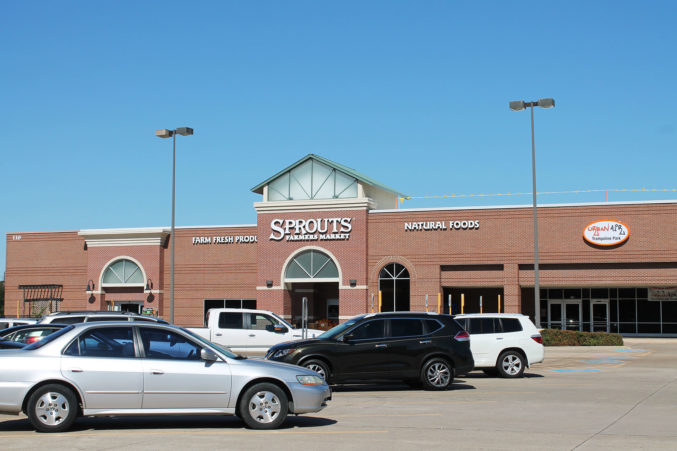 Food & Drink
The News' editorial board believes denying Sprouts is denying fresh produce to working people. In reality, the plan—which doesn't follow the city's zoning rules—would replace an existing discount grocer. What gives?
Lunch Box
Vrindavan offers just one menu option each day. Luckily, that option is always a massive, all-you-can-eat vegetable feast.
Lunch Box
A new installment in our ongoing series of suggestions on alternative uses for our favorite restaurants.