Stories by Brian Reinhart
Lunch Box
With guacamole and cabbage, shucos are a comforting style of dog available at two Dallas restaurants.
Food & Drink
Executive chef Josh Sutcliff, partner Bruno Davaillon, and owner Stephan Courseau revive a casual bistro. Here are our first impressions.
Food & Drink
Steakhouses are once again trying to outdo each other with increasingly pricey premium cuts. We've got a few high-dollar ideas of our own.
Food & Drink
The bistro excelled at Southern food, wine, whiskey, and having a cool name.
Food & Drink
Treating guests well is essential. Treating employees well is part of the same mentality, and you can't have one without the other.
Stories by Brian Reinhart
Food & Drink
Crispy-crunchy, heavily seasoned, with garlicky dips and top-quality oil: Dallas' Middle Eastern restaurants know the secrets to a good fry.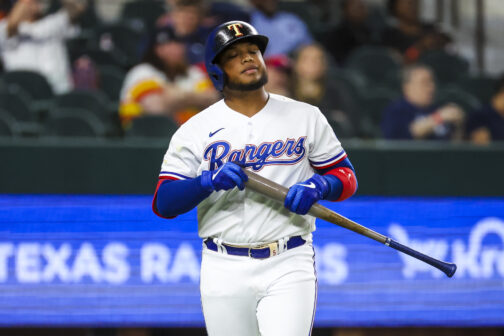 Baseball
He thinks he's a .300 contact hitter. The Rangers think he's a slugger. If only there was a team he could play on while they amicably figure it out.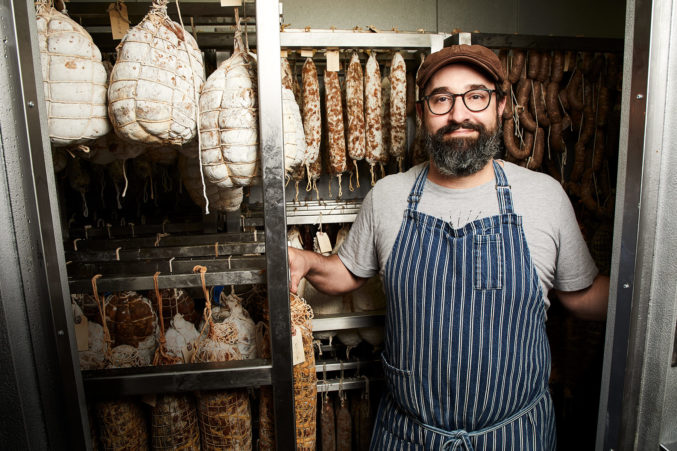 Food & Drink
Before he made fresh pastas for a living, David Uygur grew up eating kebabs, baklava, and spinach pastries.
Food & Drink
He spoke to us about using positivity as persuasion, cookbook-making secrets, and avoiding snobbery with cheap chocolate.
Food & Drink
On May 14, restaurant Krio and Facebook group Asian Grub in DFDUB will throw a big, free afternoon festival.