Basketball
Plus: the United States in the World Baseball Classic final, and the Stars try to avoid a letdown.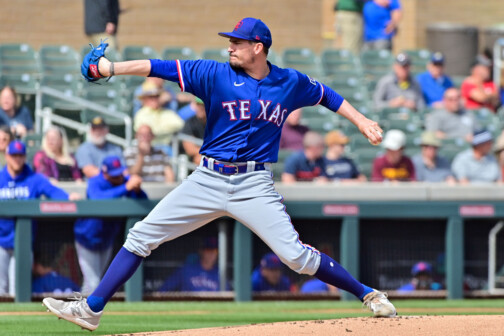 Baseball
The shift is gone, and Texas' infield gloves aren't anything to write home about. The solution? Buy a bunch of arms who strike batters out.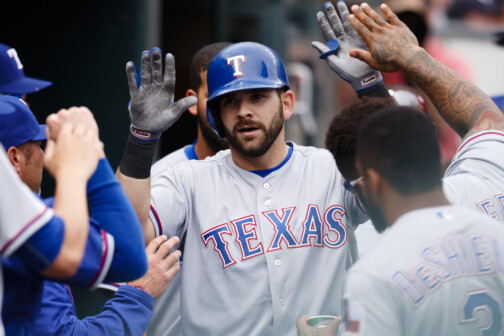 Baseball
Texas' longtime first baseman retired last week. What he lacked in style, he made up for in consistency.
Basketball
Plus: a pivotal rematch for the Mavericks, and USA in World Baseball Classic action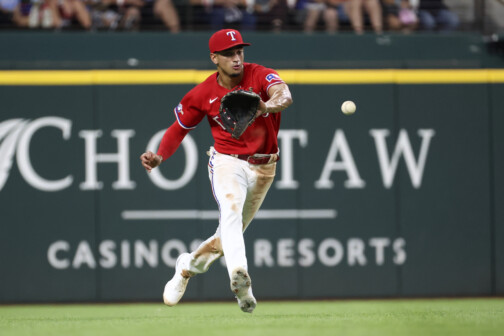 Baseball
A Leody Taveras oblique injury will give the 24-year-old an opportunity in center field. It's not hard to envision how it could become more than a temp job.
Baseball
The Rangers didn't push the chips in for a big bat, but they aren't likely to play the kids, either. Sound familiar?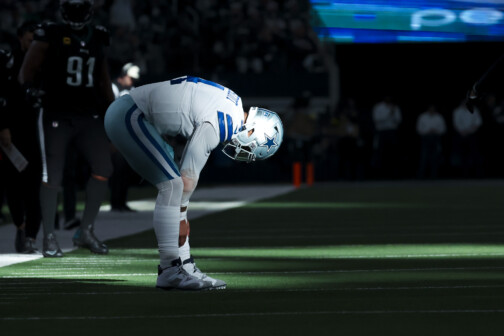 Local News
A new peer-reviewed study looked at MLB errors and NFL quarterback statistics to see if air quality factors in. And it might explain a few things.
Entertainment
The company plans to open the DFW venue, which will have up to a dozen baseball simulators, within the next year.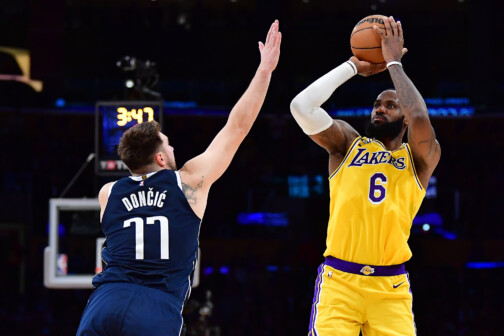 Basketball
Plus: the Stars take on one more division leader, and we all scrutinize Jacob deGrom's health some more.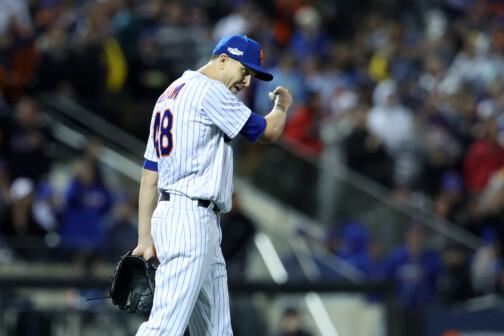 Baseball
He's already had an injury scare. He's going to have a lot more. That's the cost of the Rangers getting the best pitcher in the game. And it's well worth the risk.