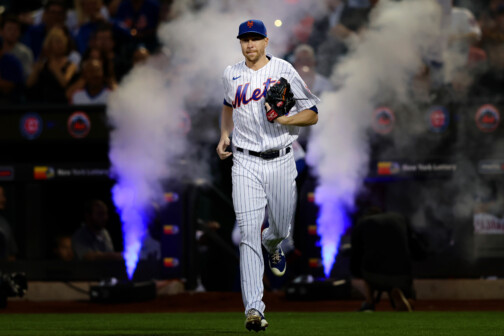 Baseball
We don't know how this will turn out. We do know that the commitment to spending hasn't slowed down.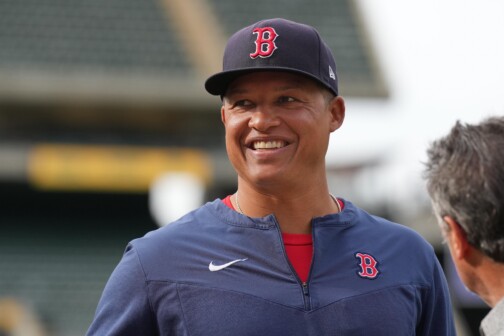 Baseball
Bruce Bochy and Will Venable are Texas' latest in a long series of tandem moves. Could a pair of aces be next?
Baseball
It doesn't matter that the crop of arms on the farm is deeper than ever. A team with ambitions like this buys now and worries about the rest later.
Baseball
A master renovator signs on for one last turnaround.
Hockey
Plus: Bruce Bochy's first words as Rangers manager and another NFC North test for Dak Prescott.
Baseball
Bringing in a three-time World Series winner guarantees nothing. But for a team with a mandate to win now, he's the very best Texas could have gotten.
Baseball
Jamey Newberg opens up his mailbag.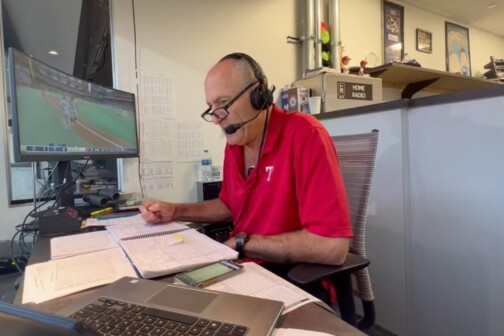 Baseball
This is how a Hall of Famer does it.
Baseball
2022 was light on baseball excitement. Perhaps another explosive offseason could bring that back to Arlington.
Baseball
Plus: can the Cowboys slow down Aaron Donald? And what insight will we get about the Stars' roster in their final preseason tune-up?