Baseball
The weather is heating up, and so are the tunes!
Baseball
Texas is behind the curve when it comes to promoting their best prospects this year. Let's handicap who could start the rush to Arlington.
Baseball
It's always been about the long game, and several players are making big strides to keep an eye on.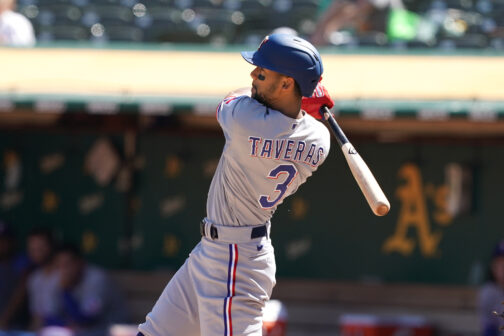 Baseball
Willie Calhoun's demotion could set the stage for one or both of two long-time farm favorites to make their way up to Arlington.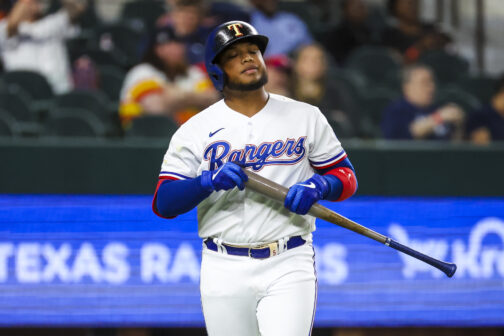 Baseball
He thinks he's a .300 contact hitter. The Rangers think he's a slugger. If only there was a team he could play on while they amicably figure it out.
Baseball
Ryan will attend a screening of Facing Nolan on Sunday after the Rangers-Braves game at Globe Life Field.
Baseball
Jamey Newberg opens up his mailbag.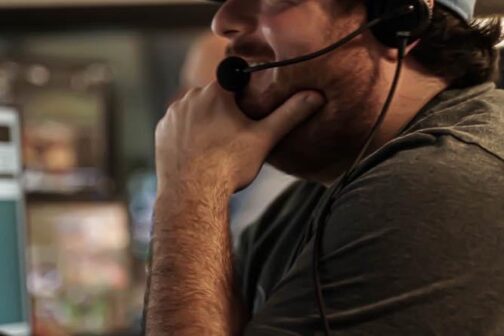 Baseball
Say hello to StrongSide's summer DJ.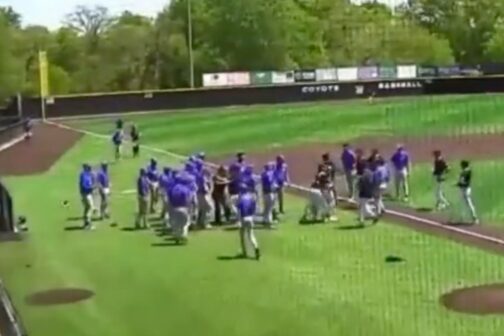 Baseball
Watch the hit that a pitcher from Weatherford lays on a base runner.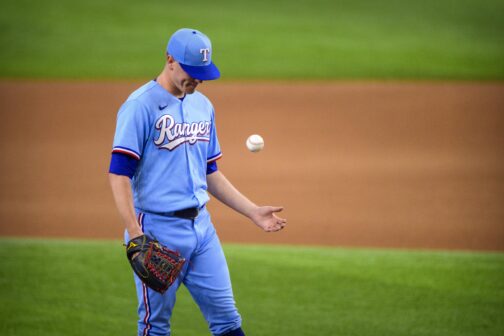 Baseball
Relief pitching was always supposed to be Texas' weakness, but fatigue and poor performance have made the bullpen even more of a liability than imagined.