Baseball
Because they need one. A closer, too—but mostly the entrance.
Baseball
To quote a certain former Rangers manager, that's the way baseball go.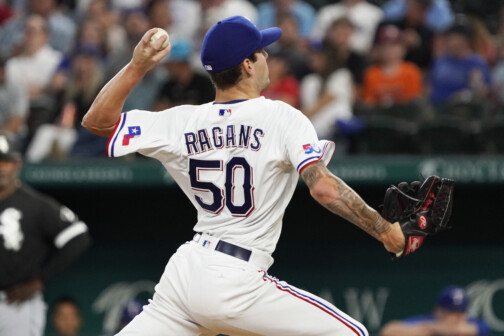 Baseball
Plus: the Wings' quest to clinch a playoff berth and the most important competition in Cowboys camp continues to underwhelm.
Baseball
Not long ago, Texas looked like it could make a run. Then it didn't–and the big moves never came.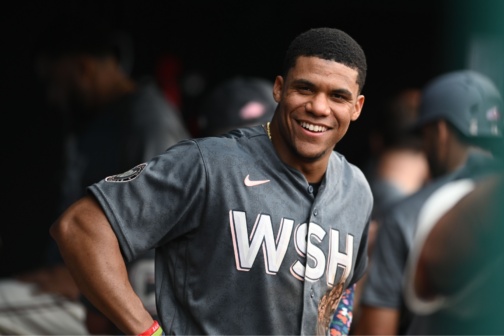 Baseball
If you think Texas can't afford to cash out most of its farm system, that's because you haven't gotten to spend years watching 4K Resolution Ted Williams.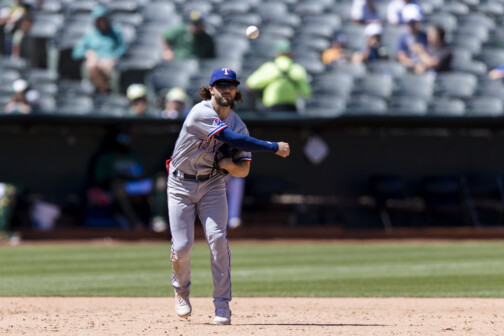 Baseball
Two games. Two positions. Two unbelievable plays. Not bad for a rookie who has played less than a fifth of a full MLB season.
Baseball
The All-Star break is over, and the tunes are back, too!
Baseball
The shocking selection of the ex-Vanderbilt star enabled Texas to land the draft's best high-school pitcher three rounds later. It's a sign that the front office is tired of playing it safe.
Baseball
Texas and Kumar Rocker became the story of the weekend. Will it have a happy ending?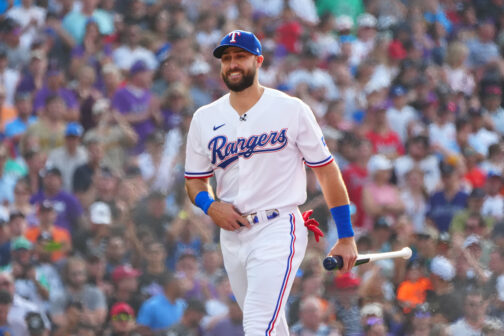 Baseball
A report from last weekend hints a reunion truly could be possible. If the price is right, what is Texas waiting for?