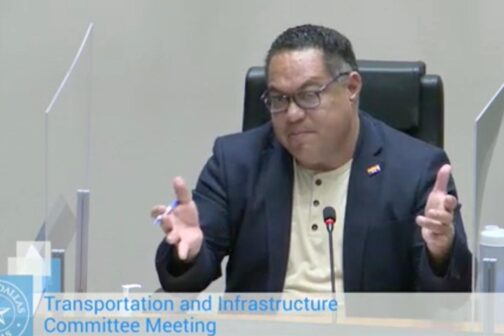 Transportation
The Transportation Committee cares more about cars than it does people.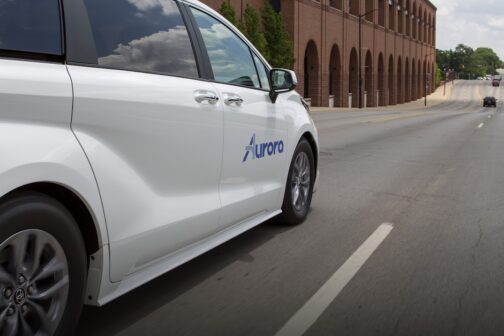 Transportation
A partnership with Aurora Innovation and Toyota North America could mean autonomous rideshare in DFW by 2024.
Business
By his count, the new CEO has held 15 different jobs since joining the airline in 1988. Here are four lessons he can take into his new role as he navigates increasingly turbulent skies.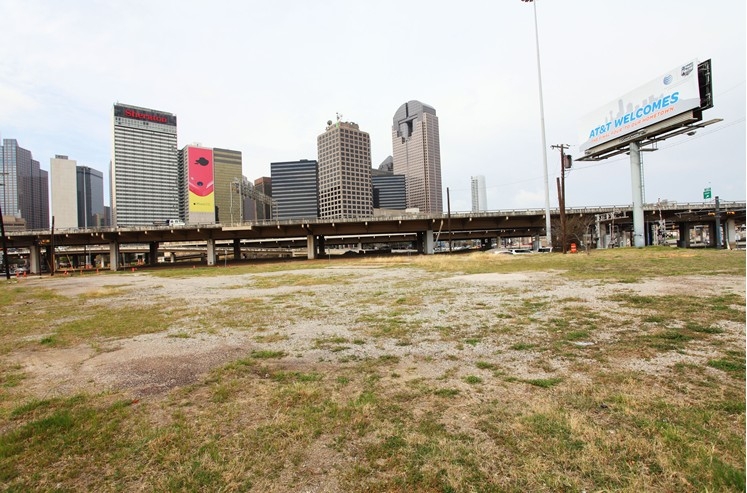 Local News
The state's "preferred alternative" for the highway between downtown and Deep Ellum is to bury it below-grade, reconnecting the street grid by way of the existing streets. Outright removal appears doomed.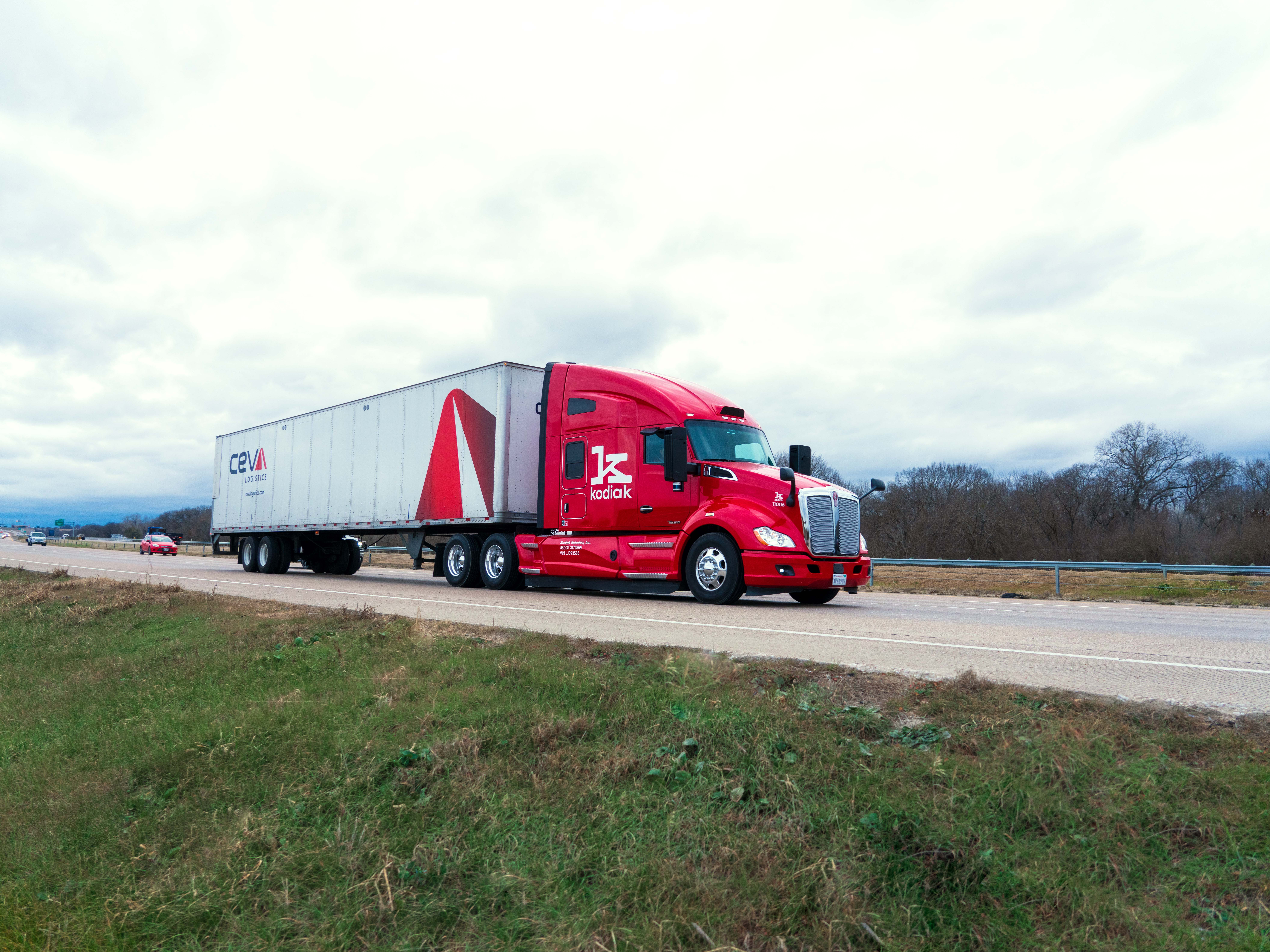 Transportation
Kodiak Robotics and AllianceTexas are teaming up to bring the future of transportation to North Texas.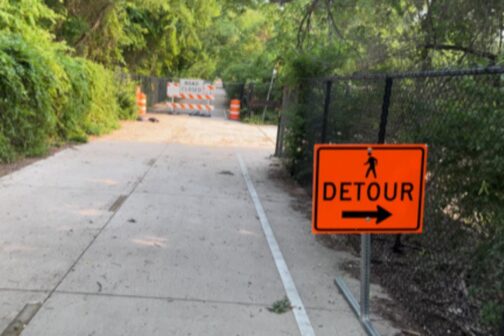 Transportation
Are you up for playing real-life Frogger on Garland Road?
Transportation
A Texas judge ruled that the union didn't have a right to strike despite what the union calls a "draconian" policy.
Transportation
The good news is that improved lighting and signals are part of the plan.