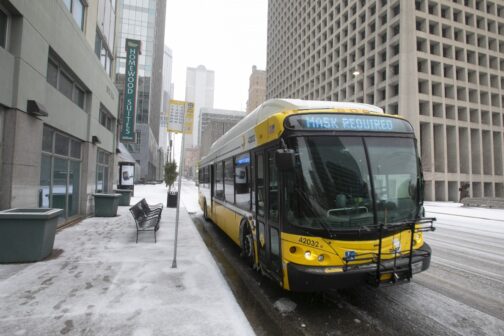 Transportation
DART spent years overhauling its bus system, but a driver shortage delayed it even further. Now, the agency is beginning to restore all of its routes to normal.
Transportation
The Dallas City Council got its first opportunity to ask questions about the state's preference to trench the elevated freeway. But the state's transportation agency hasn't been willing to pay for anything that reduces traffic capacity.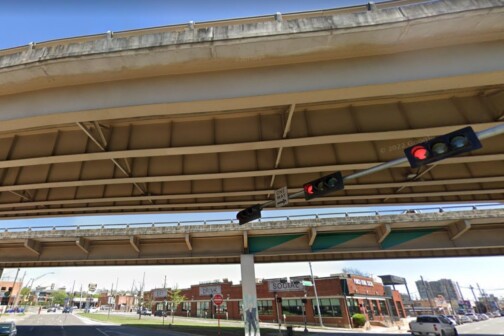 Media
No, Dallas wouldn't have to pay to tear down the elevated highway.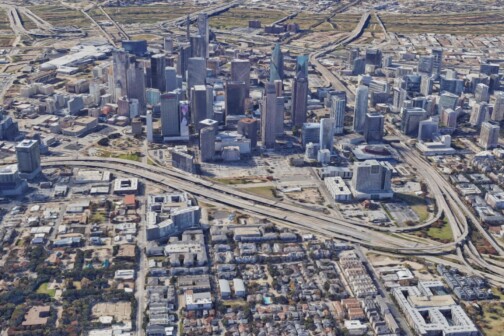 Transportation
DART promised its member cities a track to DFW Airport 40 years ago. Now a few people have to move.
Dallas 500
The president and CEO of Toyota Motor North America pulls back the curtain on how Toyota operated during the pandemic shut down, his golf game, and more.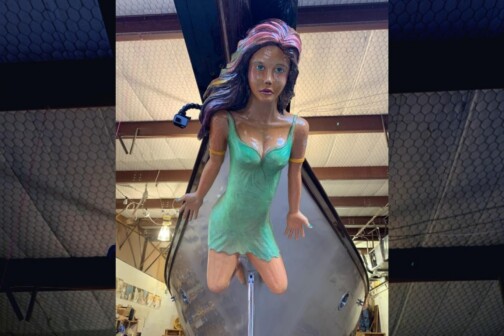 Transportation
Jim Benge spent 21 years building the Whitmar. Now it's up for auction.
Dallas History
The Morney-Berry Farm has been in the same family since 1876. Descendants of the original owner have spent their lives protecting it. And now, a Texas Supreme Court ruling puts its future in jeopardy.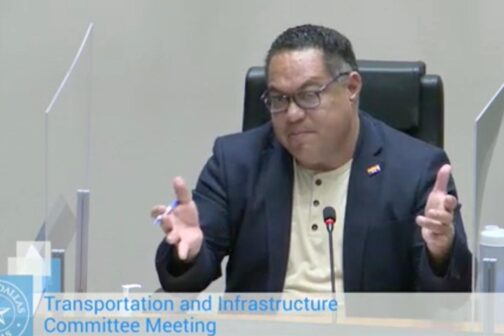 Transportation
The Transportation Committee cares more about cars than it does people.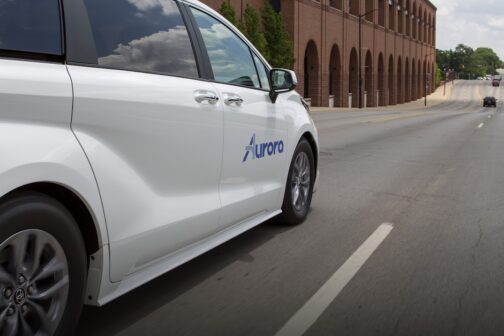 Transportation
A partnership with Aurora Innovation and Toyota North America could mean autonomous rideshare in DFW by 2024.