Local News
DART and Dallas are in a fight, and until it's resolved, funding the mayor's priority project through Oak Cliff will have to wait.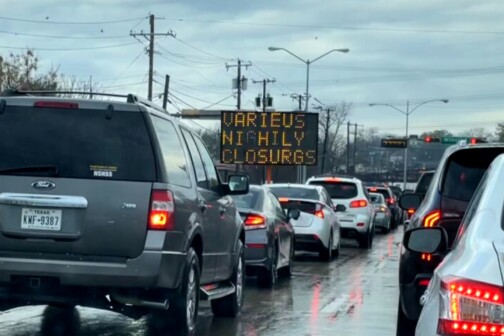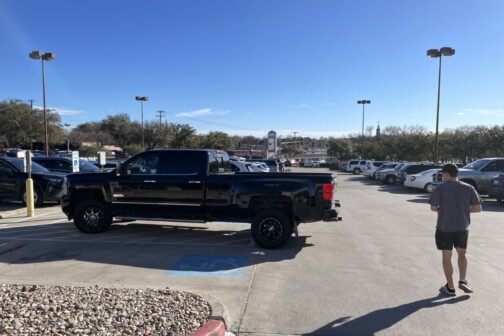 Urban Design
DART is giving its member cities extra sales tax dollars, and Dallas' share is over $100 million. Let's break down how the city wants to use it.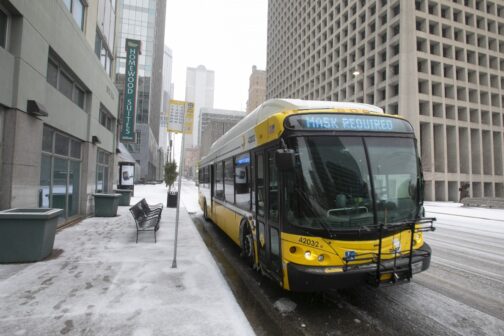 Transportation
DART spent years overhauling its bus system, but a driver shortage delayed it even further. Now, the agency is beginning to restore all of its routes to normal.
Transportation
The Dallas City Council got its first opportunity to ask questions about the state's preference to trench the elevated freeway. But the state's transportation agency hasn't been willing to pay for anything that reduces traffic capacity.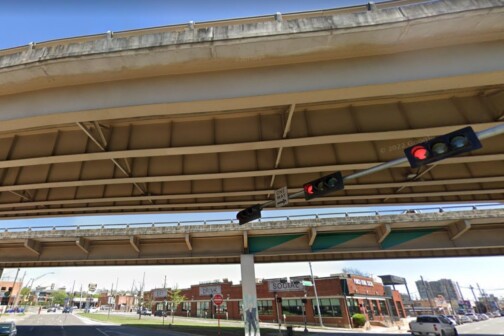 Media
No, Dallas wouldn't have to pay to tear down the elevated highway.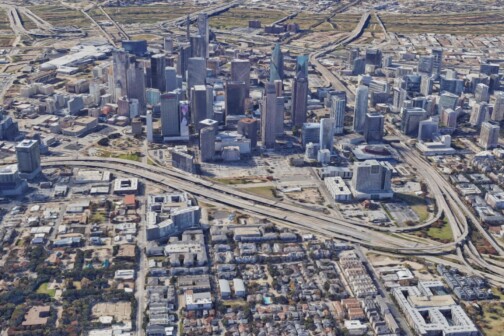 Transportation
DART promised its member cities a track to DFW Airport 40 years ago. Now a few people have to move.
Dallas 500
The president and CEO of Toyota Motor North America pulls back the curtain on how Toyota operated during the pandemic shut down, his golf game, and more.