Transportation
The idea of Vision Zero is noble: one traffic death is one too many. But does the strategy work?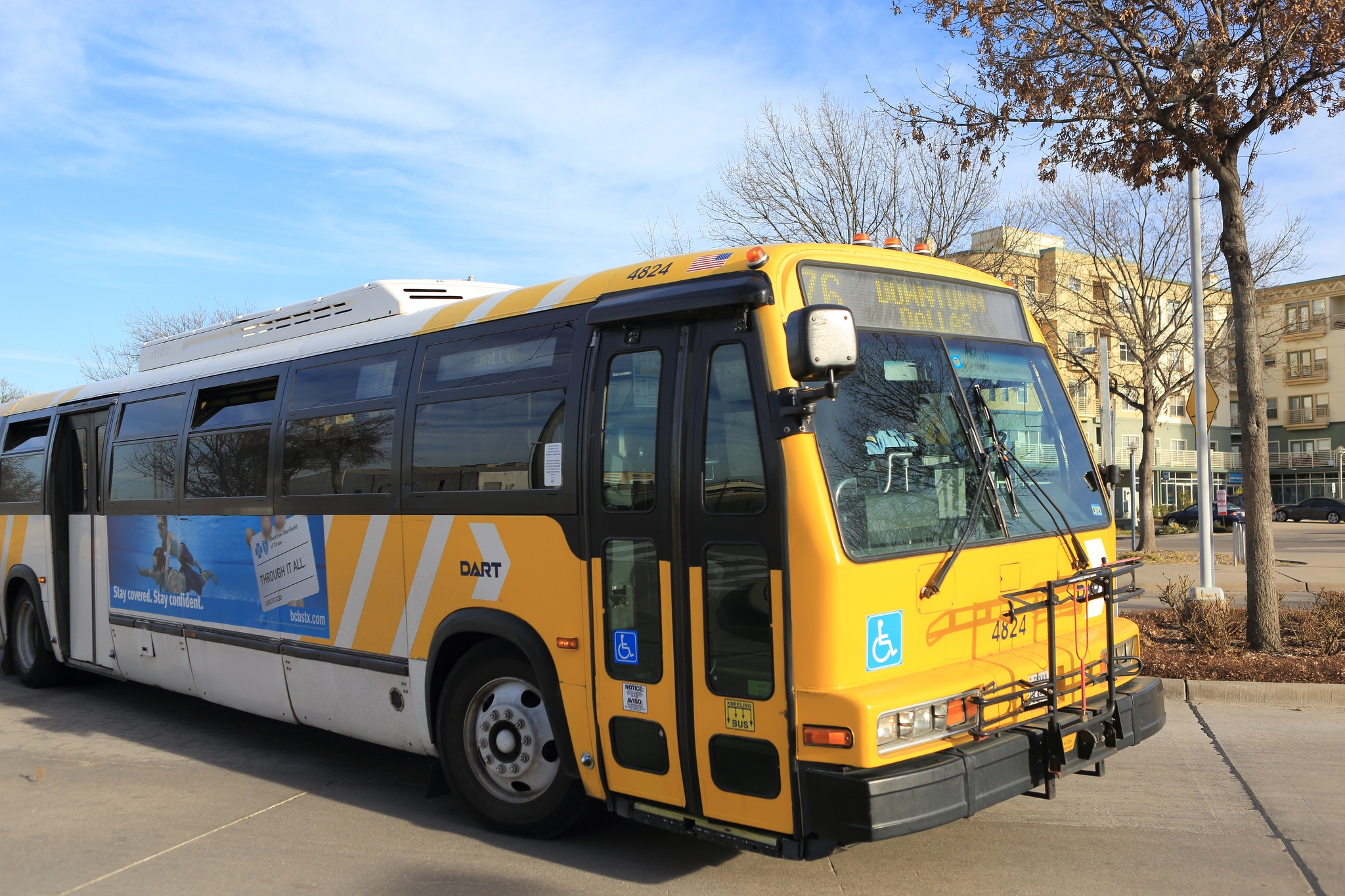 Transportation
The transit agency will be charging no fares from Jan. 24 to 30. Why not make free rides a more permanent feature?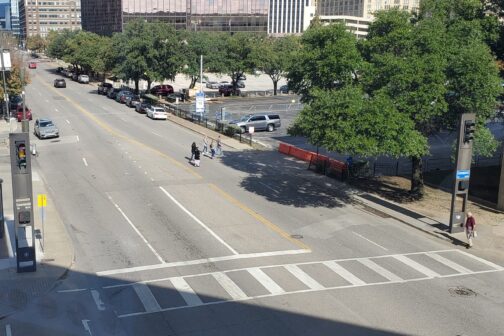 Transportation
Mayor Johnson's letter of transit priorities to Secretary Buttigieg missed the mark. Here is what Dallas should be gunning for in the bill.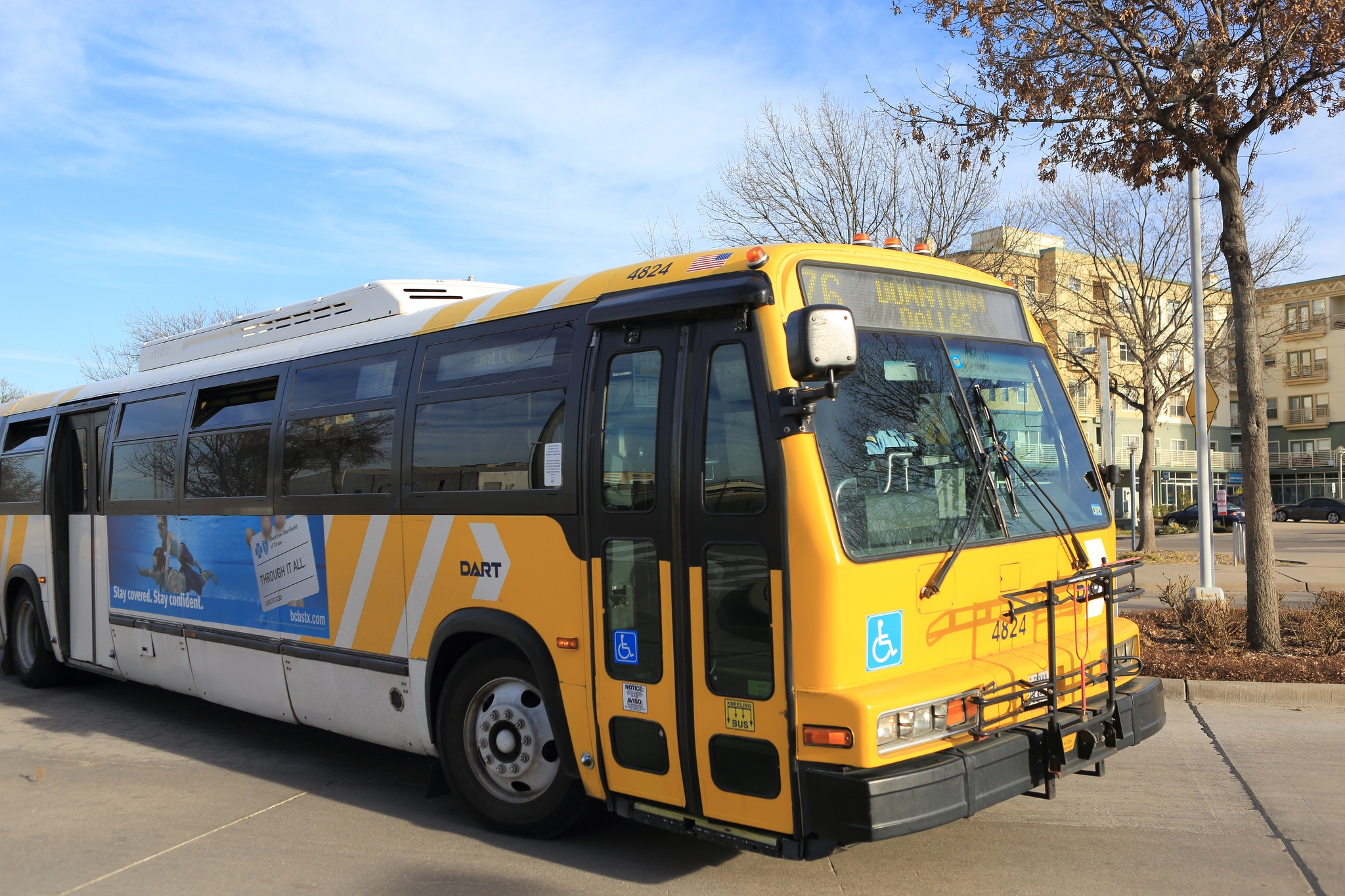 Transportation
Expanded zones for the transit agency's ride hailing service go into effect next week ahead of the full network being implemented next month.
Local News
The city has a long way to go if it wants to reach its goal of zero annual traffic deaths by 2030.
Local News
The exceptions, like Mockingbird Station, prove the de facto rule in Dallas: many light rail stations are surrounded by little more than unused parking spaces.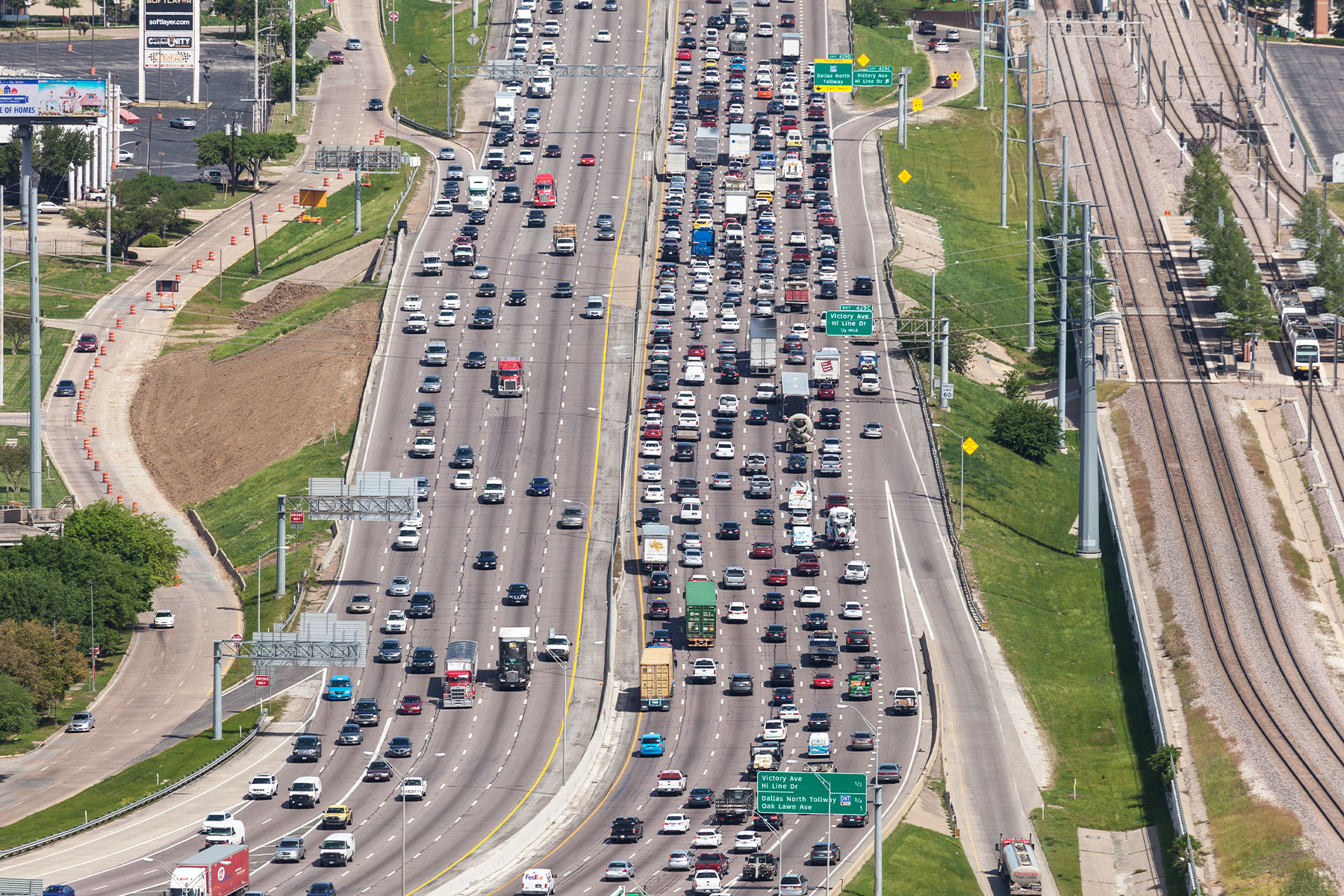 Good Public Transit
A BBC report details the U.S. automobile dependency's outsized contribution to global warming and suggests a solution can be found in trusting cities to improve urban spaces.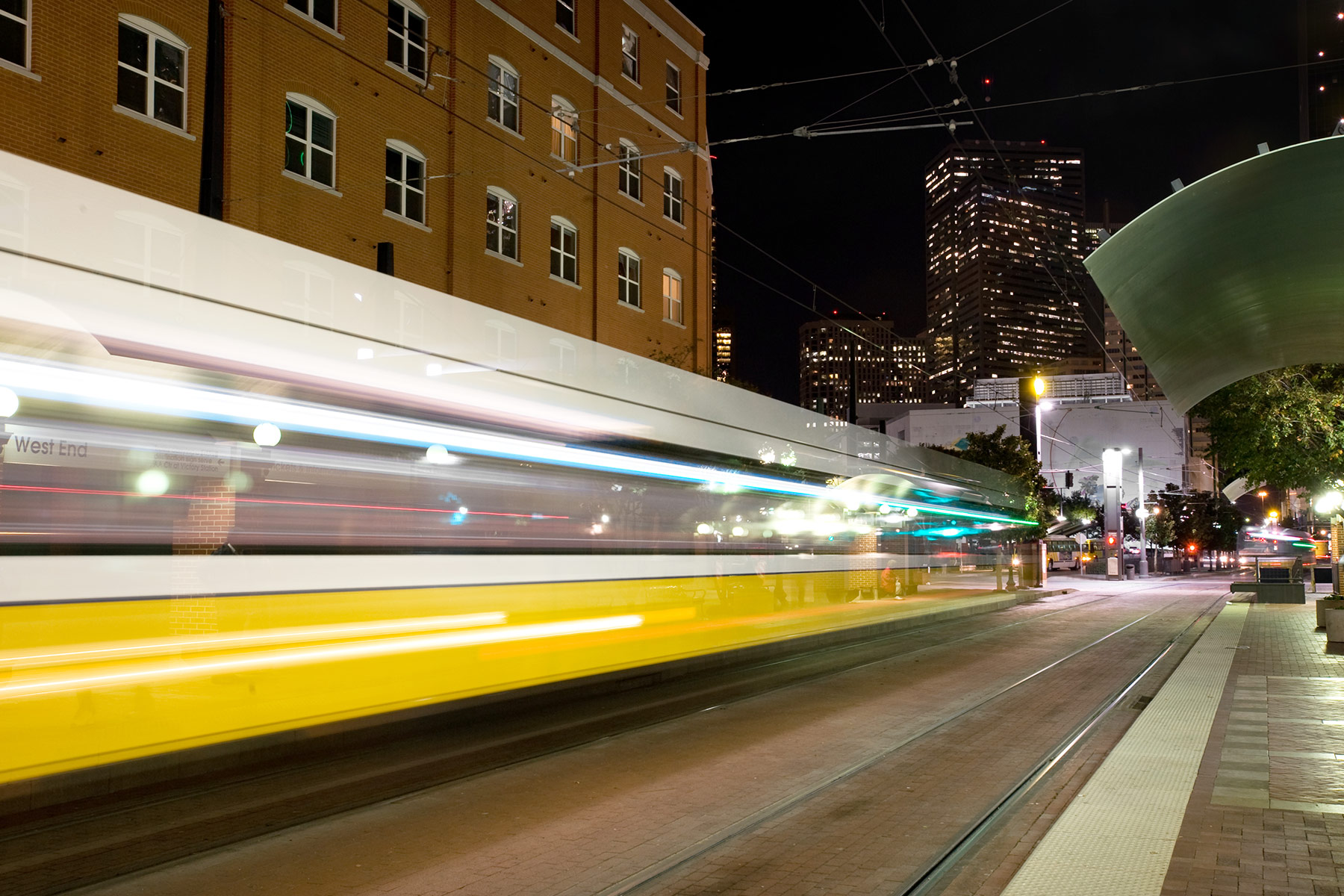 Local News
Previously, DART wanted the subway to surface on Good Latimer. Now, it'll stay in downtown—underground.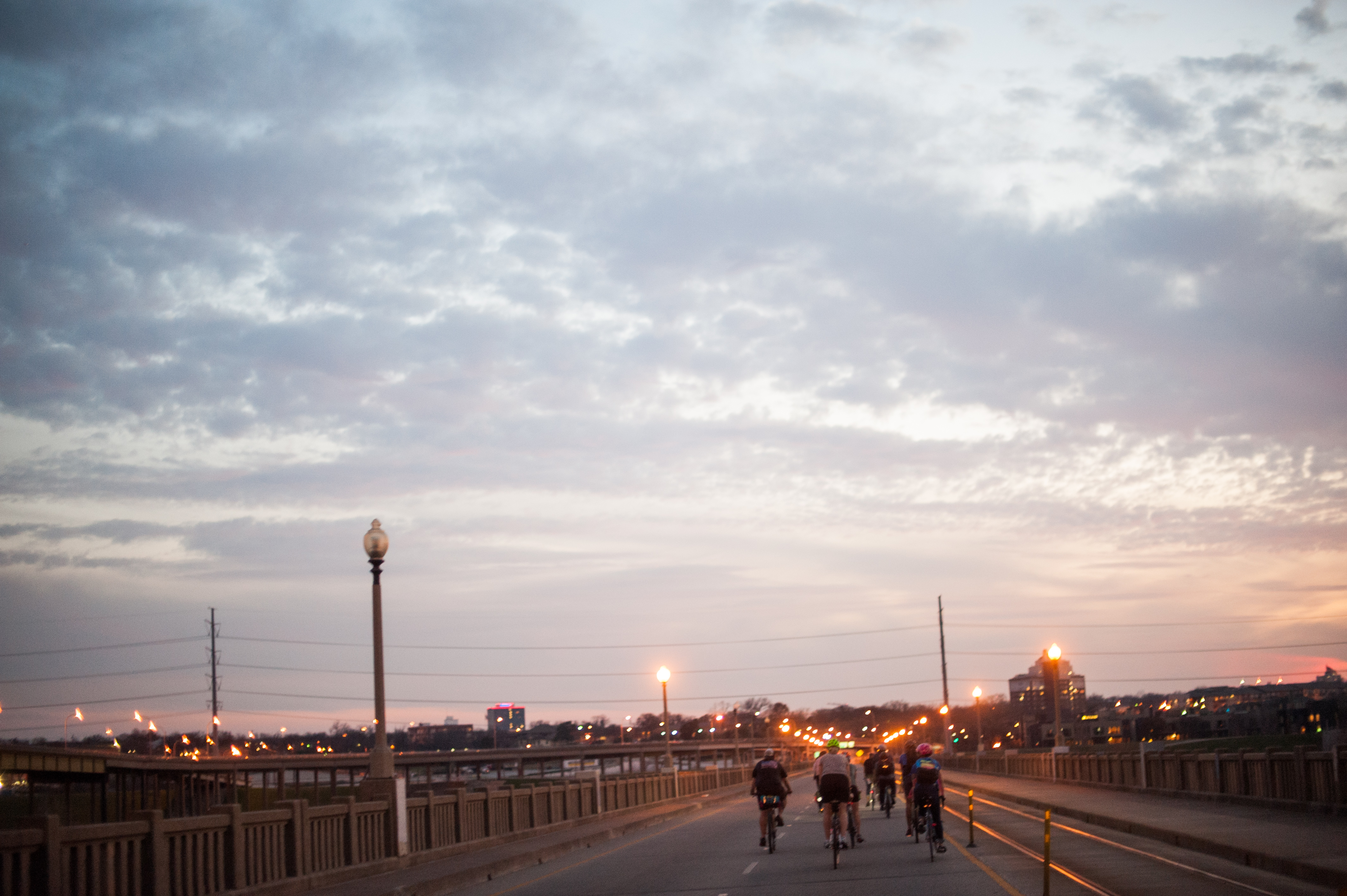 Bicycles
As council members bike to City Hall to raise awareness around cycling, a Vox report reminds us how dangerous Dallas is for bicyclists.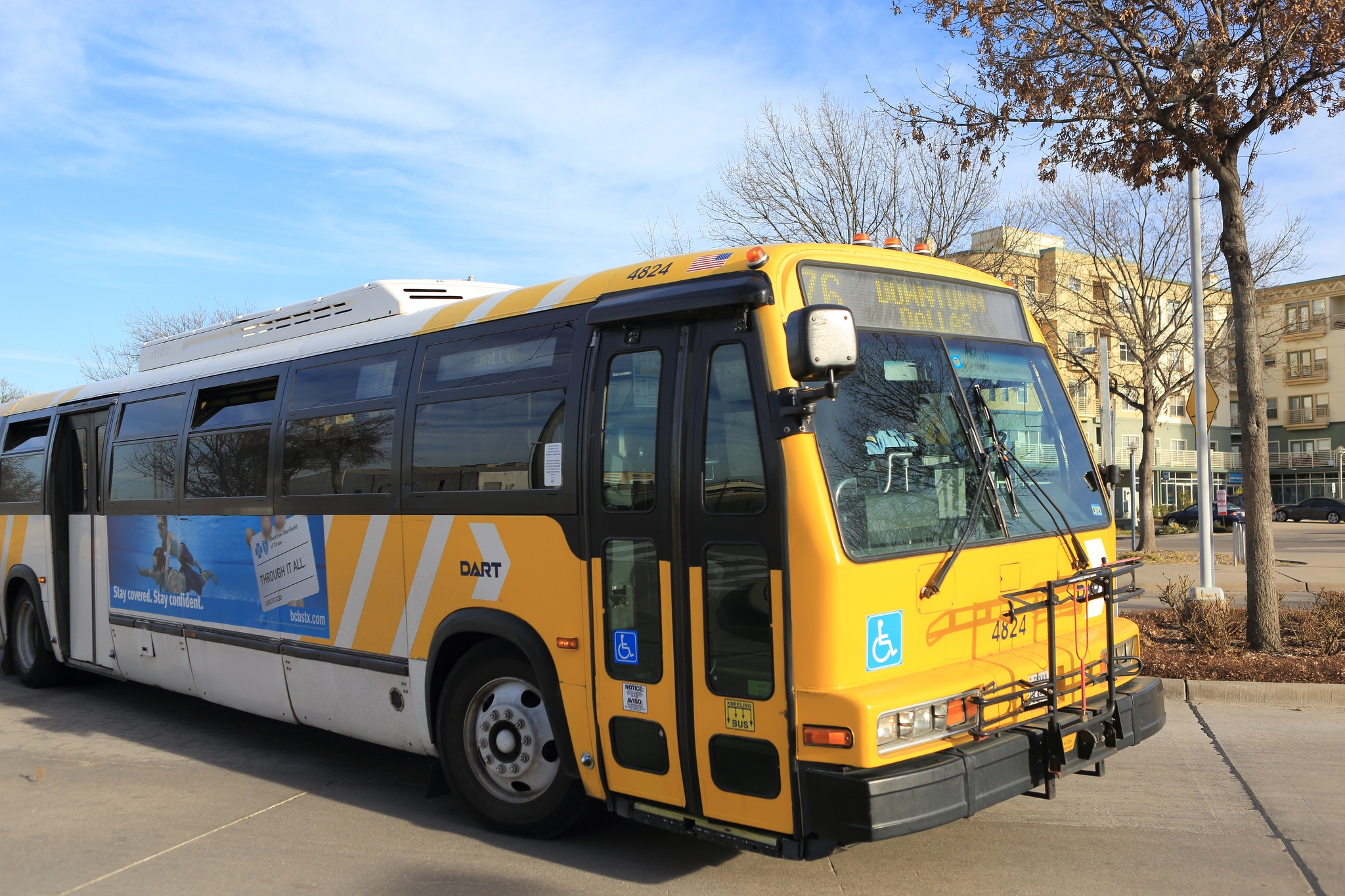 Good Public Transit
A redesigned bus network aims to make the public transit system easier to understand and use.