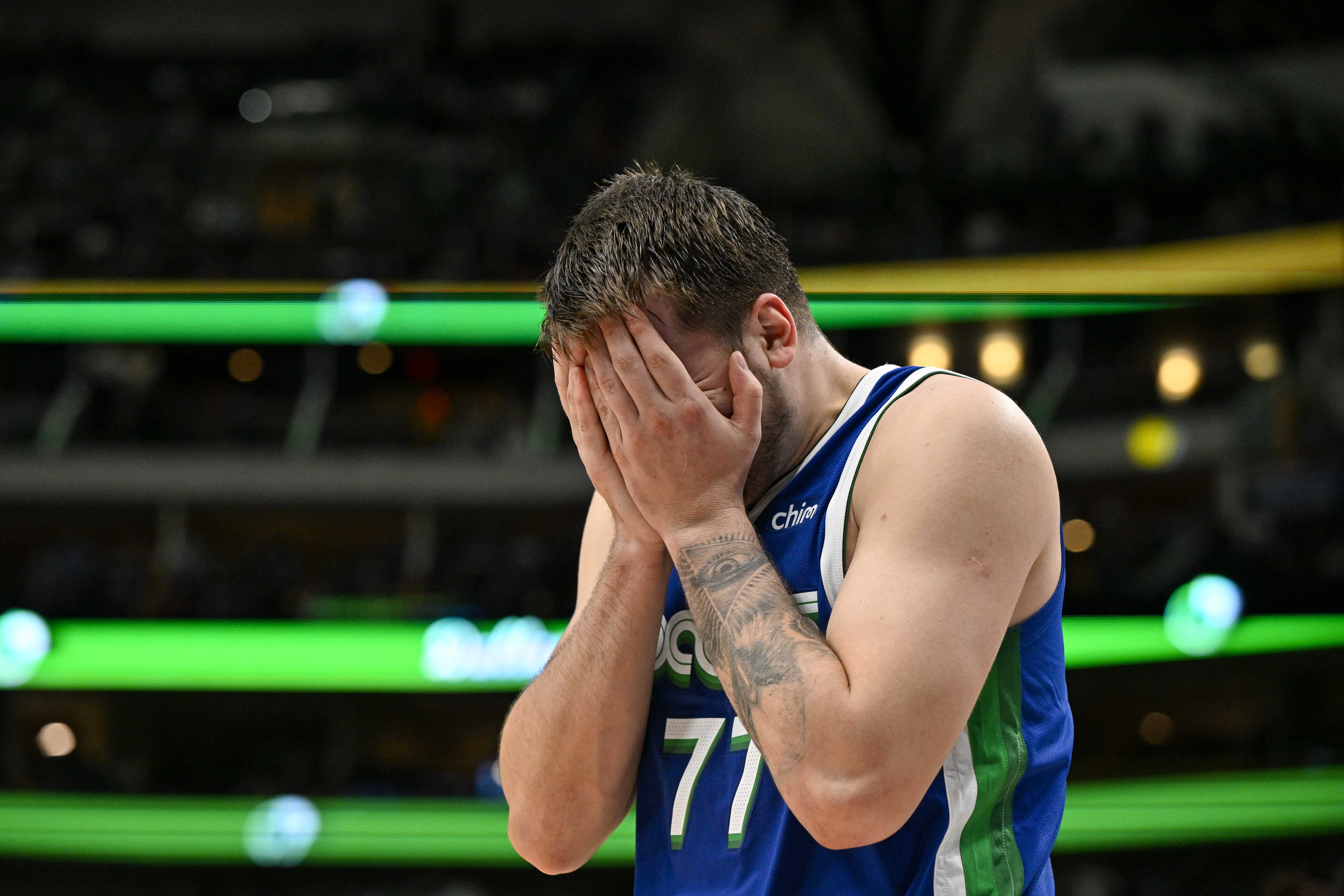 Basketball
It's easy to beg the front office to get Luka Doncic a co-star. It's much harder to make that a reality.
Basketball
Dallas has too many problems to fix in the next week and a half. But it can at least get a head start on addressing them.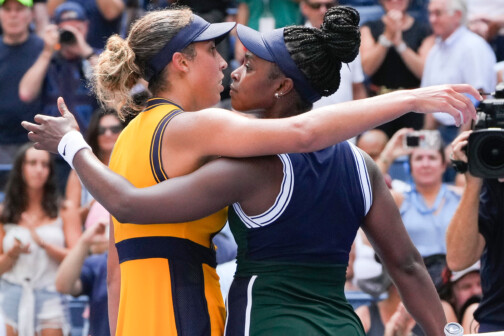 Basketball
Plus: Jason Robertson in the NHL All-Star Game, and Luka Doncic's uncertain recovery timeline.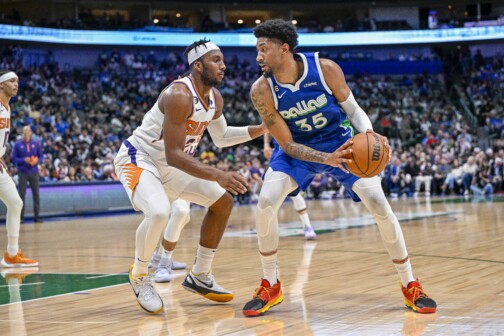 Basketball
Plus: two tall tests for the Stars in the Metropolitan division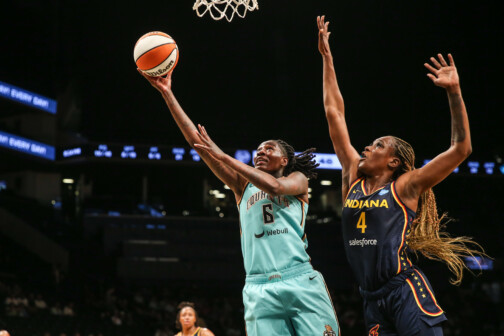 Basketball
The three-time WNBA champion makes Dallas better. But there's only so much to say until Allisha Gray's future is clarified.
Football
Plus: Luka versus Trae, and TCU tries to take down Kansas in Allen Fieldhouse
Basketball
Over the summer, I took a stab at guessing what the Slovenian superstar could someday become. Turns out I underestimated him. Badly.
Football
Plus: a Mavericks road trip to the West Coast and what the Stars may face without Roope Hintz.
Football
Plus: Luka versus Zion, and the other impressive TCU men's team faces a big road test.