Baseball
Plus: a stiff road test for the Wings, while the Rangers take on the AL West's pitching phenom.
Baseball
Plus: the Stars try to escape an 0-3 deficit against Vegas, while the Wings look to remain undefeated
Business
The Dallas Mavericks CEO shares lessons learned through her difficult battle with colon cancer — and challenges she faced in corporate America.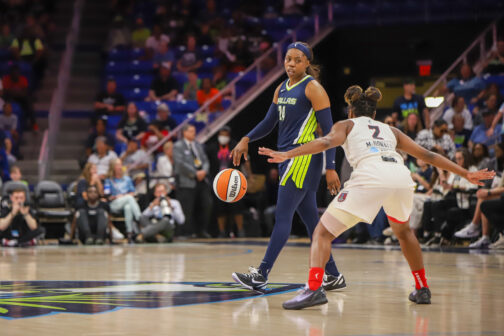 Basketball
The good—and not-so-good—takeaways from Saturday's season-opening win.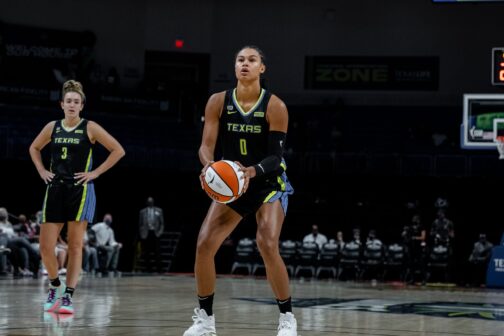 Basketball
There was much change in the offseason, shaking up the squad and the staff. But one of the team's holdovers, forward Satou Sabally, might be the key to getting a different result.
Basketball
The 10th overall pick could yield a player with a huge ceiling down the road. But it's too late in Luka Doncic's timeline for Dallas to roll the dice.
Basketball
Dallas will pick 10th in the NBA Draft, thereby avoiding conveying the pick to New York.
Basketball
Plus: the Wings' season begins as the Stars fight to make sure theirs doesn't come to an end.
Basketball
Miami climbed from the play-in round to upsetting the East's top seed. That doesn't mean Dallas could have done the same thing. But it does mean there are lessons to take from the Heat's run.
Basketball
An addition to the front office is only the start of a pivotal stretch as Dallas tries to get back on track.