Basketball
EuroBasket didn't end the way us Slovenians hoped it would. But my journey following Luka and the gang will stay with me forever.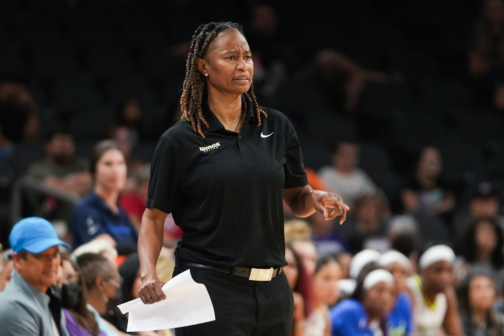 Basketball
Dallas' decision not to bring back the head coach for a third season is justifiable. But the organization needs a systemic overhaul even more than a coaching change.
Media
The 34-year-old sportswriter died last weekend after a long battle with cancer. The people in his life, the city he's from, and the sport he covered are all worse for it.
Basketball
Plus: the first full week of Josh Jung and the Cincinnati Bengal whom the Cowboys must slow down on Sunday.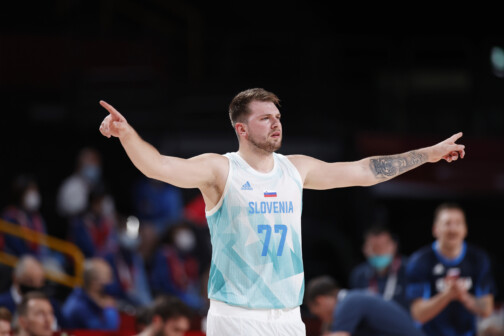 Football
Plus: the Rangers-Astros season finale and Luka Doncic in action for Slovenia against Dirk Nowitzki's country.
Basketball
Where our teams go, we follow. That's especially true when one of them features our first global superstar.
Basketball
Before he was Dallas', he was Germany's. And that love has never faded.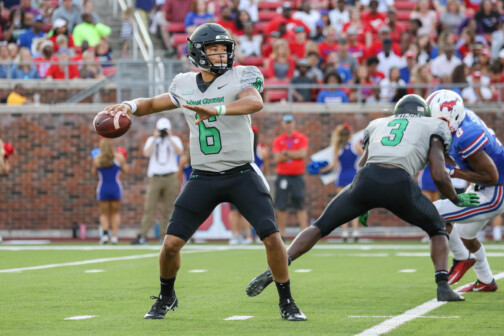 Football
Plus: Dirk's other jersey retirement and final Cowboys roster cuts.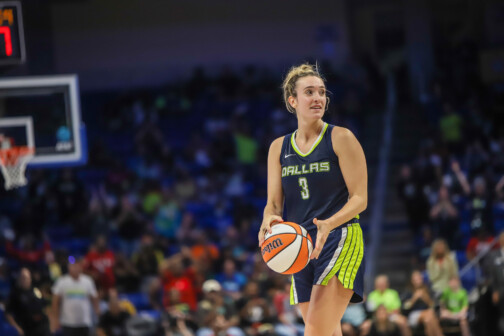 Basketball
Dallas has a good core, but that doesn't mean all the pieces are in place just yet.