Basketball
The Mavericks refused to go quietly into the offseason.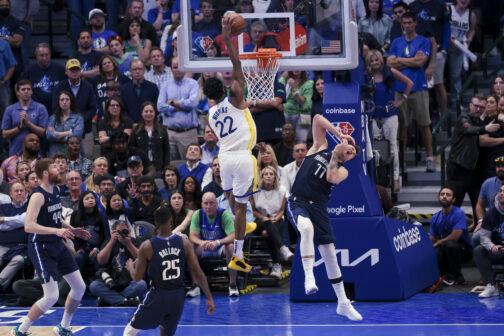 Basketball
In Game 2, the Mavericks couldn't capitalize when it was their night. In Game 3, Golden State made them pay when it wasn't.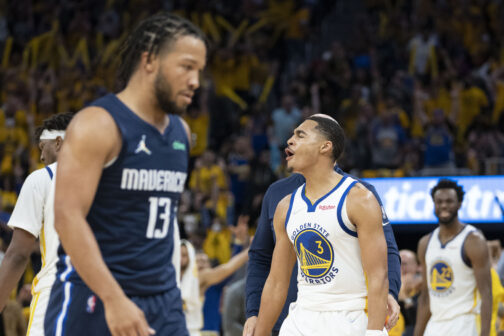 Basketball
A missed opportunity could mean the beginning of the end for Dallas' Cinderella run.
Basketball
He correctly predicted the Mavericks to win in seven games last round. How optimistic is he for their date with the Warriors?
Basketball
Stories have endings, even in sports. And it's time for Dallas to sew up one final loose thread from 2007.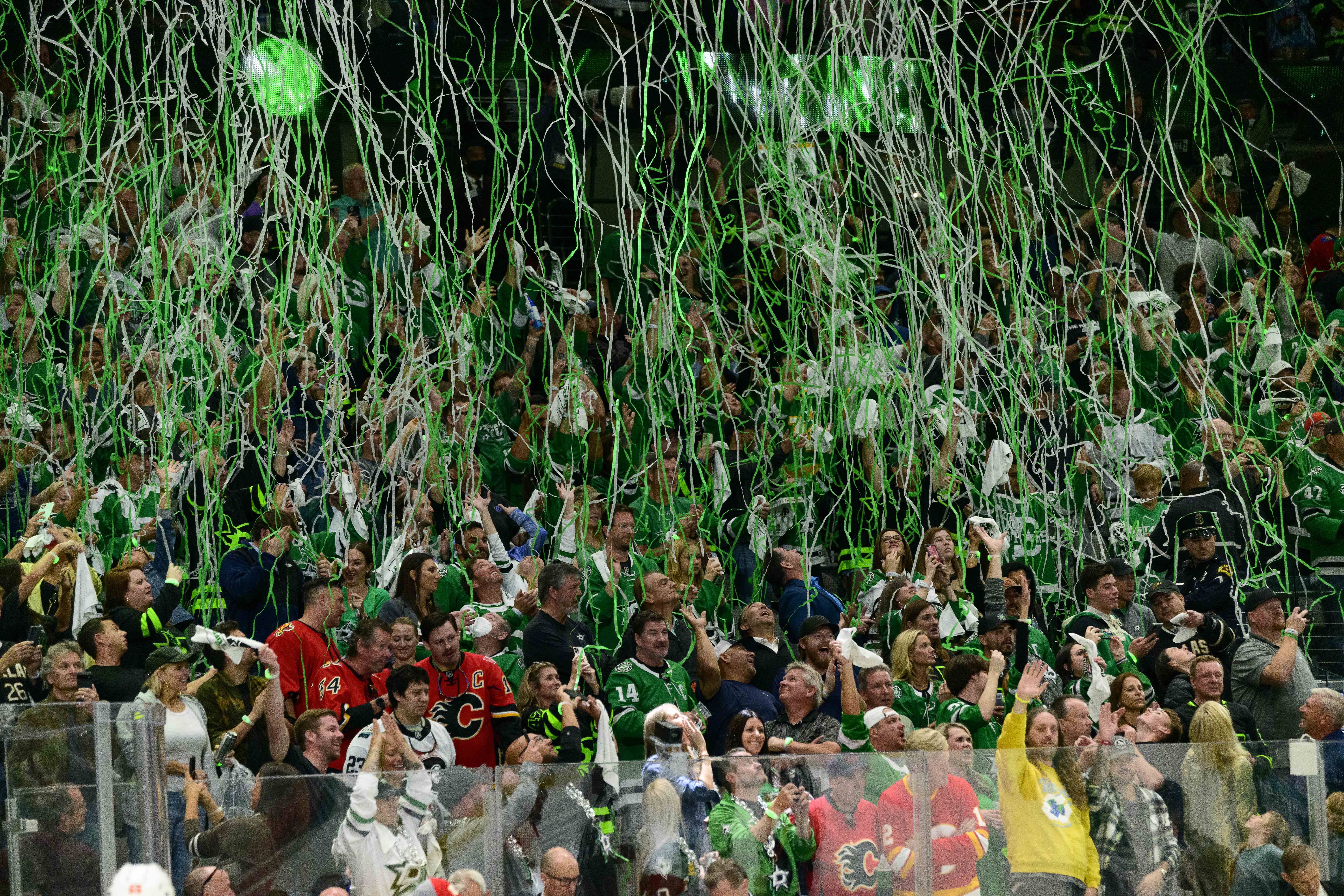 Basketball
Let's pause to take stock of the cosmic weirdness of the same series playing out over two different sports.
Basketball
The Mavericks refuse to quit. And for the first time, they looked like the better team in the series.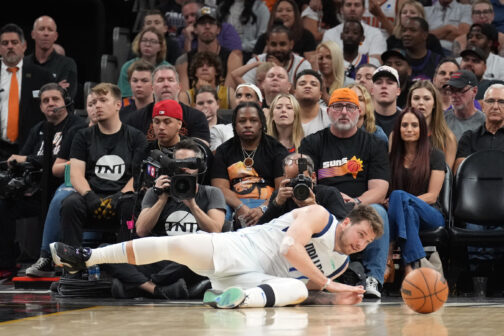 Basketball
The Mavericks arrived in Phoenix with a series upset on their minds. Tuesday made that possibility feel so very far away.