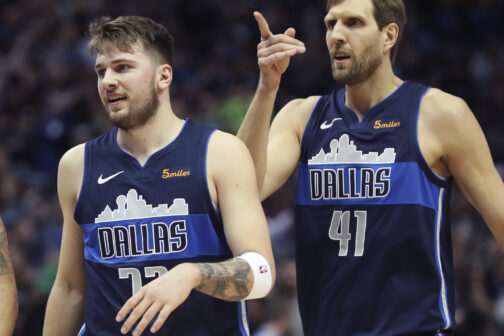 Basketball
Nineteen years ago, a different Steve Kerr team defeated Dallas in the conference finals. What can Luka's Mavs learn from Dirk's?
Basketball
Nineteen years ago, the Mavericks had a decision to make about a different superstar with playoff injury. That's where the parallels mostly end.
Basketball
The Mavericks owner tells us how the team's first-year head coach has gone from undesirable to undeniable.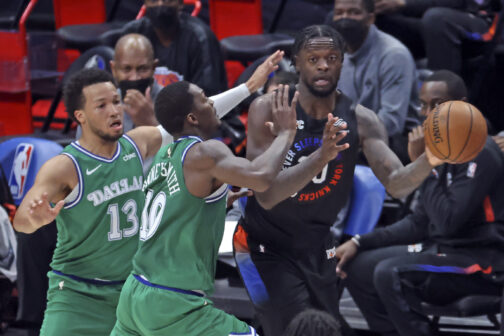 Basketball
The NBA trade deadline is next week, and rumors are flying everywhere. What should you believe? What's bogus? Let a former NBA executive help you out.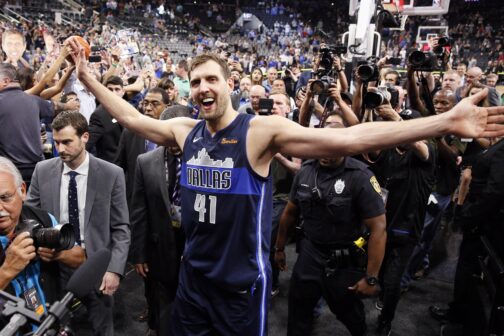 Basketball
I was there when he won the MVP. He insisted it wasn't about him then. Tonight, it is ... just as it should be.
Basketball
Perplexed by what you're seeing this season? That's because the Mavericks are tired of traveling down the same old road.
Basketball
It may not be the most scientific approach. But it's the one that could matter most to the Mavericks' star player.