Basketball
Miami climbed from the play-in round to upsetting the East's top seed. That doesn't mean Dallas could have done the same thing. But it does mean there are lessons to take from the Heat's run.
Basketball
An addition to the front office is only the start of a pivotal stretch as Dallas tries to get back on track.
Basketball
They're funny. They're goofy. They've been a Mavs institution for 20 years. But take it from a newly minted ManiAAC: they're no gimmick.
Basketball
Dallas' newest star duo is starting to get acclimated. The fate of their season will depend on how well they can keep coalescing.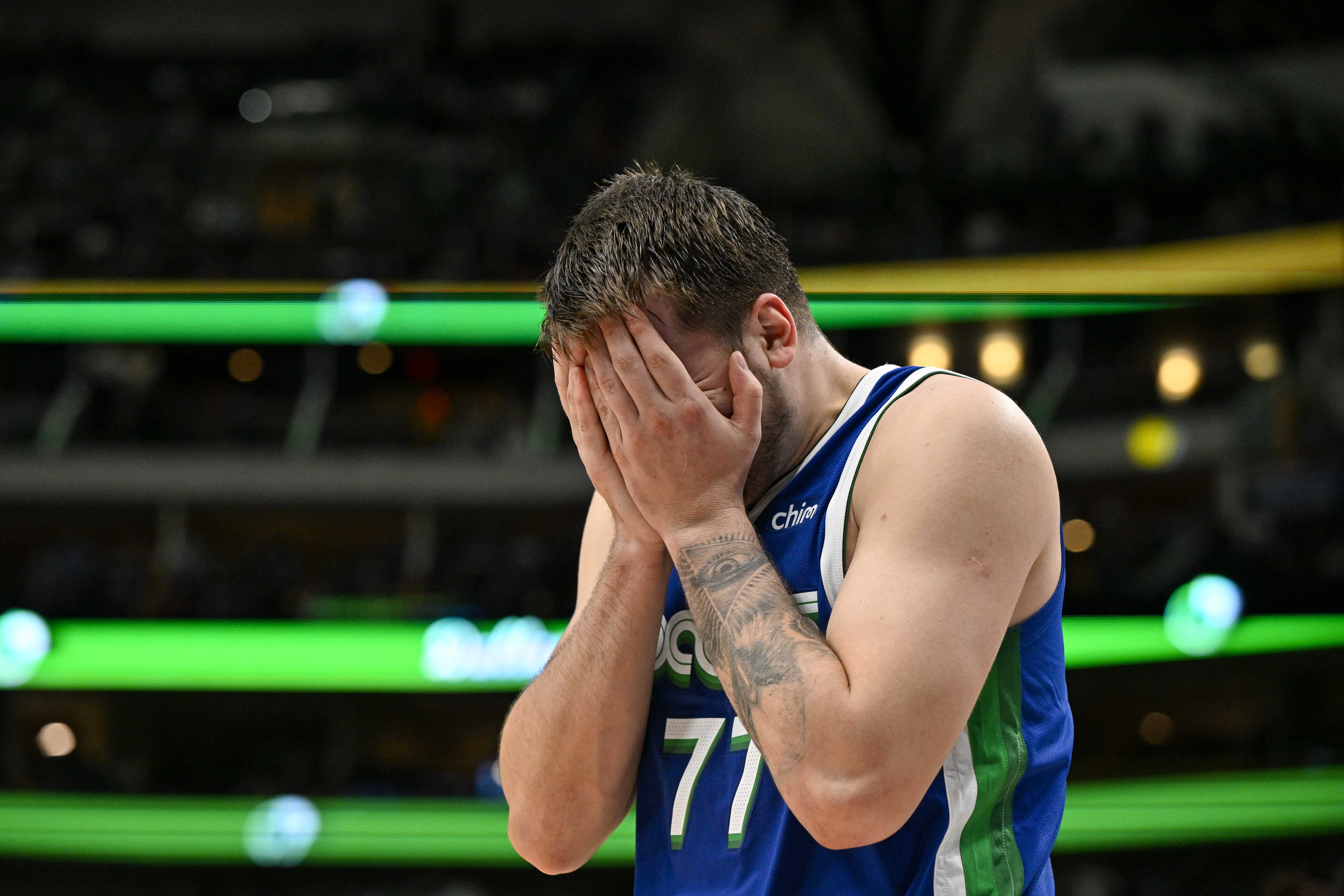 Basketball
It's easy to beg the front office to get Luka Doncic a co-star. It's much harder to make that a reality.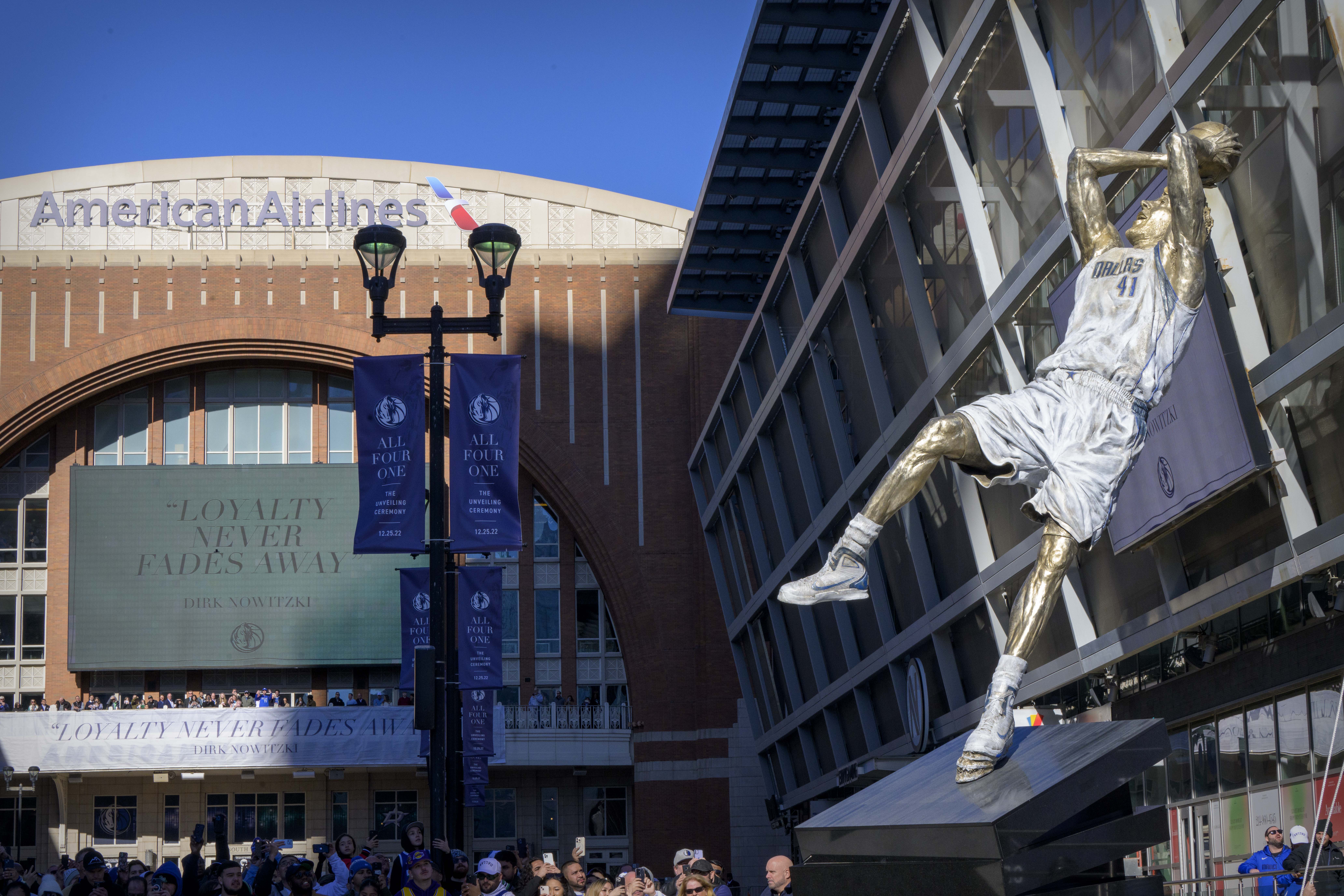 Basketball
Omri Amrany has designed statues of Michael Jordan, Magic Johnson, Shaquille O'Neal, and more. His latest project? A tribute to Dallas' greatest athlete.
Basketball
Yes, Luka Doncic touches the ball a lot. No, the Mavs don't have other options. Time to lean into who they are: North Texas' version of one of the most polarizing NBA teams ever.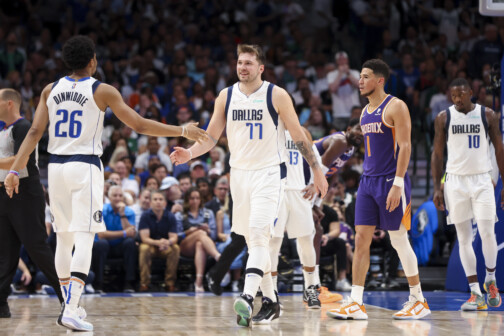 Basketball
They finally won a playoff series. Then they won another. But progress isn't linear in the NBA.
Basketball
Before he was Dallas', he was Germany's. And that love has never faded.
Basketball
There's no time for backup plans. Oh, and tampering is very, very real. That and more from a former NBA executive.