Basketball
Yes, Luka Doncic touches the ball a lot. No, the Mavs don't have other options. Time to lean into who they are: North Texas' version of one of the most polarizing NBA teams ever.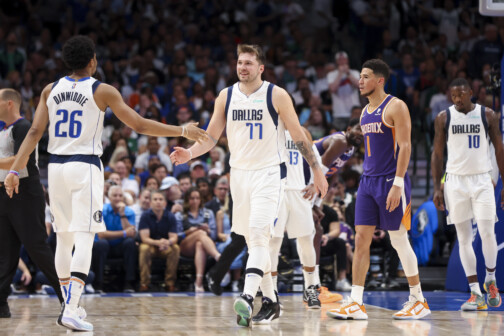 Basketball
They finally won a playoff series. Then they won another. But progress isn't linear in the NBA.
Basketball
Before he was Dallas', he was Germany's. And that love has never faded.
Basketball
There's no time for backup plans. Oh, and tampering is very, very real. That and more from a former NBA executive.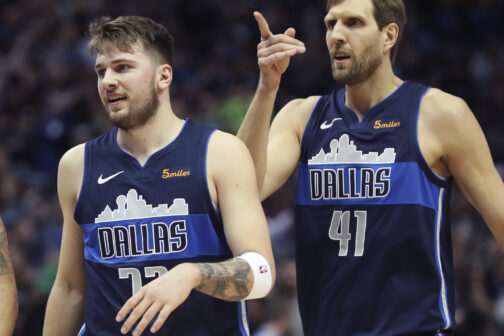 Basketball
Nineteen years ago, a different Steve Kerr team defeated Dallas in the conference finals. What can Luka's Mavs learn from Dirk's?
Basketball
Nineteen years ago, the Mavericks had a decision to make about a different superstar with playoff injury. That's where the parallels mostly end.
Basketball
The Mavericks owner tells us how the team's first-year head coach has gone from undesirable to undeniable.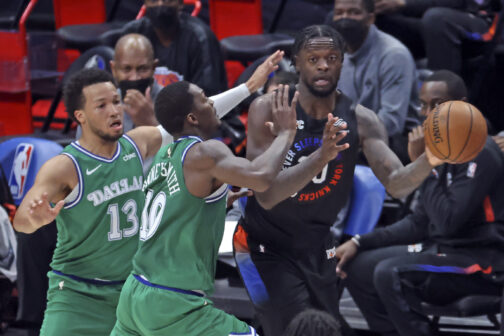 Basketball
The NBA trade deadline is next week, and rumors are flying everywhere. What should you believe? What's bogus? Let a former NBA executive help you out.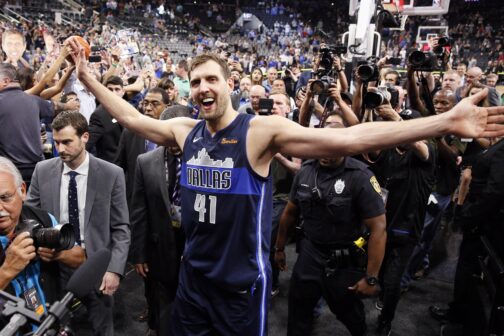 Basketball
I was there when he won the MVP. He insisted it wasn't about him then. Tonight, it is ... just as it should be.
Basketball
Perplexed by what you're seeing this season? That's because the Mavericks are tired of traveling down the same old road.