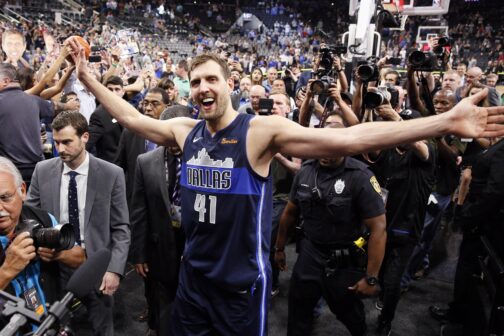 Basketball
I was there when he won the MVP. He insisted it wasn't about him then. Tonight, it is ... just as it should be.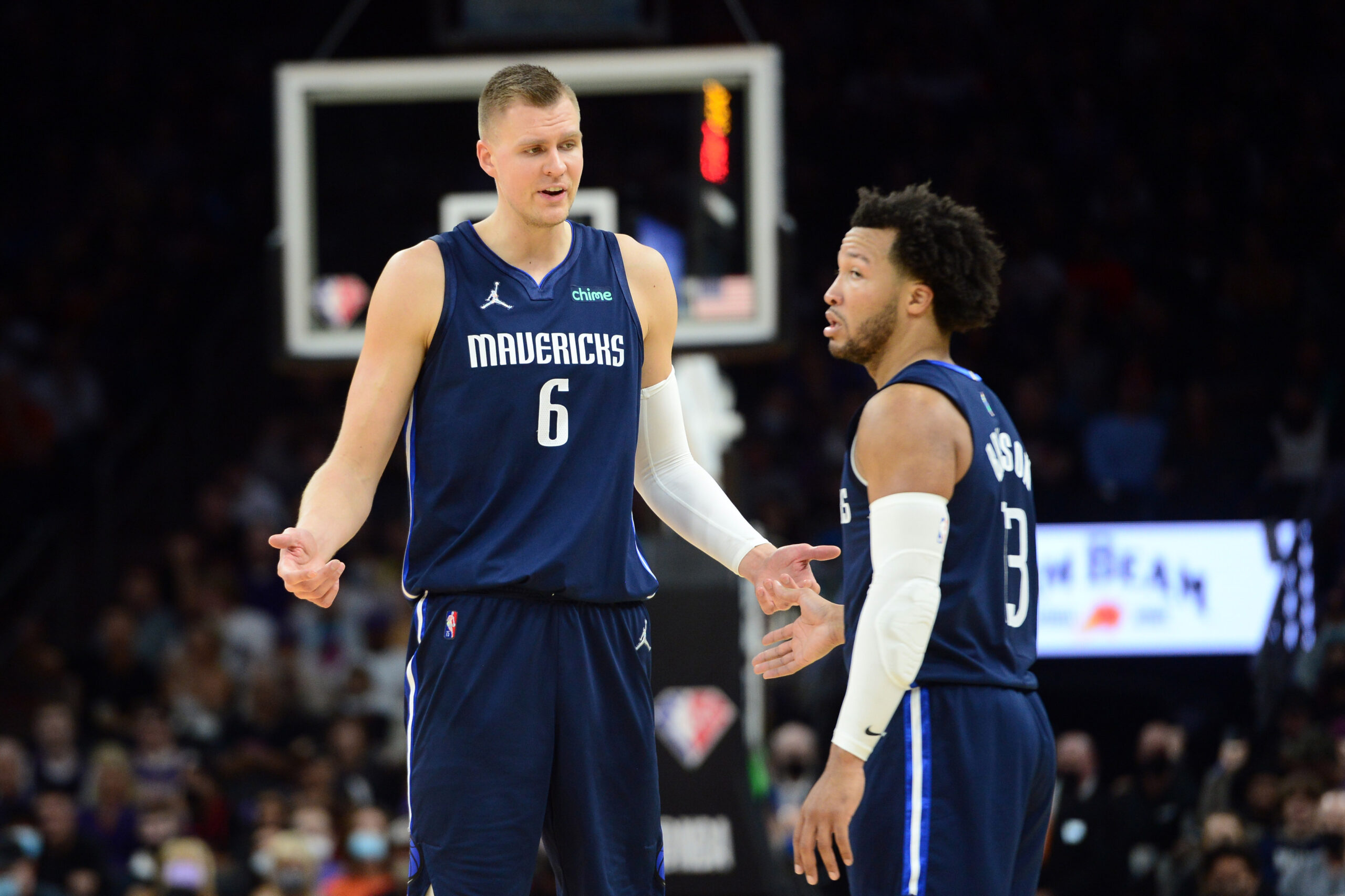 Basketball
Perplexed by what you're seeing this season? That's because the Mavericks are tired of traveling down the same old road.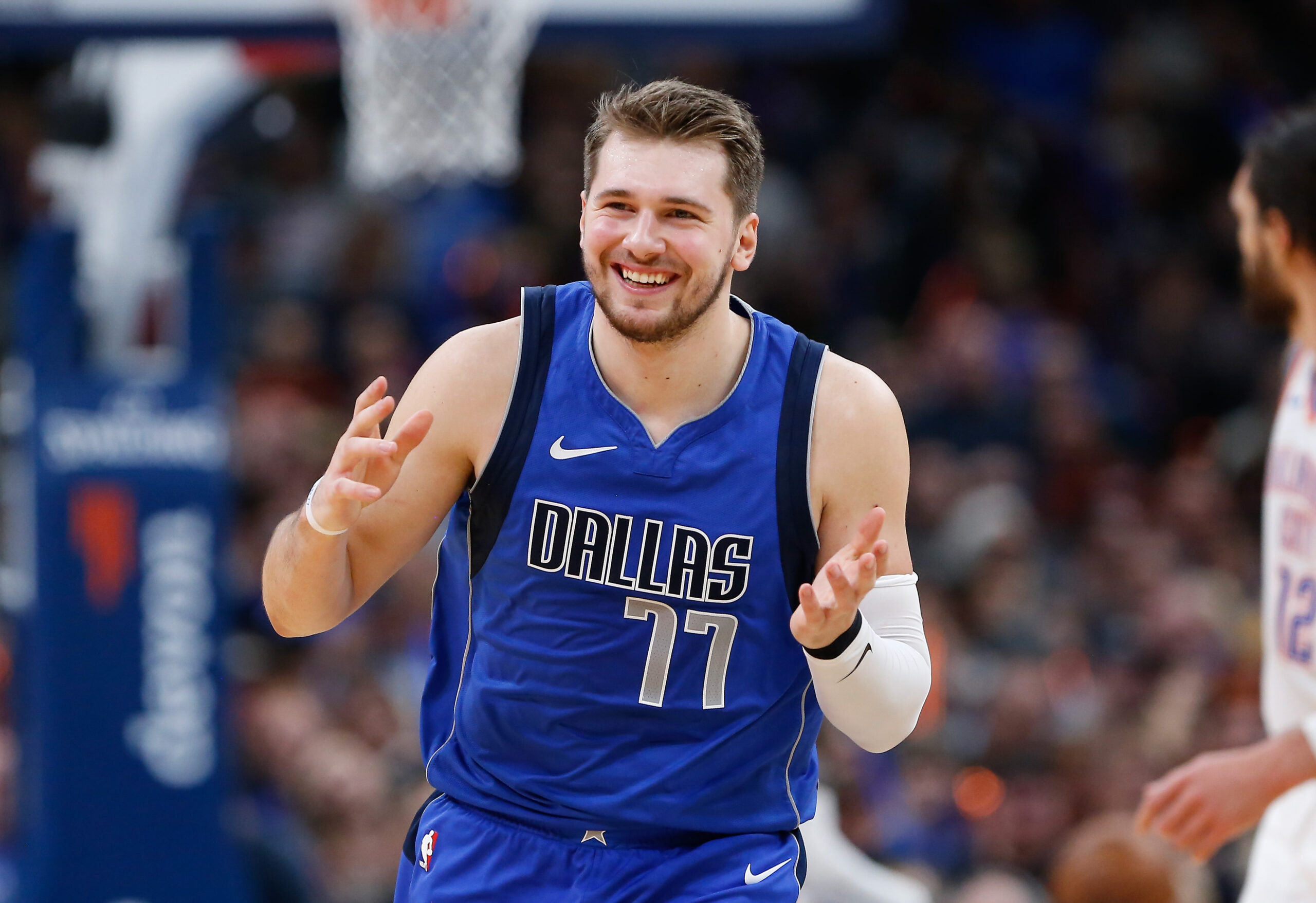 Basketball
It may not be the most scientific approach. But it's the one that could matter most to the Mavericks' star player.