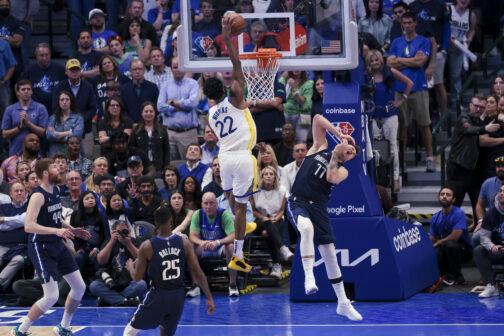 Basketball
In Game 2, the Mavericks couldn't capitalize when it was their night. In Game 3, Golden State made them pay when it wasn't.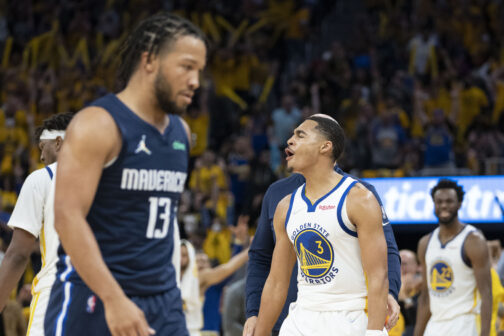 Basketball
A missed opportunity could mean the beginning of the end for Dallas' Cinderella run.
Basketball
I don't know whether the Mavericks will win their playoff series against Phoenix. What I do know is we'll remember this team for a long time. That's worth celebrating.
Basketball
Dallas' defensive lynchpins are putting in a historic workload. Can they keep it up?
Basketball
Dallas is in this series by forcing Utah's top-ranked offense out of its comfort zone.
Basketball
Brunson's first playoff series was a disappointment. Whether or not he can rise to the occasion against Utah could determine whether Dallas advances–and what Brunson's next contract looks like.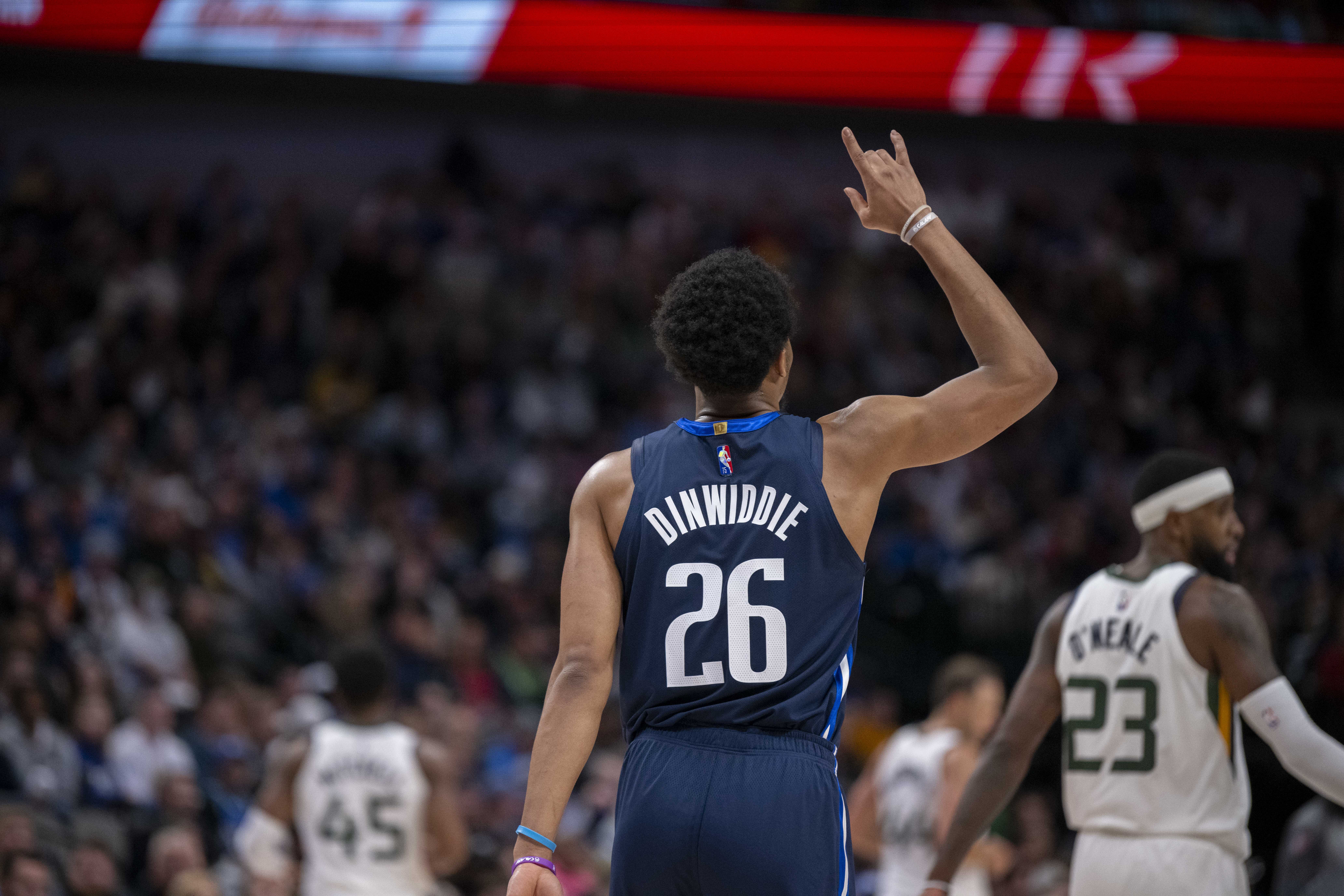 Basketball
Twenty games is all we need to conclude that February's deadline deal is a massive win for Dallas.
Football
There have been good moves and bad moves, but none of them are aligned with a larger purpose.
Football
Dallas' starting tight has been franchise tagged. What the team does from here will have major ramifications for its offense.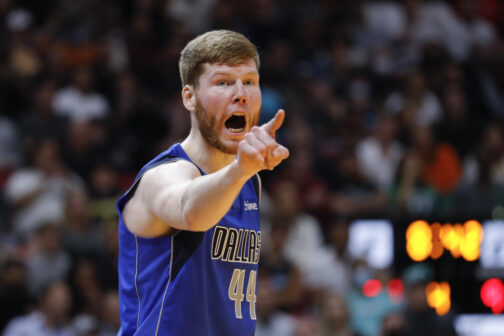 Basketball
Luka Doncic creates really good looks for three-point shooters. The newly acquired Latvian is one of the best. This should work out.