Football
The roster's timeline is too disjointed to believe this can get fixed before a few key players have nothing left to give.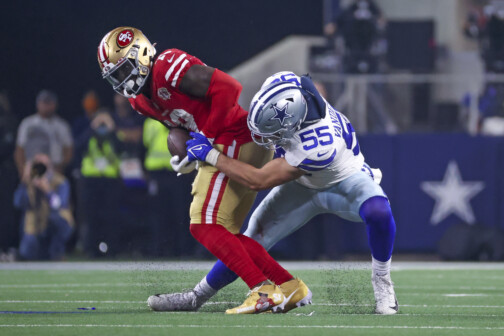 Football
It won't be easy to exact playoff revenge on San Francisco.
Football
There are teams that should scare you in this postseason. Tampa Bay isn't one of them. And if I'm wrong, feel free to dunk on me.
Football
First came the injuries. Then came an alarming drop in performance.
Basketball
He isn't this team's best player or its most important. But he is the most emblematic of how it operates.
Football
A reminder of how special this whole experience is.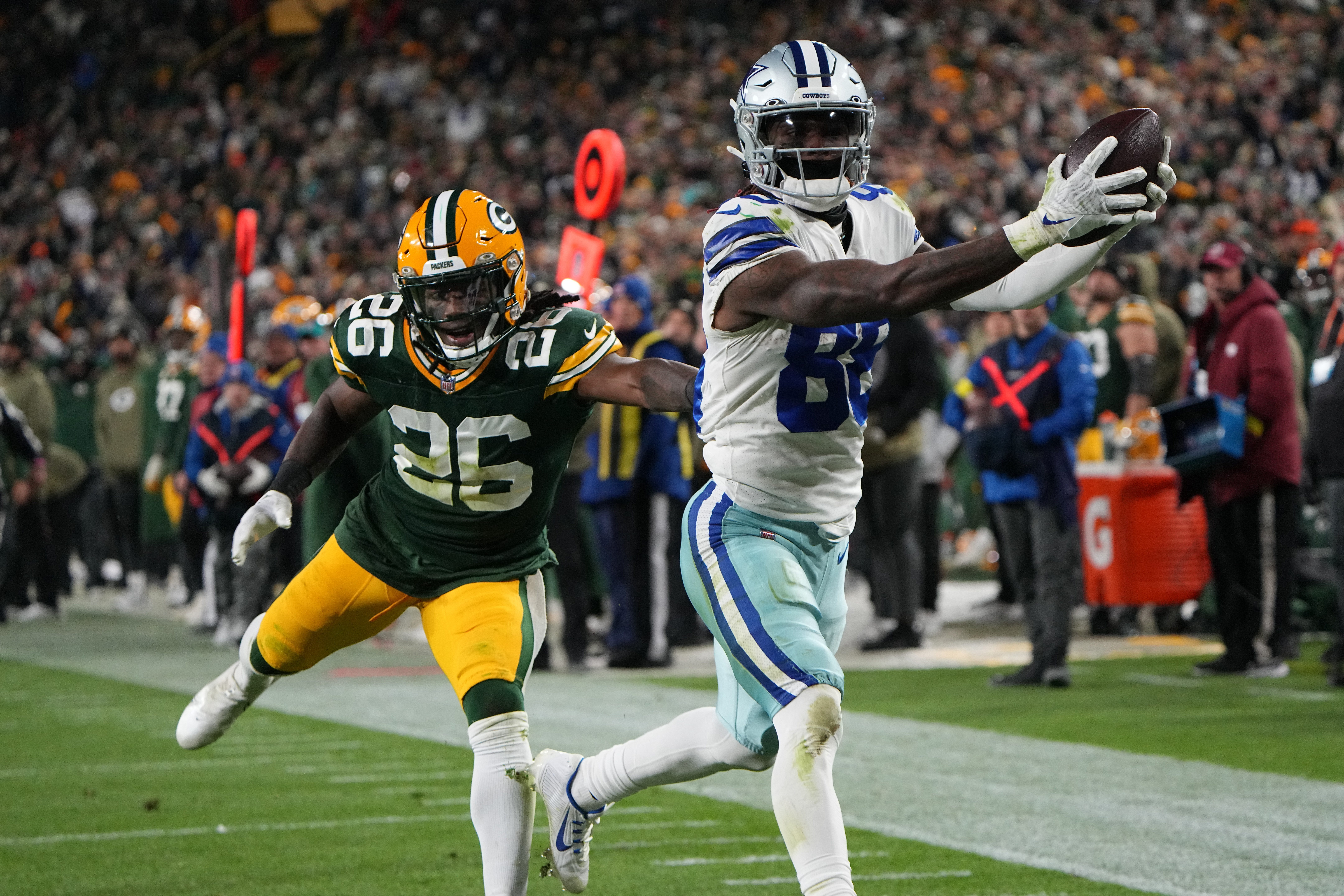 Football
But more consistency and more opportunities have him closer than he's ever been.
Basketball
It never made sense on paper. Now everyone's worst fears are playing out even faster than expected.
Football
For once, a Dallas late-round pick at the position has come up big. Now it's on the Cowboys to make sure he sticks around.
Football
It was great last year. It's even better this year. And you shouldn't expect that to slow down, even if other things might.