Stories by Mike Piellucci
Baseball
Plus: can the Cowboys slow down Aaron Donald? And what insight will we get about the Stars' roster in their final preseason tune-up?
Football
Dallas' new winning formula gets the job done again.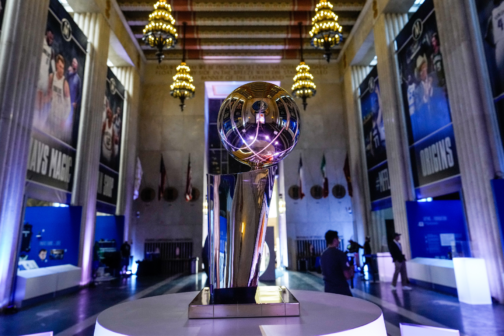 Basketball
How did 42 years of history get distilled into a display at the Hall of State? Through the Historical Society, a Mavs fanatic curator, an 18-wheeler, and Taylor Swift.
Football
Plus: Can SMU stop its skid, and the Stars' young prospects get a chance to shine.
Stories by Mike Piellucci
One Day In...
This suburb has its own symphony and Innovation Quarter. But it's still a small town at heart.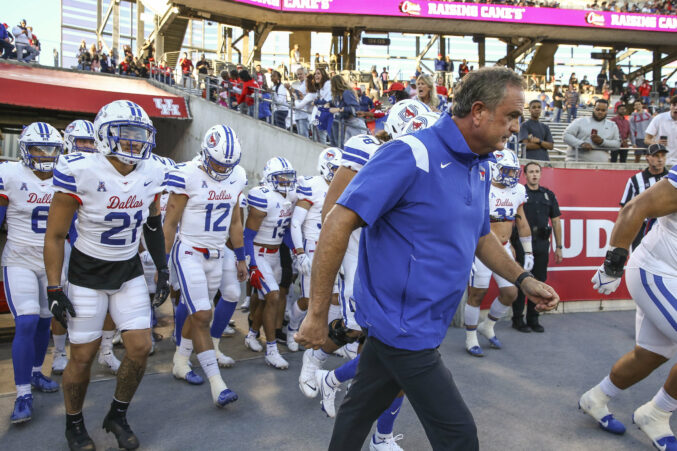 Football
A Sports Illustrated deep dive into Sonny Dykes' departure, featuring a rather pointed comment about why he left.
Music
At long last, here's the truth (or its drunken facsimile) of what went down at Vinnie Paul's home after the Stars won the championship.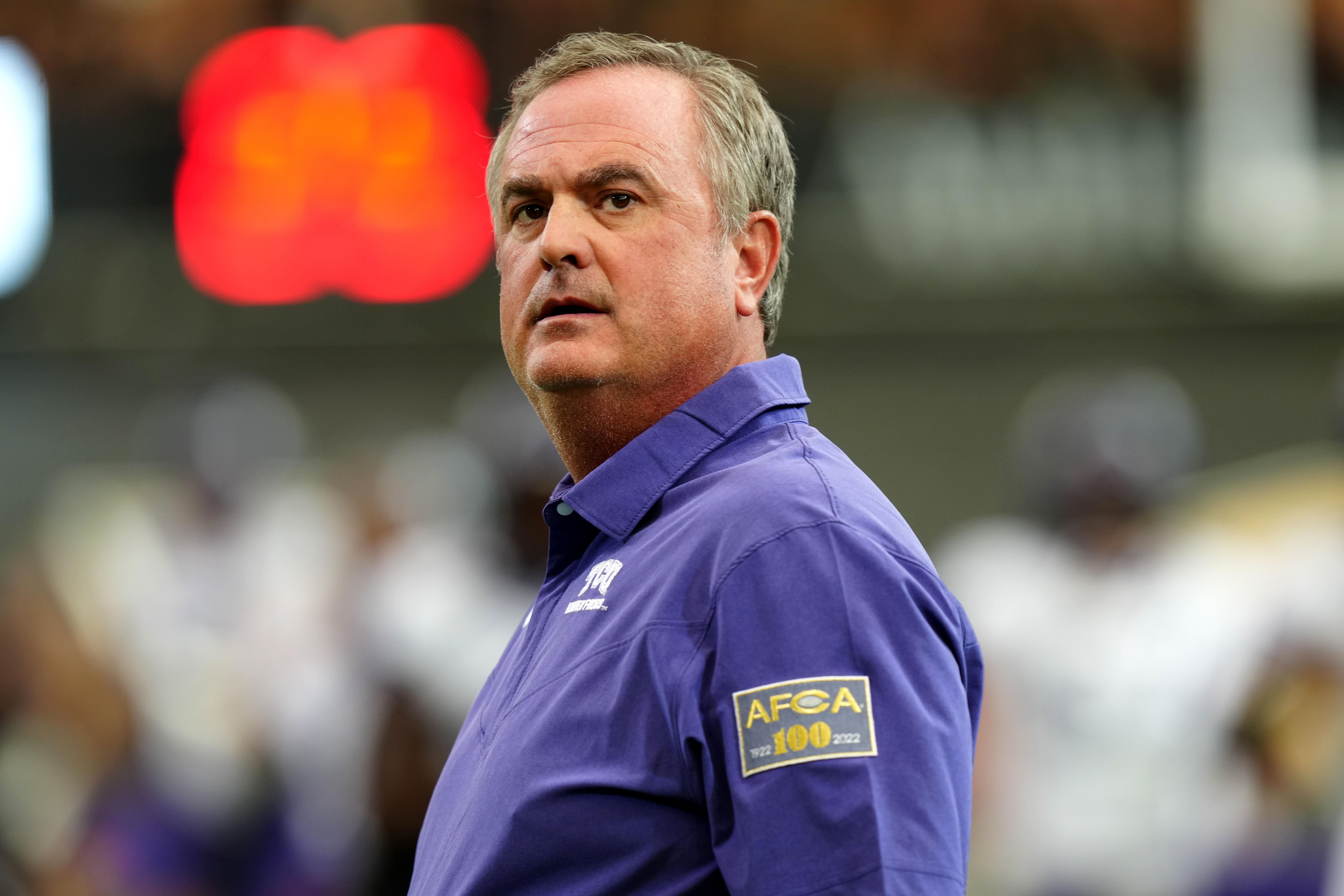 Football
Plus: Martin Perez's quest to enter the free-agent market strong and a potential inflection point in the Jason Robertson negotiations.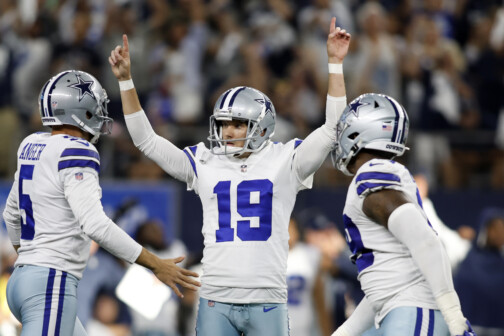 Football
The season stays alive in dramatic fashion.