Stories by Mike Piellucci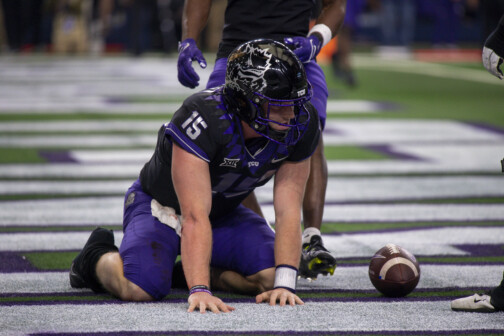 Football
Odell does Dallas, and Miro Heiskanen takes on another of the game's top talents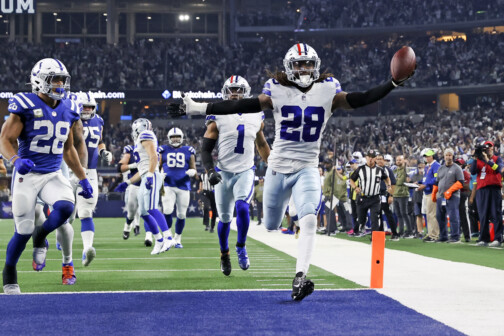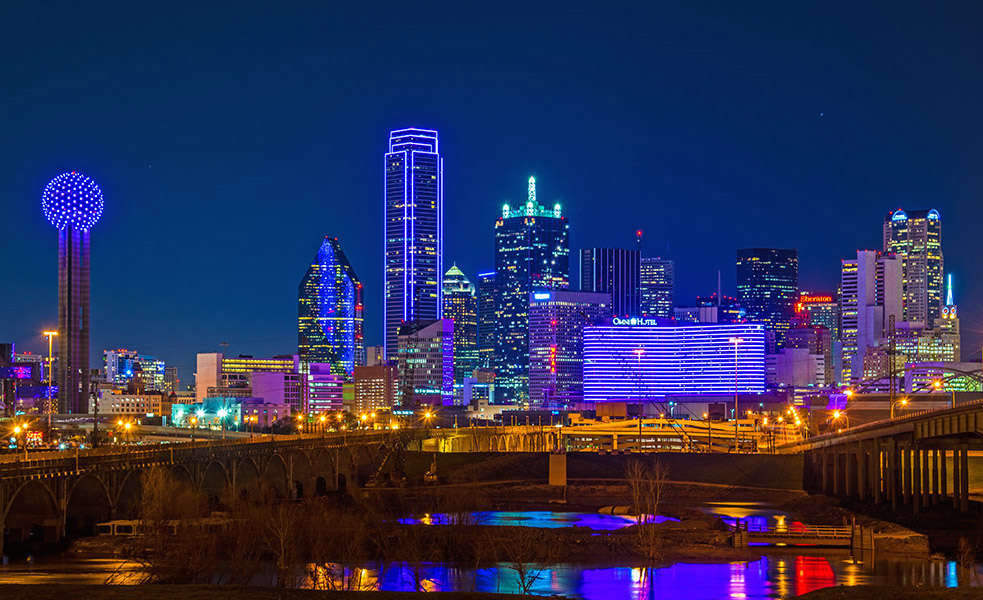 Basketball
Not every day that Micah Parsons and Luka Doncic find themselves in the same place, at the same time.
Basketball
It is a move that can't go badly. But the situation shouldn't have gotten to this point.
Basketball
Plus: A World Cup do-or-die, and the Cowboys take on the NFL rushing champ
Stories by Mike Piellucci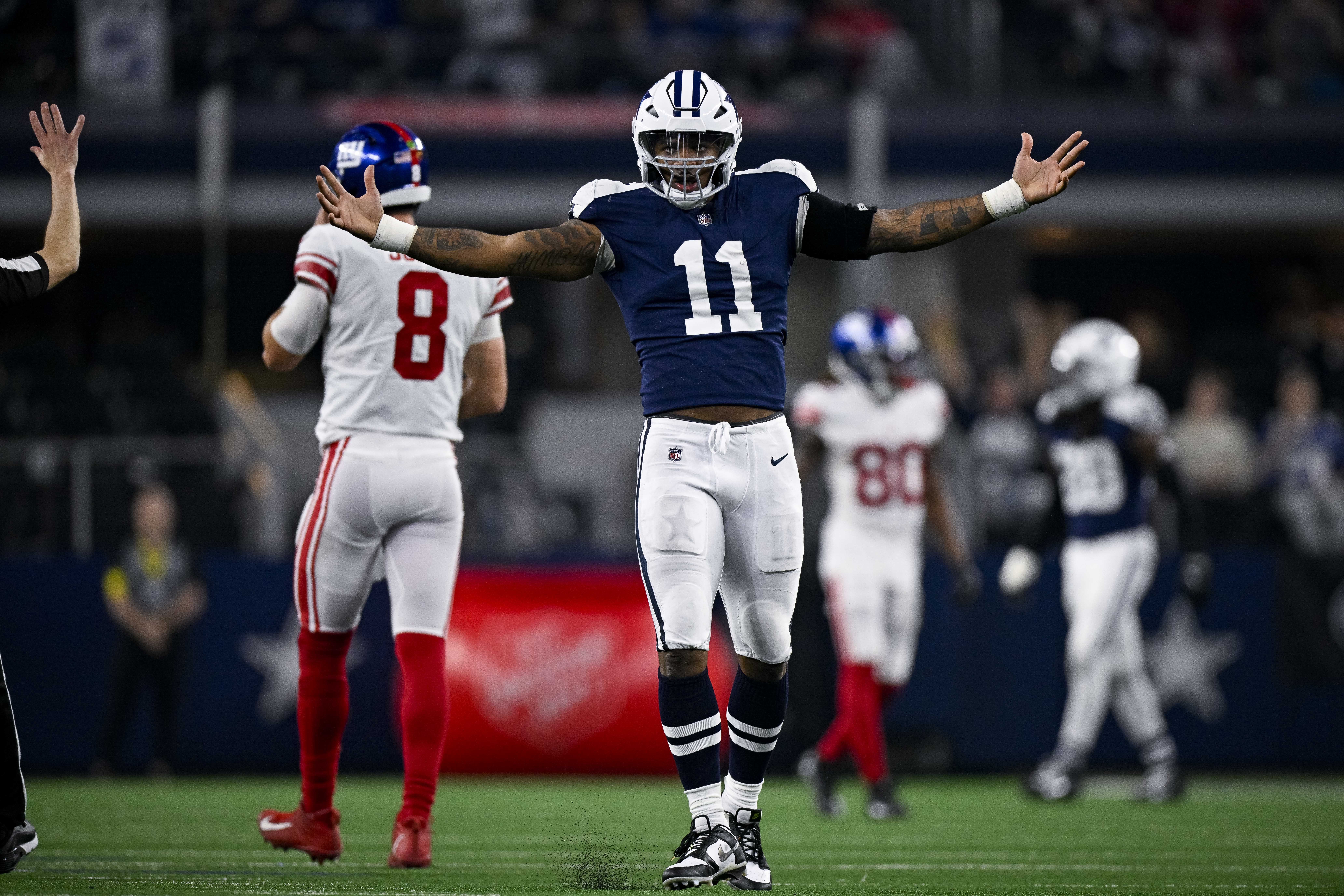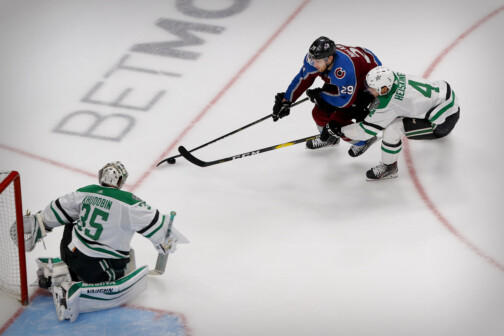 Hockey
Plus: plenty of FC Dallas representation in the World Cup and the Cowboys on Thanksgiving.
Dallas Cowboys Checklist
After taking one step back in Green Bay, Dallas took three forward in Minnesota. What does that mean, exactly?
Sports
Grand Prairie Stadium will host Major League Cricket's inaugural match on July 13th.
Basketball
Plus: SMU on the road against a ranked team, and the Cowboys' run defense gets a shot at redemption.