Stories by Mike Piellucci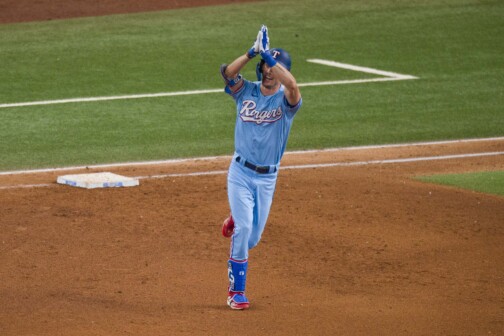 Baseball
Plus: the Cowboys take on Ezekiel Elliott, and the Wings continue their semifinal series with Las Vegas
Baseball
Texas has three more series to lock down a playoff spot. What should you expect to happen? Absolutely anything.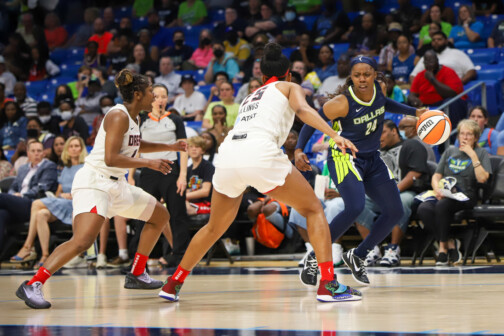 Basketball
They had one mandate: defeat Atlanta and advance to the second round of the WNBA playoffs for the first time since relocating to Dallas. Mission accomplished.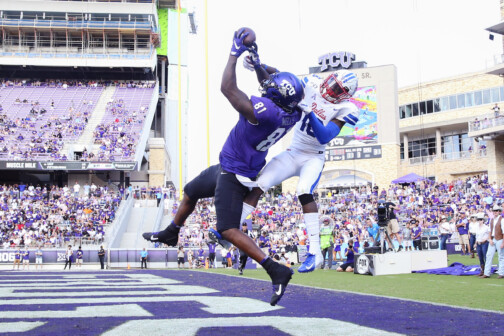 Football
Plus: the Wings look to clinch their first-round playoff series, while the Rangers aim to stay alive in the A.L. playoff picture.
Baseball
He may be from Austin, played college ball in Oklahoma, and work in Tampa, but the self-stated Ranger fan knows that Astros jokes land.
Stories by Mike Piellucci
Basketball
The franchise hasn't advanced to the second round of the playoffs since relocating to Dallas in 2016. If that doesn't happen now, when will it?
Football
Meet Xavier Gipson, who had quite the journey (and resume) prior to his stunning walk-off punt return on Monday Night Football.
Football
Plus: the Wings begin their playoff campaign, while the Rangers play a crucial series against a fellow wild-card team.
Cricket
The National Cricket League will join Major League Cricket in making North Texas its base of operations. The difference? The rules, the entertainment, and a Dallas focus.
Football
A very good, very thorough story chronicling SMU's return to power conference football. Also, a totally absurd quote about how little nine-figure money can matter to some people.