Stories by Mike Piellucci
Basketball
Plus: the United States in the World Baseball Classic final, and the Stars try to avoid a letdown.
Football
For seven years, Dallas prized its star running back over conventional wisdom. That went about how you'd expect, but it didn't stop Elliott from wowing along the way.
Football
Irvin has withdrawn his lawsuit against Marriott but reportedly intends to refile it in Arizona
Basketball
Plus: a pivotal rematch for the Mavericks, and USA in World Baseball Classic action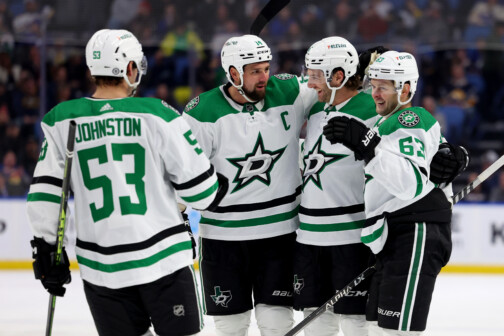 Hockey
We don't typically do this sort of thing at StrongSide, but the Stars don't typically score 10 goals in one game, either.
Stories by Mike Piellucci
Basketball
Things are not looking great for the Mavericks, so why not add some more juice to the offense?
Football
They don't win much hardware, but they do take care of their own.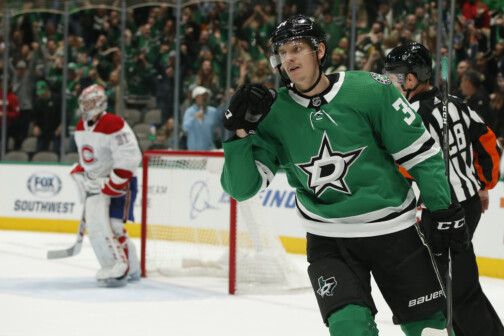 Hockey
Plus: Kyrie versus Durant, and another stiff Big 12 test for TCU.
Basketball
The basketball against the Lakers? Very bad. Honoring Eyrkah Badu on her birthday? Very good.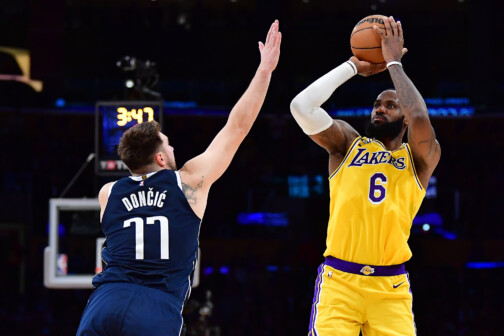 Basketball
Plus: the Stars take on one more division leader, and we all scrutinize Jacob deGrom's health some more.