Stories by Mike Piellucci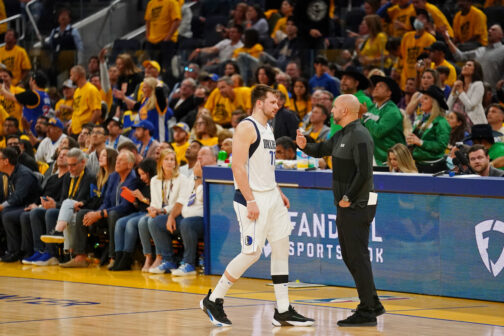 Basketball
The Mavericks refused to go quietly into the offseason.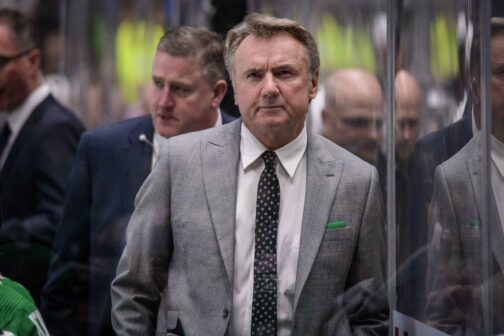 Hockey
The now-former Stars coach left a legacy bigger than his old job title. But he never totally outgrew its profile, either.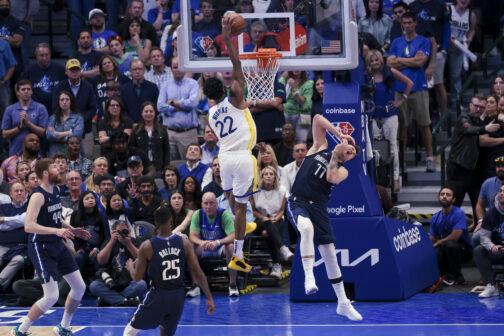 Basketball
In Game 2, the Mavericks couldn't capitalize when it was their night. In Game 3, Golden State made them pay when it wasn't.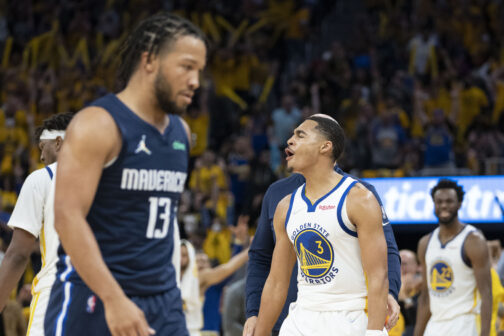 Basketball
A missed opportunity could mean the beginning of the end for Dallas' Cinderella run.
Stories by Mike Piellucci
Sports
It's a good idea as long as you don't start pondering the particulars.
Basketball
He correctly predicted the Mavericks to win in seven games last round. How optimistic is he for their date with the Warriors?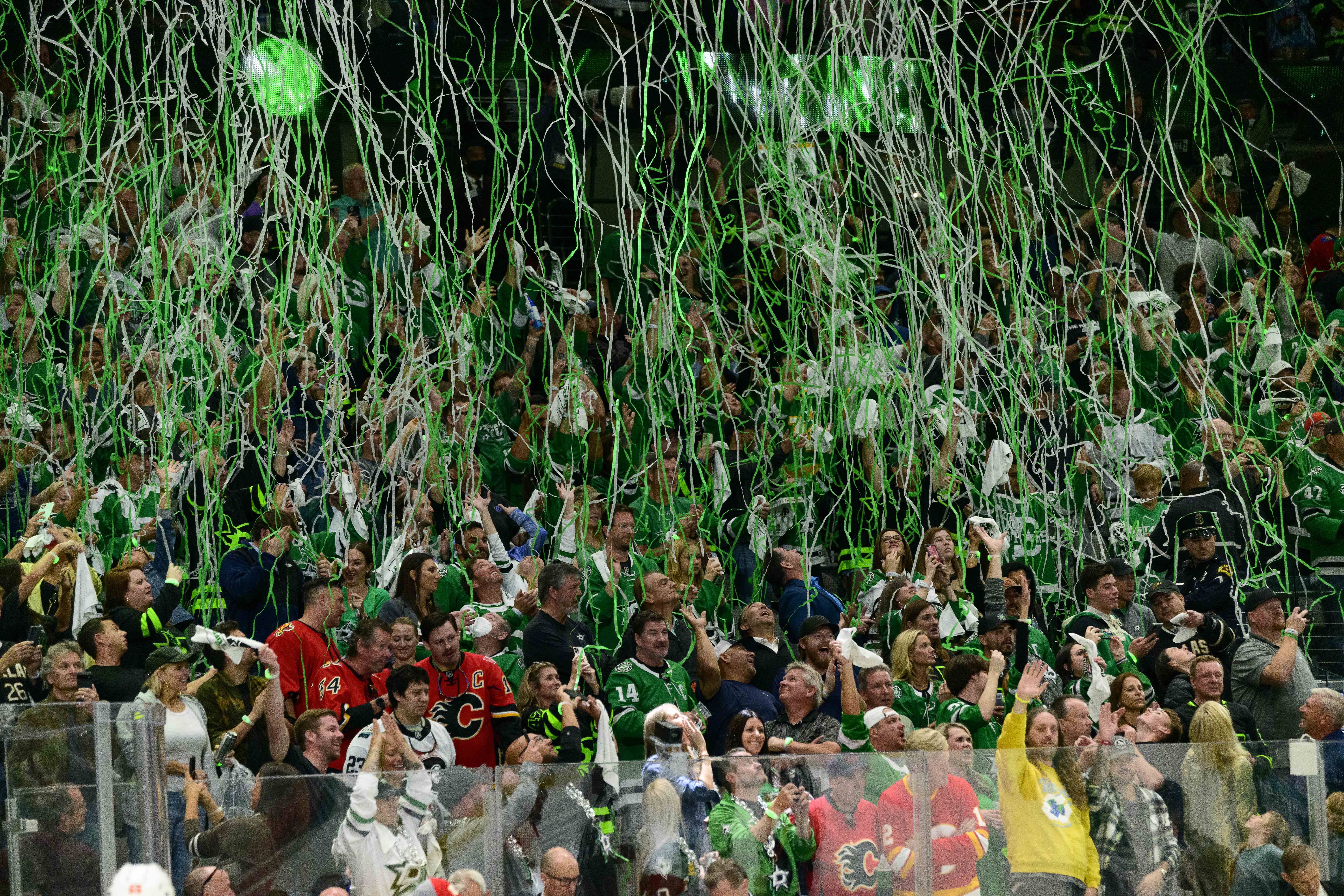 Basketball
Let's pause to take stock of the cosmic weirdness of the same series playing out over two different sports.