Stories by Mike Piellucci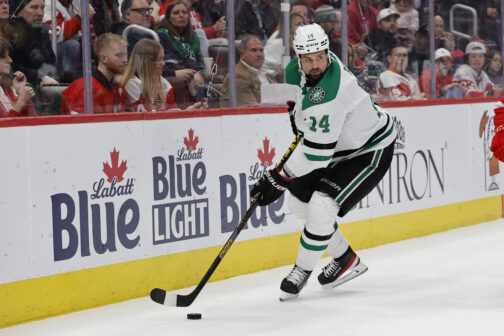 Hockey
Strap in for a busy Monday and Tuesday.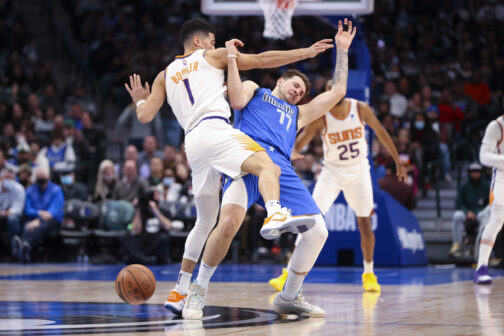 Soccer
Paul Arriola is the sort of prime-aged, highly paid player the club hasn't had many of lately. But is the start of something, or a one-off?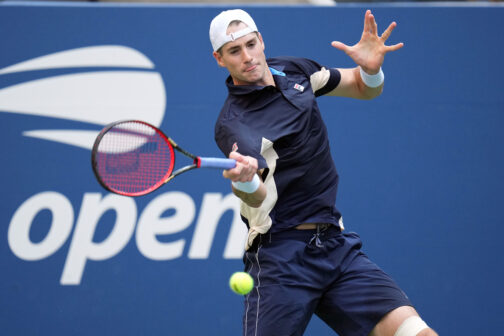 Tennis
The Highland Park resident and world no. 25 is host of the event, which runs from Feb. 6 through Feb. 13
Football
It all comes back to Mike McCarthy.
Stories by Mike Piellucci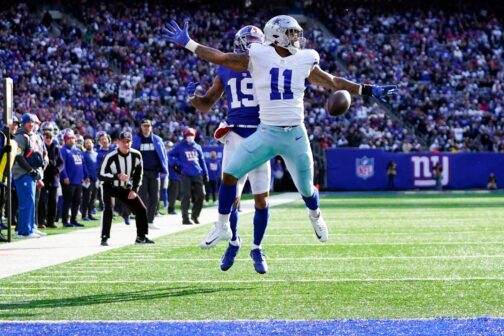 Football
The 49ers have the NFL's most unique wide receiver. The Cowboys have the most unique front-seven player. Let's get wild.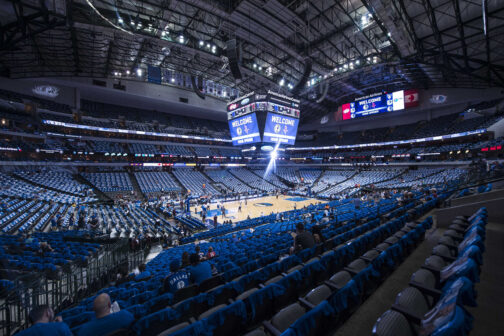 Football
Plus a big Southwest matchup and the start of the Wings' offseason
Football
A fitting conclusion to an eventful regular season
Basketball
It's time to get on with something that should have happened a decade ago.