Stories by Mike Piellucci
Football
A half dozen assistant coaches are out after Sunday's playoff debacle. When does the real change start?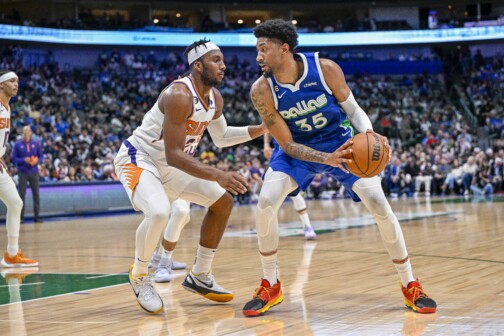 Basketball
Plus: two tall tests for the Stars in the Metropolitan division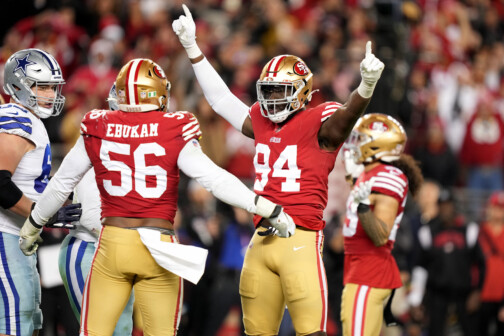 Dallas Cowboys Checklist
At last, Dallas did what it was supposed to in a playoff game: beat up a much worse team. And it couldn't have felt any better.
Football
Plus: Luka versus Trae, and TCU tries to take down Kansas in Allen Fieldhouse
Stories by Mike Piellucci
Sports
The 63-year-old professional wrestling legend could have retired to his ranch in Waxahachie years ago. Instead, he's fighting time for a chance to go out on his own terms.
Football
Plus: a Mavericks road trip to the West Coast and what the Stars may face without Roope Hintz.
Football
Plus: Luka versus Zion, and the other impressive TCU men's team faces a big road test.
Football
Once again, Dallas played down to its opponent. What will that mean with the playoffs approaching?