Stories by Mike Piellucci
Baseball
The fourth-year manager's dismissal is bigger than what's happened on the field. It's about what's next.
Basketball
Plus: a huge FC Dallas match and the Cowboys' ongoing battle to curb the penalties.
Baseball
Because they need one. A closer, too—but mostly the entrance.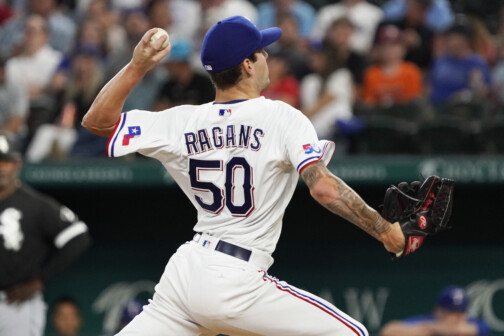 Baseball
Plus: the Wings' quest to clinch a playoff berth and the most important competition in Cowboys camp continues to underwhelm.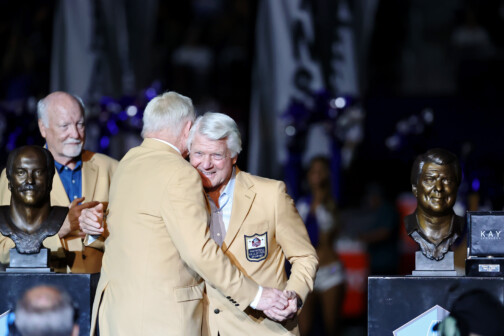 Football
At least not before we're flying to work and Texas becomes a daily inferno.
Stories by Mike Piellucci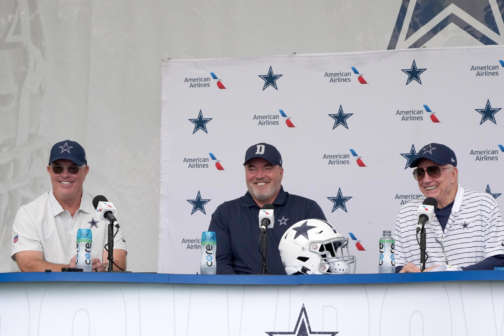 Football
On a press conference that said everything you need to know.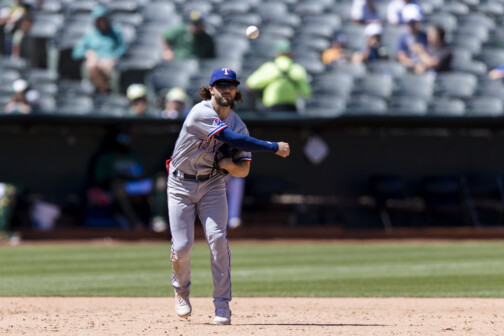 Baseball
Two games. Two positions. Two unbelievable plays. Not bad for a rookie who has played less than a fifth of a full MLB season.
Hockey
More than 3,500 hockey fans were asked to rate every NHL logo. Dallas won't be thrilled with the results.
Baseball
Texas and Kumar Rocker became the story of the weekend. Will it have a happy ending?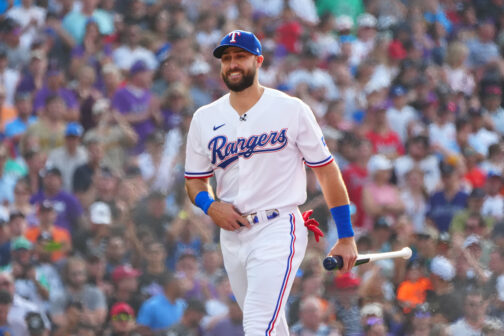 Baseball
A report from last weekend hints a reunion truly could be possible. If the price is right, what is Texas waiting for?