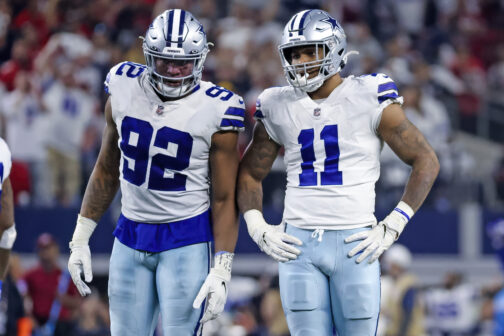 Football
I've never seen the city this down about a franchise. That's probably because the same process keeps playing out.
Football
Or: five statistics that explain the season that was
Football
For a while, it felt like things could be different this year. They ended up feeling so much the same.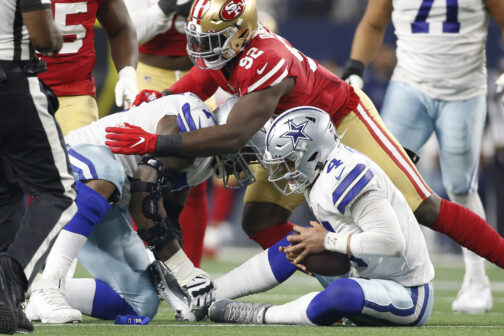 Football
Or: how the passing game did Dallas in.
Football
An excerpt from his new memoir, Watch My Smoke
By Eric Dickerson with Greg Hanlon
Football
It all comes back to Mike McCarthy.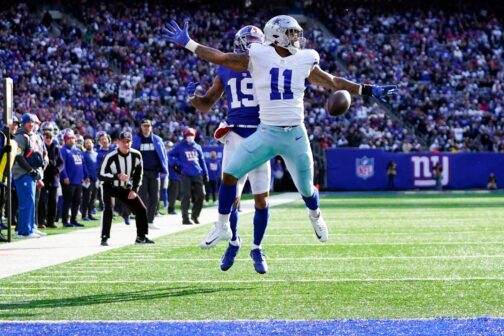 Football
The 49ers have the NFL's most unique wide receiver. The Cowboys have the most unique front-seven player. Let's get wild.
Football
Dallas' three-headed monster remains the best group on the roster.
Football
Plus a big Southwest matchup and the start of the Wings' offseason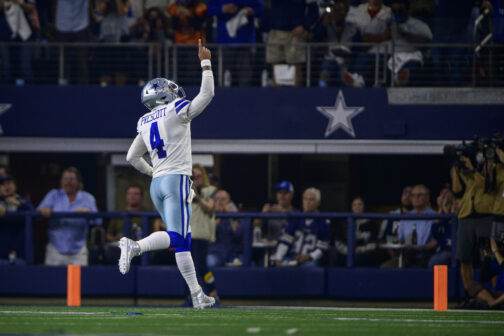 Football
I've spent the better part of my life waiting for another Super Bowl. Could this finally be the year?