Football
The Cowboys say more is coming, but the bulk of the work is already done. Here are the major takeaways thus far.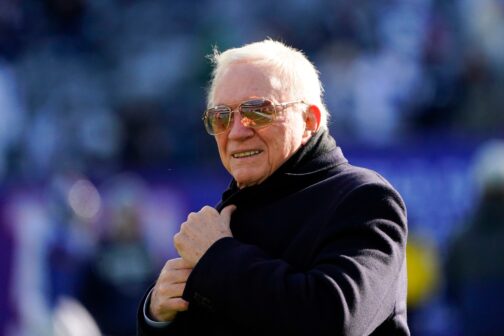 Football
Who's ready for some peak Cowboys ridiculousness?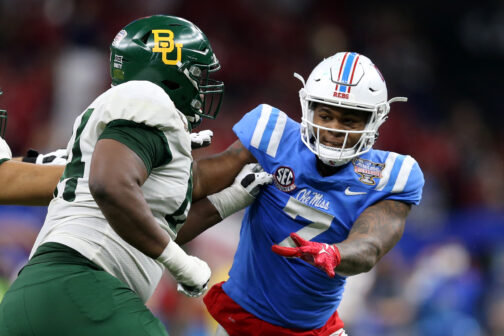 Football
A pick-by-pick evaluation of what Dallas did and whether their strategy holds up.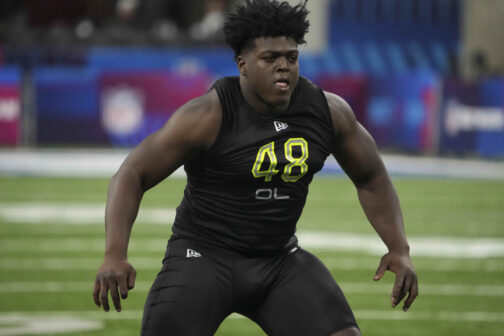 Football
A polarizing first-round pick, a high-end lottery ticket, the Vanilla Gorilla, and more.
Football
The Cowboys linebacker was the guest of honor at a minor-league hockey game in his native Pennsylvania. His big moment didn't quite go as planned.
Hockey
Plus: The Mavs' pivotal Game 5 and the Cowboys' first-round dilemma.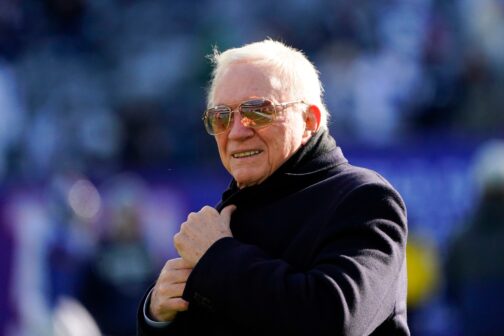 Football
Jerry Jones made waves with his comments last week, but history tells us something different.
Football
Dallas' list has been leaked, and there are plenty of takeaways.
Football
The New York Times addressed his dementia in its first paragraph.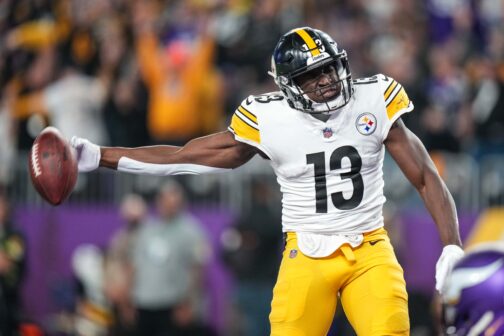 Football
The James Washington era is already a lot of fun