Football
Anywhere from 15 to 20 Rockwall-Heath football players were sickened after an intense workout. As the community rallies around their coach and sick players allege bullying from their teammates, their parents wonder: can the team ever coalesce on the field again?
Football
As impressive as Dallas' offense was, there is still room for growth.
Football
The roster's timeline is too disjointed to believe this can get fixed before a few key players have nothing left to give.
Football
A half dozen assistant coaches are out after Sunday's playoff debacle. When does the real change start?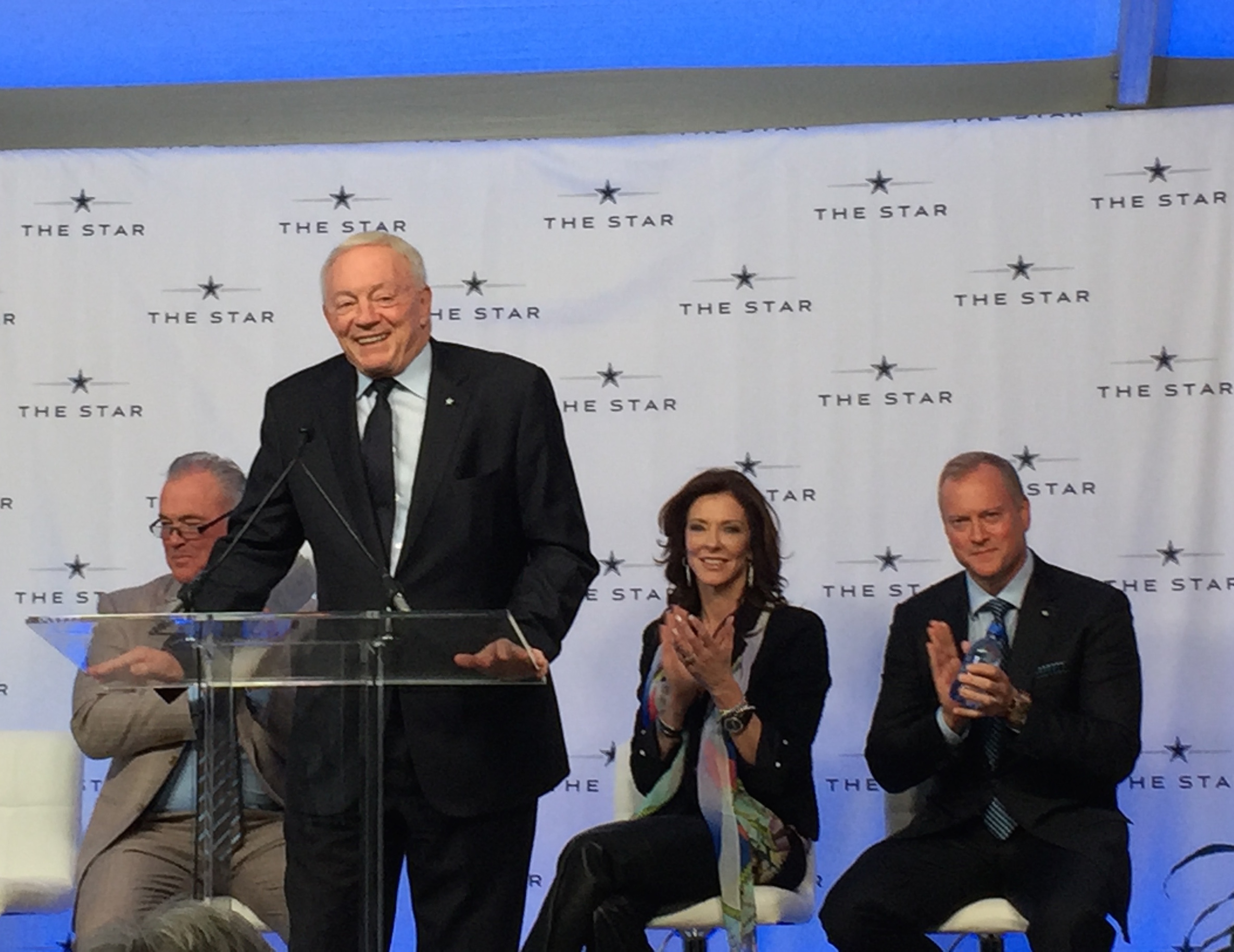 Football
The stay was granted for Sen. Royce West, one of Jones' lawyers, who is in Austin for the Texas Legislative session. The delay gives the Dallas Cowboys owner another few months before he may have to take a paternity test.
Business
The current president and COO, and former Texas A&M and Indianapolis Colts linebacker, was adopted by his high school football coach after his sophomore year. It changed everything.
Cowboys Number to Know
Dallas' explosive attack was also very inconsistent. That's not a recipe for taking down a tough defense in the playoffs.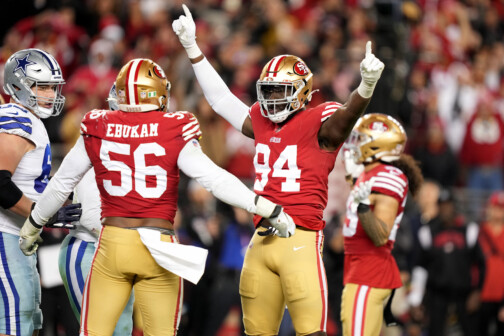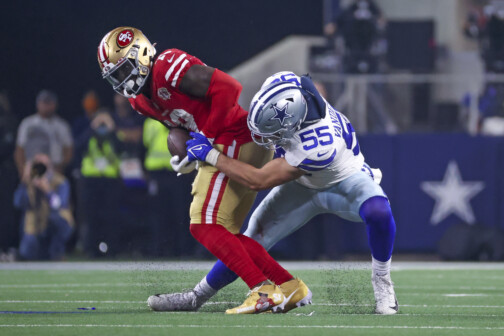 Football
It won't be easy to exact playoff revenge on San Francisco.
Football
The Cowboys hadn't won a road playoff game in 30 years. They'd never defeated history's greatest quarterback, either. Leave it to Prescott to come through when Dallas needed him most.