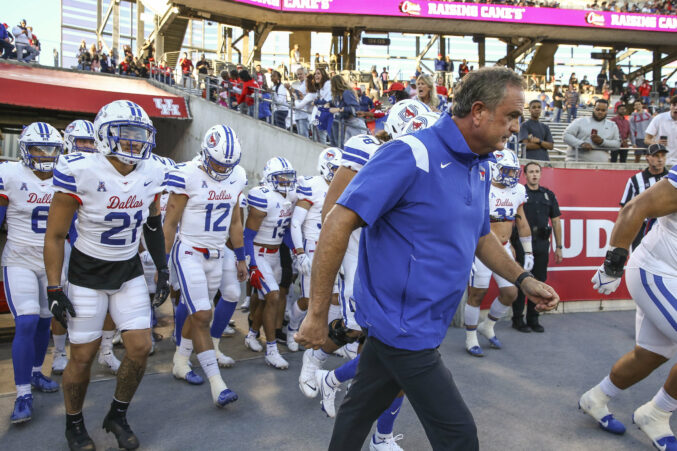 Football
A Sports Illustrated deep dive into Sonny Dykes' departure, featuring a rather pointed comment about why he left.
Football
Cooper Rush, Tyler Smith, and Noah Brown each defied outside expectations to power Dallas' win over Cincinnati. A little more of that, and the Cowboys season might get back on track.
Football
We all know how this is going to end. But Parsons' generational talent is enough to delay the inevitable ... and our pain.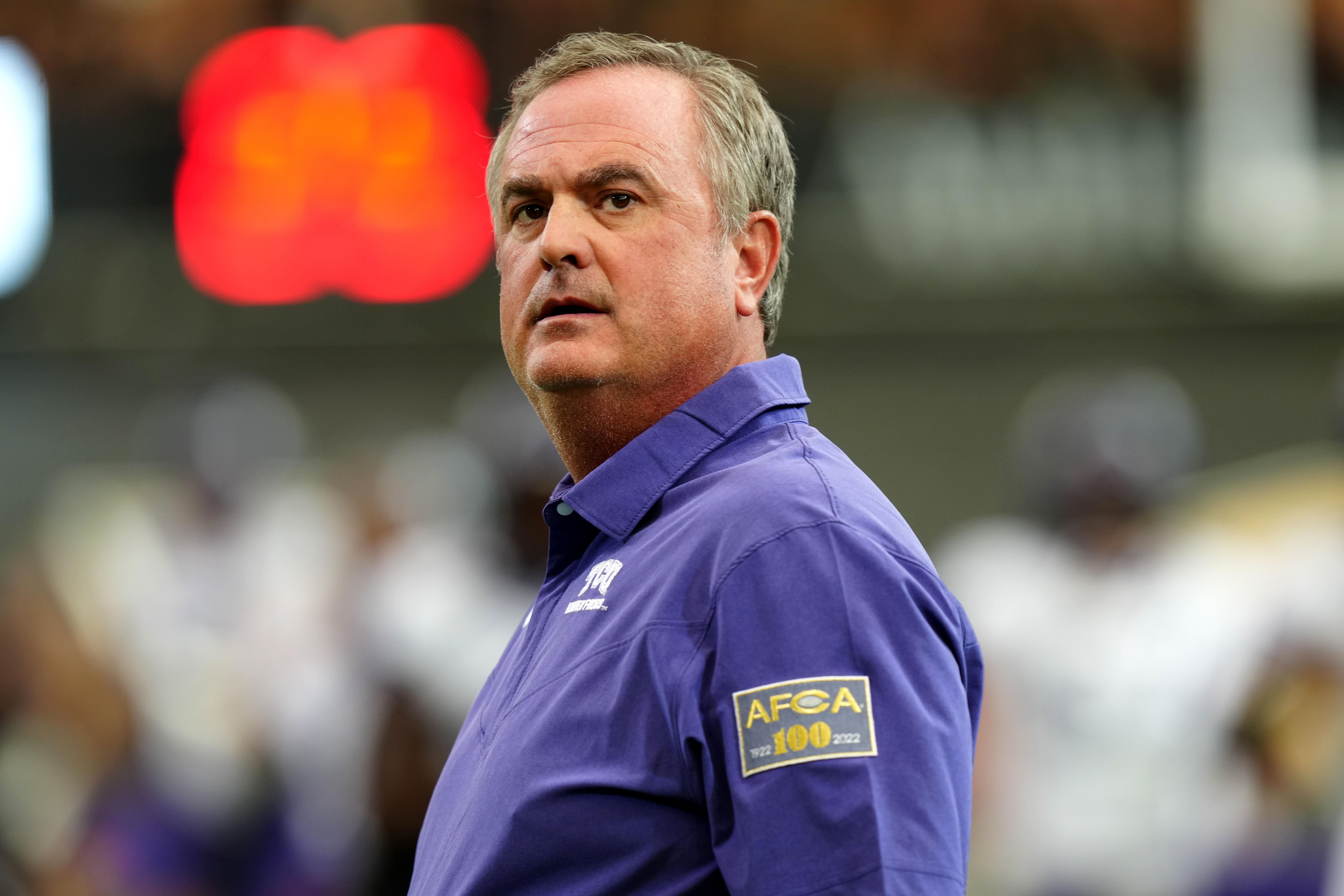 Football
Plus: Martin Perez's quest to enter the free-agent market strong and a potential inflection point in the Jason Robertson negotiations.
Football
Or: how the pass rush got Dallas back on track.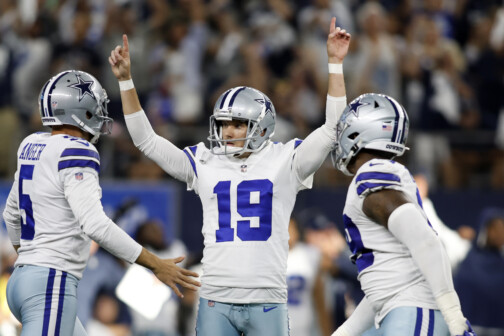 Football
The season stays alive in dramatic fashion.
Football
Dak Prescott might not return for a while. Here's what Dallas must navigate ... and why the road ahead will be very, very rough.
Basketball
Plus: the first full week of Josh Jung and the Cincinnati Bengal whom the Cowboys must slow down on Sunday.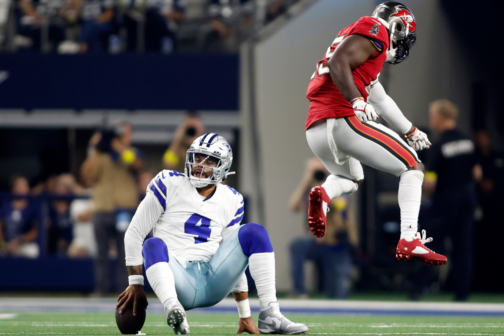 Football
Or: why an injury was only part of a long day for Dak Prescott.
Football
Rock bottom arrived in record time.