Basketball
The roster is still unbalanced. But the soon-to-be ex-Rocket will add several dimension to Dallas offensively.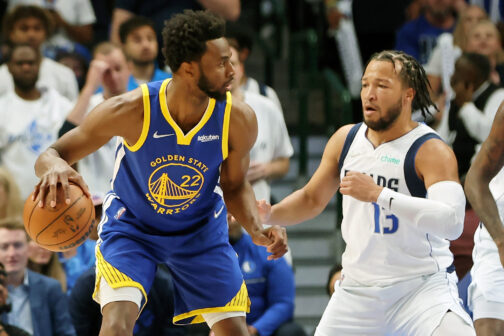 Basketball
The best teams in the NBA excel by having well-rounded players throughout the floor. So why is the conversation in Dallas more about getting the biggest name possible?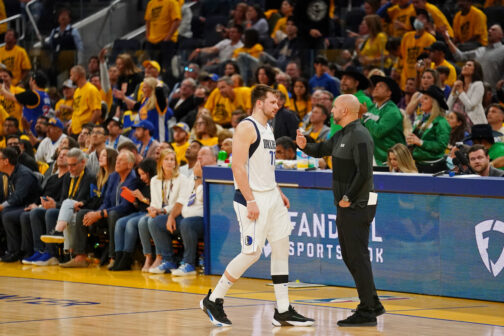 Basketball
The Mavericks refused to go quietly into the offseason.
Basketball
The Mavericks refuse to quit. And for the first time, they looked like the better team in the series.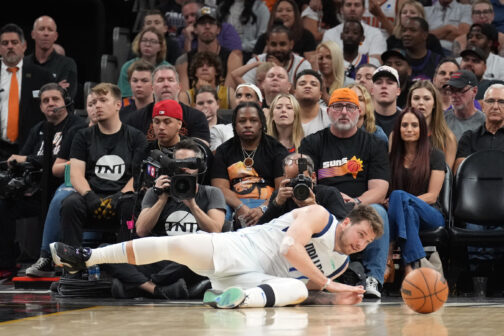 Basketball
The Mavericks arrived in Phoenix with a series upset on their minds. Tuesday made that possibility feel so very far away.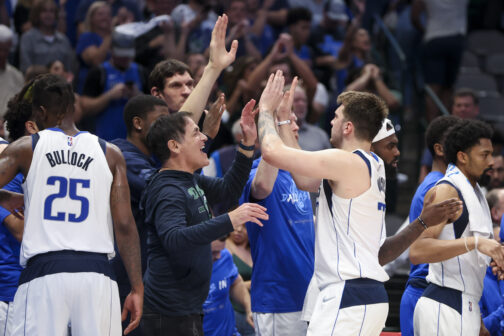 Basketball
Want to make a series comeback against the baddest team in the West? Start by standing up to the bully.