Basketball
The first three months of the season were a struggle. Then, like always, the Slovenian superstar adapted.
Basketball
A midseason review of the many things that are going right.
Basketball
StrongSide's editor and StrongSide's Mavericks correspondent crack open some eggnog and talk hoops.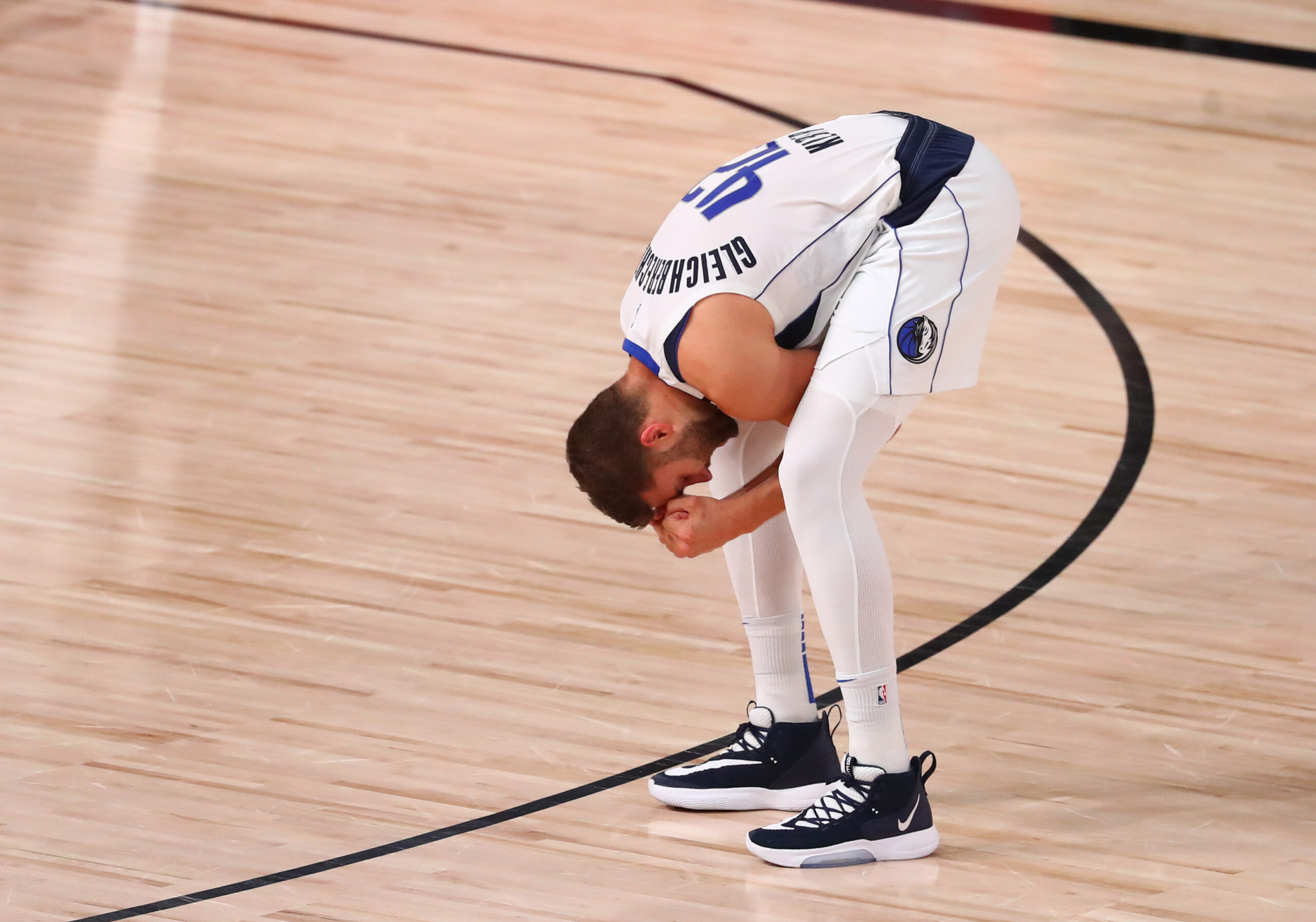 Basketball
Shouldn't a team supposedly built to score points be better than mediocre at it?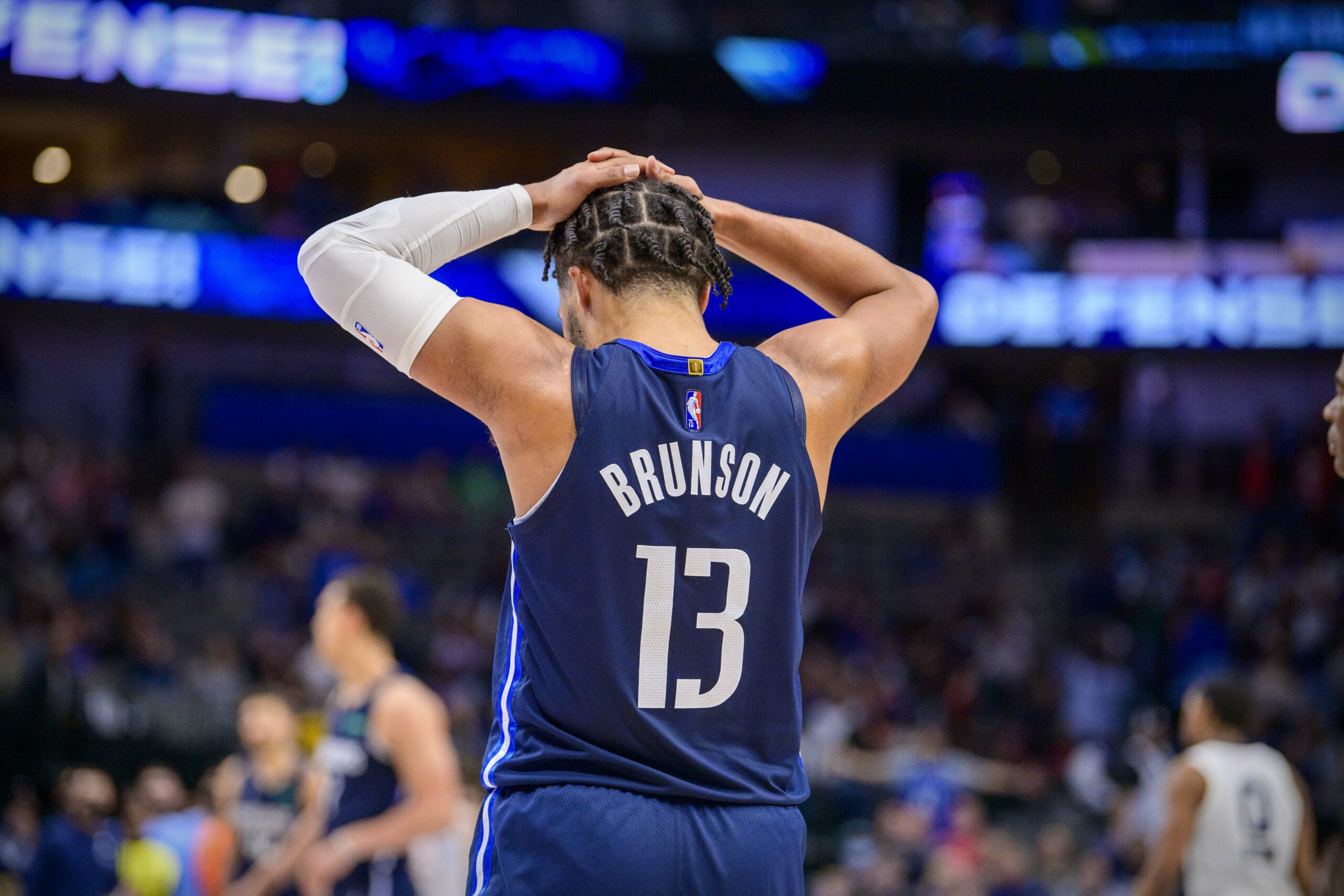 Basketball
No matter how hard Jason Kidd tries, things aren't getting better when Dallas doesn't have the ball. Is it time to make a move?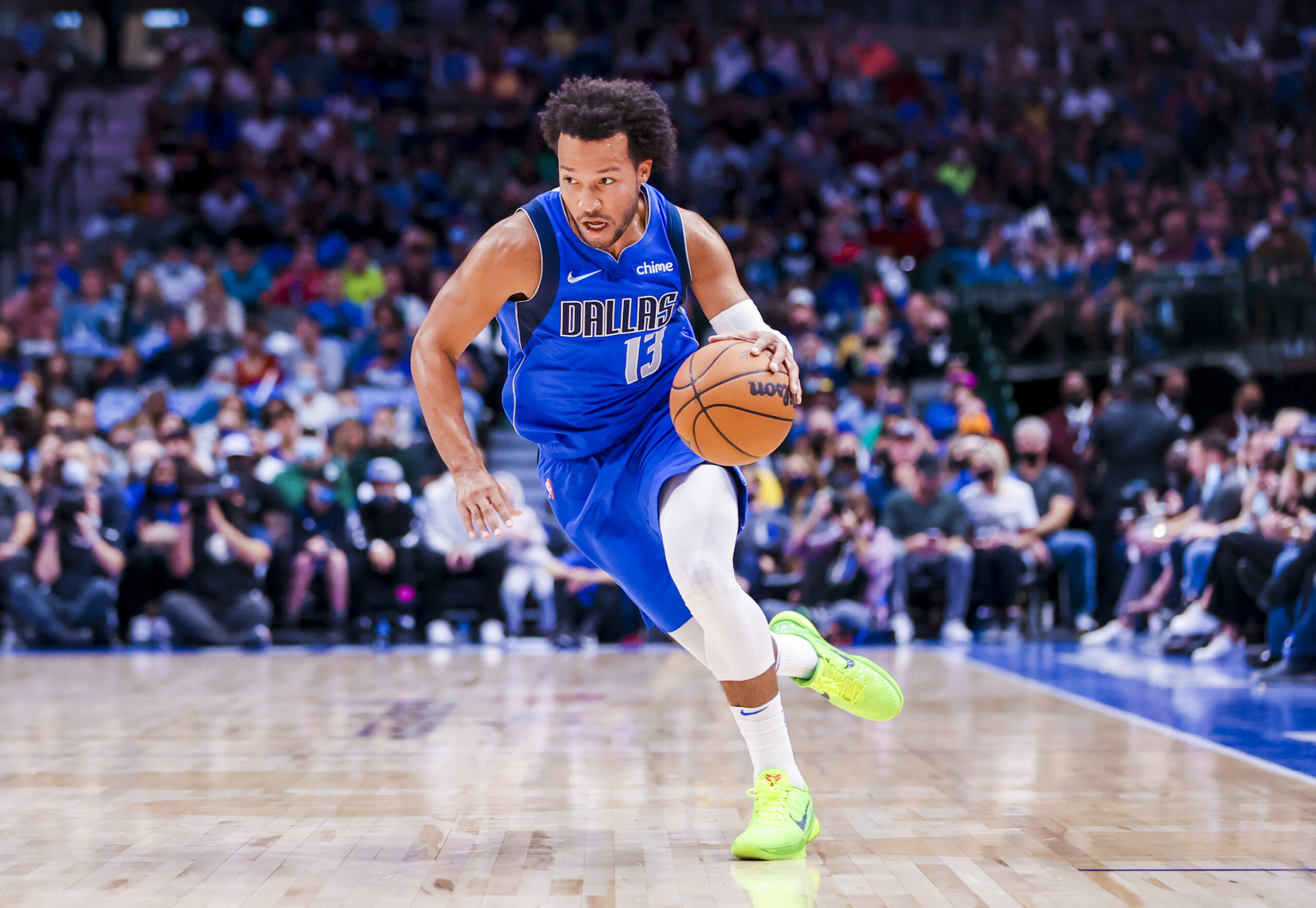 Basketball
How would you feel if the Mavericks had Fred VanVleet, or Mike Conley in his heyday? They just might — if they give Brunson enough minutes to find out.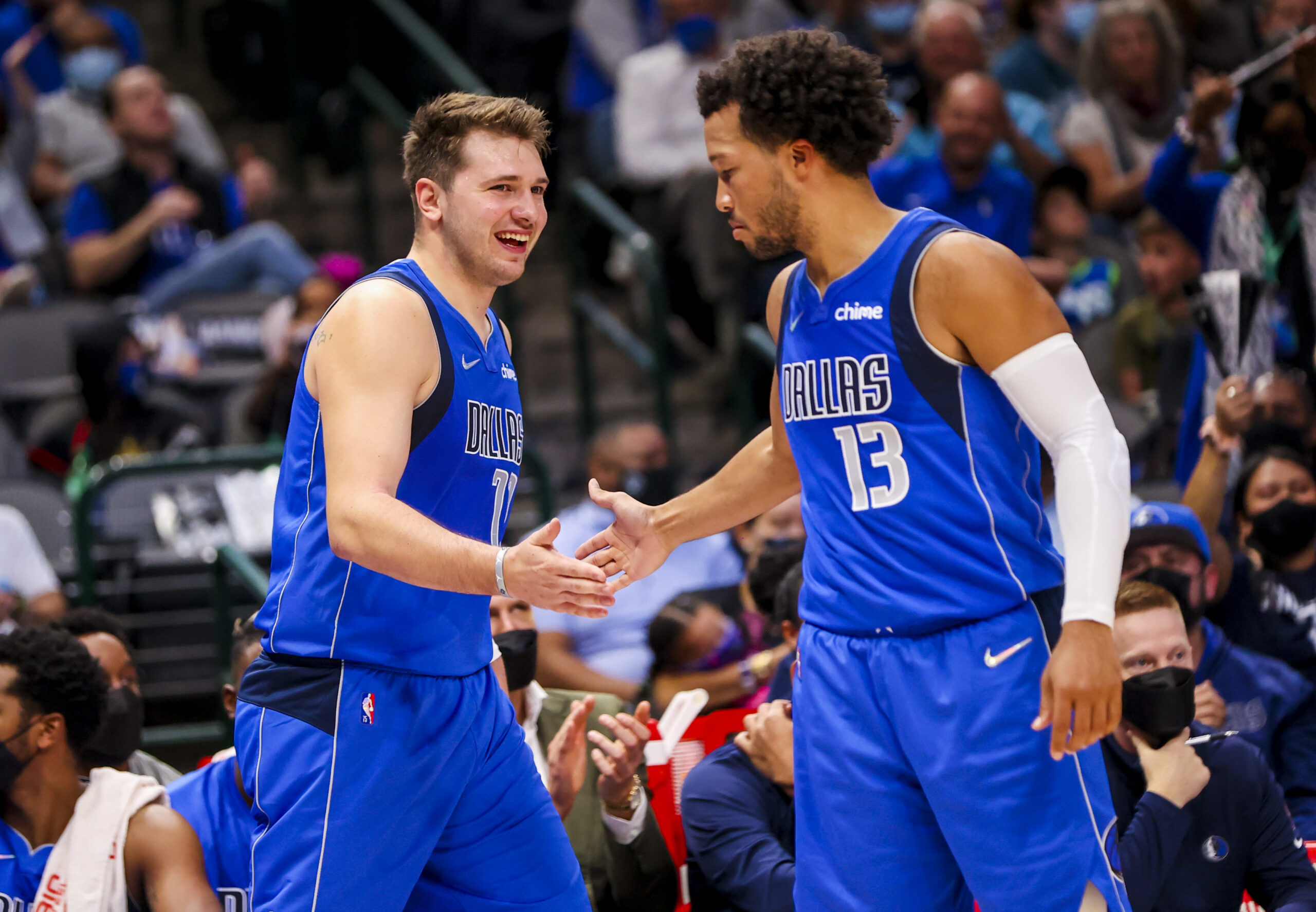 Basketball
And how seriously we should take them six games into the season.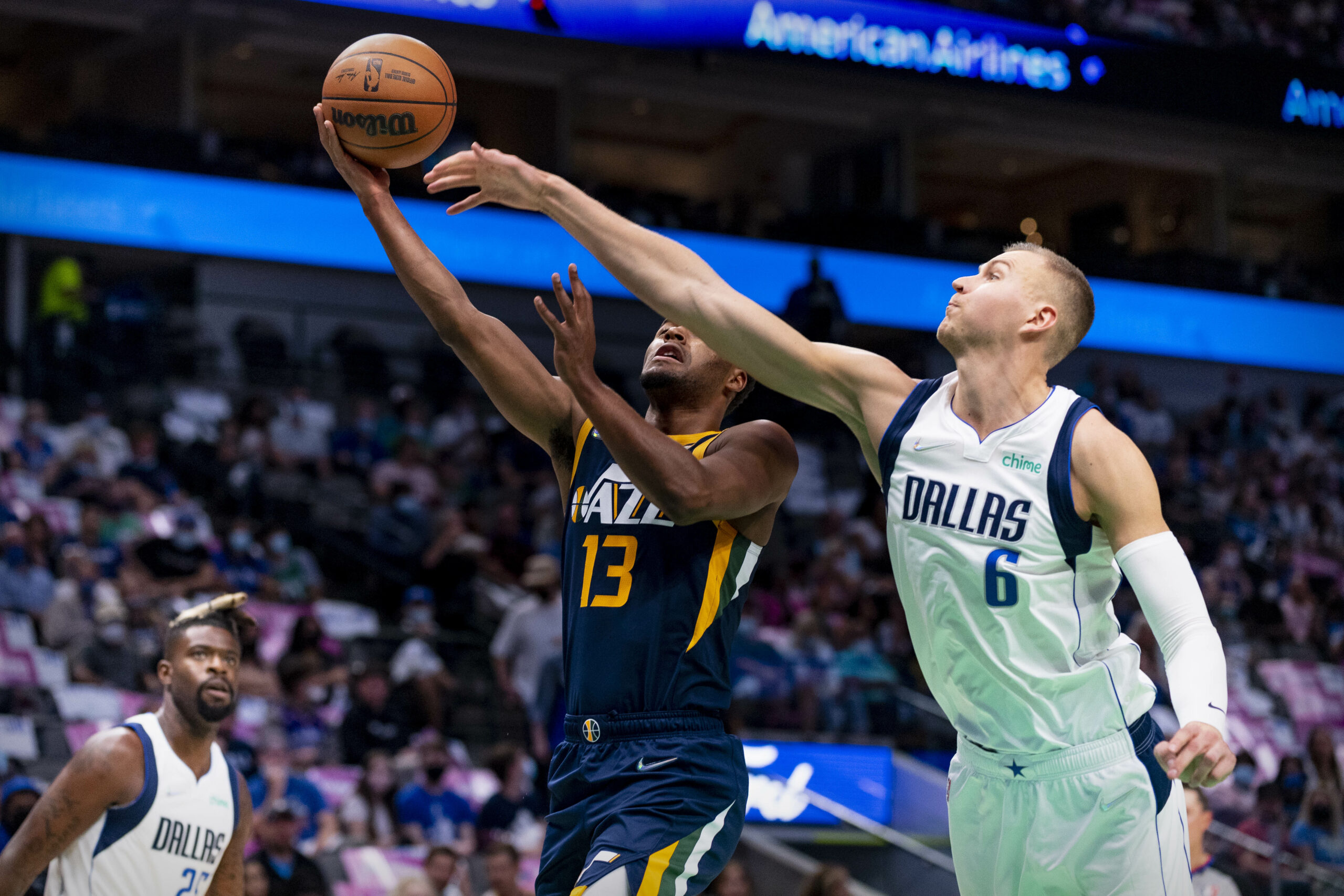 Basketball
KP looks healthy, the starting five looks good, and how does the bench hierarchy shake out?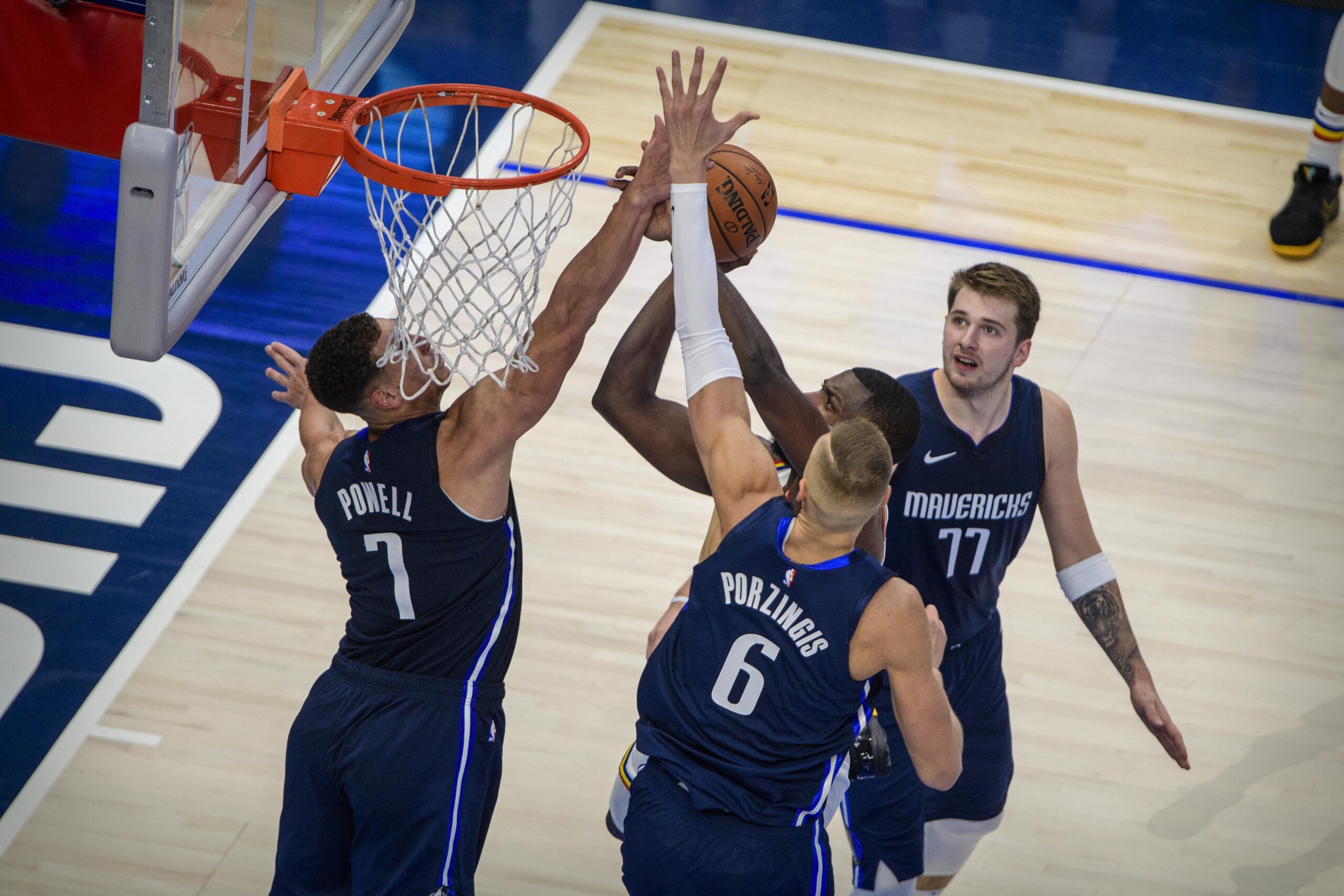 Basketball
At least for now, Kidd is banking on a familiar lineup bringing improved results.
Basketball
The Mavericks superstar had all of three weeks off this summer. Here's how he navigated the most grueling summer of his career.