Basketball
We know how Dallas wants to play. We also know that it hasn't worked out too well so far this season. Now it's on Jason Kidd to decide whether to stay the course or try something more drastic.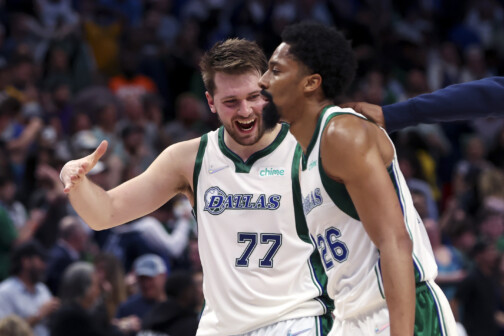 Basketball
Two players can only carry a team so far in the modern NBA.
Basketball
The defense isn't where it should be. Neither is the offensive balance. None of that is beyond fixing, but it won't happen overnight, either.
Basketball
"Adaptability" and "flexibility" might be Dallas' two new buzz words this season.
Basketball
EuroBasket didn't end the way us Slovenians hoped it would. But my journey following Luka and the gang will stay with me forever.
Basketball
Where our teams go, we follow. That's especially true when one of them features our first global superstar.
Basketball
As good as he's been, he might be only part of the way toward his actual ceiling.
Basketball
The Mavericks have upgraded their frontcourt this offseason. That doesn't mean they upgraded their overall talent.
Basketball
The roster is still unbalanced. But the soon-to-be ex-Rocket will add several dimension to Dallas offensively.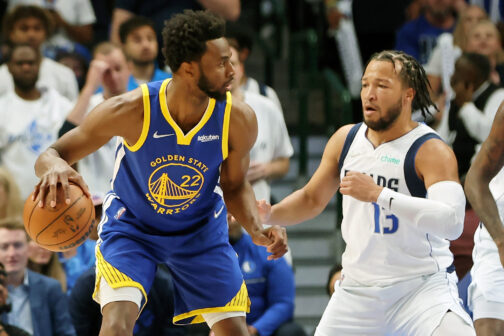 Basketball
The best teams in the NBA excel by having well-rounded players throughout the floor. So why is the conversation in Dallas more about getting the biggest name possible?