Movies
This year's scaled-back event opens on Thursday at the Angelika, with spotlight screenings each day through the weekend.
Movies
With theaters closed in its home country, Plano-based Well Go USA is releasing the true-life drama Sniper: The White Raven in North America.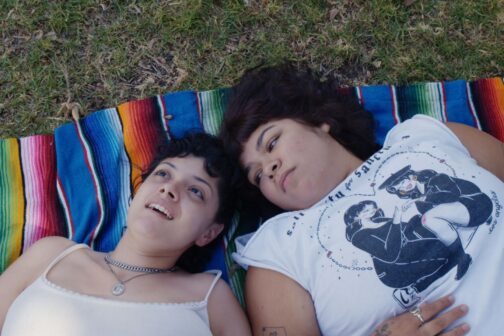 Movies
The Chicana singer-songwriter from Oak Cliff is featured in the acclaimed documentary that will have its local premiere this weekend in the Oak Cliff Film Festival.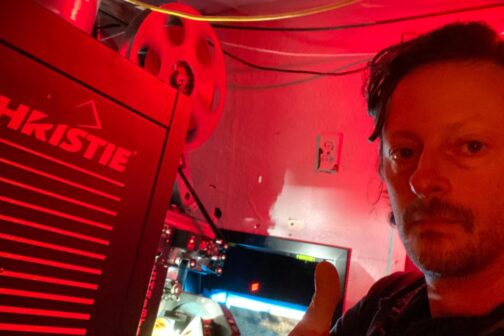 Movies
This year's fun runs June 23–26.
Movies
The Dallas filmmaker's second feature, which opens this week, again examines young adulthood and relationships from a fresh perspective
Movies
The Oak Cliff Film Festival is returning for its 11th year, with an emphasis on the way film unites us and a programming slate filled with must-see documentaries.
Movies
The documentary Deep in the Heart will have its first public screening on Thursday to launch the EarthX Film Festival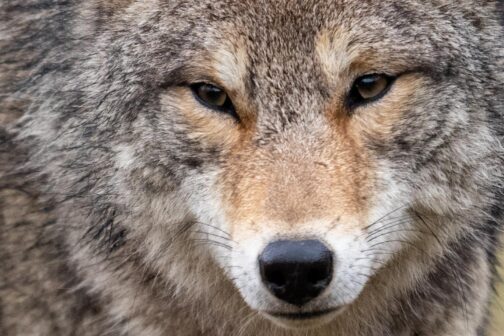 Movies
Anyone have Tim Headington's number?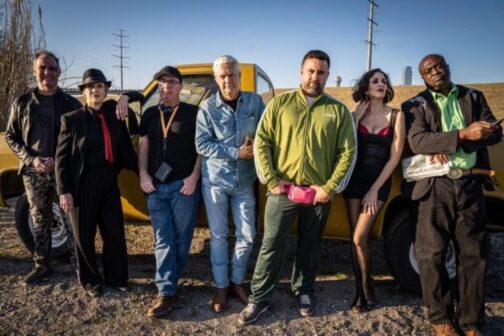 Movies
The novelist has written his first screenplay, for (S)hit Squad.
Baseball
Ryan will attend a screening of Facing Nolan on Sunday after the Rangers-Braves game at Globe Life Field.