Movies
The Oak Cliff Film Festival is returning for its 11th year, with an emphasis on the way film unites us and a programming slate filled with must-see documentaries.
Movies
The documentary Deep in the Heart will have its first public screening on Thursday to launch the EarthX Film Festival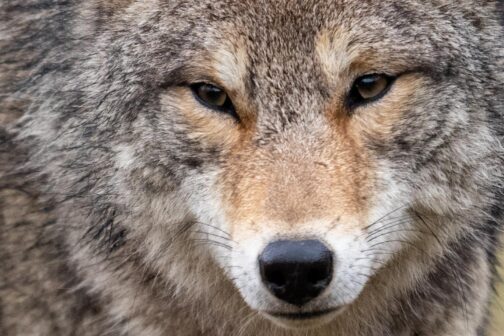 Movies
Anyone have Tim Headington's number?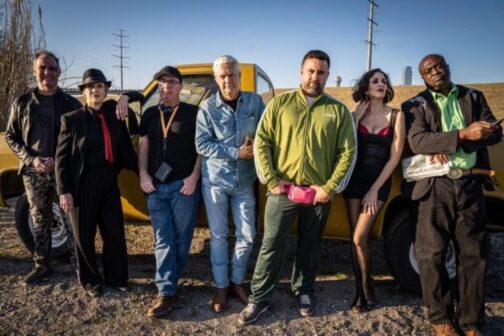 Movies
The novelist has written his first screenplay, for (S)hit Squad.
Baseball
Ryan will attend a screening of Facing Nolan on Sunday after the Rangers-Braves game at Globe Life Field.
Movies
The JBW collaborative film premiered in March on The Kessler Theatre and showed last Friday at Tractorbeam.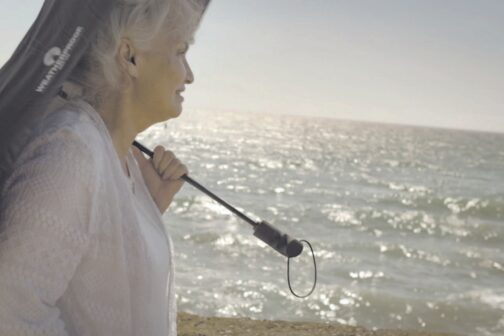 Movies
Yokosuka 1953 is among the local premieres on the docket for the USA Film Festival this week at the Angelika Film Center.
Movies
The Oscar-nominated actor visited Dallas recently to discuss the inspiration behind his passion project and his creative calling.
Movies
The Oak Cliff theatre is one of the only venues to show the film in the United States.
Movies
The 21-year-old "Snowfall" actor talks about his new drama series, plus his Super Bowl commercial with LeBron James.