Movies
Oscar-nominated department head and personal stylist Donald Mowat visited Dallas as a guest of the Dallas Film Commission to speak with audiences about his career and his field.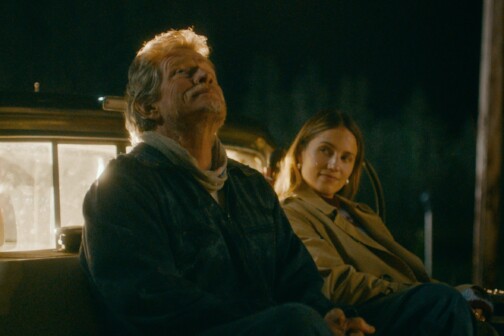 Movies
The Dallas producer, who will lead a workshop on Tuesday at the Texas Theatre, was nominated for an Independent Spirit Award earlier this year.
Arts & Entertainment
The 35-seat theater is using its programming and size to set itself apart in the Dallas cinema scene.
Movies
While in Dallas, Angel Manuel Soto explained why his connection with teenage superhero Jaime Reyes extends beyond their Texas ties.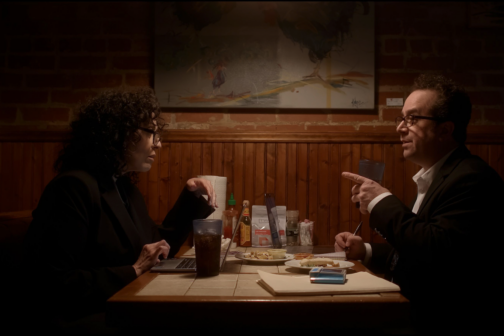 Movies
The locally made horror film, which is on streaming services now, features plenty of places you'll recognize.
Basketball
A mother's love, a really-difficult-to-find collector's item, and your local NBA team.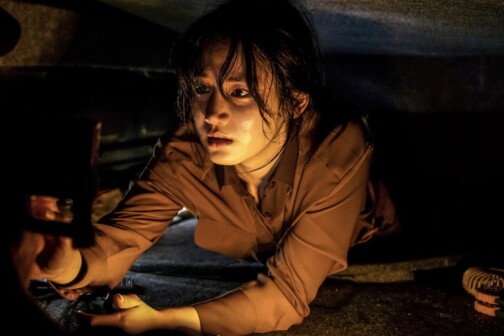 Movies
The festival's spotlight film, The Accidental Getaway Driver, recently won a directing award at Sundance.
Movies
Richardson native William Kaufman shot his latest heist thriller in the working-class community where he lives.
Movies
Academy-award winning cinematographer Roger Deakins and his wife and collaborator, James, spent several days celebrating cinema in Dallas.
Movies
The Plano native and former SNL regular stars in a sci-fi romcom that will screen this weekend at the Oak Cliff Film Festival.