| 15 hours ago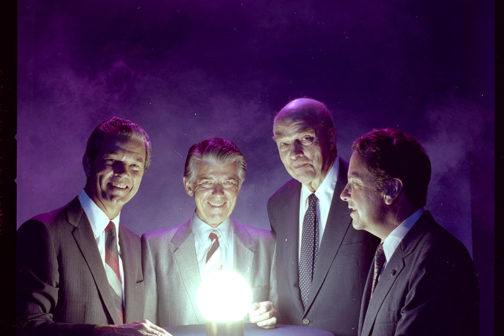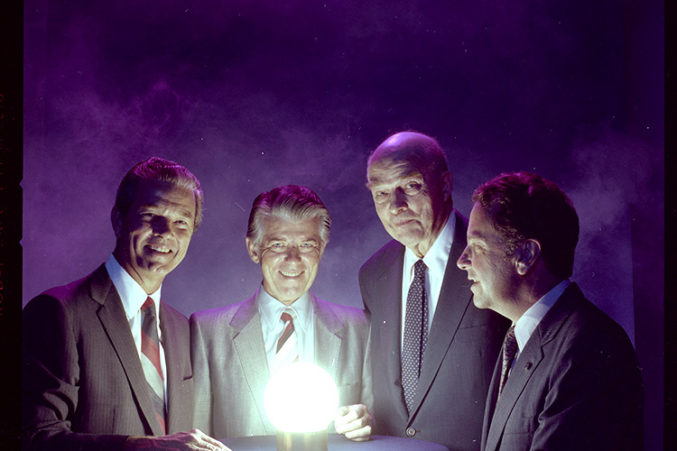 Halloween may have come and gone, but magic can always found if you know where to look. The history of Dallas is no exception.
The below photograph, titled The Magic of North Dallas, was taken on August 3, 1982 by Butch Hale Photography. It is one of several images taken as part of the cover design by Unigraphics, Incorporated for the inaugural issue of the North Dallas-focused Parkway Magazine, which was published in October of 1982.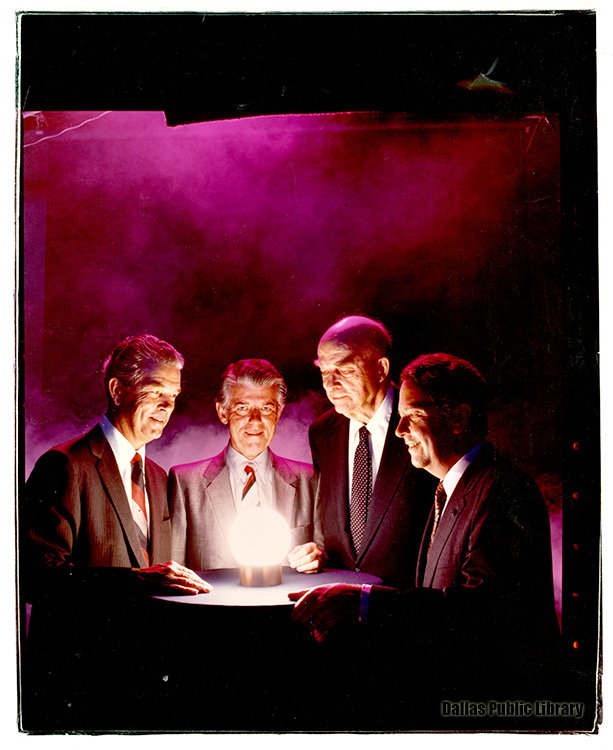 Featured in the photograph series are former Dallas mayors: from left, Bob Folsom, Jack Evans, J. Erik Jonsson, and Wes Wise. Jack Evans was serving as mayor when these photos were taken.
Read More