| 3 weeks ago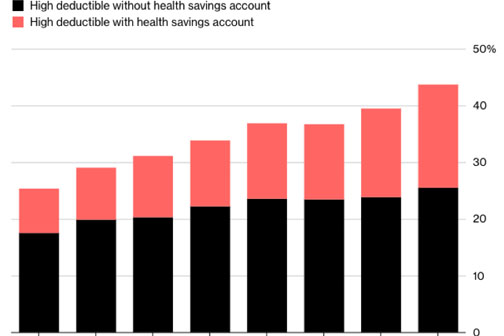 The history of Dallas is incomplete without the images, stories, and original artifacts that document the lives of African Americans in Dallas. In these final days of Black History Month, take note of an important figure in African-American life in Dallas: the late Lee Marion Butts, Sr., who lived from 1924 to 2002. Butts was a commercial photographer and editor of the Dallas Express newspaper, who recorded events and community life in Dallas during a career that spanned the last half of the twentieth century.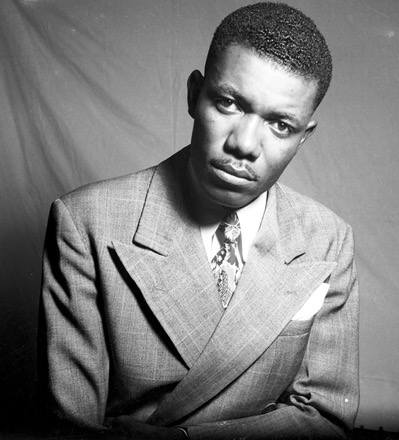 The Dallas Express was a weekly African-American newspaper founded by W.E. King. It was published from 1893 to 1970, and provided coverage not often found in the Dallas Times Herald or Dallas Morning News of the time.
The Marion Butts Photograph Collection is part of the Dallas Public Library's Dallas History & Archives Division.  The collection includes a number of historic photographs, some of which are available to view in the library's online catalog.  For those interested in reading issues of the Dallas Express, the Archives Division has the newspaper on microfilm with dates ranging from 1919 to 1928, 1934 to 1963, and 1965 to 1970.
Butts' body of work documents not only segregation and civil rights, but also business, civic, religious, educational, and social life, as well as visits by famous leaders and celebrity entertainers.
Read More