| 1 week ago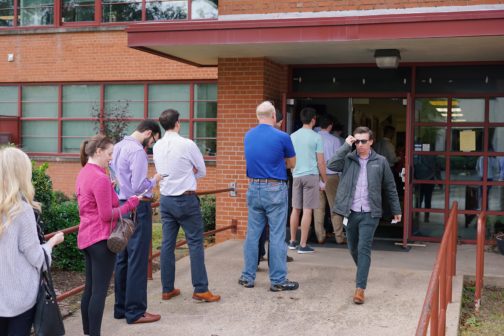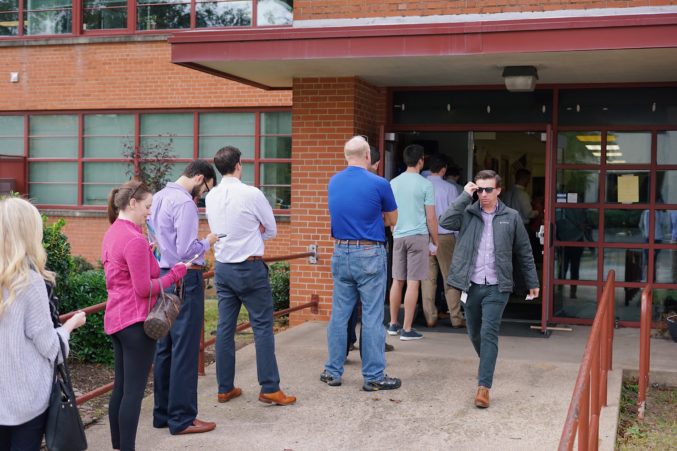 There is a funny, sort-of-sad line in this CityLab piece about boosting participation in local elections by two of the higher ups at the National League of Cities: "…in what is supposedly one of the most democratic countries, we can't get more than half of our population to vote regularly."
Dallas would kill for those numbers. Today is Election Day, on which you all will have the chance to vote on a bevy of state constitutional amendments. Some will vote on a replacement for former state Rep. Eric Johnson in District 100, the House seat he vacated when he won mayor. There are some local races in Mesquite. But all signs point to this being a disastrous turnout, despite the fact that you can now vote at any county polling location—not just the ones in your district.
In the May election, perhaps the most important mayoral race in recent Dallas history, about 11 percent of registered voters went to the polls. Four years before that, 7.4 percent of registered voters reelected Mayor Mike Rawlings. That was good enough to be the worst turnout in the nation's 50 largest cities. In the last non-mayoral election, when there was a multi-billion dollar bond package up for a vote as well as some constitutional amendments and the future of the Dallas County Schools busing system, just 6.5 percent of voters cared to express themselves on a ballot.
The CityLab article notes that "our voter registration process is complicated and punitive," particularly so in Texas. The writers—Brooks Rainwater, a senior executive at the League, and Olivia Snarski, a local democracy program leader—highlight some creative ways to motivate voter turnout: train social services providers on voter registration assistance, give landlords incentives to hand over registration forms, embrace public schools as a convener for such efforts. (Some of those things are already happening here.) Same-day registration, which Rainwater and Snarski say jump turnout by 10 percent in states that offer it, probably won't fly politically in Texas.
The story is interesting, but it places a lot of responsibility on the backs of mayors. And in Dallas, Mayor Eric Johnson simply isn't able to enact policies like tax credits to small businesses that give their employees the day off to go vote. (We do have two full weeks of early voting, something not every other state offers.) The weak mayor system puts that power in the hands of the city manager and City Council. That's not to say we can't think creatively about this:
Read More