Politics & Government
School vouchers are back in play in the upcoming state legislative session. Is this the session they finally happen?
Politics & Government
In the first day state legislators could file bills, their proposed legislation took up school vouchers, abortion, gender-affirming care, and gun violence. But how many will actually make it to the floor?
Local News
Let's break down what happened with the midterm elections.
Local Government
Locally, County Judge Clay Jenkins keeps his seat, Proposition A passes easily, and District Attorney John Creuzot predicts a victory.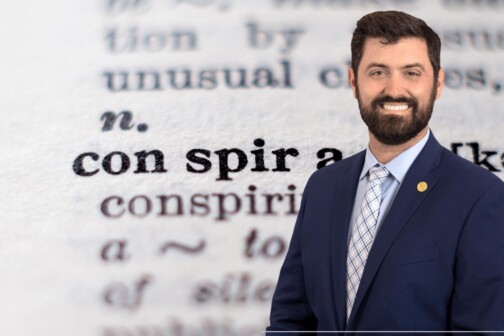 Politics & Government
One of the largest foreign investor in Russia in the early 2000s discusses Vladimir Putin, the war in Ukraine, and the European energy sector.
Local News
Dallas ISD Superintendent Michael Hinojosa was supposed to stay with the district through the end of 2022 to help his successor learn the ropes. Now he's leaving early, and some are wondering if a mayoral campaign is ahead.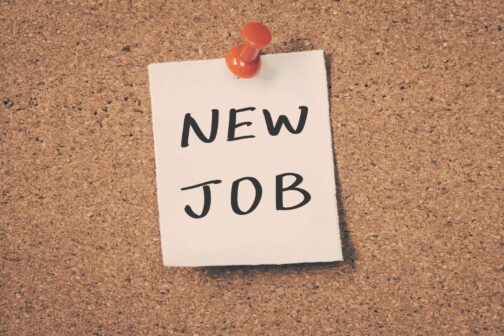 Local News
Dallas' first female mayor died last month at the age of 98. She was a trailblazer, unafraid to speak her mind fight for things like integration and environmental justice.