Politics
Healthcare reform, fiscal policy, and unity are among the pillars of his campaign.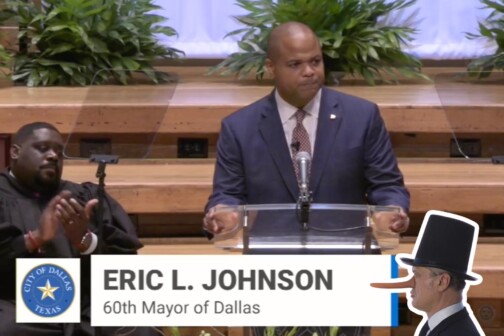 Politics
On The Mark Davis Show, he inflated his reelection margin.
Politics
HB 711 overwhelmingly passed both chambers of the Texas legislature and would allow employers to tier hospitals within a system and steer patients to higher performing centers.
Politics
The former Parkland trauma surgeon who made headlines after the July 7 shooting in downtown Dallas discusses how his career as a physician informs his platform.
Local News
More than $1 million has flowed into the Dallas City Council and school board races ahead of Saturday's election. One of the most interesting storylines doesn't directly involve the candidates.
Politics & Government
There are more than 40 candidates running for office on the May ballot. Let us help you find out more about the people who are running to represent you.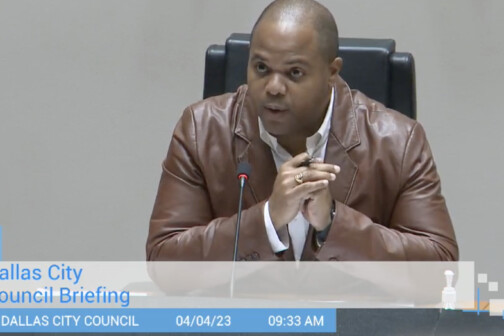 Politics
At today's City Council briefing, he showed Big Dallas Energy.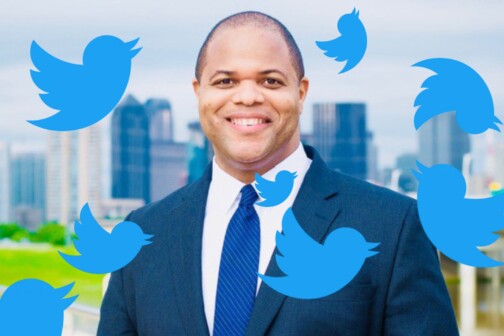 Podcasts
As he runs unopposed for a second term, why is he so obsessed with "haters"?
Local News
Let's break down what happened with the midterm elections.
Local News
Dallas County Democrats pretty much swept their races. But with lower voter turnout, it didn't help the math for statewide races much.