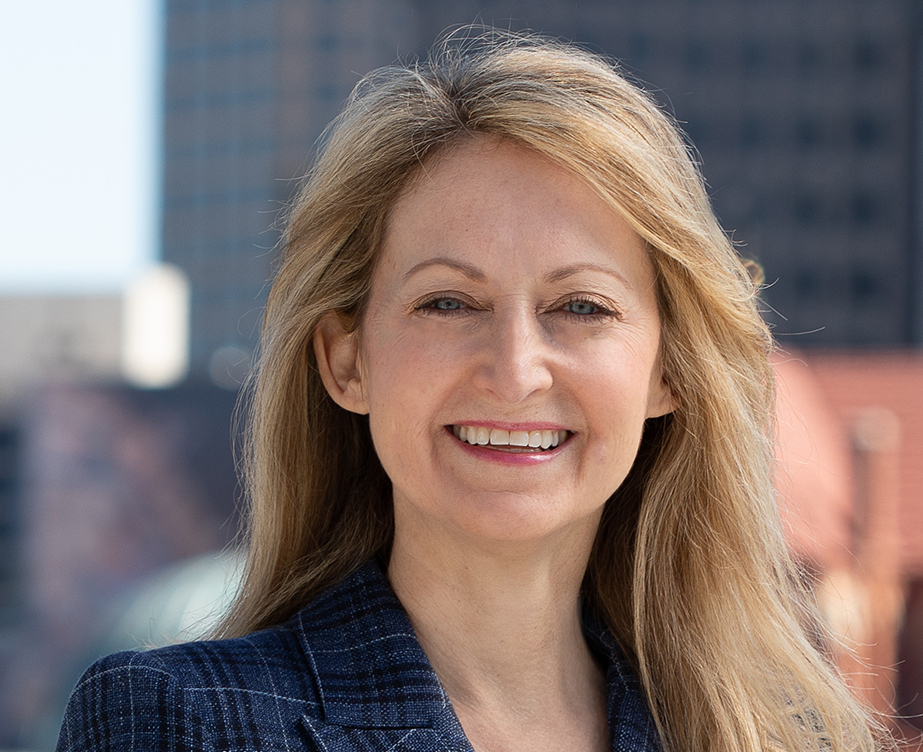 Politics & Government
The mayor chooses the education CEO, philanthropist, and former mayoral candidate to be his "workforce development czar," a key role for one of his inaugural priorities.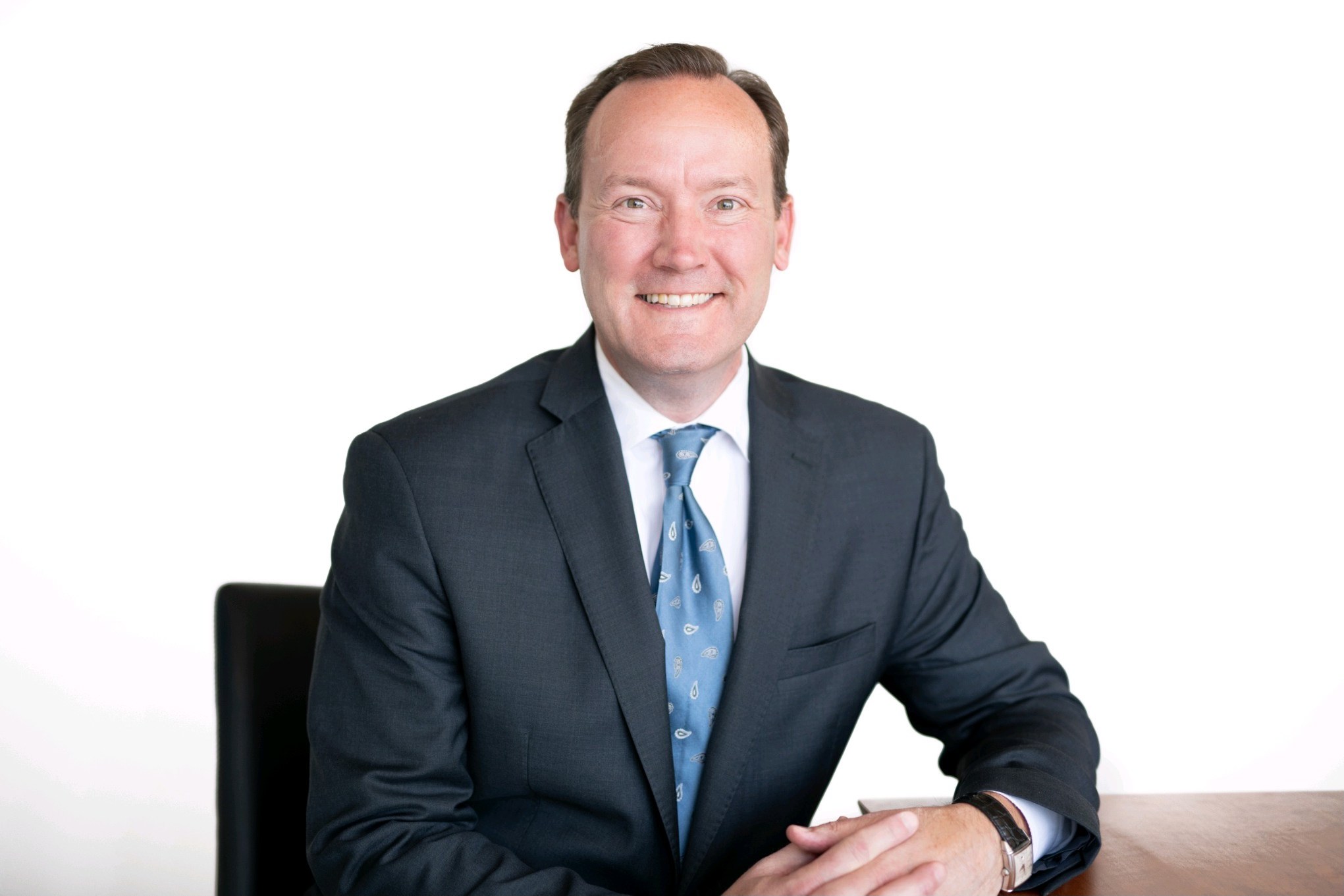 New to North Texas
How one relocation company is helping conservatives find their happy place—North Texas.
Good Public Transit
A new report suggests that spending more federal money on the nation's highways won't necessarily result in a boost to the economy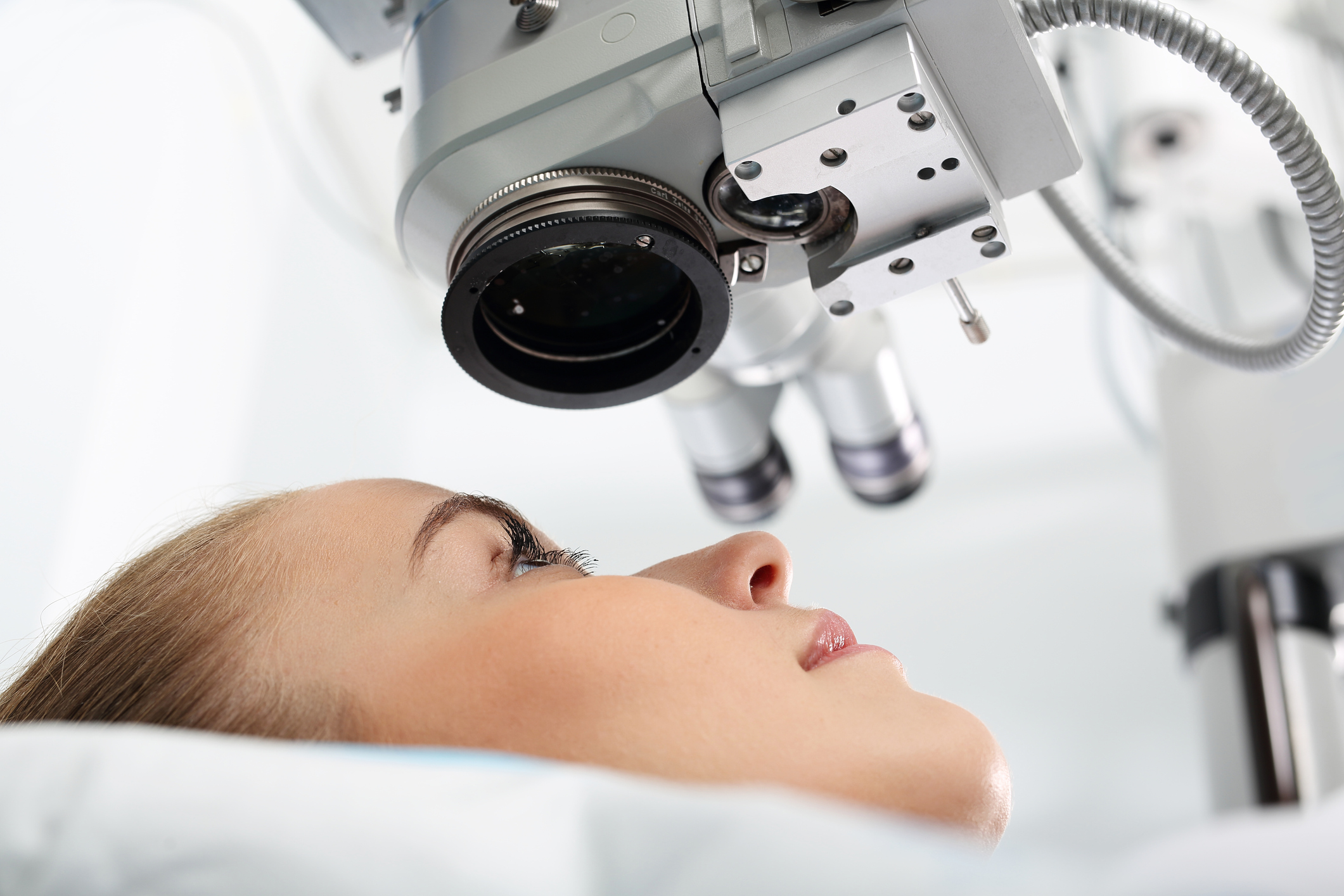 Politics
But it does expand their prescribing powers and allow them to manage most glaucoma patients independently.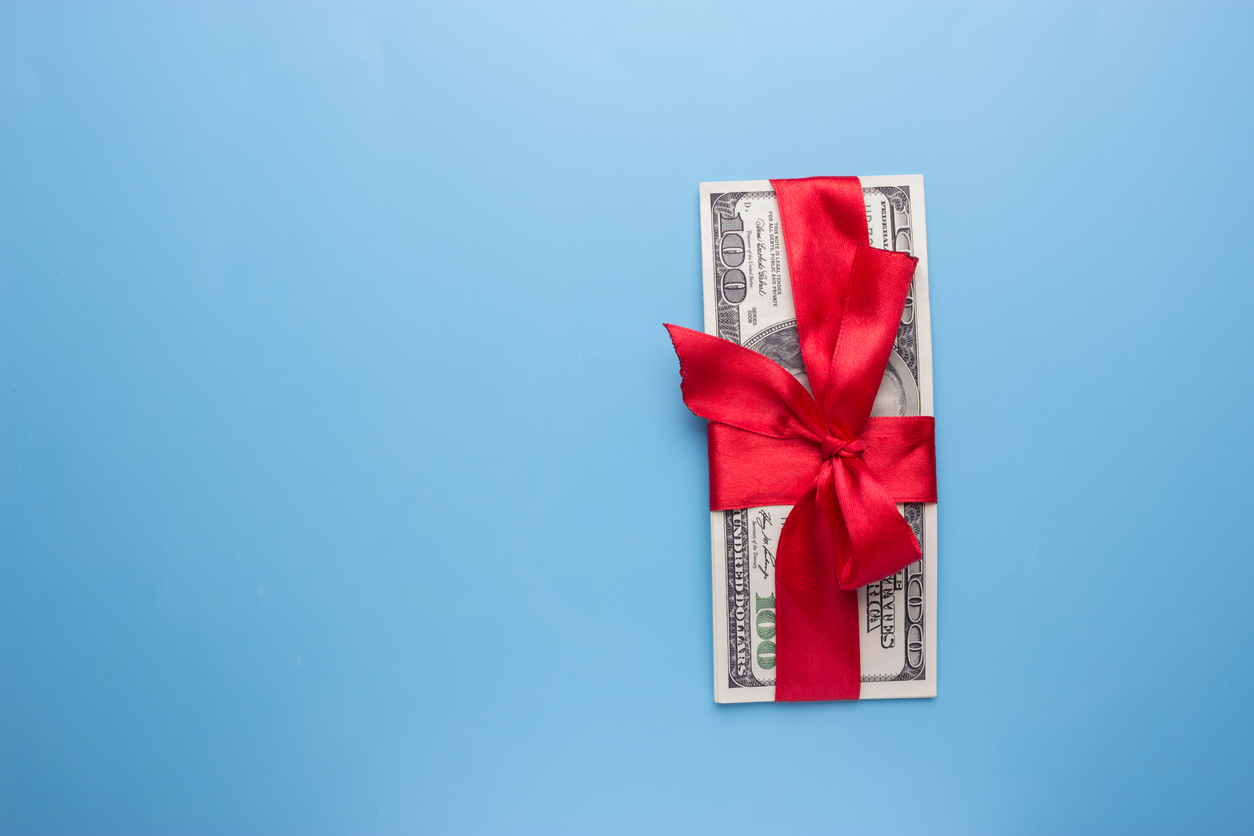 Politics
Supporters of larger pay for council members argue it allows more people to consider serving their city in public office.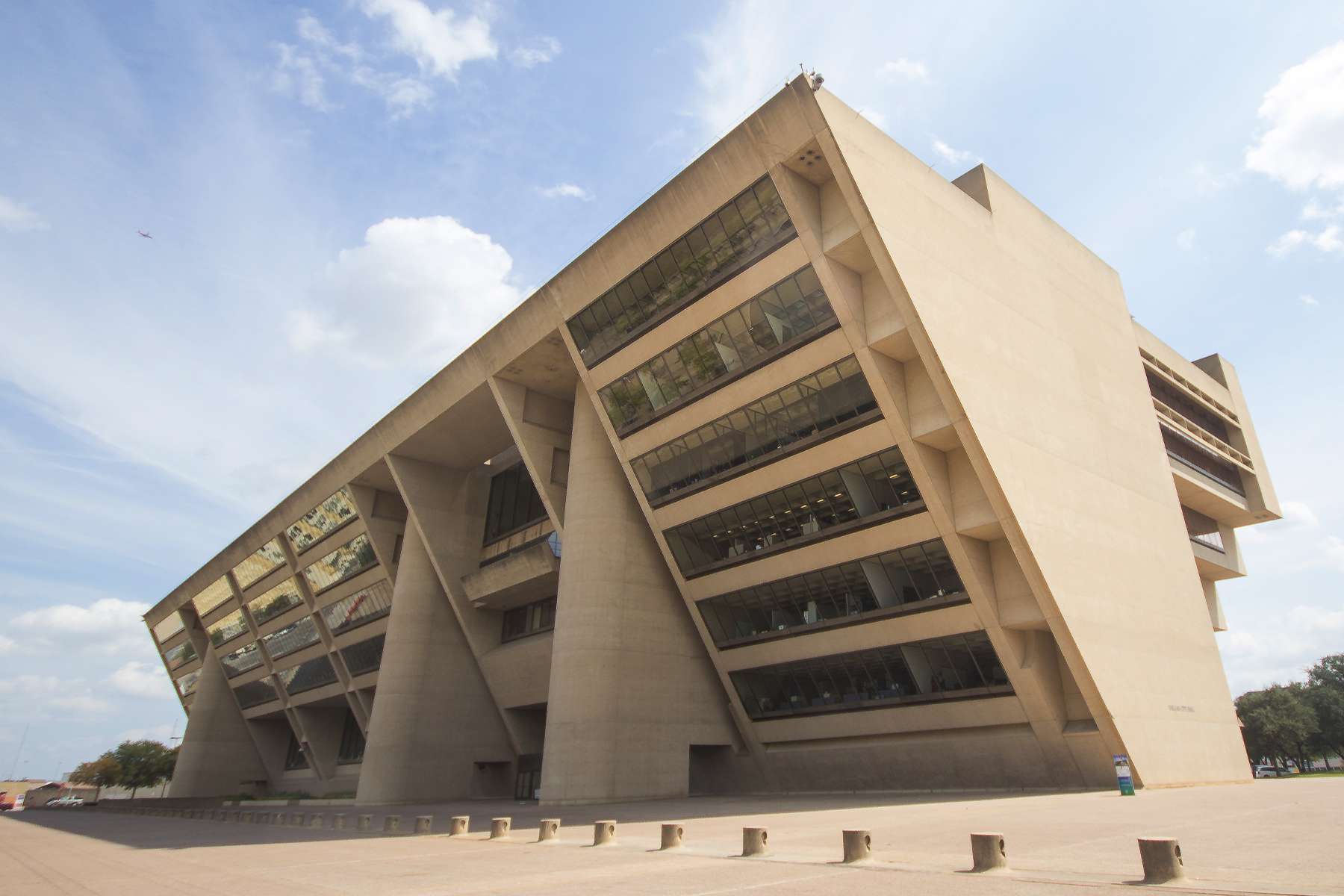 Local Government
The winners of last weekend's runoff elections will make $60,000 while in office. For many people in this city, that is not enough money to lure them into public service.
Local News
On the heels of substantial population growth, our neighbor to the west will get its first new mayor in a decade. What will this person be faced with?
Politics
As six council campaigns head to runoffs, let's finally admit that Dallas' municipal elections have morphed into glorified primaries.
Local Government
I broke down the election results by the amount spent by candidates to earn each vote. The data show that money isn't everything in Dallas City Council races.