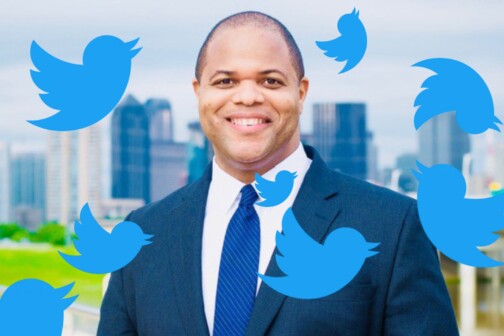 Podcasts
As he runs unopposed for a second term, why is he so obsessed with "haters"?
Local News
Let's break down what happened with the midterm elections.
Local News
Dallas County Democrats pretty much swept their races. But with lower voter turnout, it didn't help the math for statewide races much.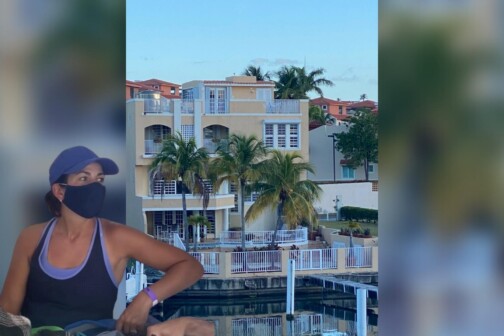 Politics
The GOP candidate for Dallas County Judge appears to have lived in Puerto Rico during a crucial period, making her potentially ineligible to run.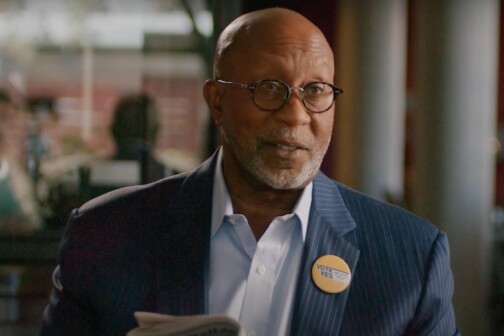 Politics
Hey, Prop A is worth it. Right?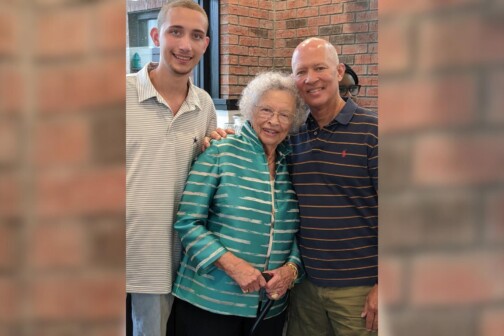 Politics
The district attorney seeks a second term in a race against Faith Johnson.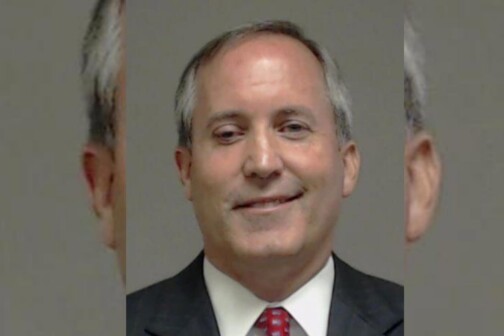 Law
He is currently seeking a third term as the state's attorney general.
Politics
Some companies are outspoken when it comes to adding their voices to hot-button political conversations, while others prefer to remain silent. Here are some things to consider when your business is thinking about taking a stand.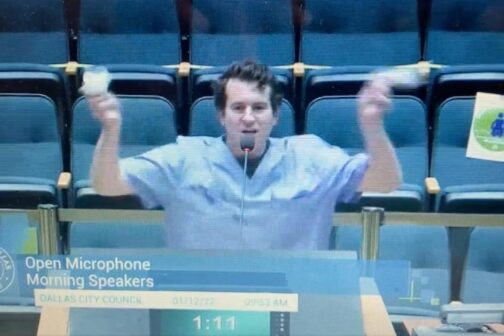 Politics
Alex Stein will do anything for attention. Dallas Young Republicans are here to help him.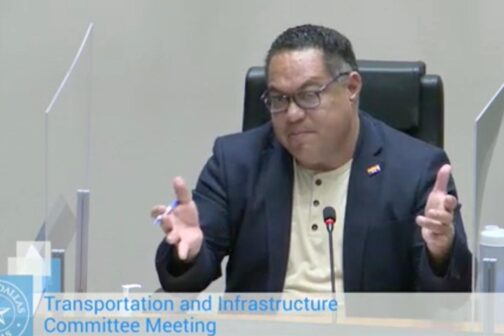 Transportation
The Transportation Committee cares more about cars than it does people.