Theater & Dance
The beloved Christmas tradition opens on December 11 at The Majestic Theatre.
Black History Month
Starting this weekend, the dance company is using new locations and the power of film to lift up its poignant message during this month of celebration and reflection.
Coronavirus
Go inside the production of the new film that takes the dance company—and us—far beyond the stage.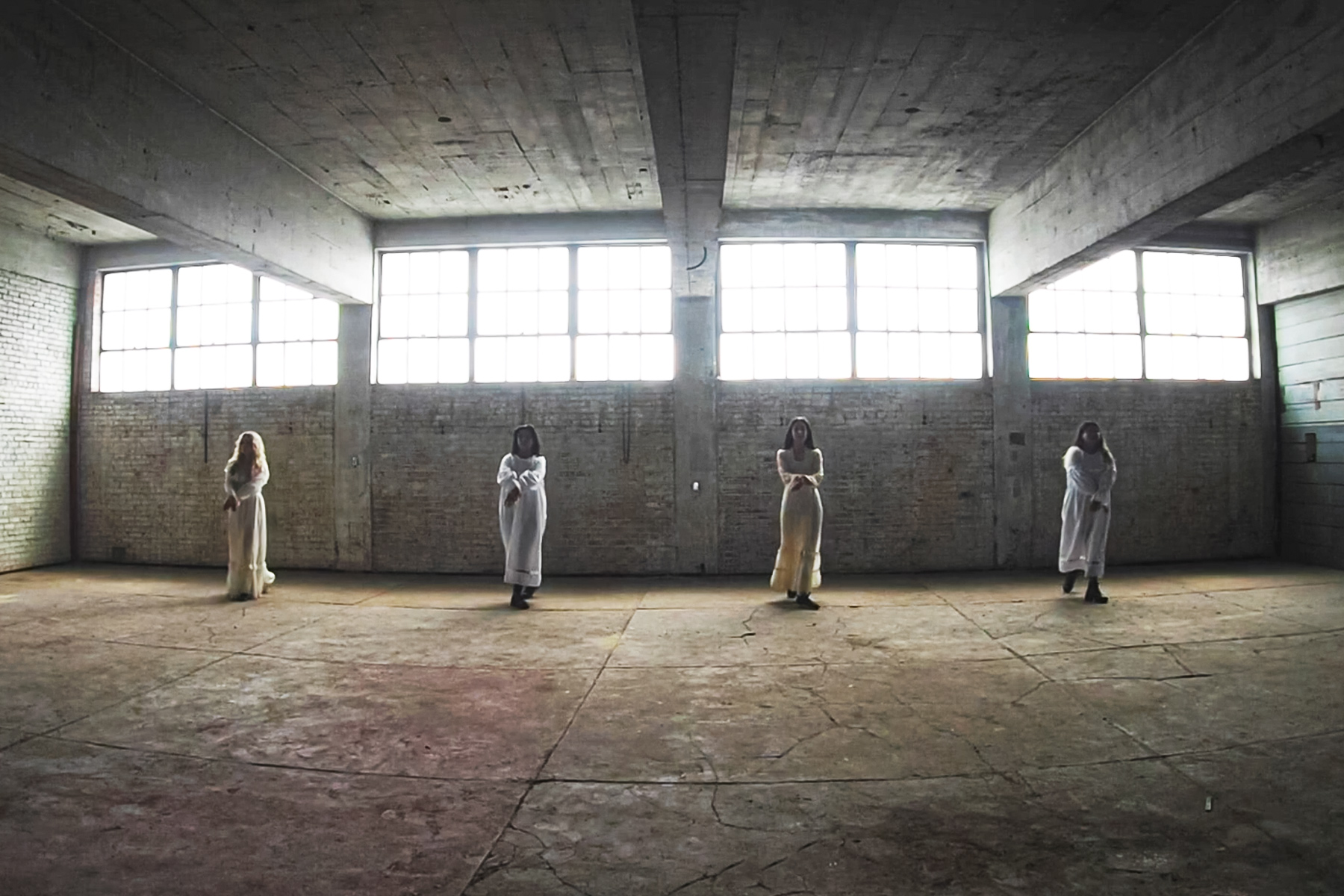 Theater & Dance
Theater companies should be busy in October. And they are. It'll take hustle to survive.
Theater & Dance
The venue is using Strauss Square to host socially-distanced performances and events this September.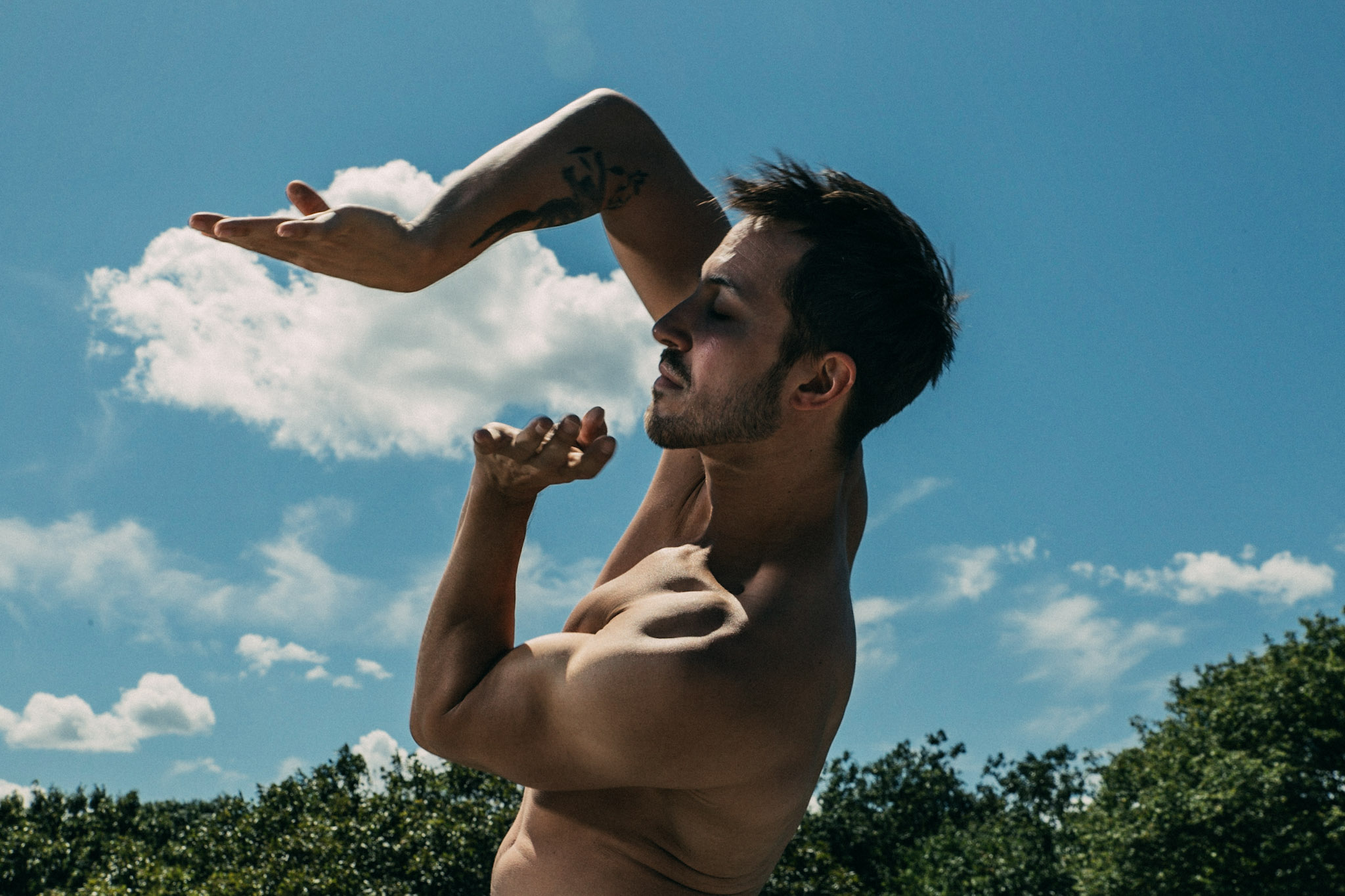 Theater & Dance
The drive-in theater in Trinity Groves opens this weekend with a performance by Bruce Wood Dance.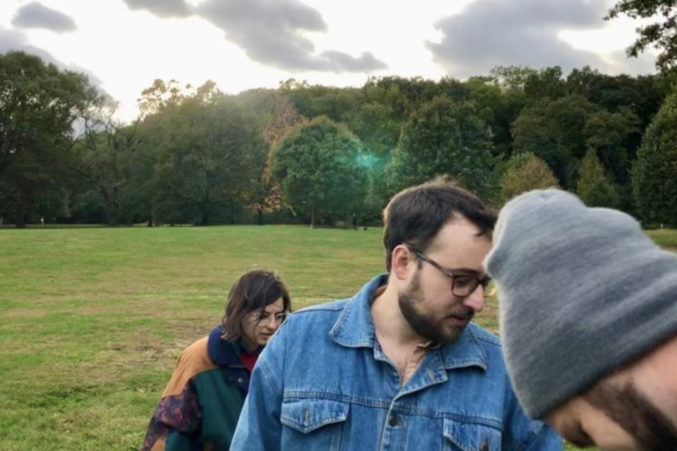 Arts & Entertainment
His play "Heroes of the Fourth Turning" was one of three finalists for the award.
Coronavirus
Groups like Bruce Wood Dance and Dallas Black Dance Theatre are adjusting to a new normal while patiently waiting to return to the stage.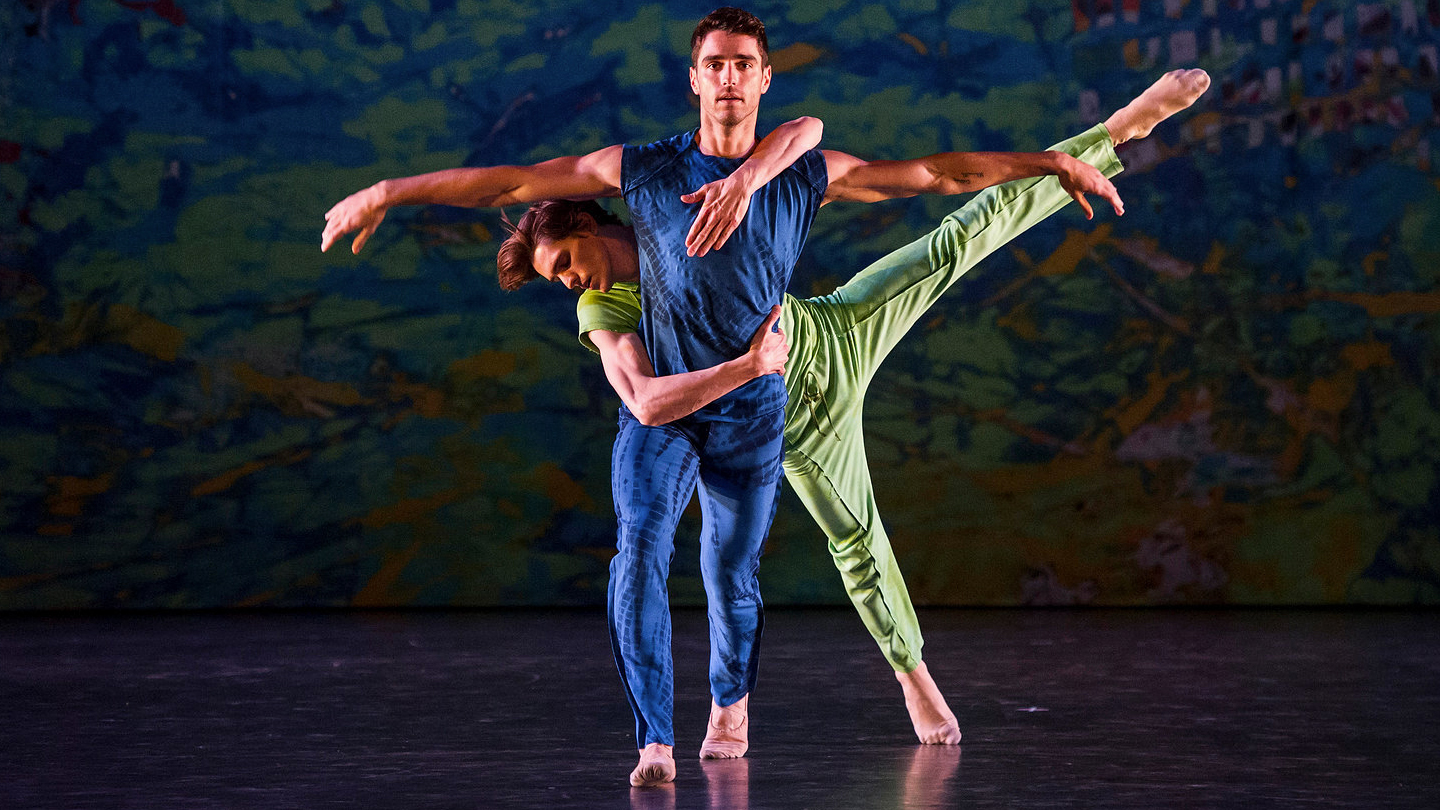 Arts & Entertainment
Some local arts organizations won't survive the toll of a pandemic. Here's what you can do to help save them.