Sorry, but you do not have permission to view this content.
Stories by Eve Hill-Agnus
Theater & Dance
A DMA-commissioned premiere takes the dance company—and us—far beyond the stage and The Rite of Spring pushes limits.
Food & Drink
Dallas is still rooted in Tex-Mex, but ambitious chefs and bartenders and restaurateurs are now exploring the roots and flavors of traditional Mexican cuisines. Let's call it Mex-Mex.
Restaurants
During the pandemic, our city's top spots doubled down on the destination bathroom, where every carefully curated inch is an extension of the aesthetic, and full immersion is the goal. Here are our maximalist favorites, old and new.
Restaurant Review
After On the Lamb came and went too quickly in 2016, chef Ross Demers is back with an exciting concept that fits right in.
Stories by Eve Hill-Agnus
Restaurant Review
For all its wine acumen and ambition, Tango Room trips and falls on its way to becoming the tiny, tony steakhouse it wants to be.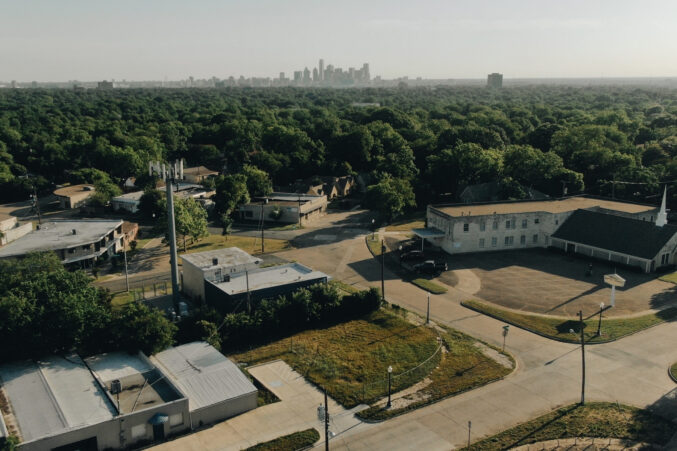 Farmers Markets
The small urban farm's lease will not be renewed after two years. It shows how difficult it can be for small, community-driven efforts to compete with other uses.
Best Lists
Let us look back on some of the most thrilling bites this year offered.
Food & Beverage
Our list of the city's best new restaurants is live now. Let's reflect on where we've come over these last 18 months.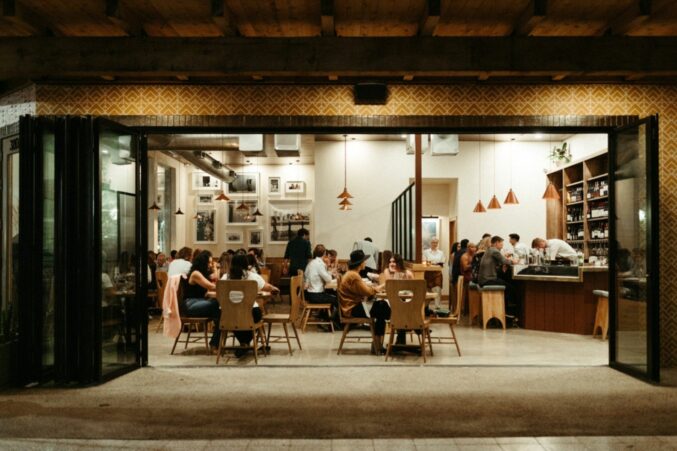 Restaurant Review
Tribal All Day Cafe spins off a seasonal, produce-driven sister restaurant.