Architecture & Design
We asked the principals from the 61 winning firms what they'd design if they had no restrictions.
Visual Arts
British Virgin Islands native Roma Osowo uses her art to evoke joy and faith through color.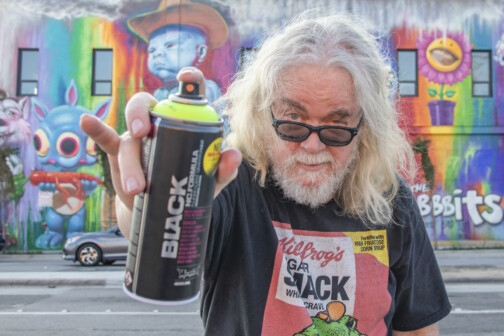 Visual Arts
A nearly 1,800-square foot mural marks a homecoming for the Dallas artist who found global fame—and mentored Kaws—after moving to New York.
Arts & Entertainment
A retrospective of works by the late painter Matthew Wong leads a strong slate of fall openings at Dallas art galleries.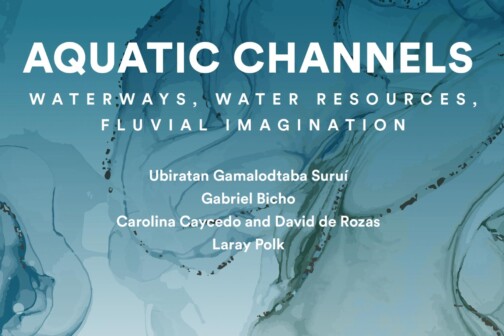 Visual Arts
D Magazine contributor Laray Polk loaded 600 pounds of rocks into an SMU gallery.
Museums
Gavin Delahunty was a brash curator on the rise when the Dallas Museum of Art hired him. Three years later, he left his high-profile job amid allegations of inappropriate behavior with employees and wives of board members. So why do some of the city's most powerful art patrons still want to work with him?
Visual Arts
The muralist beams with pride in her Mexican roots through a partnership with McDonald's that elevates urban Latinx voices.
Visual Arts
Camika Spencer, Ebony Lewis, Jessica Bell, and Linda Jones were selected for the artist residency at the South Dallas Cultural Center.
Visual Arts
The artist and educator expresses her love for South Dallas and the importance of Black representation in the arts.
By Our 2022 Best Architects Sketched Their Dream Projects on Napkins Christine Odwesso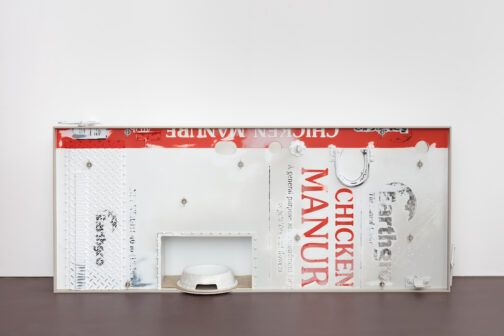 Visual Arts
The London-based artist's second major exhibition challenges the viewer's perspective of everything from exit signs and tables to soil and fruit.