Visual Arts
The quiet summer is over and the art schedule is in full swing. Here are the gallery and museum exhibitions you need to see this fall.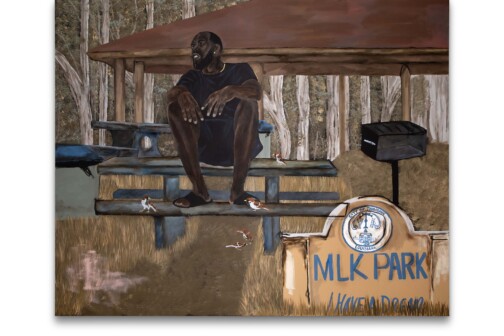 Visual Arts
The Modern Art Museum of Fort Worth is hosting the first museum show for the Dallas-based artist Jammie Holmes.
Visual Arts
The artist and filmmaker currently has an exhibition at the Dallas Museum of Art—with much more to come.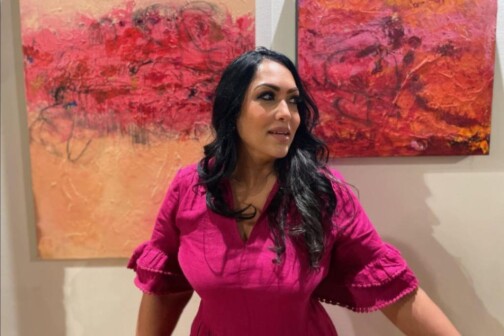 Arts & Entertainment
Rahim's new exhibition inside the Aloft Hotel uses new techniques to express changes in her life.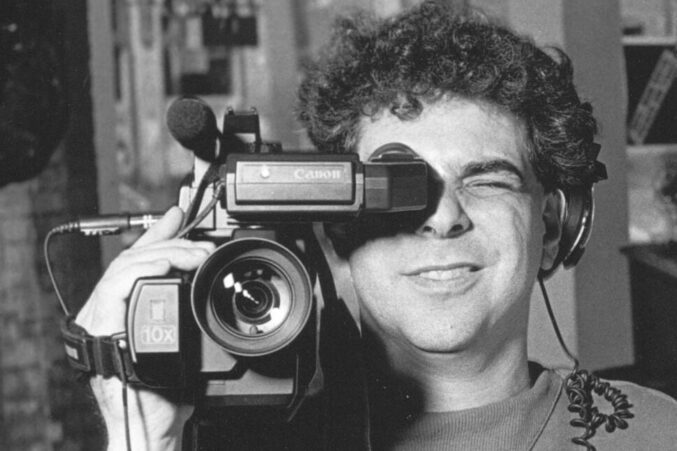 Music
The Kessler Theater will transform into the Video Bar and On the Air, two seminal Dallas clubs centered around music videos, for one night only.
Arts & Entertainment
"If You Look Hard Enough, You Can See Our Future" includes nearly 90 works by 55 artists from southern Africa.
Arts & Entertainment
Dallas-grown She Unit Paint Jam is transforming the legal graffiti park into an epicenter for female graffiti artists in Dallas and across the globe.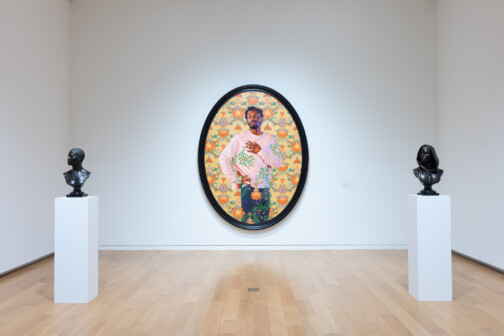 Visual Arts
For a milestone anniversary, the museum has grown its collection with a forward-looking crop to see through summer.
Visual Arts
Oak Cliff artist Eliana Miranda paints to prove climate change is here through her work. Miranda explores the intersection of climate change and migration through her research-backed art.
Arts & Entertainment
The Colorado-based artist has spent her career pushing the boundary and understanding of what constitutes art by reframing moments. She was awarded the Nasher Prize for 2023.