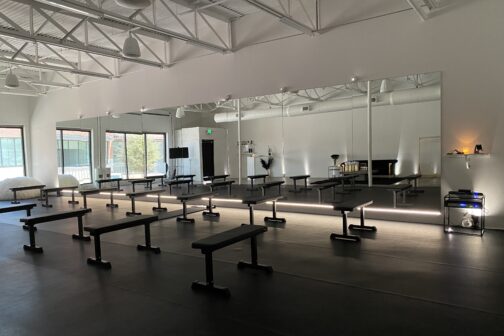 Health & Fitness
Opened in February 2022, Eve By Taylor feature a "slow and controlled" workout experience with lots of candles, calming music, and positive affirmations.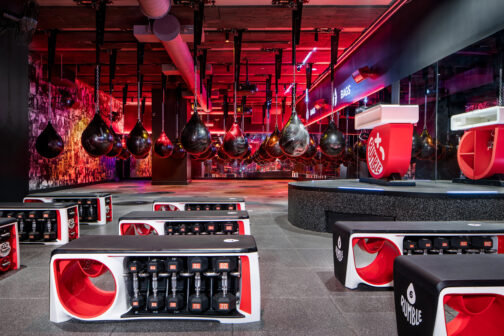 Gyms
The boutique, "boxing-inspired" gym, which has a cult following across the country, is set to open three North Texas locations by the end of 2022.
Health & Fitness
What started as a way for immigrants to stay active has become something more: a community that reflects overcoming life's challenges.
Health & Fitness
Try yoga at the Immersive Frida Kahlo exhibit, find a new gym buddy through Fitness Ambassadors, and explore the new John Reed Fitness.
Fitness
The pandemic has deepened consumers' interest in fitness—and significantly changed the way they pursue it.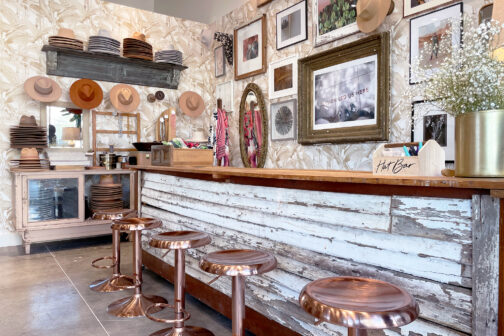 Shopping
We've got the scoop on all of FleaStyle's renovation news. Plus, Dallas Blooms, ClassPass awards, Dr. Barbara Sturm's new skincare, Nicole Kwon's new store, and more.
Gyms
The boutique gym originally opened in 2019 but has faced a long series of unfortunate pandemic events since then.
Fitness
The international fitness club, known for its high energy and night club atmosphere, will open the 30,000-square-foot-facility in late January.
Classes
With vaccines readily available, ClassPass reports that Dallas got back in the gym in 2021.