Shape Up
The 45-minute offering is basically a mix of aerobics, HIIT, and Dance Dance Revolution.
Shape Up
My first foray into Lagree Pilates was much more than I bargained for.
Shape Up
I went three rounds at the new boxing gym, which opened last month on Ross.
Lifestyle
A roundup of everything we covered on D's lifestyle page in August, from Shape Up, to the August 22 flooding, to Cartier at the DMA.
Shape Up
I was genuinely shocked with how accommodating and inclusive the Inwood Village barre studio was.
Shape Up
The Mockingbird Station studio, which feels a bit like a doctor's office, specializes in assisted stretching. For our first 'Shape Up' feature, we review Stretch Lab.
Health & Wellness
We chatted with the Dallas fitness instructor about heated workouts, the power of smiling, and her 25 years in the game.
Health & Wellness
Dallasites Brad Bevill and Miguel Chen recently launched "Sit. Stay. Breathe.," an online course that combines mindfulness techniques with obedience school.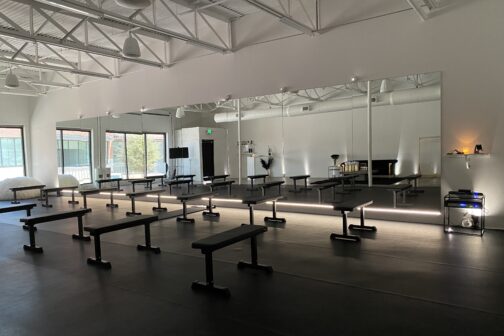 Health & Fitness
Opened in February 2022, Eve By Taylor feature a "slow and controlled" workout experience with lots of candles, calming music, and positive affirmations.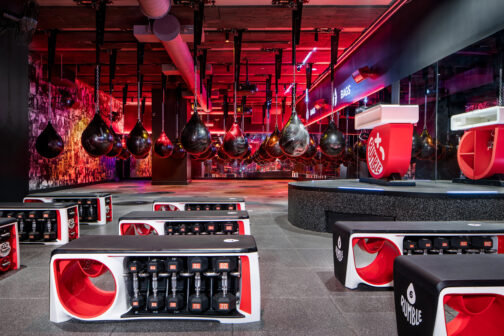 Gyms
The boutique, "boxing-inspired" gym, which has a cult following across the country, is set to open three North Texas locations by the end of 2022.