Tales From The Dallas History Archives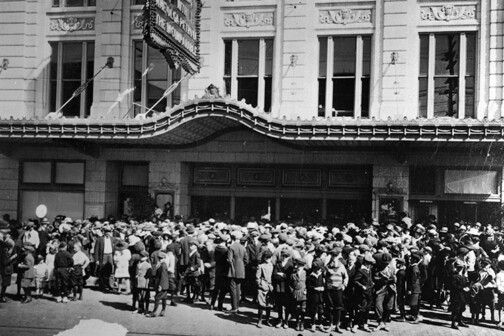 Dallas History
As we settle into 2023, we take a look back through the archives at the Dallas Public Library to get a glance at the city coming of age 100 years ago.
Dallas History
British royalty has long been enamored with Texans, from Ross Perot to Stanley Marcus. Now a month since Queen Elizabeth II's death, a Dallas Public Library archivist chronicles all the times North Texas has hosted the monarchy.
Dallas History
Downtown's Central Library celebrates 40 years since it opened. The facility was the only major library in the world to have its entire card catalog on a computer.
Dallas History
This was once the home of the Wichita, Comanche, Caddo, and Cherokee tribes. Let's take a look through the Dallas Public Library's archives.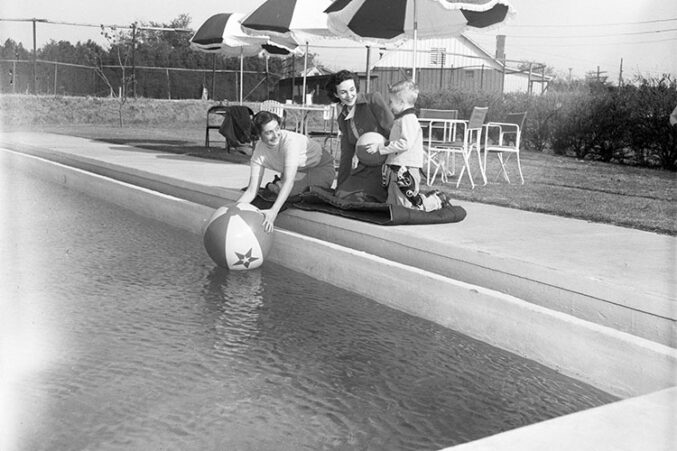 Dallas History
As more families gather after getting vaccinated, take a look back at historic Dallas moments with the families of Marion Butts, Clyde Barrow, Billy Earl Dade, and more.
Dallas History
With the Academy Awards a few weeks away, let's take a look at the Dallas Library's archives to see a few times the stars came to North Texas.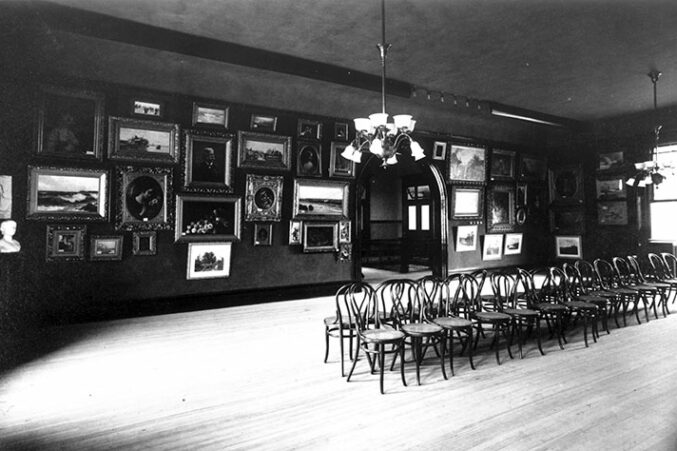 Dallas History
The Dallas Public Library has photos of sculptors, painters, and an early glimpse at what helped form the Dallas Museum of Art.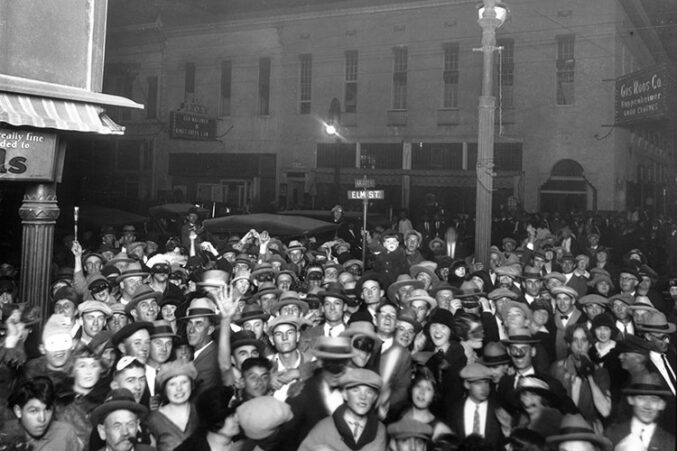 Dallas History
We haven't been able to gather. So let's take a trip back through the Dallas Public Library's archive to see history play out in the crowds of Dallas generations ago.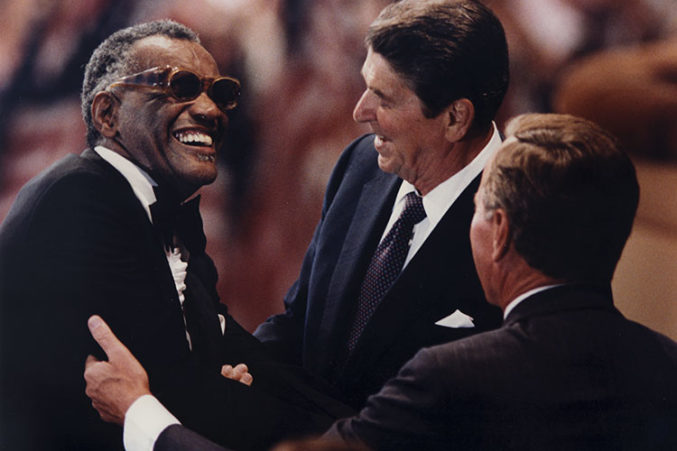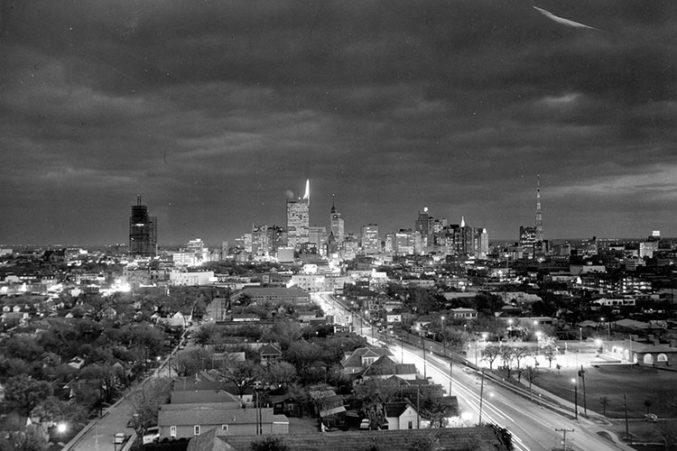 Dallas History
The influence of Little Mexico, Los Altos, Eagle Ford, and others loom large over Dallas.