A North Texas woman has alleged that the Pecan Valley Centers for Behavioral & Development Healthcare leaders ignored years of sexual assault and molestation by a systems administrator in Stephenville.
Granbury-based Pecan Valley Centers for Behavioral & Development Healthcare provides services for those suffering from behavioral health and substance abuse disorders with eleven locations in Erath, Hood, Johnson, Palo Pinto, Parker, and Somervell Counties. Arran Spoede had been an administrator at Pecan Valley's Stephenville location for 12 years and was arrested and indicted on charges of possession or promotion of child pornography and aggravated sexual assault of a child. When he was arrested, investigators found a cell phone owned by the facility with numerous videos of Spoede engaging in sexual intercourse with the woman who brought the suit (Jane Doe) and other women.
This is every parent's worst nightmare. Their child is in need, and you send them to a facility where you hope they are going to get the psychological help to improve and get back on track," says Doe's Dallas-based attorney Rogge Dunn. "Imagine you send them to a facility where they are sexually abused, video-taped having sex. It's unfathomable and has got to stop. The only way it stops is for people like Jane Doe to stand up and expose the wrongdoing so that Pecan Valley and other facilities will start to operate the right way…[Pecan Valley] was in essence an accomplice with this predator by their dereliction of duty and gross negligence."
Spoede is Doe's former stepfather, and Doe claims the assaults began in the home when she was 12 years old. The suit alleges that the Pecan Valley-owned cell phone contained videos of Spoede engaging in wrongful sexual intercourse with Doe and other unidentified females and that Doe was only 13 or 14 in one of the videos. The suit also alleges that many of the assaults occurred at the Stephenville facility, that Pecan Valley-owned equipment was used to record and photograph them, and that they occurred as recently as last summer and involved other patients at the facility. He remains in the Erath County jail after being indicted.
"If Pecan Valley and the PV Contractors had not been negligent in (i) implementing, following, and enforcing their own policies, (ii) hiring, monitoring, and training Pecan Valley's own employees, (iii) rendering their services, and (iv) various other ways, Doe would not have suffered the life altering, terrible, and avoidable injuries and damages from which this lawsuit arises," the suit reads. The suit details how Pecan Valley should have been more diligent in monitoring its equipment and supervising, monitoring, and vetting staff.
The suit claims that assaults have occurred as recently as the summer of 2022. Doe, a former patient at Pecan Valley, claims that she contacted the organization with details about the assaults and that the system did not respond. The suit claims that three months before filing, Doe's attorneys showed Pecan Valley notice of Doe's claims, detailing the assaults and injuries suffered by Doe. According to the suit, Pecan Valley never responded. "Pecan Valley's silence and callous indifference for the young woman whose childhood was ruined because of Pecan Valley's gross negligence speaks volumes," the suit reads.
"It's a tragedy that Pecan Valley management could have and should have prevented years of molestation against multiple, vulnerable young people," says Dunn. "By failing to enforce its own policies and exercise reasonable care, this company gave a sexual predator the controlled environment, equipment, and opportunities that made these despicable acts possible."
Spoede was eventually arrested by U.S. Marshals in Conway, Arkansas, and extradited to Erath County in relation to charges of promoting child pornography and other crimes. The suit says that Doe seeks monetary relief "far in excess of $1,000,000" from Pecan Valley. The suite says Doe suffers from "past physical pain, future physical pain, past mental anguish, future mental anguish, loss of earnings, loss of earning capacity, past disfigurement, future disfigurement, past impairment, future impairment, past medical expenses, and future medical expenses."
"I hope the courage Jane Doe has shown by filing this lawsuit will empower other victims or witnesses to come forward to reveal what they know about Mr. Spoede and Pecan Valley's operations," says Dunn.
D CEO Healthcare attempted to contact Pecan Valley, but the Media contact page on the center's website is not functioning. We will update the story if we are able to make contact with Pecan Valley.
Get the D CEO Healthcare Newsletter
Stay informed with a detailed weekly report on DFW's evolving healthcare industry.
Author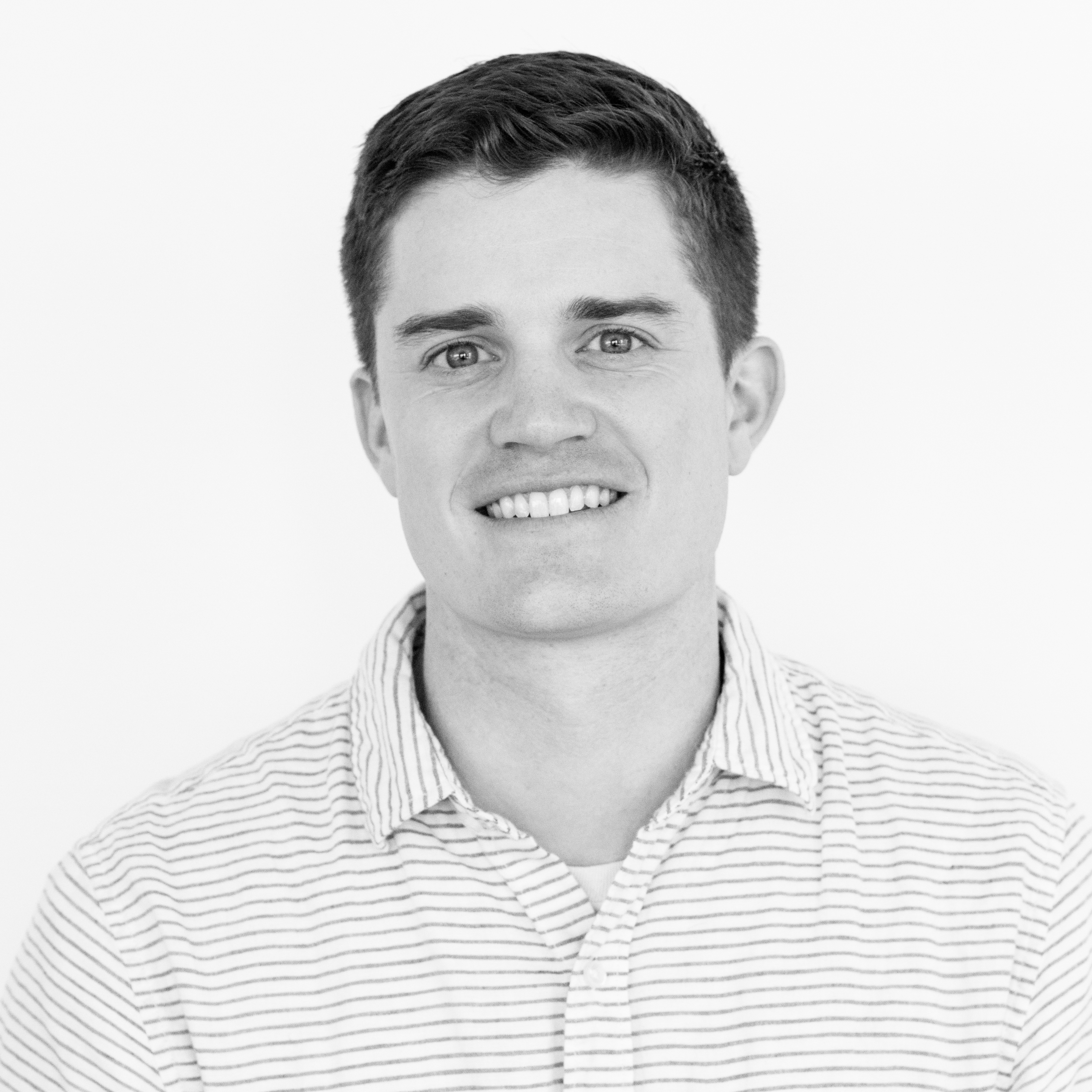 Will is the senior editor for D CEO magazine and the editor of D CEO Healthcare. He's written about healthcare…