Crime
A woman claims her former stepfather and Pecan Valley Centers for Behavioral & Development Healthcare systems administrator filmed assaults on company cell phones for years.
Commercial Real Estate
North Texas' top dealmakers gathered to celebrate the year's most notable projects—and the people who made them happen.
Coronavirus
Local legal experts weigh in on the conflicting orders and ever-changing regulations.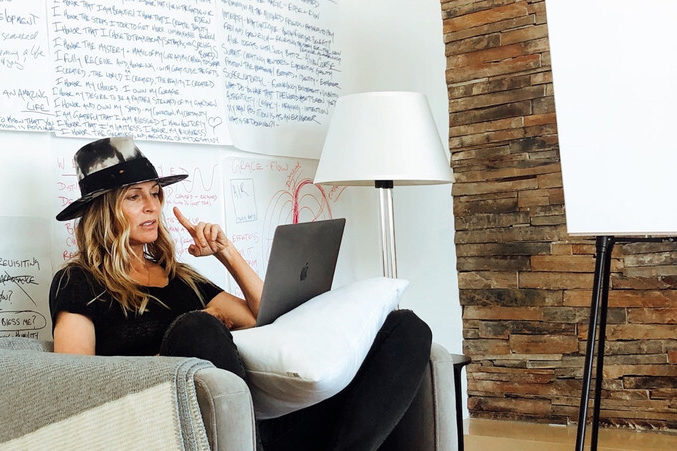 Leadership
In part two of our CEOs At Home series, area execs share what they're watching and listening to—and how they're juggling family responsibilities.
Partner Content
D Best-winning employment lawyer Rogge Dunn weighs in on how to prevent liabilities at your holiday celebration.
Law
Rogge Dunn weighs in on new developments in financial advisor law.
Law
Expert tips from D Best-winning lawyer Rogge Dunn.
Business
An expert analysis by Rogge Dunn, a D Best-winning employment law attorney.