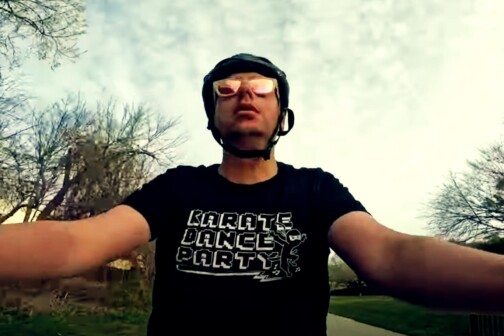 Outdoors
This Karate Dance Party video will make you smile.
Business
The apparel company is exploding in growth and pointing people toward the outdoors.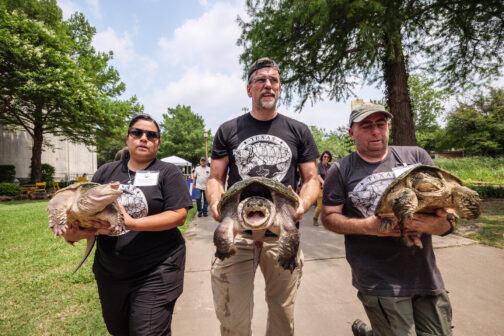 Animals
Run by a group of scientists, former zookeepers, and turtle enthusiasts, Texas Turtles focuses on conservation and teaching folks about the reptiles in their own backyards.
For Fun
I'm old now. I have a kid. I never should have left the safety of quarantine to seek thrills in the amusement park of my youth.
Outdoors
Let's get back to basics. Go analog. Sign off from the screens and let loose. Act like kids and make new memories. Here's how to make the most of summer in your own backyard, with help from some Dallas-area companies.
Summer
We present our list of warm-weather essentials, from coolers to pools, guaranteed to up your entertaining game when the thermometer tips into the triple digits.
Outdoors
The 60-mile straw leads straight from Fannin County to McKinney. Drink up.
Food & Drink
This summer, stay cool and current with these bright and bold—and local—takes on backyard barbecue staples.
Fitness
As the pandemic changed our world, I decided to explore mine on two wheels. Turns out, there is water everywhere in North Texas. It all starts at the dams.
Home & Garden
Tara L. Paige couldn't find a space for Black women in the home improvement world, so she created her own. Now, her group is 200,000 members strong.