Outdoors
The 60-mile straw leads straight from Fannin County to McKinney. Drink up.
Food & Drink
This summer, stay cool and current with these bright and bold—and local—takes on backyard barbecue staples.
Fitness
As the pandemic changed our world, I decided to explore mine on two wheels. Turns out, there is water everywhere in North Texas. It all starts at the dams.
Home & Garden
Tara L. Paige couldn't find a space for Black women in the home improvement world, so she created her own. Now, her group is 200,000 members strong.
Outdoors
"I've been around the world, and to Arkansas twice."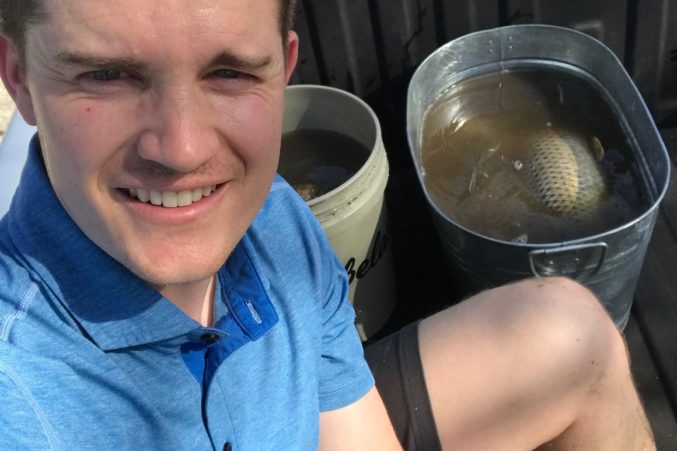 Coronavirus
How one editor's family found a bright spot in a tough week: freeing carp trapped in shallow, floodwater-filled ditches.
Outdoors
A little time outdoors does the soul good.
Nature
Donnie Lewis of Skep Ltd Honey and and Kathy Rogers of Rogers Wildlife Rehabilitation Center both found their callings by happenstance.
Business
She discusses her late-blooming entrepreneurial career, ridiculously early-bird schedule, and learning as you go.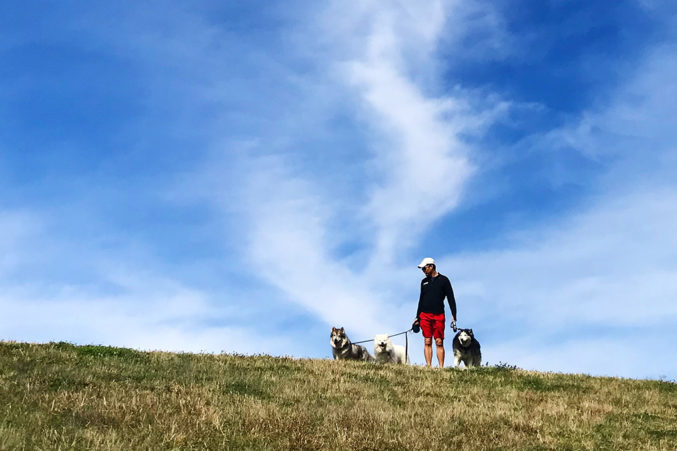 Outdoors
Not all trails in Dallas are suitable for your furry friend. But these are.