Pecan Valley Centers for Behavioral & Developmental Healthcare has responded to the lawsuit filed by a woman who claims her former adopted stepfather sexually assaulted her while he was a systems administrator for the North Texas mental health system.
Dallas lawyer Rogge Dunn represents the woman known as Jane Doe, who says she was sexually assaulted by her former stepfather Arran Spoede since she was 12 or 13 years old. The lawsuit claims that there is video evidence of the assaults on Doe and other unidentified women recorded on Pecan Valley company cell phones. The negligence lawsuit claims that Pecan Valley ignored the assaults for years and seeks damages "far in excess of $1 million."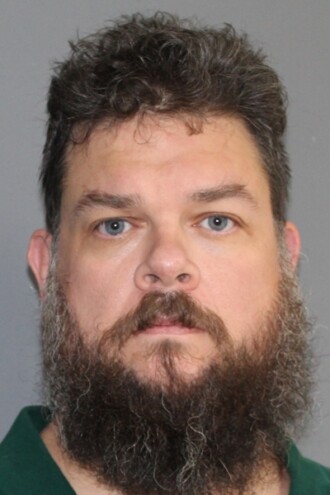 The health system has responded with a statement describing its actions. It noted that law enforcement hasn't made any allegations against Spoede related to any clients or patients at Pecan Valley. According to the plaintiff's original petition, Doe was once a patient at Pecan Valley, but not when the alleged assaults occurred. When the health system received notice that there may be criminal charges because of the daughter's complaints, it immediately put Spoede on leave. Within three days, the system terminated him. The statement also noted that the plaintiff's attorney didn't inform the court or the media that Doe was Spoede's former stepfather, but the original press release from the Rogge Dunn group about the lawsuit noted that the alleged victim was Speode's former stepfather.
According to a report from Beneath the Surface News, Spoede was originally arrested for the distribution of child pornography in September while allegedly fleeing Erath County after the victim's complaints. The woman, who was 20 at the time, complained that she had been assaulted since she was 12 years old. Spoede had been a systems administrator at Pecan Valley for over a decade. According to Erath County records, Spoede was charged with aggravated sexual assault of a child that allegedly occurred in 2015 and possession or promotion of child pornography with an alleged offense date of September 2022.
POSS OR PROMOTION OF CHILD PORNOGRAPHY
Pecan Valley released a statement earlier this week. "Although our attorneys just received this lawsuit and have not had time to thoroughly review it, we must respond to facts that are not in the pleadings," the statement reads. "Our hearts go out to the young woman who reported the father's abuse, but this decade of purported activity is completely unrelated and was absolutely unknown to the administrators at this facility. They are focused on patient care and treatment as well as upholding Pecan Valley's mission."
Read more about the Doe's lawsuit against Pecan Valley here.
Get the D CEO Healthcare Newsletter
Stay informed with a detailed weekly report on DFW's evolving healthcare industry.
Author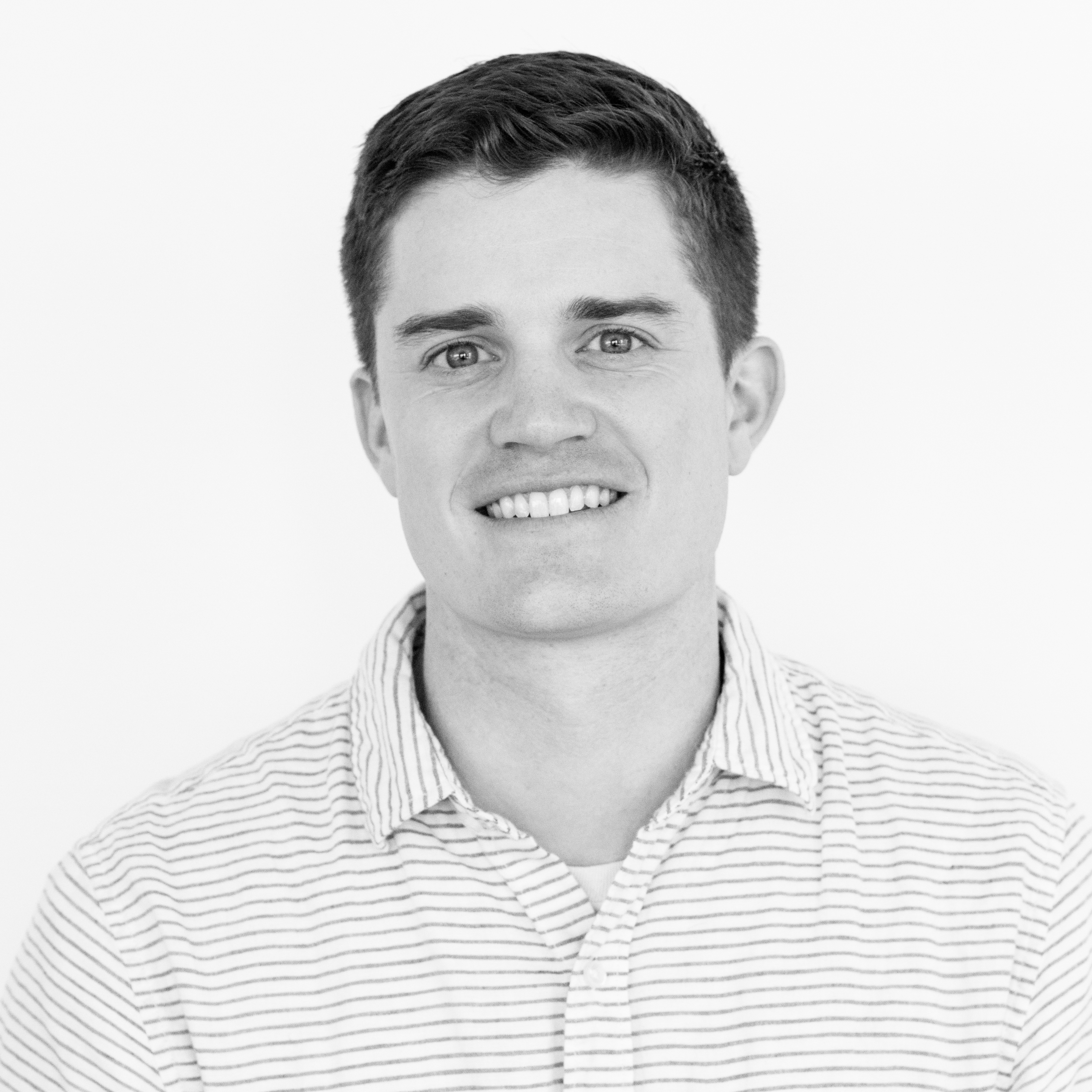 Will is the senior editor for D CEO magazine and the editor of D CEO Healthcare. He's written about healthcare…