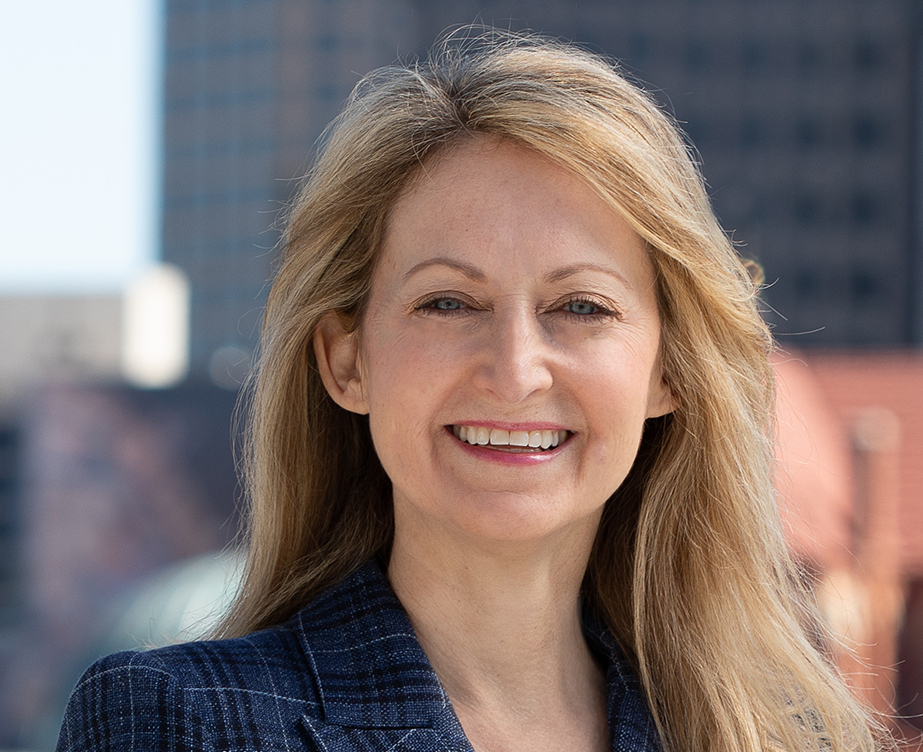 Politics & Government
The mayor chooses the education CEO, philanthropist, and former mayoral candidate to be his "workforce development czar," a key role for one of his inaugural priorities.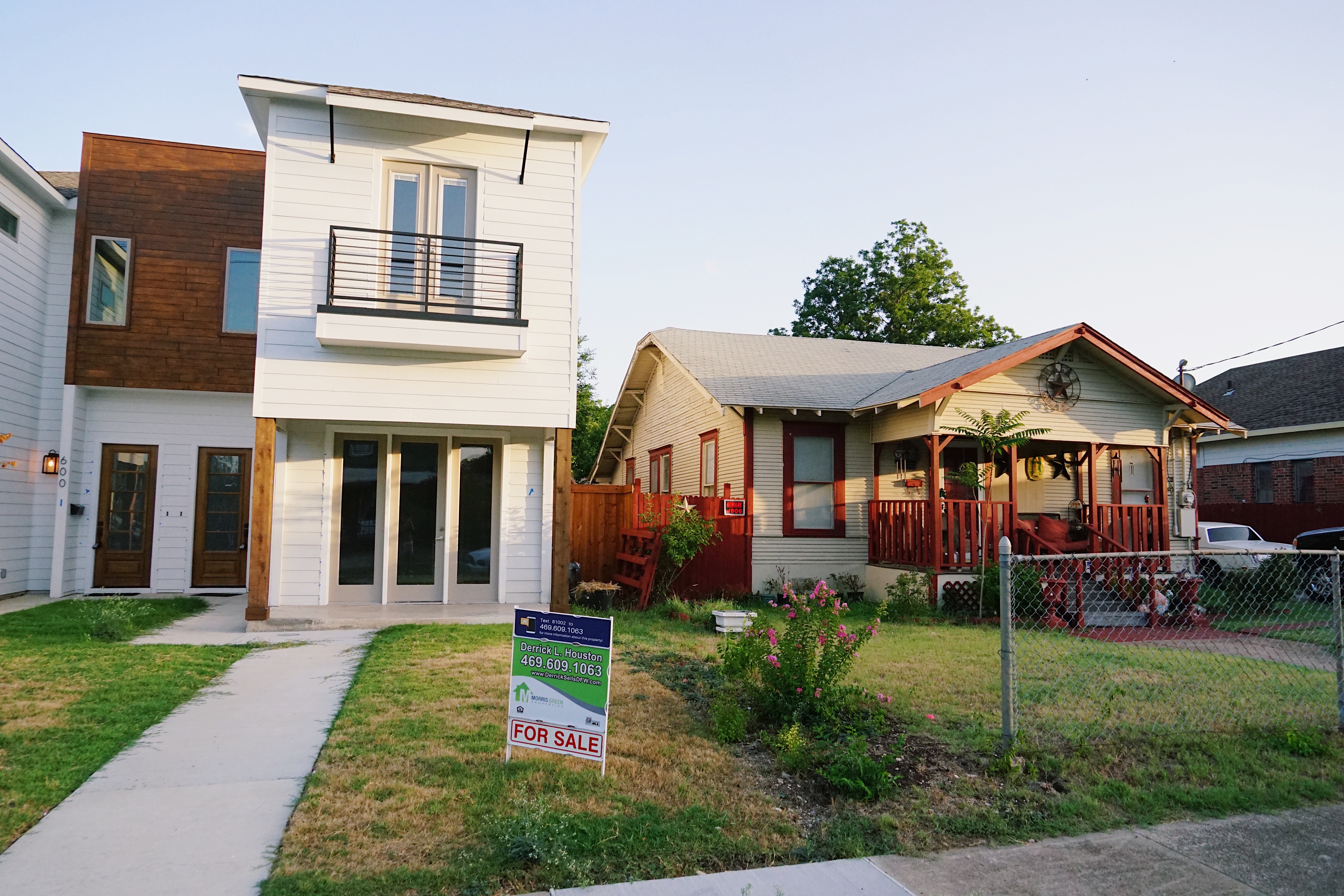 Dallas In 2022
The pandemic offered a stark reminder of how many Dallas residents are living on the edge. Does the city finally have the will—and tools—to fix that?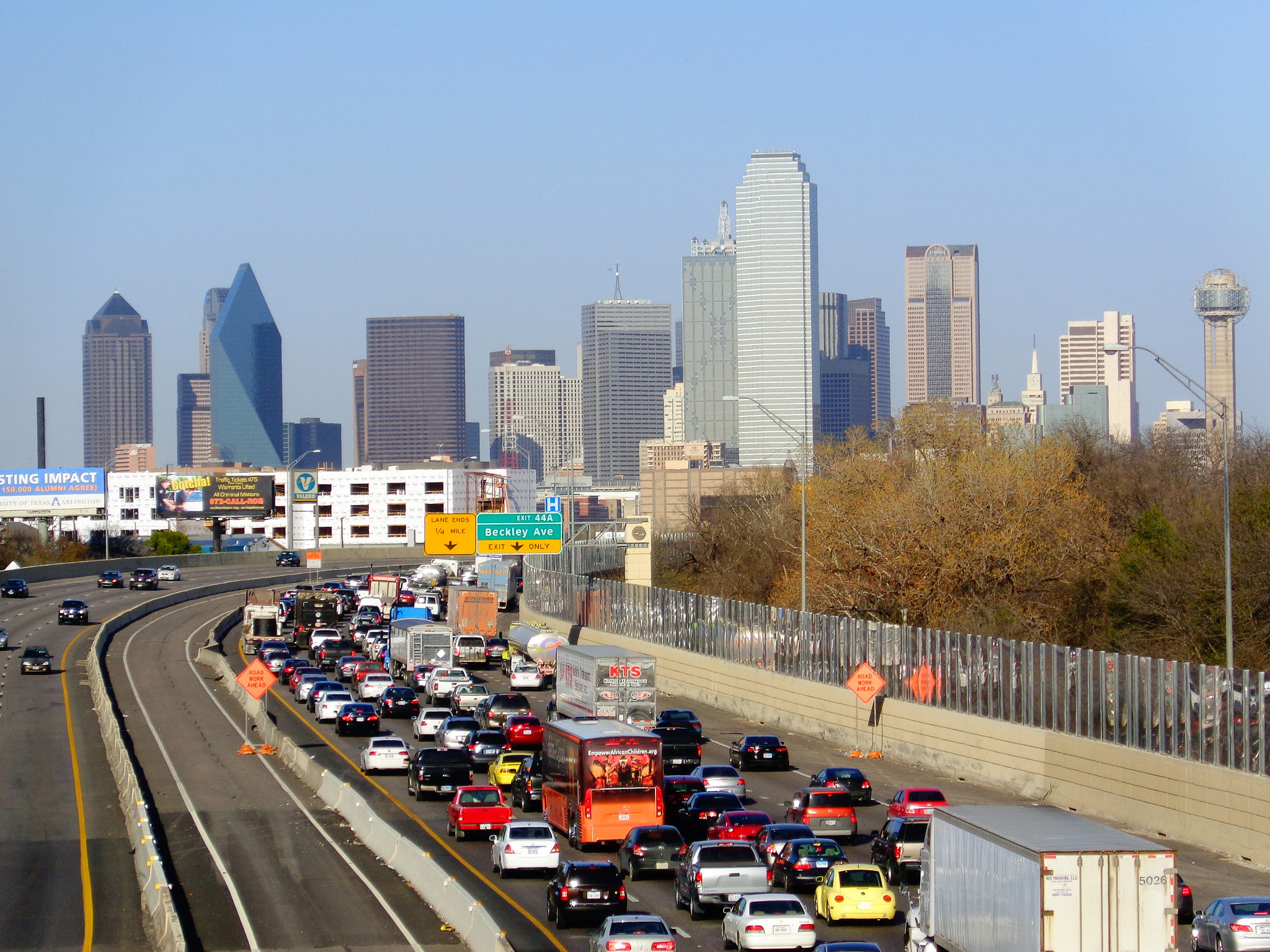 Good Public Transit
The Texas Transportation Institute's new Urban Mobility Report peddles the myth that urban traffic congestion is a problem that can be solved
Policy
Peter Park helped Milwaukee remove its own urban highway. He believes TxDOT can improve upon its initial designs for replacing I-345.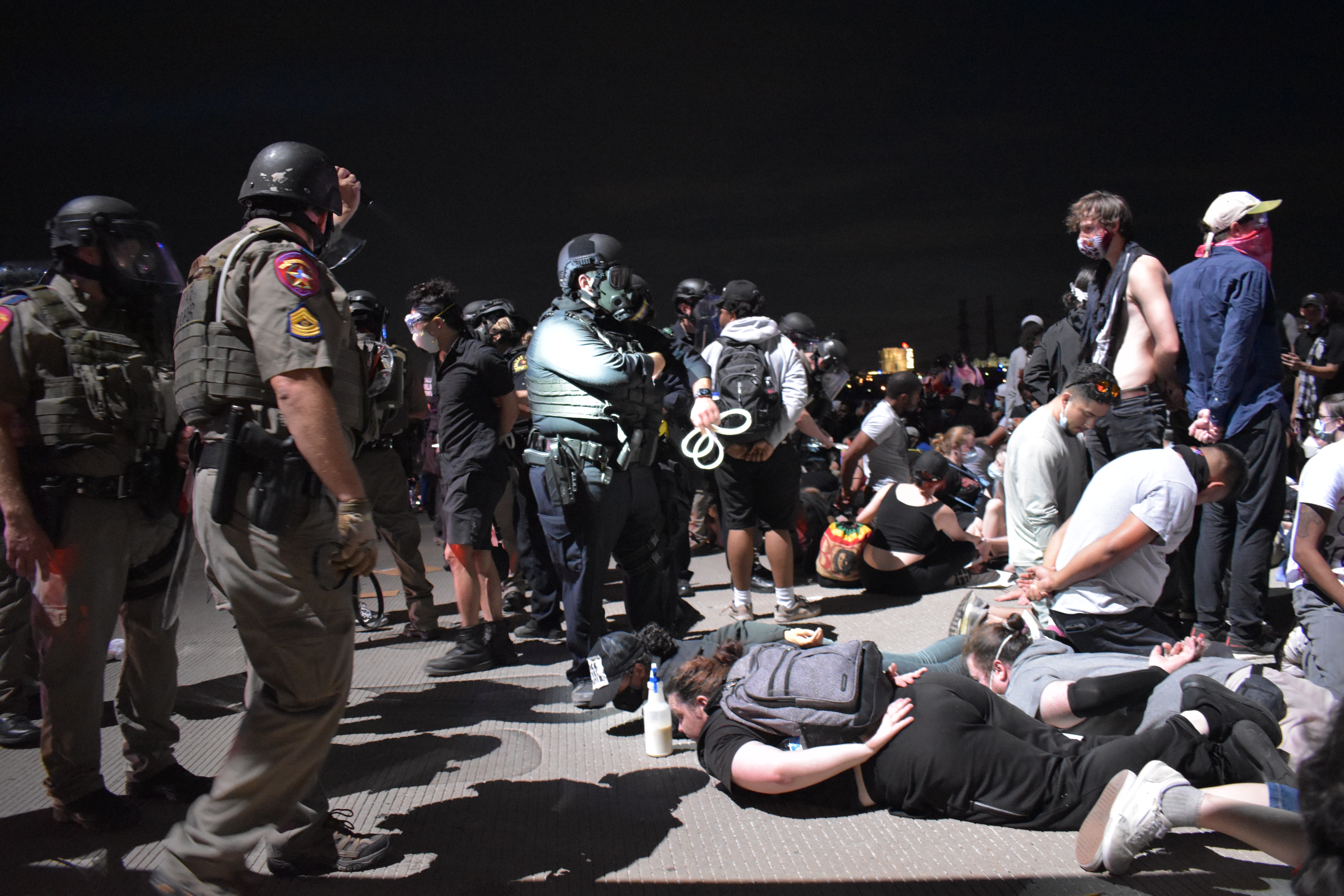 Police
The New York Times writes about Ron DeLord, the 'architect' of the strategy that has created the nation's powerful police unions
Controversy
Legislation passed after the 2011 winter storm gave the PUC authority to regulate ERCOT. PUC chair admits they didn't bother.
Policy
As the state legislature conducts hearings to understand how Texas' power grid failed, here are the fundamental challenges that need to be addressed.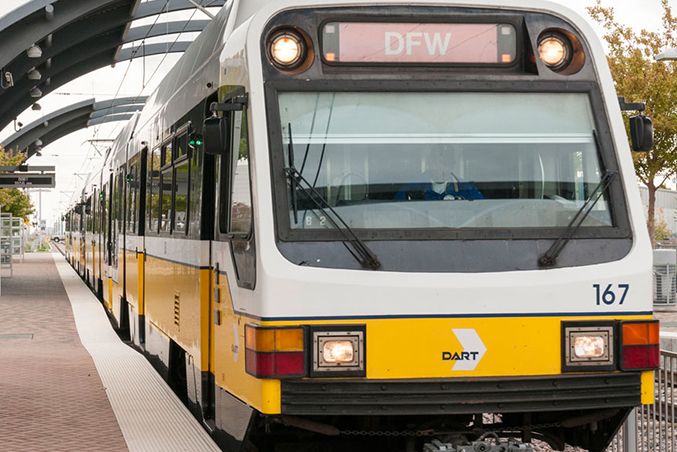 Good Public Transit
The federal government has long pursued a mass transit funding policy that has incentivized the kind of useless systems DART has built. That may soon change.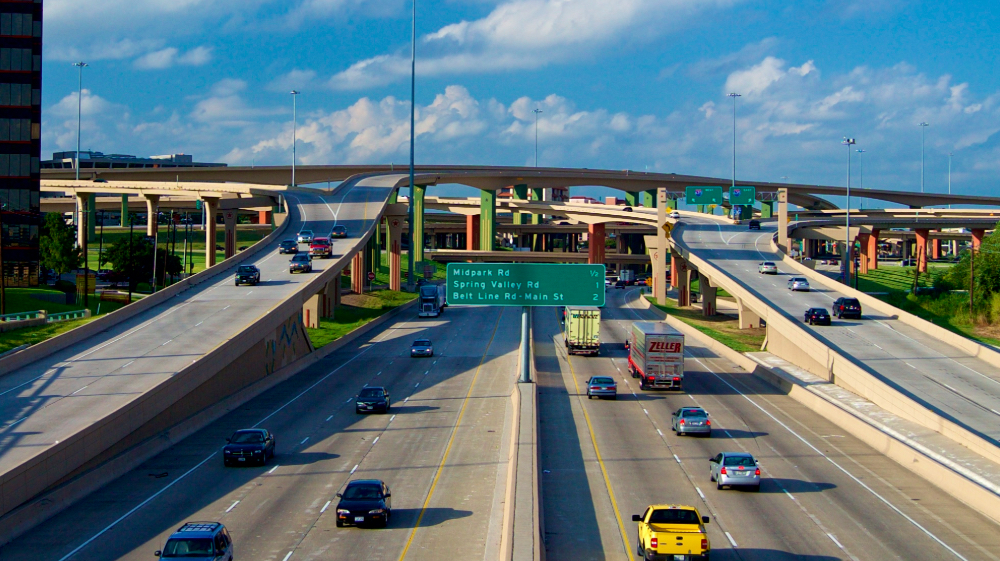 Local Government
A new report uses cell phone data to track how people really move around urban environments, offering evidence that it is better to invest in places, not roads.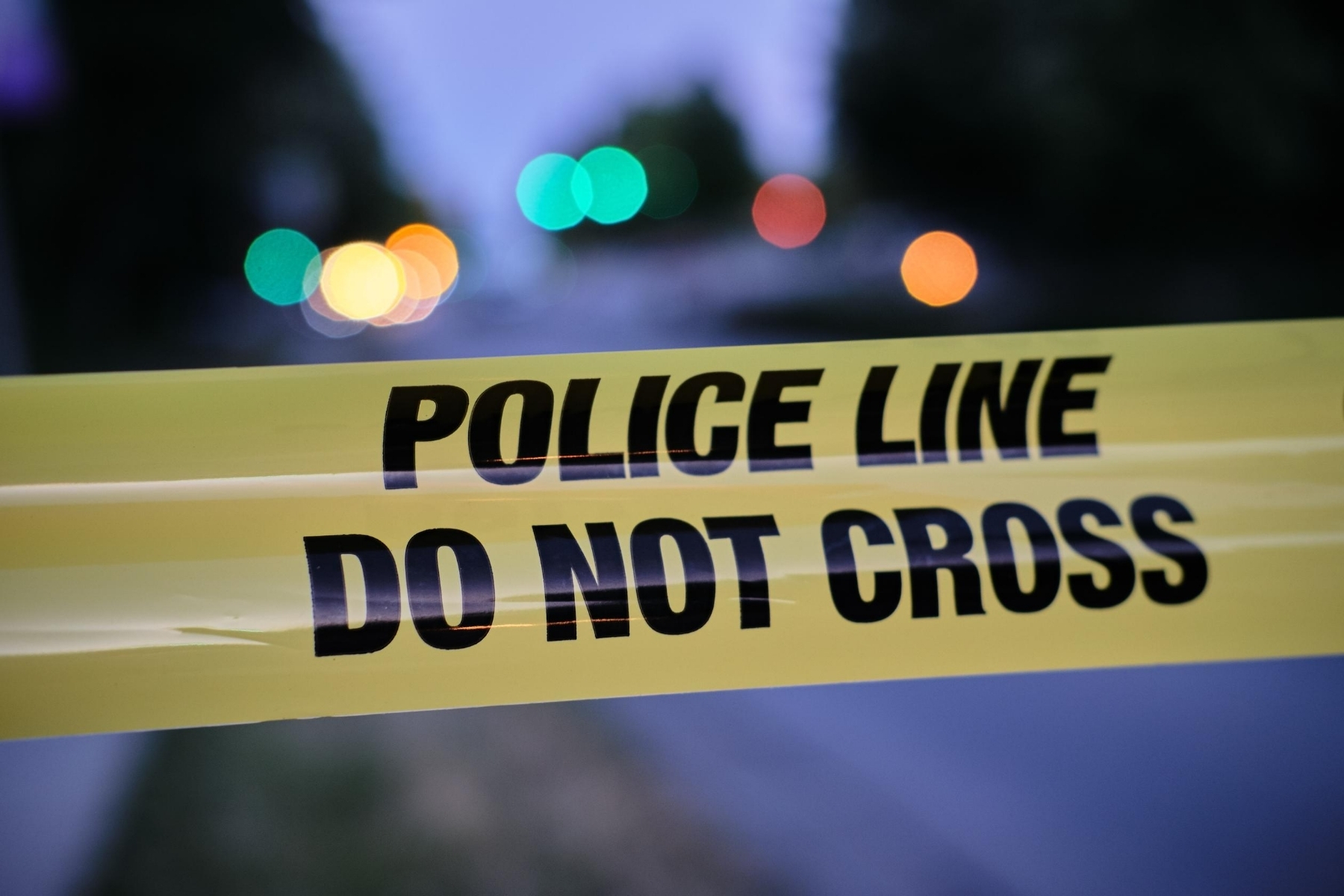 Local Government
Violent crime is up in all U.S. cities prompting experts to urge for 'humility' from policy makers looking to diagnosis and treat the problem.