Policy
The bills seek to increase the penalty for assaulting hospital workers and improve communication between healthcare facilities and law enforcement.
Policy
Making sure we know exactly where all the THC is in the supply chain could provide comfort to those wary of expanding its use.
Policy
Texas with disabilities are struggling to hire attendants to help them remain independent. The state set the minimum wage for these positions at $8.11.
Health Systems
The public health emergency extension breathes life into a local program that is making an impact.
Events
A U.S. Congressperson, pharmaceutical CEO, and benefits expert will dig into how policy impacts outcomes and business.
Policy
The bill would help those without insurance, but would cap how much insured individuals pay at $35 per month.
Insurance & Benefits
The ruling removes the requirement that arbiters prioritize the median in-network rate to determine the price of a service.
Policy
The Texas Public Policy Foundation is fighting to make sure local providers to publish their prices.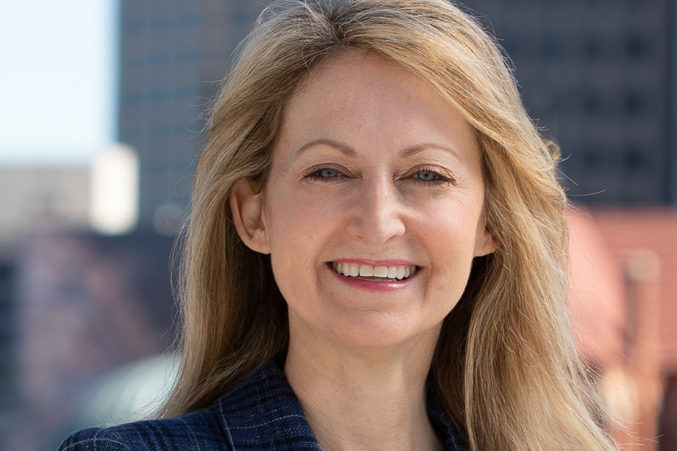 Politics & Government
The mayor chooses the education CEO, philanthropist, and former mayoral candidate to be his "workforce development czar," a key role for one of his inaugural priorities.
Dallas In 2022
The pandemic offered a stark reminder of how many Dallas residents are living on the edge. Does the city finally have the will—and tools—to fix that?