Events
A U.S. Congressperson, pharmaceutical CEO, and benefits expert will dig into how policy impacts outcomes and business.
Policy
The bill would help those without insurance, but would cap how much insured individuals pay at $35 per month.
Insurance & Benefits
The ruling removes the requirement that arbiters prioritize the median in-network rate to determine the price of a service.
Policy
The Texas Public Policy Foundation is fighting to make sure local providers to publish their prices.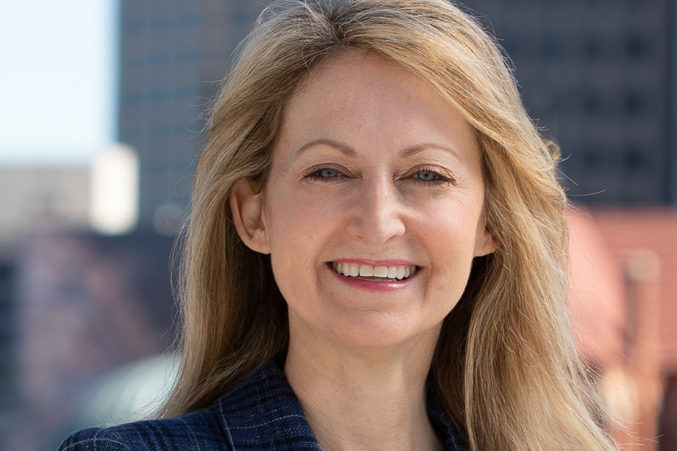 Politics & Government
The mayor chooses the education CEO, philanthropist, and former mayoral candidate to be his "workforce development czar," a key role for one of his inaugural priorities.
Dallas In 2022
The pandemic offered a stark reminder of how many Dallas residents are living on the edge. Does the city finally have the will—and tools—to fix that?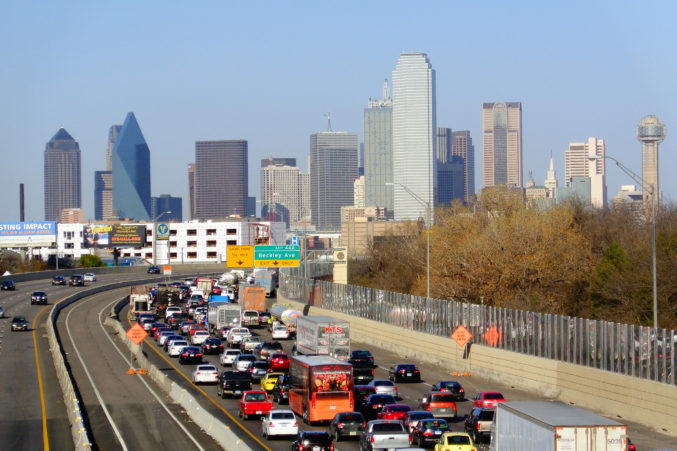 Good Public Transit
The Texas Transportation Institute's new Urban Mobility Report peddles the myth that urban traffic congestion is a problem that can be solved
Policy
Peter Park helped Milwaukee remove its own urban highway. He believes TxDOT can improve upon its initial designs for replacing I-345.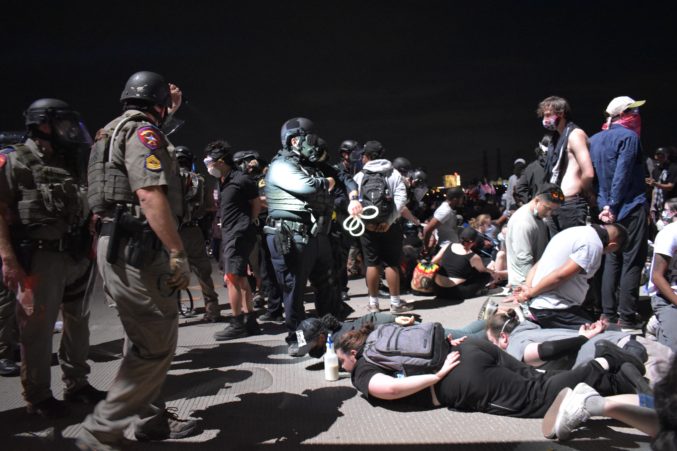 Police
The New York Times writes about Ron DeLord, the 'architect' of the strategy that has created the nation's powerful police unions
Controversy
Legislation passed after the 2011 winter storm gave the PUC authority to regulate ERCOT. PUC chair admits they didn't bother.