Best Lists
We asked principals from the 61 winning firms to tell us about their architectural dreams.
Best Lists
It's time to celebrate the people, pickleball courts, pastries, pet boarders, paletas, cheesemongers, kids bookstores, barbershops, and plenty more that do Dallas proud.
Best Lists
Help us pick top contenders in Dallas food and drink. Who makes the best martini? The best burger? Do you have a favorite under-appreciated restaurant? Well, we want to know about it.
Best Lists
Here's the 139 top interior designers in town.
Drinking
We sipped. We quaffed. We glugged.
Food & Drink
D Magazine celebrated the intrepid restaurants behind the December issue on December 7, in an exclusive event.  
Best Lists
Let us look back on some of the most thrilling bites this year offered.
Food & Drink
Our first best new restaurants list since 2019 represents something extraordinary: the rebirth of a dining scene some feared had disappeared forever.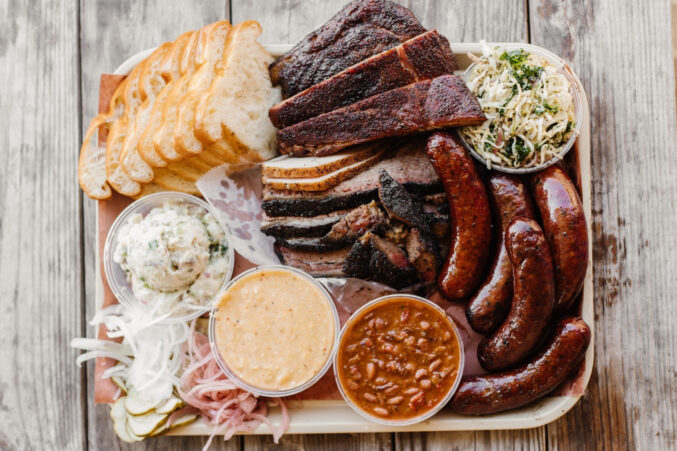 Awards
Every four years, the Texas magazine releases its compendium of top-notch 'cue joints. Safe to say, we're not blowing smoke when it comes to great barbecue.
Home & Garden
As D Home honors Dallas' best services, shopping, food, and more, we're also sharing the stories of the mainstays who've withstood the test of time.