Stories by David Castillo
Hockey
How much of Klingberg's future reflects Dallas'? It's even more complicated than it sounds.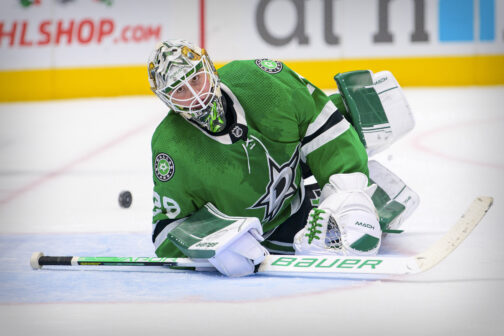 Hockey
Braden Holtby is one hurdle, but the former first-rounder has one key weakness to iron out in his own game, too.
Hockey
Dallas doesn't need a lot of hockey gifts for Christmas. In fact, they really only need one. But let's ask for five, anyway.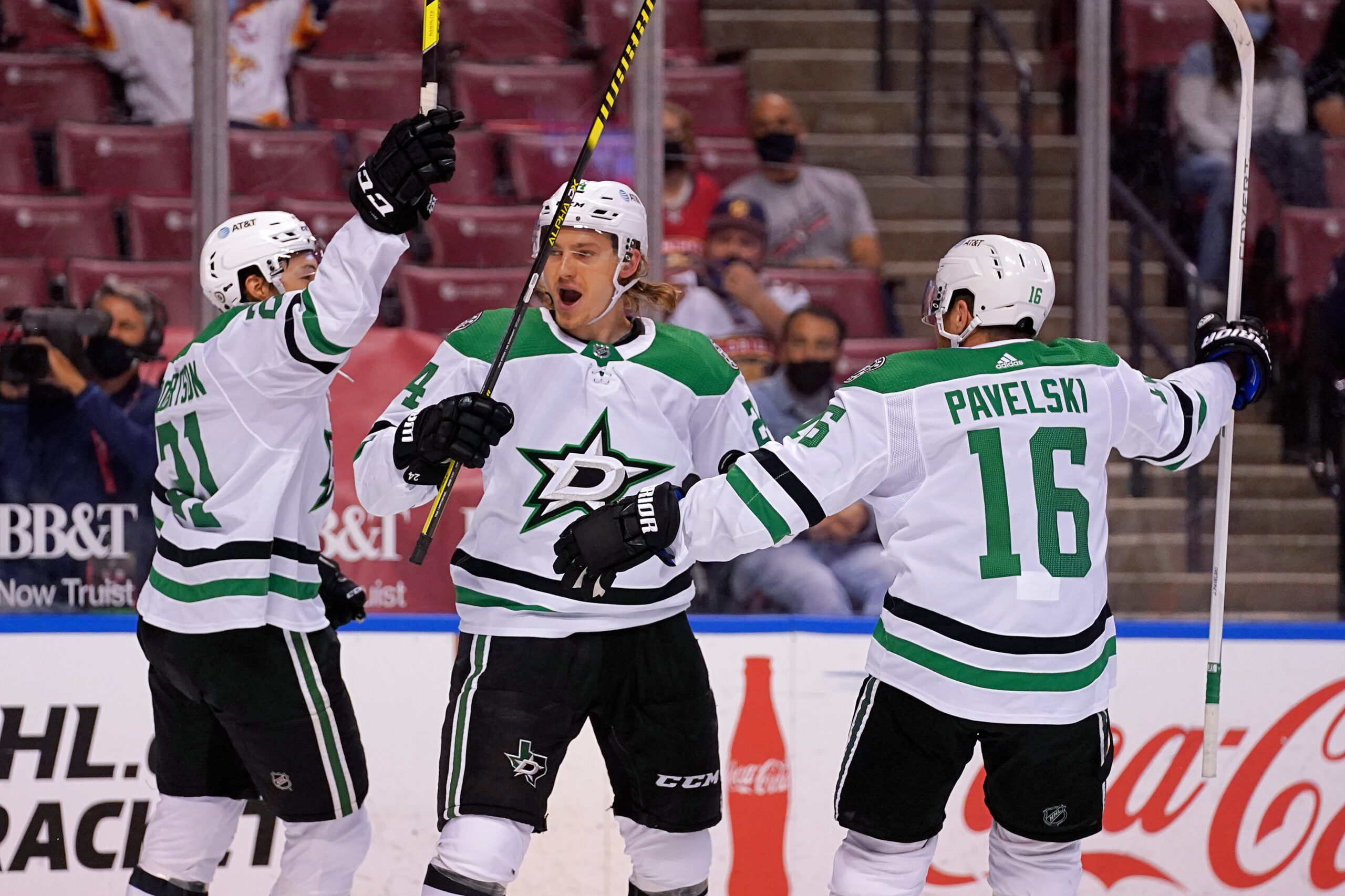 Hockey
Yes, there's an asterisk there: split the Hintz line up on the road.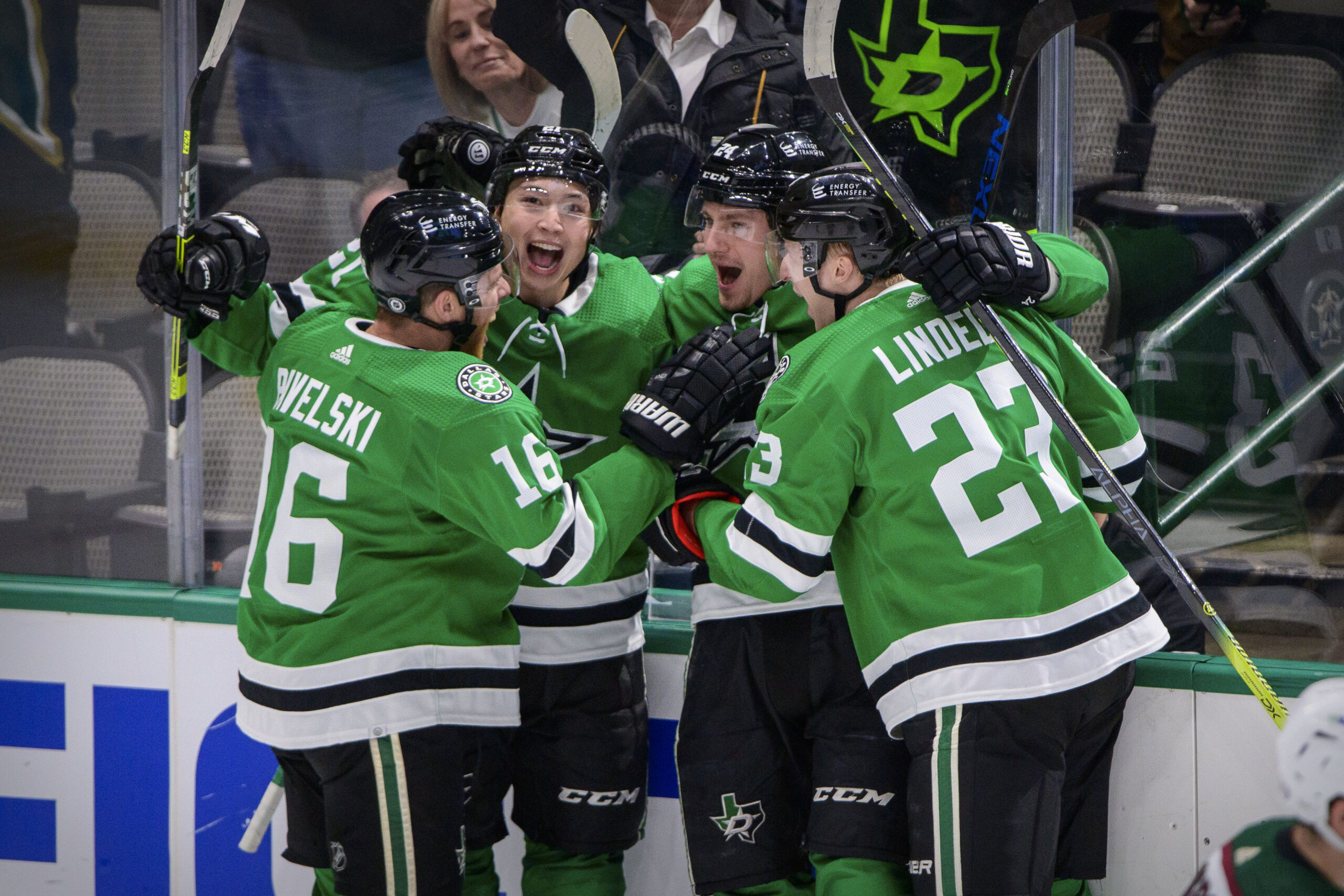 Hockey
The Stars were bad, and now they're good. Can we predict what comes next? 
Stories by David Castillo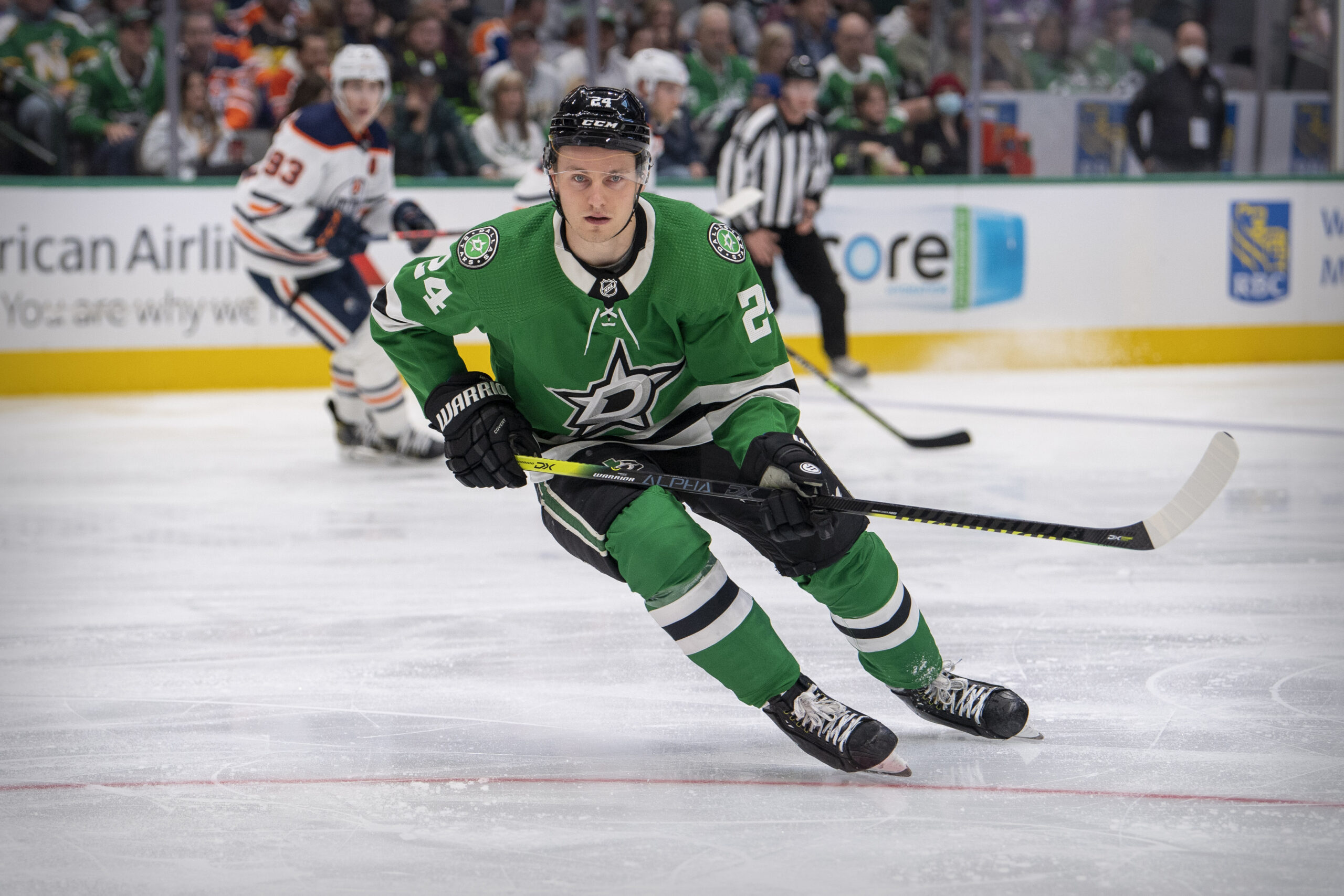 Hockey
The Finn continues to grow in unexpected ways. Now it's time for the Stars to put even more on his shoulders.