Stories by David Castillo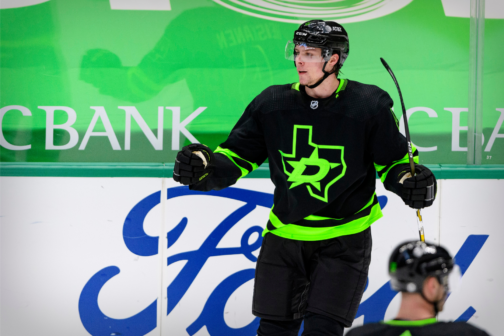 Hockey
The Stars' new head coach should bring the best out of the Finnish sensation. Will it be enough to carry the rest of Dallas' blueline?
Hockey
Are they finished making moves? Is there more to come? Either way, here's what's on our minds.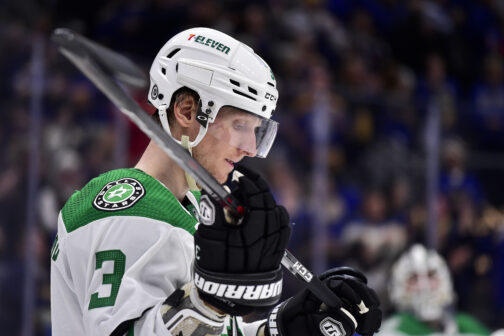 Hockey
Dallas made two smart signings this week. But the player they won't re-sign looms over both of them.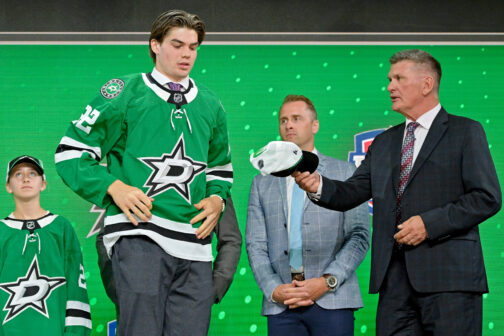 Hockey
Dallas' strategy couldn't have been more obvious. Whether that's a good or bad thing remains to be seen.
Hockey
The Stars' general manager is here to stay, possibly for a while. His third act will reverberate well beyond his time in his current job.
Stories by David Castillo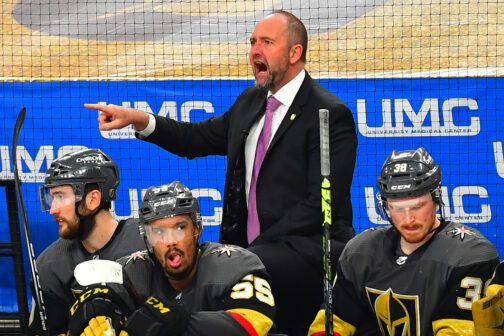 Hockey
The former Vegas boss is a win-now coach taking over a roster that's anything but.
Hockey
More importantly: what can Dallas learn from how the Avalanche and Lightning got there?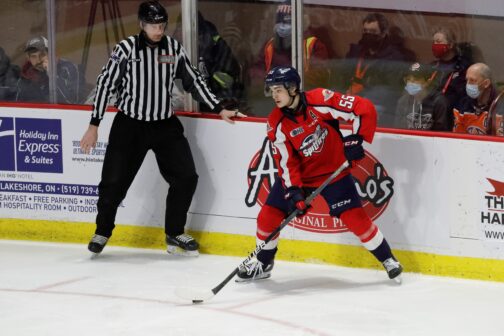 Hockey
Wyatt Johnston could shape Dallas' 2022-2023 season for reasons that have nothing and everything to do with him.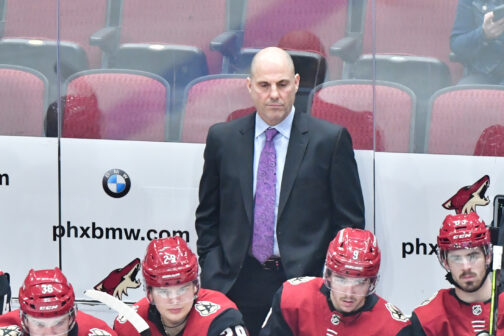 Hockey
The Dallas Stars need to fix a lot of things heading into the 2022-2023 season. Which coach is the best candidate to do it?
Hockey
All season long, the Stars lived life on the defensive edge. It cost them when it mattered most.