Stories by David Castillo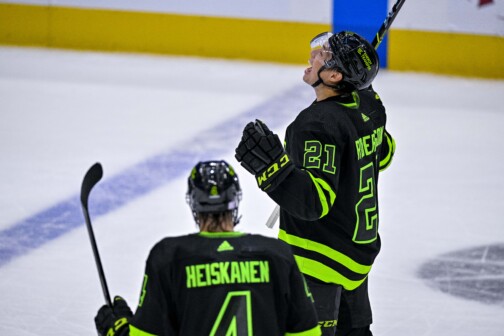 Hockey
A year ago at this time, Dallas was trying to stay in the playoff picture. What a difference a season makes.
Hockey
The 22-year-old Swede hasn't replaced John Klingberg. But he is playing a style mature beyond his years.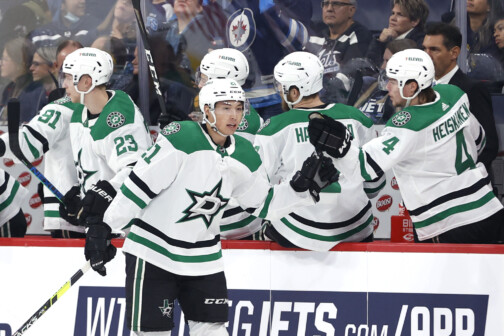 Hockey
It's no longer enough just to get ahead and sit tight. Pete DeBoer has the Stars playing accordingly.
Hockey
He's not the next Val Nichushkin. He's not the next Julius Honka, either. But whatever he's going to be, it better happen soon.
Hockey
The offensive resurgence under Pete DeBoer runs much deeper than the puck going into the net.
Stories by David Castillo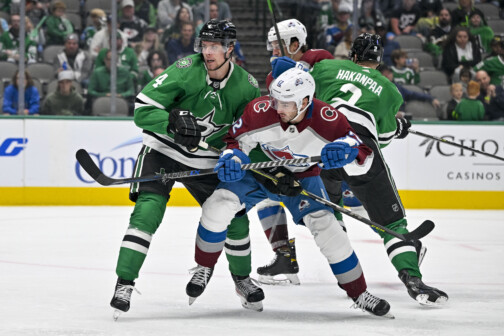 Hockey
The offense has pretty obviously improved. What about the other side of the puck?
Hockey
Wyatt Johnston, Logan Stankoven, and Mavrik Bourque are Dallas' future. What about the present?
Hockey
Tom Gaglardi's recent comments about Jamie Benn and Tyler Seguin weren't inflammatory, but they focused on all the wrong things.
Hockey
The question isn't what they'll sign for or when. It's where Dallas goes next in a flat-cap world.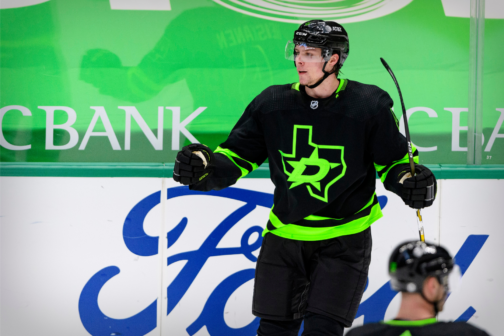 Hockey
The Stars' new head coach should bring the best out of the Finnish sensation. Will it be enough to carry the rest of Dallas' blueline?