Stories by David Castillo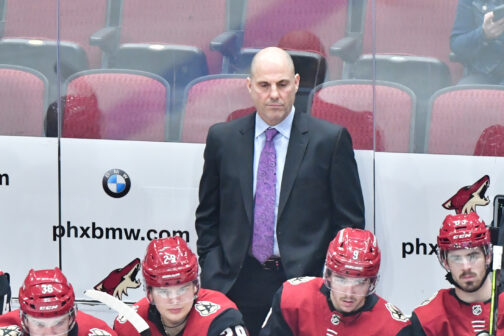 Hockey
The Dallas Stars need to fix a lot of things heading into the 2022-2023 season. Which coach is the best candidate to do it?
Hockey
All season long, the Stars lived life on the defensive edge. It cost them when it mattered most.
Hockey
A legendary playoff performance in net couldn't save the Stars from a playoff exit. If only it weren't so foreseeable.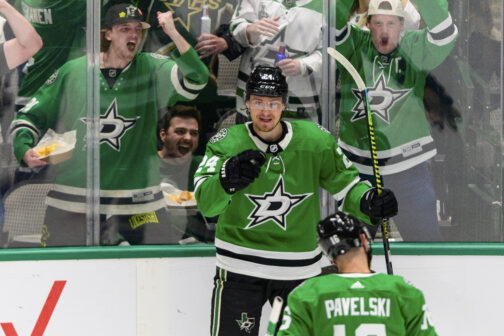 Hockey
A change in strategy means one more road game for all the marbles.
Hockey
A wholly unsurprising Dallas Stars defeat.
Stories by David Castillo
Hockey
Jake Oettinger's heroic performance made a moment. His supporting cast just couldn't preserve it—or Dallas' series lead.
Hockey
The Stars are thriving amidst the series' chaos and Joe Pavelski's order.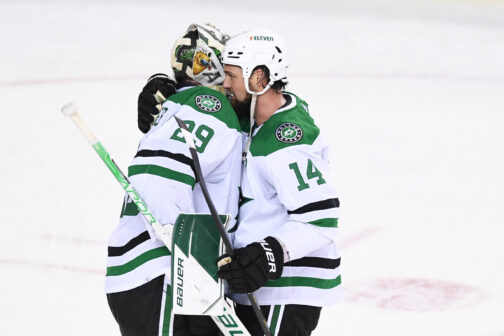 Hockey
A delightful departure from the norm.
Hockey
The conditions were ripe for an upset. The execution wasn't.
Hockey
Dallas drew the worst-possible matchup. That doesn't mean there's no hope at all.