Stories by David Castillo
Hockey
Dallas is nearing the regular season's home stretch, and with that comes a few likely postseason opponents.
Hockey
In a previous years, losing their longtime center has sunk them. This time around, Dallas has more than enough to keep pressing forward.
Hockey
Should they have? Sure. But given the apathy in the Western Conference, they might be positioned for a run, anyway.
Hockey
Confused? Allow me to explain.
Hockey
The 19-year-old is closer to the top of the NHL's rookie heap than his stats suggest. Now Dallas should empower him to do even more.
Stories by David Castillo
Hockey
Dallas is one of the best teams in hockey while being one of the NHL's worst in the extra period. Why are they struggling, and how much does it really matter?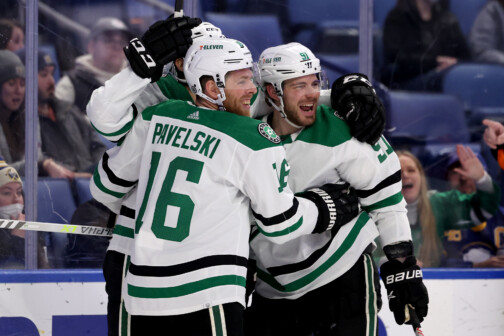 Hockey
Jason Robertson and Joe Pavelski weren't supposed to be this good without their center Hintz. They are, which gives Dallas an opportunity to fix a longstanding problem: balance.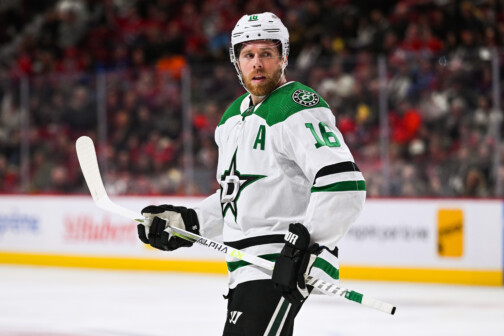 Hockey
The Stars' forward signed an extension that will bind him with the team through his age 39-season. Now he and the team will chase the title that's been eluding them both.
Hockey
But there are a few obstacles on the road ahead.
Hockey
It's nearly impossible to rebuild without tanking in the NHL. But the Stars only get credit for it if the playoff results come, too.