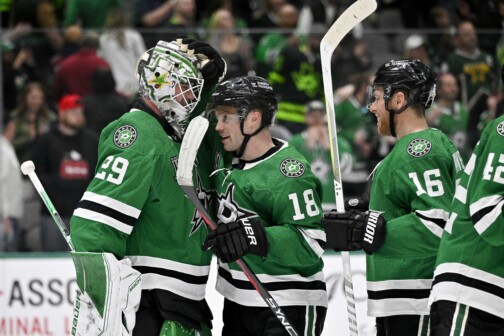 Hockey
It will take a while for the results to speak for themselves, but the early signs are encouraging.
Hockey
Here's how the Stars' front office is approaching the week heading into Friday's NHL Trade Deadline.
Hockey
He slashed his captain's ice time. He encourages his star winger to embrace technology. And he got his dad to give him a scouting tip on his star rookie. It's adding up in the head coach's first season in Dallas.
Hockey
Wyatt Johnston is already making his name in Dallas. The next member of the Stars' 2021 draft class could be even better.
Hockey
The 30-year-old journeyman has brought out Miro Heiskanen's best and given Dallas flexibility heading into the trade deadline. Not bad for one of the most affordable top-pairing defensemen in the NHL.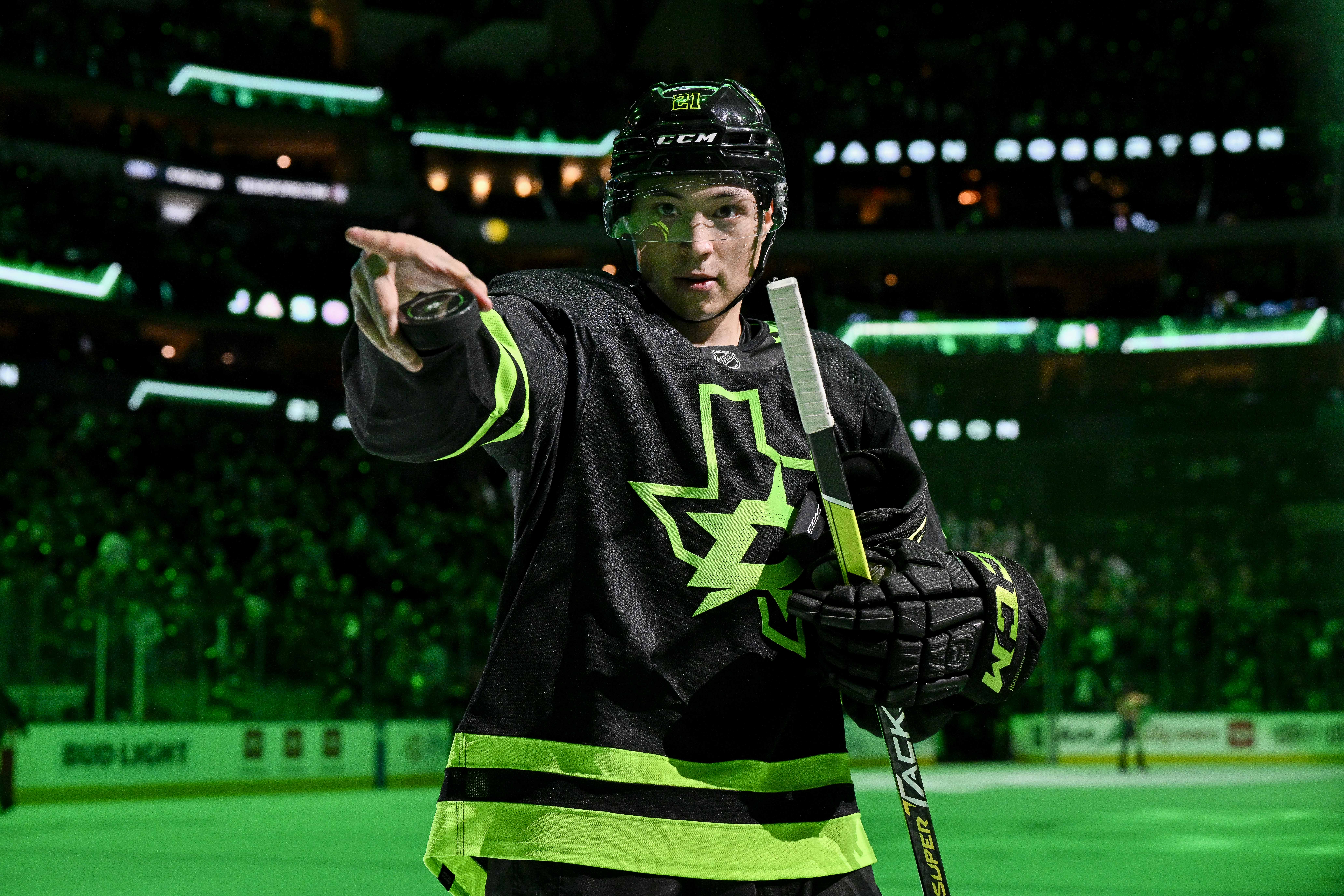 Hockey
A Filipino-American from Southern California has become one of the NHL's best goal scorers. That's what hockey needs. But it starts with the potential to become one of Dallas' greatest Stars.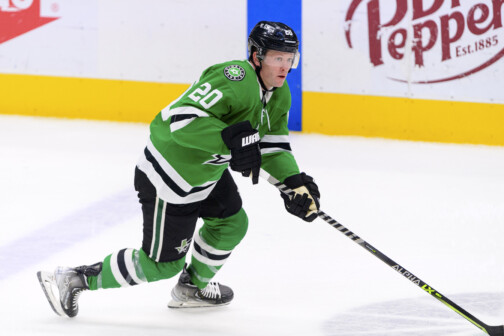 Hockey
There's no time like the present for Dallas to slide the 37-year-old into the position best suited for player and team alike.
Hockey
The hero of the 2020 Stanley Cup Final run is biding his time in the minor leagues. Will he get another chance to fill an NHL net?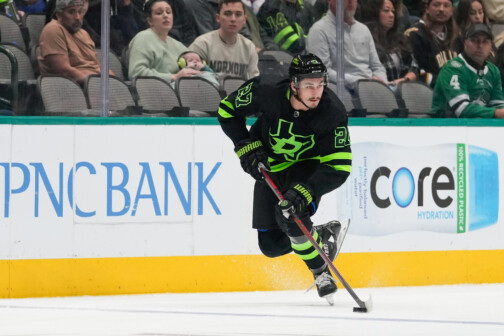 Hockey
For the first time since Jamie Benn's prime, Dallas has a power forward who can set the tone in games. And few benefit more than Benn himself.
Hockey
The decision has already been made, and it's part of a strategy dating back to the spring.