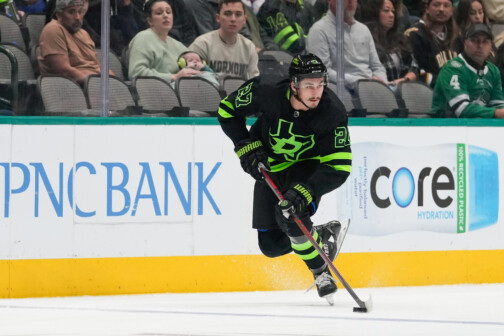 Hockey
For the first time since Jamie Benn's prime, Dallas has a power forward who can set the tone in games. And few benefit more than Benn himself.
Hockey
The decision has already been made, and it's part of a strategy dating back to the spring.
Hockey
There's been a changing of the guard on multiple fronts this offseason. It was a long time in the making.