Stories by Christine Allison
Media
The longtime North Texan has worked at Children's Medical Center Dallas, Visit Dallas, and the Communities Foundation of Texas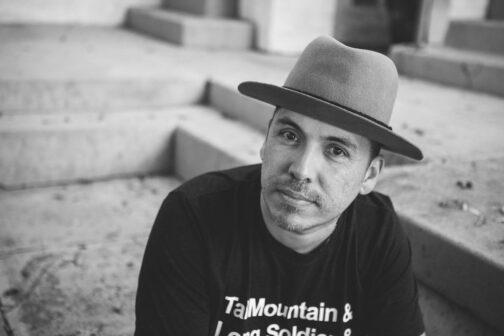 Arts & Entertainment
Joaquin Zihuatanejo was one of 21 applicants to become the Dallas Poet Laureate, an honor that was pursued by the Deep Vellum publishing house.
Dallas History
In honor of Women's History Month, we are publishing our story about 78 women who make Dallas great.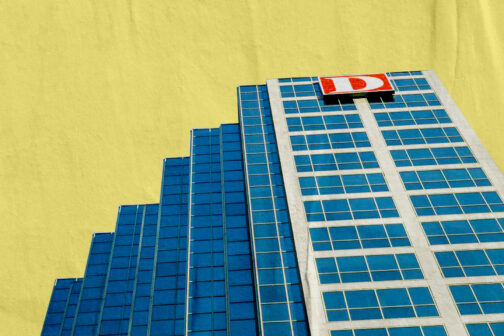 Jobs
Lead the dominant media brand in Dallas (and have a whole lot of fun).
Dallas History
Fifty years ago, hundreds of Black families lost their homes for pennies on the dollar in South Dallas. It was not an isolated event.
Stories by Christine Allison
Architecture & Design
Seriously, if you are looking for an architectural gem nestled in a wooded area, act fast.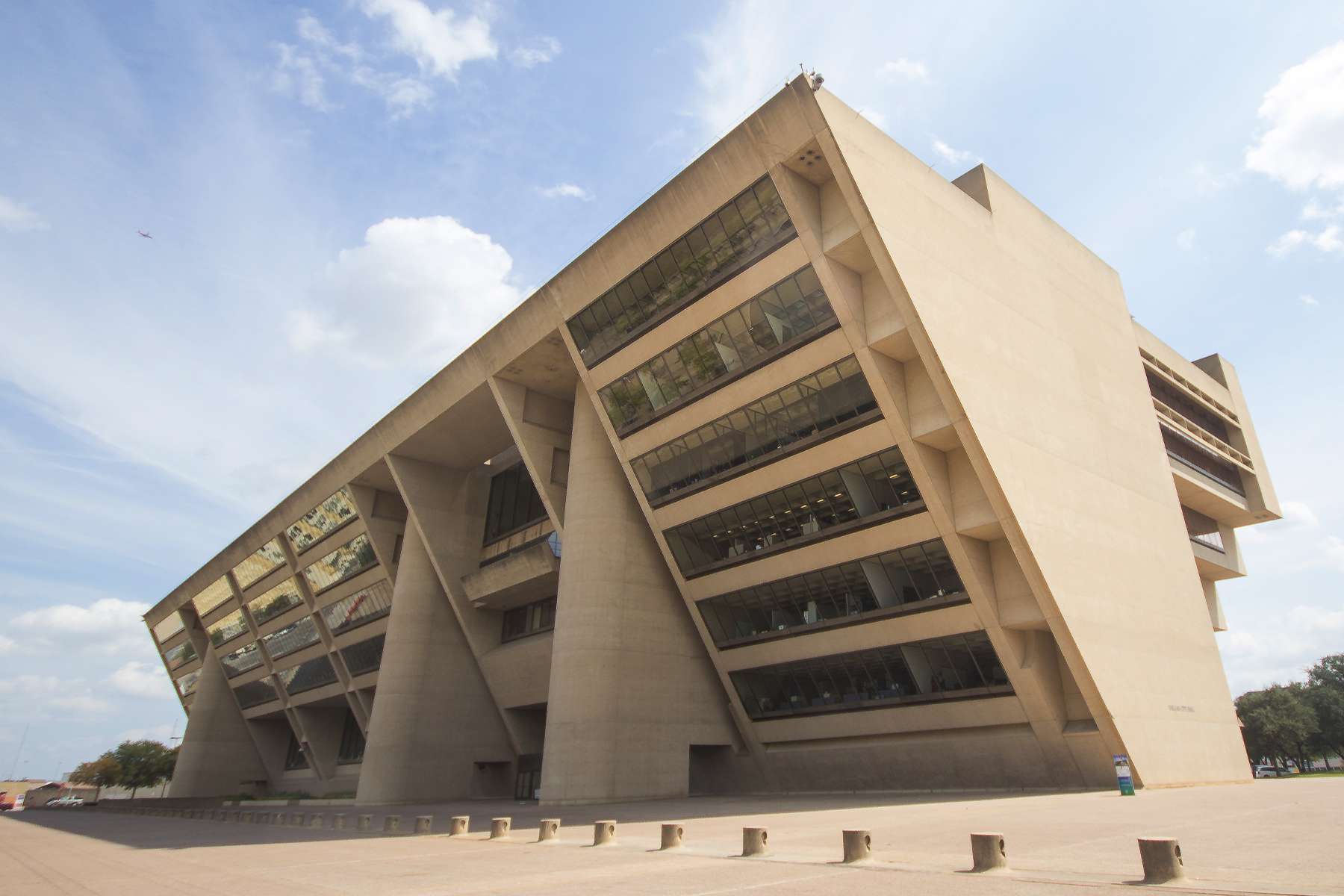 Politics & Government
The election of Chad West and Jaime Resendez didn't get a lot of ink. But the motion to reduce their terms to one-year from two signals more changes to come.
Business
With Sutherlands and Perennials Fabrics, Ann and David Sutherland have built a multimillion-dollar empire.
Local News
D Magazine is partnering with the Texas Trees Foundation to make Dallas an even more habitable place to live.