Stories by Christine Allison
Dallas History
Fifty years ago, hundreds of Black families lost their homes for pennies on the dollar in South Dallas. It was not an isolated event.
Architecture & Design
Seriously, if you are looking for an architectural gem nestled in a wooded area, act fast.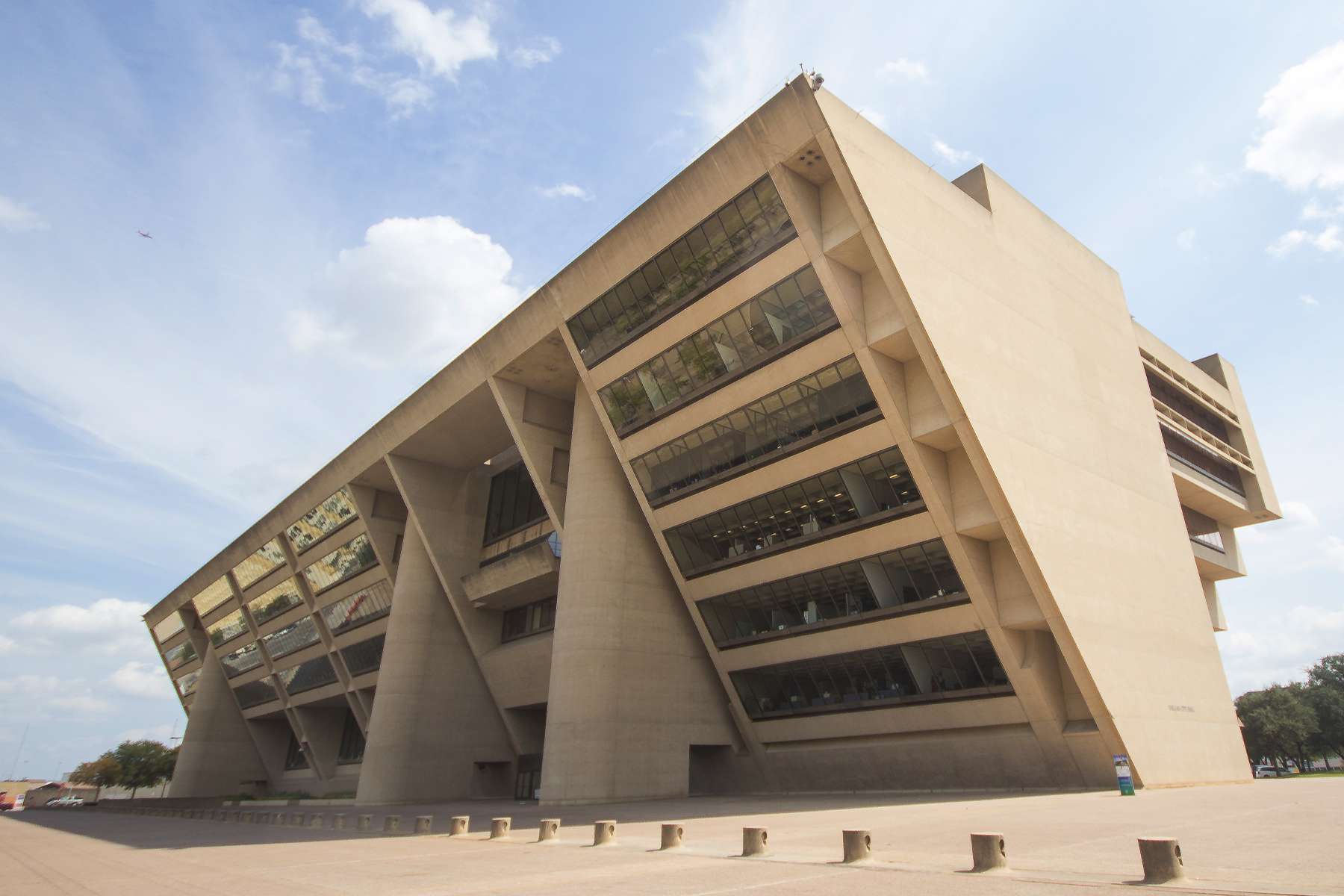 Politics & Government
The election of Chad West and Jaime Resendez didn't get a lot of ink. But the motion to reduce their terms to one-year from two signals more changes to come.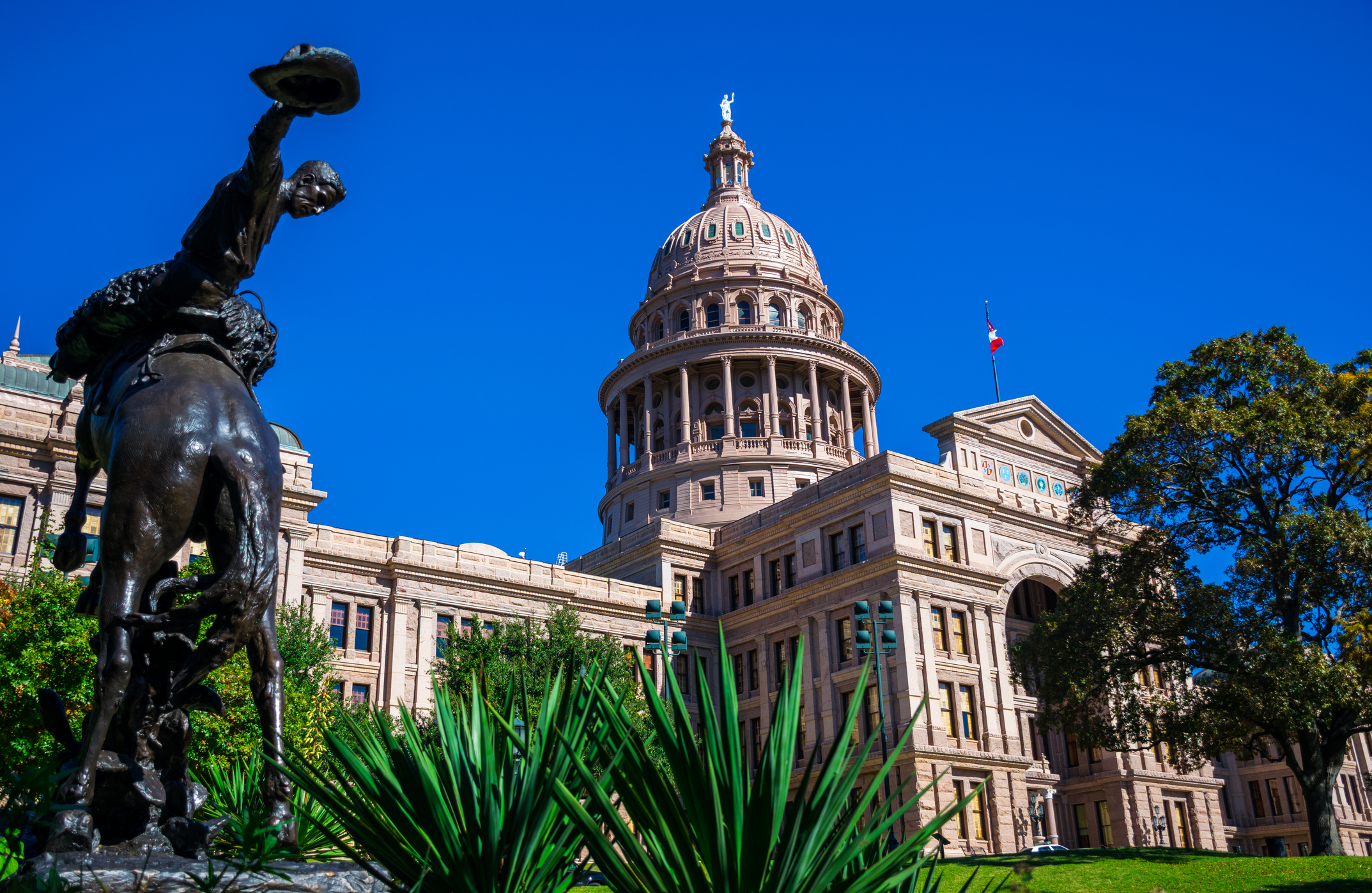 Business
With Sutherlands and Perennials Fabrics, Ann and David Sutherland have built a multimillion-dollar empire.
Stories by Christine Allison
Politics & Government
The senate over the weekend passed a bill that would ban instruction that might make students "feel discomfort, guilt, anguish … on account of the individual's race or sex."
Local News
D Magazine is partnering with the Texas Trees Foundation to make Dallas an even more habitable place to live.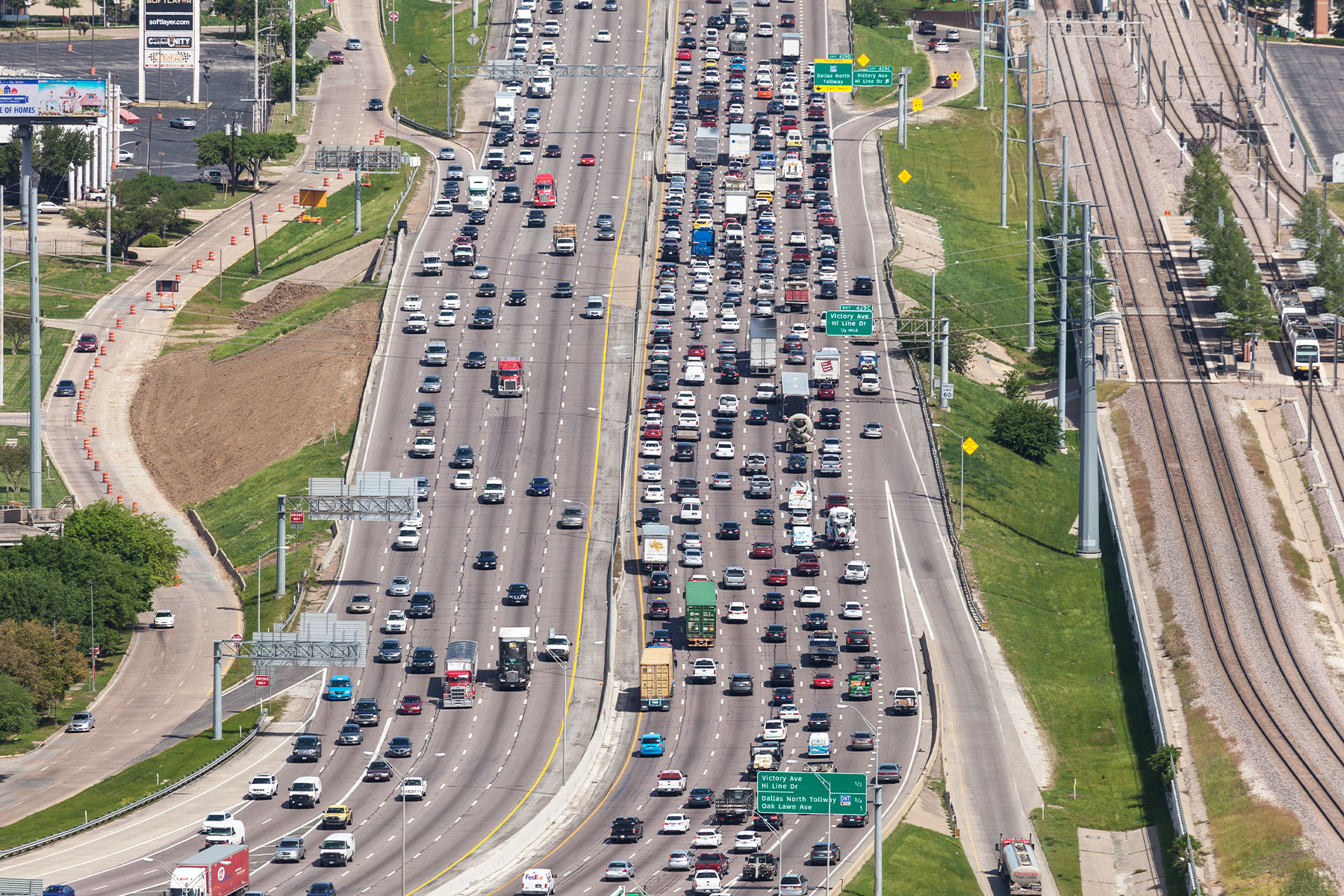 Local Government
Being No. 1 in the nation is good unless we're talking trucking fatalities.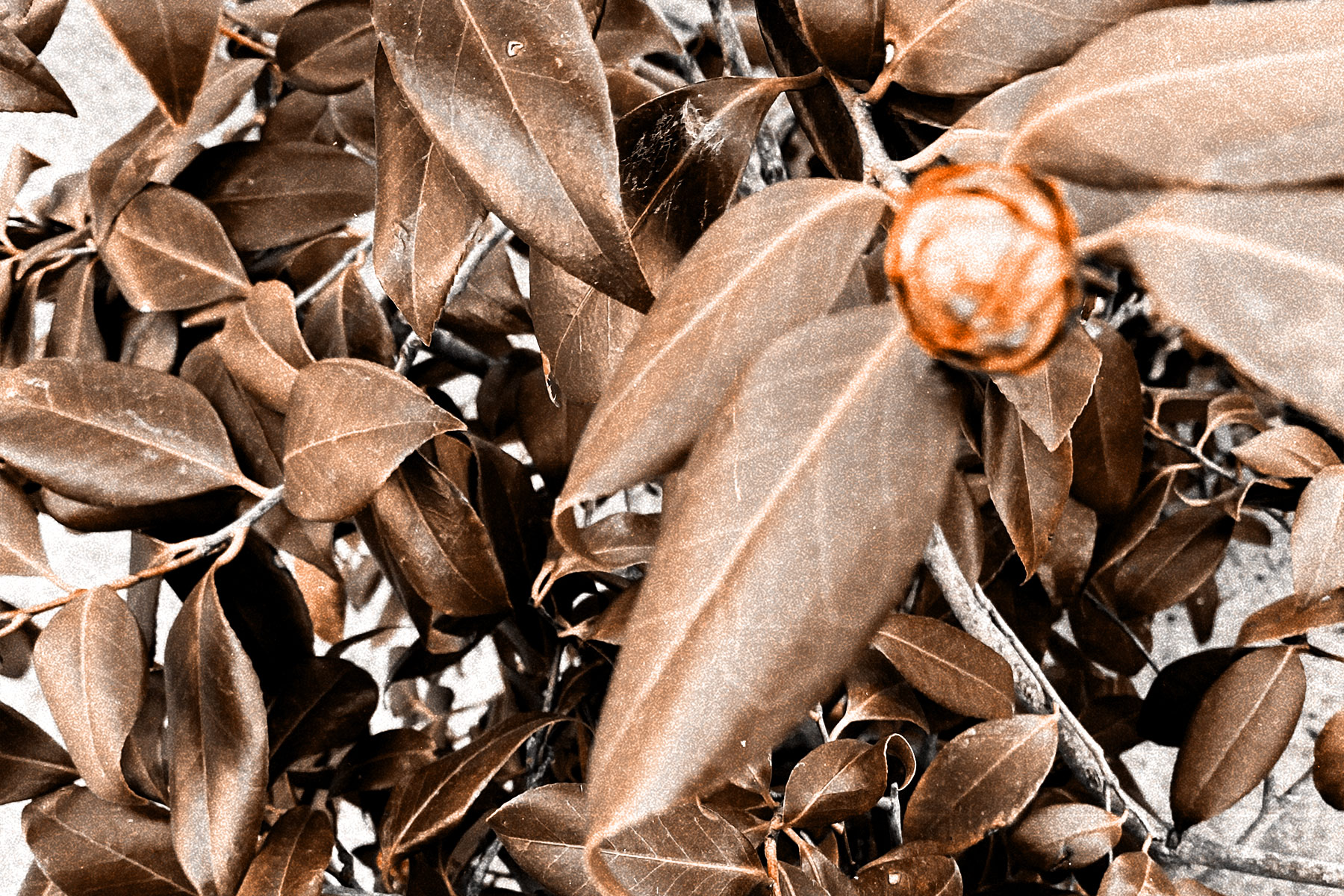 Local News
Ground cover, vines, shrubs, even azaleas may all come back. Eventually.