Travel
Our November cover story took place across West Texas. It's online today, and you can read it now.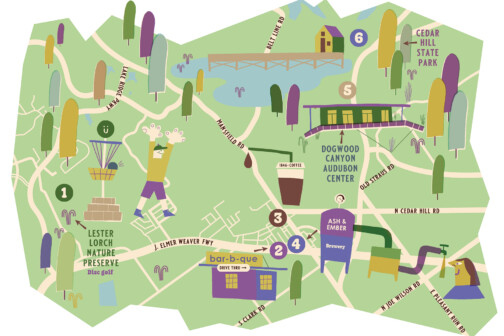 Travel
Explore this natural escape just 16 miles from downtown.
Travel
My wife and I spent six days on the road driving from Dallas to Big Bend and back again, a journey that took us through ancient rock formations, renovated boomtown hotels, and a few hundred acres of modern art.
Books
Photographer Jamie Beck fell in love with the dreamy Provençal life. Now she's sharing her experiences in her new book, An American in Provence.
Arts & Entertainment
An Australian artist spent weeks looking for a scene that would illustrate the city of McKinney. He found his muse in a park on Juneteenth.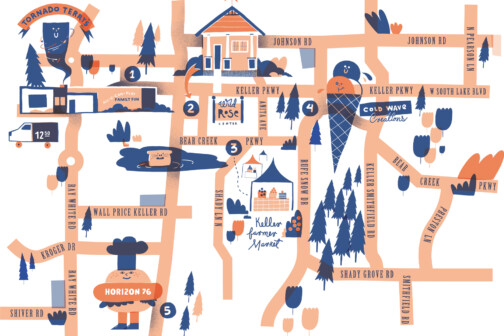 Travel
The railroad and an artesian well helped this city spring to life.
Travel
Experience a luxury escape no other at this privately owned Hawaiian island, one of Dallas real estate developer Bill Cawley's most memorable destinations.
One Day In...
This suburb has its own symphony and Innovation Quarter. But it's still a small town at heart.
Executive Travel
Find culinary treats in Cancun, a vibrant local arts scene in Puerto Vallarta, beachside R&R in Playa del Carmen, and cultural excursions in San Miguel de Allende.
Travel
It's good news for the North Texas economy, which benefits from both an outbound and inbound perspective.