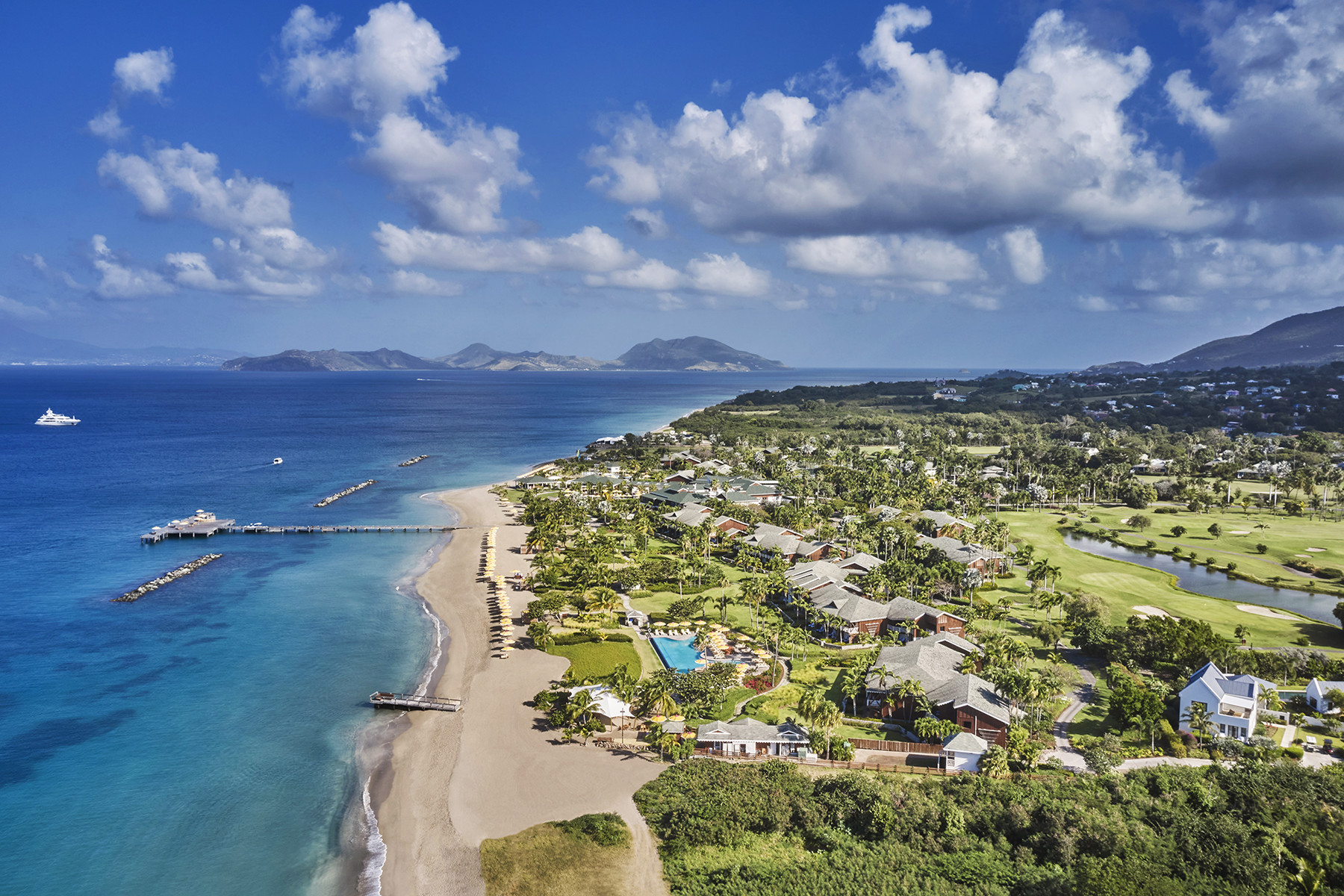 Executive Travel
Spoiler Alert: It's a hideaway for celebrities such as Beyonce, Oprah, and Mick Jagger.
Entertainment
When did shopping the historic town square start to feel so decadently Parisian?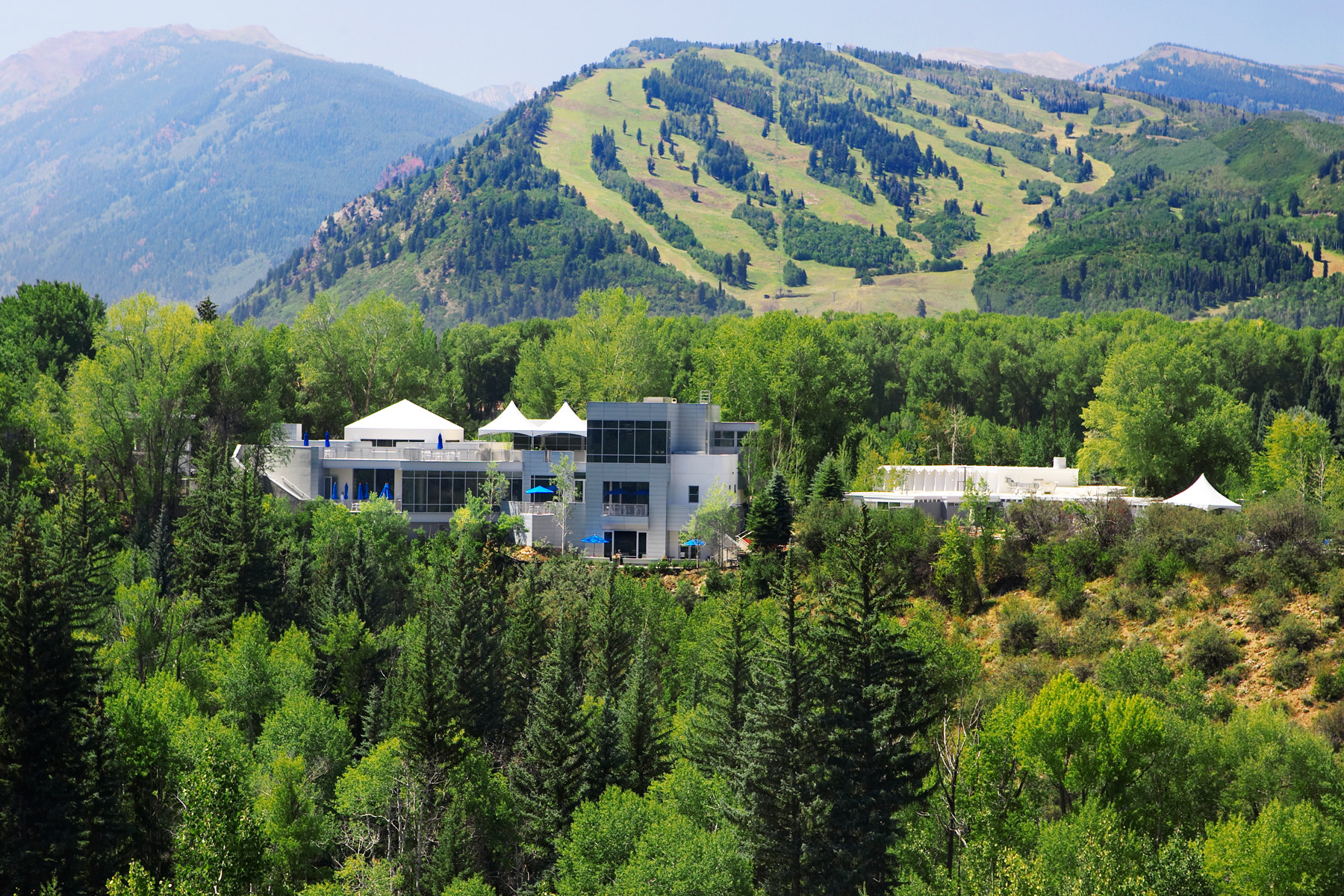 Executive Travel
The mountain paradise has long been a summer and winter destination for the chief operating officer of the Dallas Cowboys.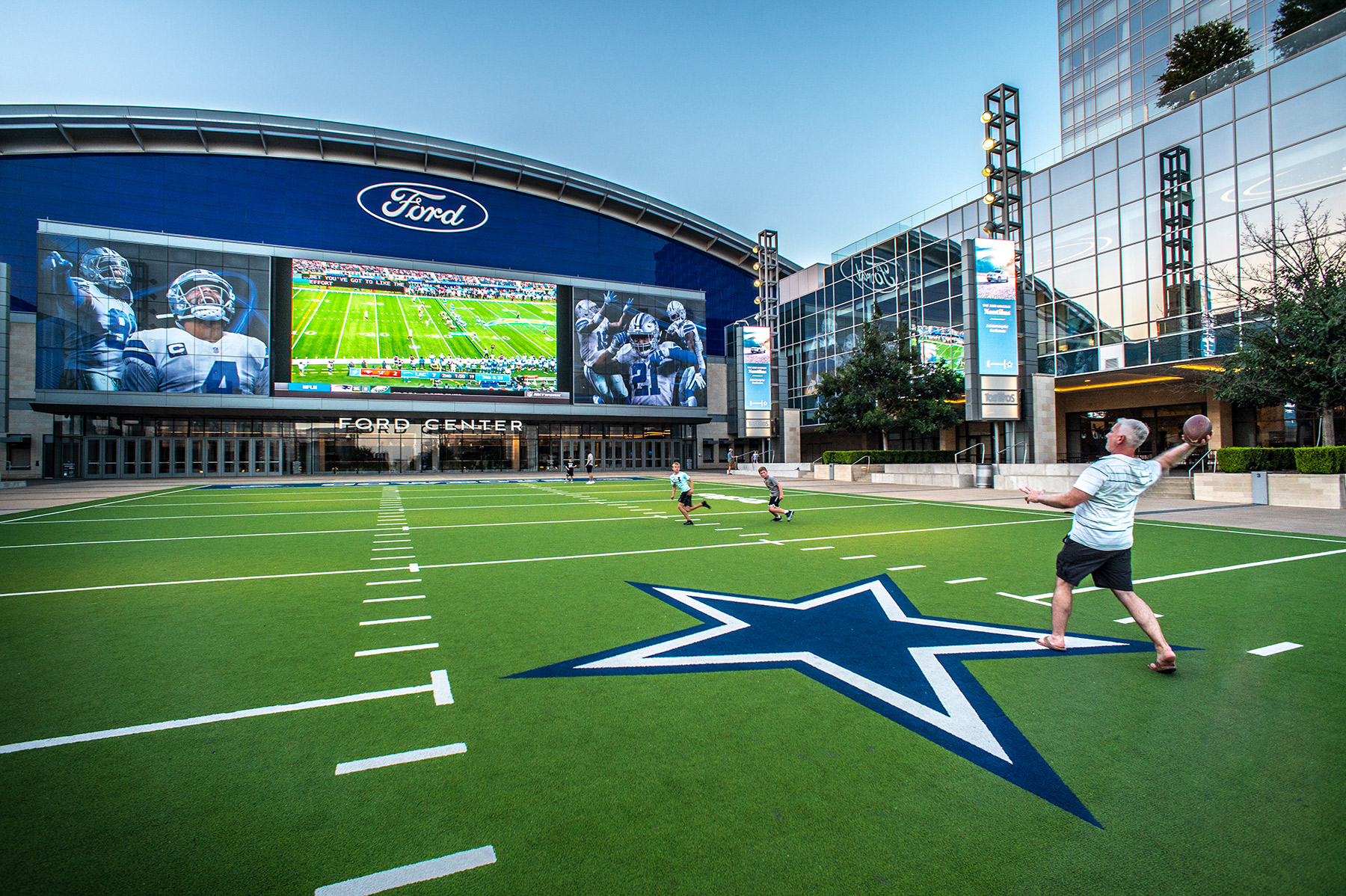 Frisco
Is it too on the nose to begin at The Star?
Food & Wine
It's time to quaff those Texas-grown tempranillos and albariños and pop open the pét-nats.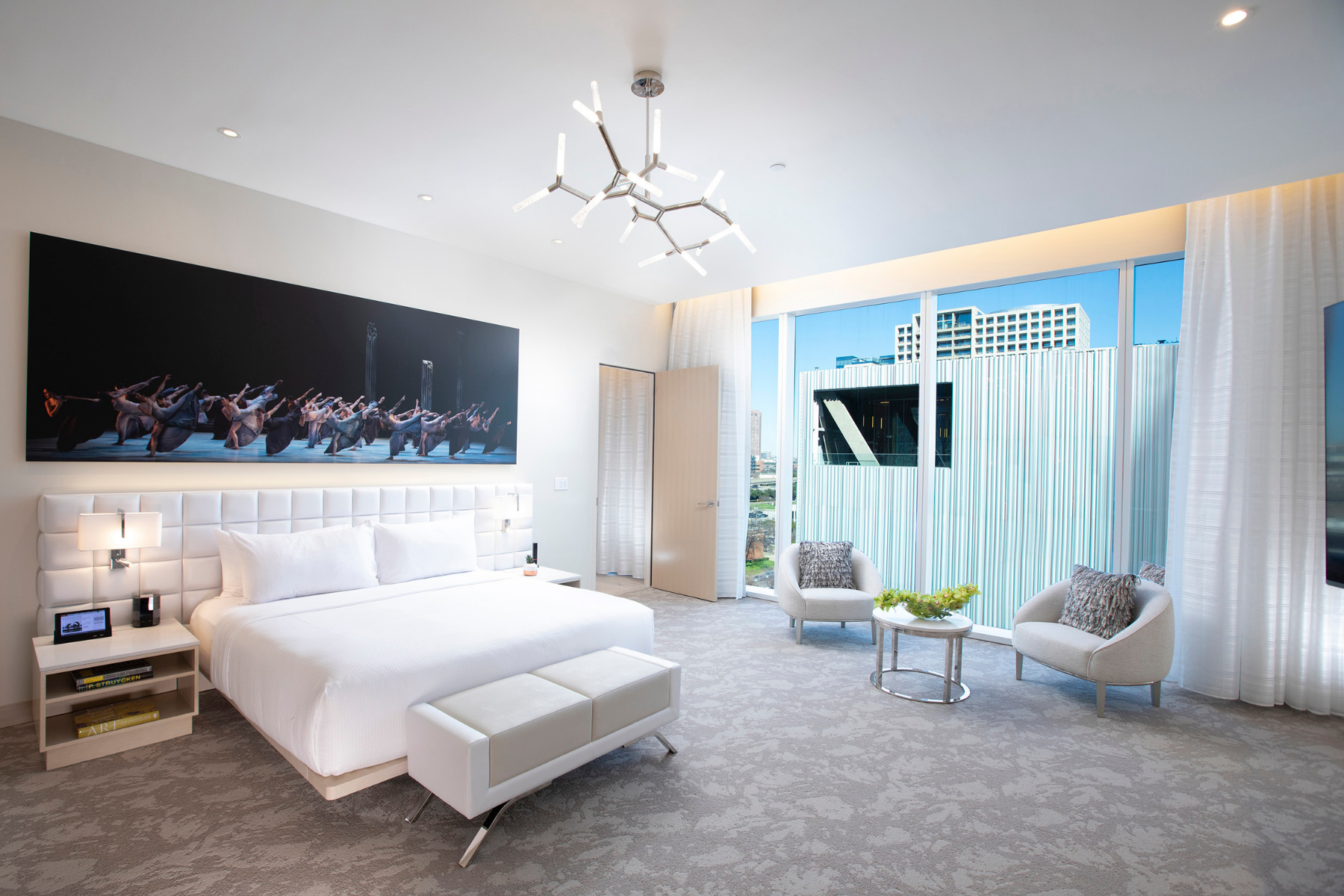 Staycations
Surrounded by Arts District venues, Hall Arts Hotel is modern and luxurious, with many thoughtful and whimsical touches.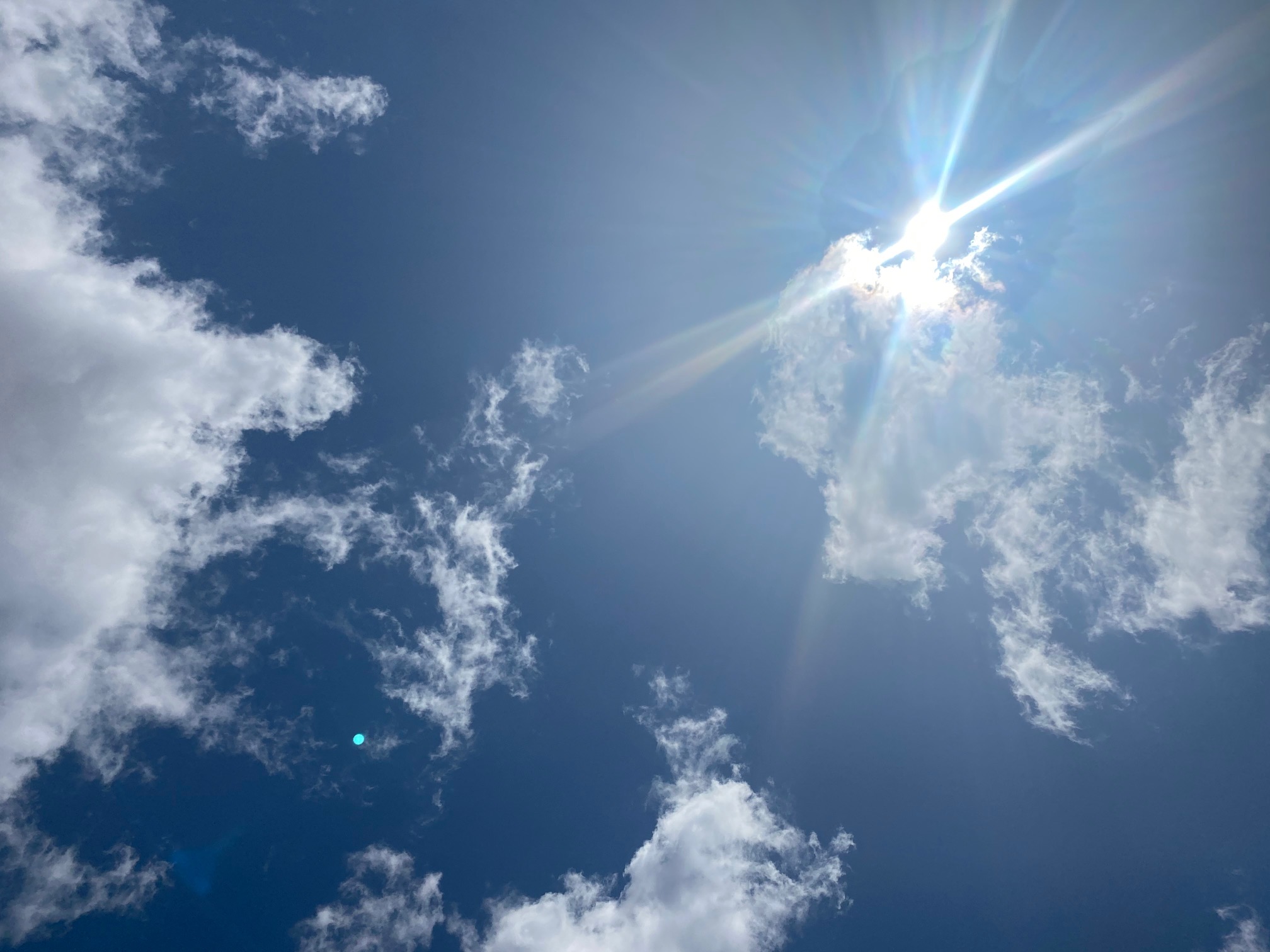 Business
D CEO Editor Christine Perez says the collective burnout we're all feeling is especially challenging for leaders, who are expected to motivate and inspire.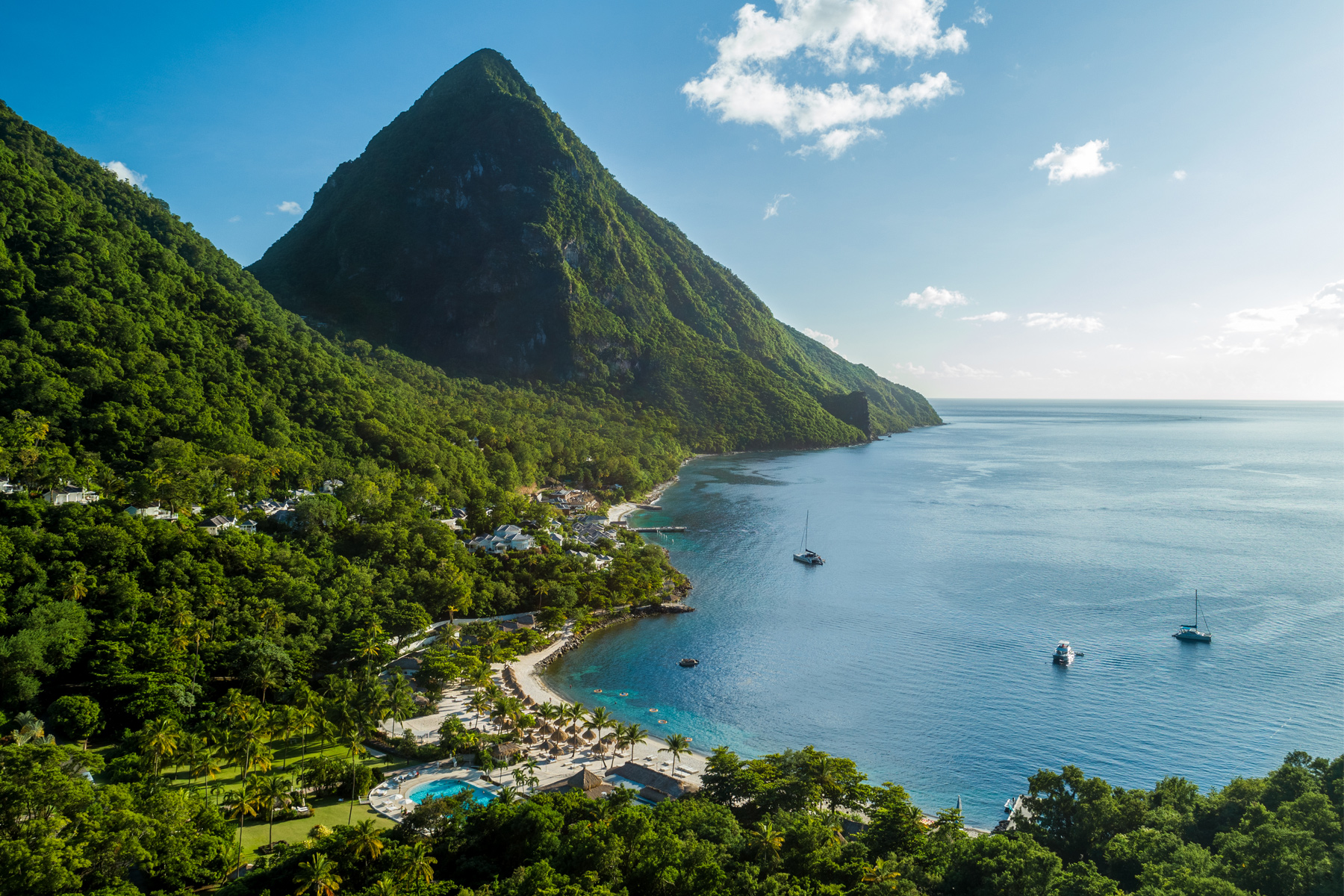 Beaches
In the middle of a rainforest between the Pitons and the bay, the Caribbean destination might be the "coolest place" you'll ever go.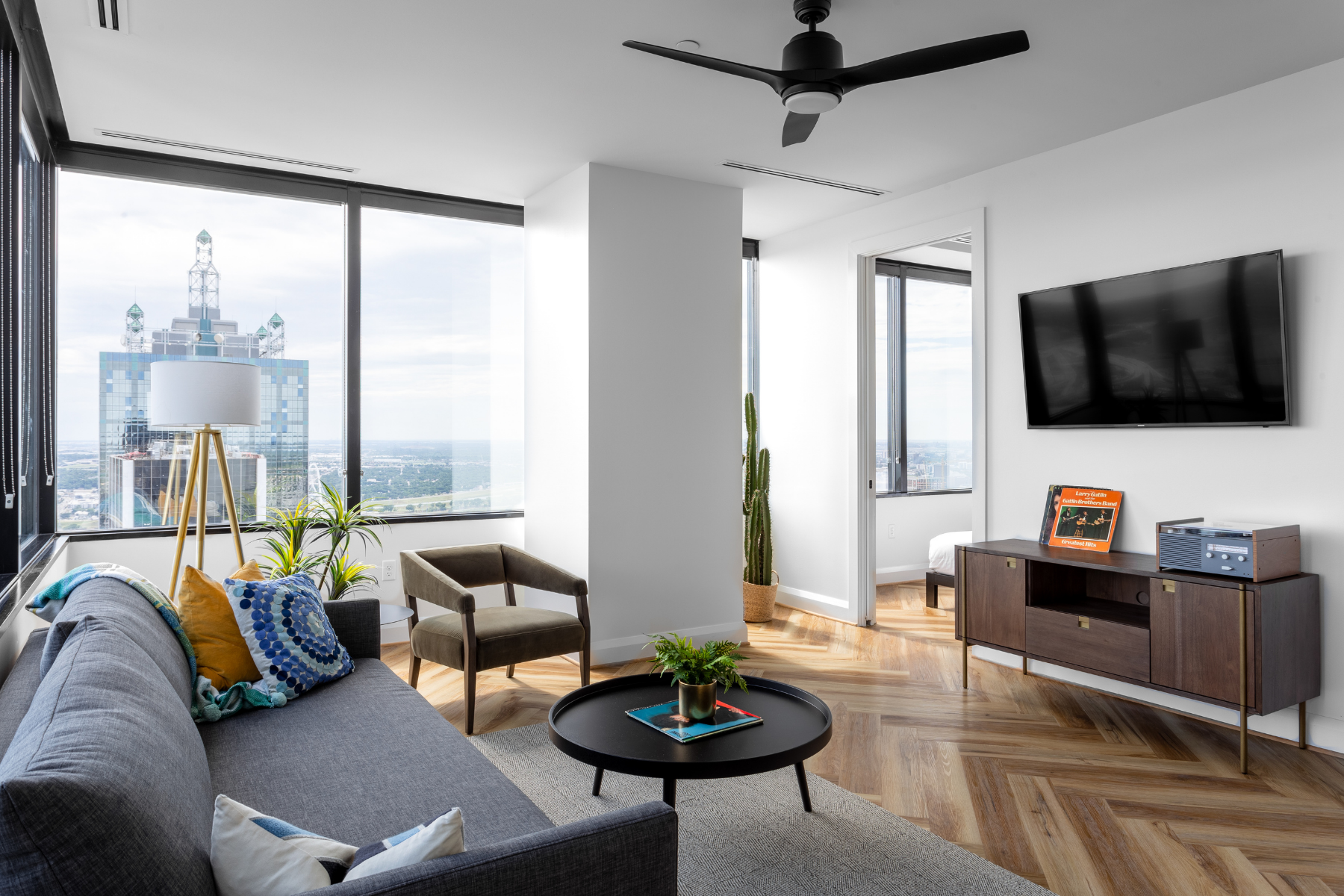 Downtown
Located in the top two floors of a downtown high-rise, The Guild is an adaptive reuse project worth a visit.